Godzilla's animated film "GODZILLA" 2017 nationwide release is decided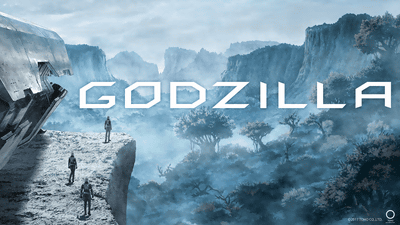 Movie by director Hideaki Amano · Director Shigeo HiguchiShin · Godzilla"The cumulative audience mobilization number is 2.68 million people from 20 days after release, box office revenue exceeded 3.8 billion yen. We also achieved the achievement that the cumulative number of spectators mobilized through the series from "Godzilla" released in 1954 exceeded 100 million people.

In this "Godzilla" whirlwind, as "Godzilla never seen anyone"An animation movie "GODZILLA"It is clear that it will be published nationwide in 2017.

Animation movie "GODZILLA" OFFICIAL SITE
http://godzilla-anime.com/index.html

The tooth visual published according to the title. There are not Godzilla's appearances, there are three people who seem to come to investigate somewhere.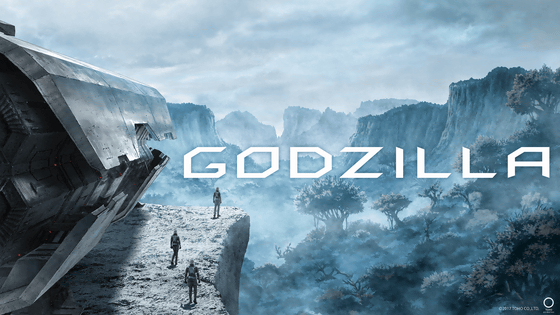 The director will have a "double supervision system". One person is Hirofumi Shizuno who is known for continuously supervising the TV anime "Knight of Sydney" and the movie version "Detective Conan" from 2011 to 2016. Another was Hiroyuki Sakashi who served as deputy director at "Knight of Cydonia", directed by the sequel "Sydney Knight No. 9 Planetary Campaigner", and co-director at "Anne".

Director Hirofumi Shizuno Comment:
We are aiming for entertainment on a magnificent scale unique to animation that anyone who likes Godzilla and those who do not know at all can enjoy. Please stay tuned.

Director Hiroyuki Sakashita Comment:
Kimue Genen and Mr. Tsuneno Kannon, together with two creators who have superb individuality and global sense of talent, aim for a spectacular world view and human drama.

The drama and script of the story is in charge of "Magical Girl Madoka ☆ Magica", "Fate / Zero" and Kyabu Gen (Nitroplus) known for "PSYCHO-PASS Psychopath".

Mr. Gen Kaori Comment:
I think that it is the highest honor as a creator born in Japan that you can participate in the title of Godzilla. I would like to thank the many people who supported me so far and I will do my utmost to meet your expectations.

According to Mr. Tajima, a nitroplus belonging to Mr. Kamiuchi, the story was about two years ago, and the script has already been drafted.

It was two years ago that I got the story of Godzilla. The script of the imaginary has already been drafted. Shin Godzilla's big hit is pleasing for this project, but the pressure on the other side is also great, but I believe the completion of a charming work unique to animation with the power of both Shinano Mr. Segashita Director and a wonderful staffhttps://t.co/V14Jd13gOW

- Let's be with you @ nitroplus (@ digitarou)August 18, 2016

Production studio is "Transformers · Prime" · "Star Wars Clone · Wars" Polygon · Pictures.

The work is distributed by the Toho Imaging Department and is scheduled to be released nationwide in 2017.

The figure of Godzilla of the new era was drawn out in "Shin · Godzilla", but what kind of animation version will it become?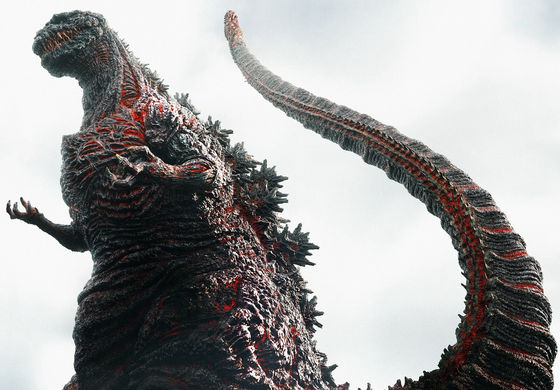 © 2016 TOHO CO., LTD.
© 2017 TOHO CO., LTD.