"Godzilla monster planet" trailer publicly showing Godzilla's new expression that I have never seen before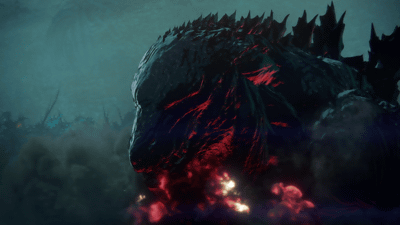 Animation movie released on Friday, November 17, 2017 "GODZILLA Monster PlanetThe trailer of "Hello! Until now, the appearance of a new Godzilla has been released only on the visual looking up from the back side, but at last the trailer has come to see the face of Godzilla. Although "Godzilla" Shin Godzilla which redesigned the atmosphere from the conventional Godzilla series appeared in "Shin · Godzilla", Godzilla of this work also has a different atmosphere, and it shows a look which has never been seen before .

Animated movie "GODZILLA Monster Planet" OFFICIAL SITE
http://godzilla-anime.com/

Animated movie 'Godzilla monster planet' notice - YouTube


Godzilla attacking people trying to escape the earth.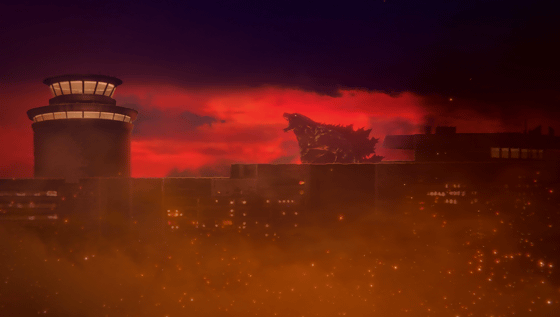 Haruo of the main character is killed by Godzilla at the age of 4 with his parents.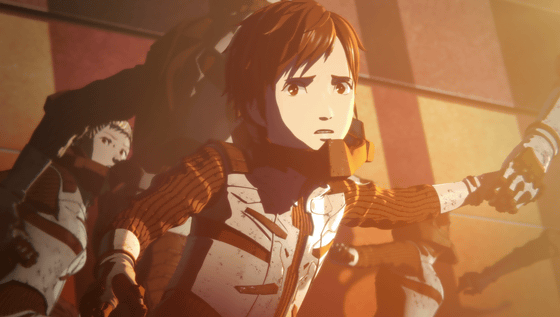 People who escaped to space somehow got on an immigration ship and came back to Earth after 20,000 years.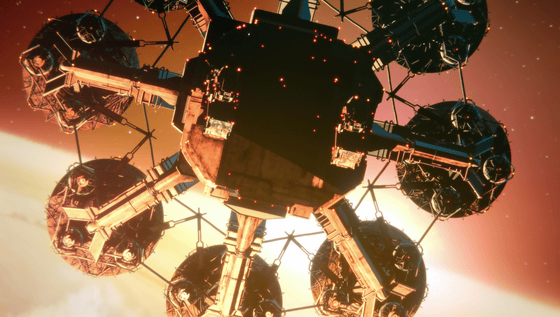 Hero who is burning with revenge of his parents.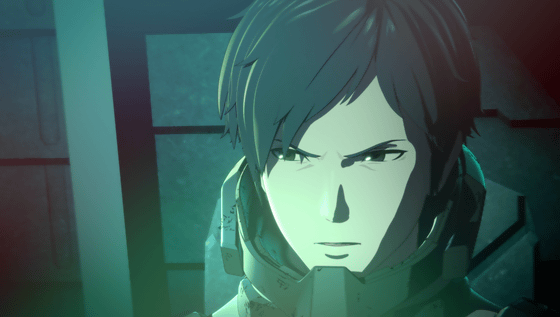 For Haruo "I will never miss the human race never" Told himself Metofijisu



Humanity can take Godzilla data to some extent ... Is it okay to see it?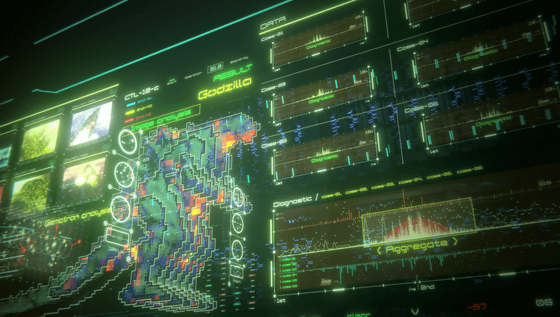 Crews who came back to Earth with Haruo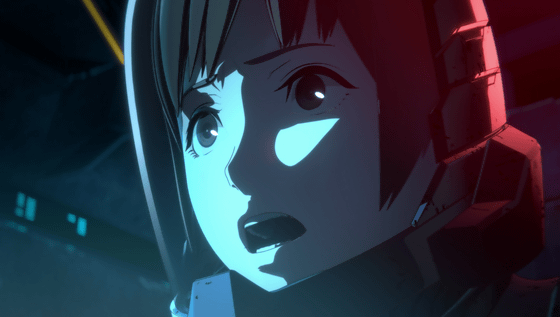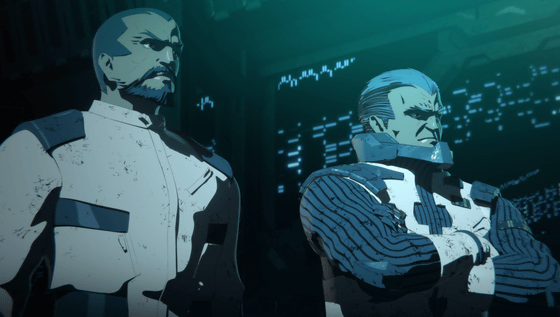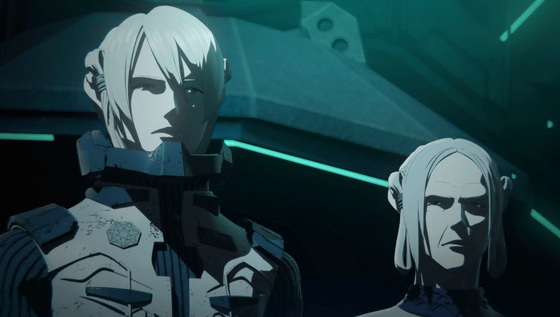 The earth after 20,000 years, Godzilla was transforming into a new world called the apex of the ecosystem.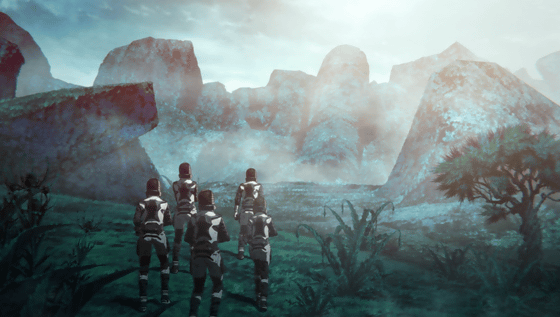 Godzilla Does your opponent keep the bombings properly? Can mankind overcome Godzilla?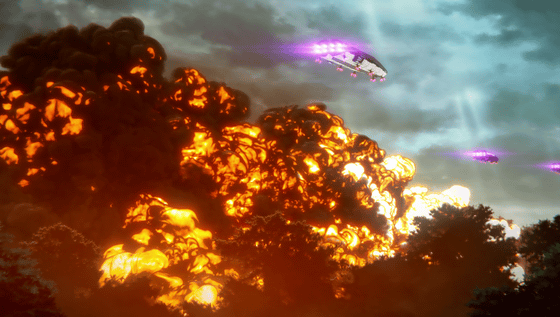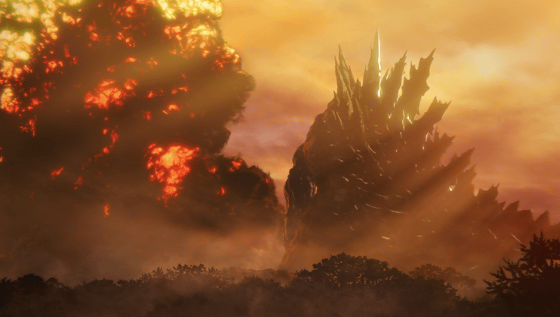 New poster visuals are also made public.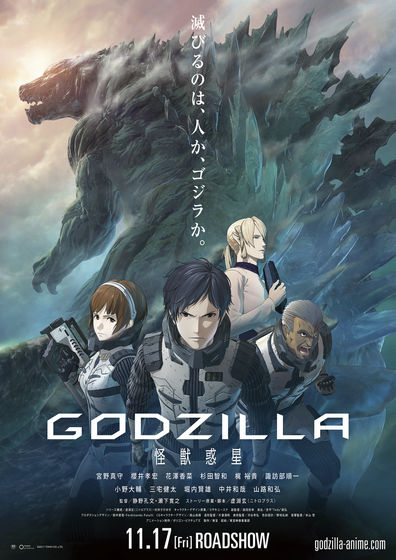 ◆ Cast
Haruo · Sakaki: Mamoru Miyano
Metofiz: Takahiro Sakurai
Yuko Tani: Hanazawa Kana
Martin Razzari: Tomokazu Sugita
Adam · Bindabalt: Hiroki Kaji
Muriel Garru: Junichi Suwabe
Leland: Daisuke Ono
Belle: Kenta Miyake
Maury: Kenio Horiuchi
DOLDO: Kazuya Nakai
Enaldh: Kazuhiro Yamaji

◆ Staff
Director: Hitoshi Shizuno, Hiroyuki Sakashita
Story draft / screenplay: Kabusei Gen (Nitroplus)
Series Composition: Gen Urobuchi (nitroplus), Sadayuki Murai
Character design draft: Kozaki Yusuke
Deputy Director: Hiroyuki Morita
Directing: Kihira "Tady" Naohiro
Production design: Naoya Tanaka, Ferdinando Patulli
CG Character Design: Yuki Moriyama
Modeling Director: Kazumasa Kazumasa
Art director: Yukihiro Shibuya
Color design: Hiroyuki Noji
Acoustic director: Satoshi Motoyama
Production: Polygon · Pictures
Production: Toho
Distribution: Toho Imaging Department

Official site:http://godzilla-anime.com/
Official Twitter:@ GODZILLA_ANIME
© 2017 TOHO CO., LTD.