"Rogue One / Star Wars Story" Japan's first public release special video on YouTube, not only the return of Darth Vader but also the existence of the father of the hero · Jin was found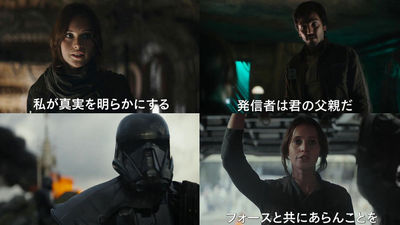 The secret design document of Space Fortress Death Star who grabbed the key of the story in the movie "Star Wars Episode 4 / New Hope" was acquired by the rebel army's spies by cutting the lives, and the secret design document It can be said that there was no rebel victory without it. A movie depicting a story from stealing the secret design document from the Imperial Army "Rogue One / Star Wars StorySpecial pictures of the world first pioneered in Japan.

"Rogue One / Star Wars Story" Special News 2 - YouTube


The special video released this time will be a movie that added the first public video to the trailer released on August 12th.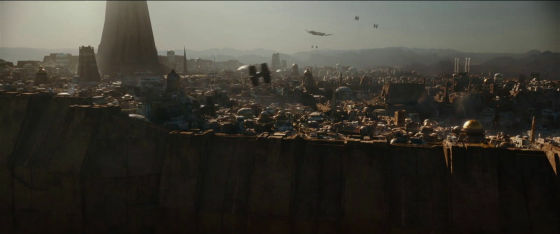 The galaxy is under the control of the imperial army and it is on the verge of collapse.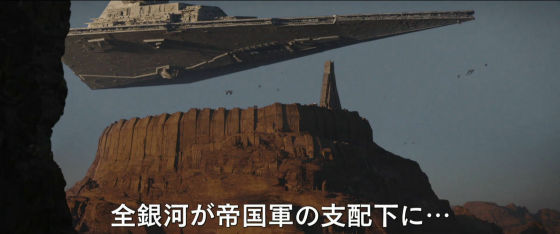 Under the disadvantage of the rebel army, he intercepted the message of the Imperial Army that the ultimate weapon is about to be completed.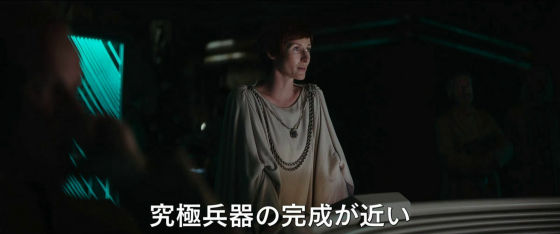 Being the first in the world to be released in the first place in the world is that the message of the Imperial Army is the father of the hero's Jin Artho.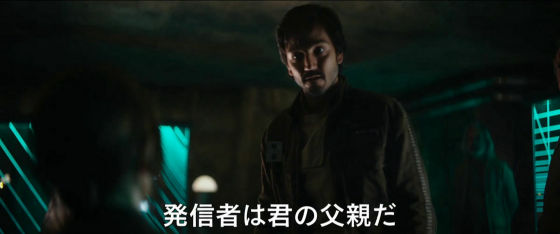 Jin who is told a shocking fact and shows a strong embarrassment.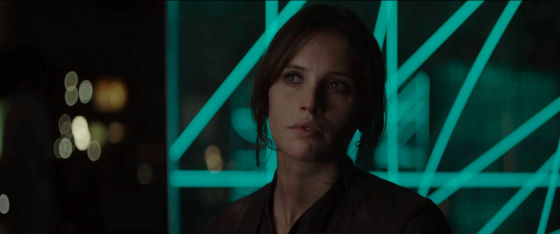 Who is Jin's father who sent out the secret information of the Death Star of the Imperial Army?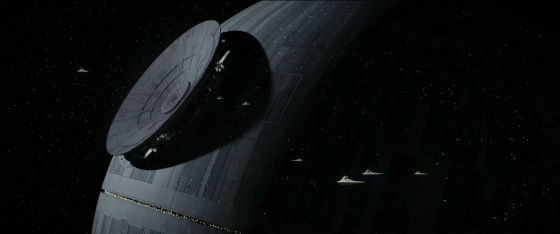 Jin who carries out the strategy after knowing that his father is involved. It is said that Jin got separated from his father when he was young, but he is very anxious what happened between the two.



In order to pursue a secret mission to steal Death Star's plan, the rebel army formed a group of "Rogue One".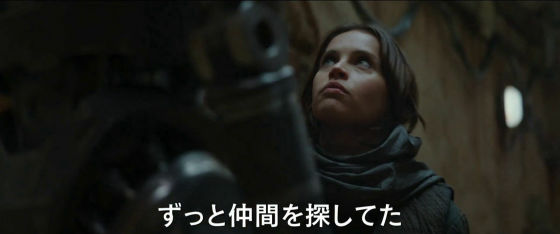 Cassian Andor who celebrated support by being alone is impossible.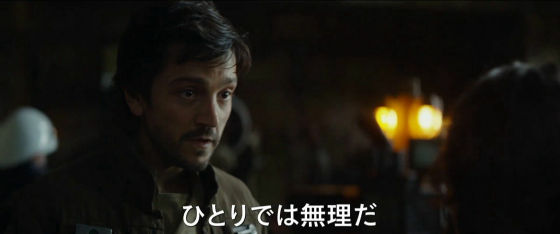 Heavy equipment warrior Bayes Marvas who does not believe the existence of the force.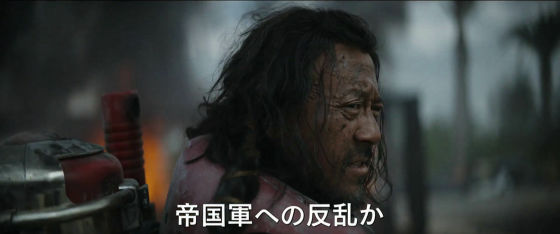 Blind warrior Chirat Imwe who believes in Force's power only in Rogue One.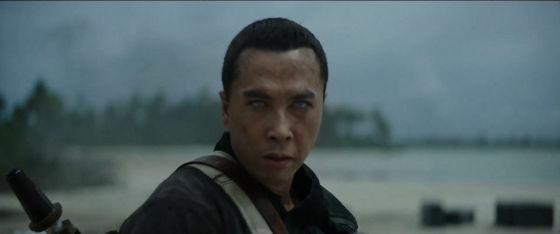 A brief mind-boggy rebel army leader pilot's bodied look and others will join the secret mission as a member of Rogue One.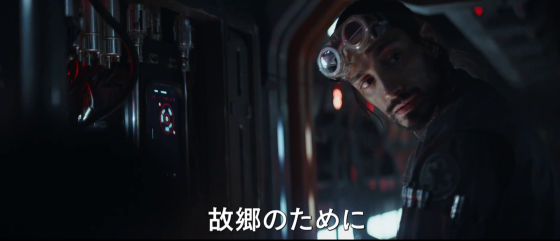 The battle between the rebel army and the imperial army is just getting extreme.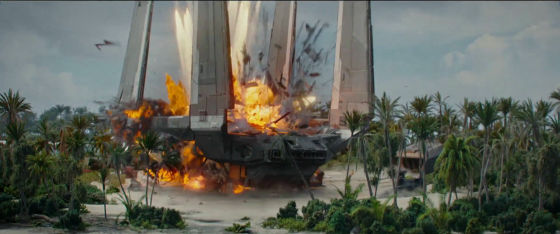 The mission, which is said to be impossible for survival, is the height of the difficulty of failing with a probability of 97.6%.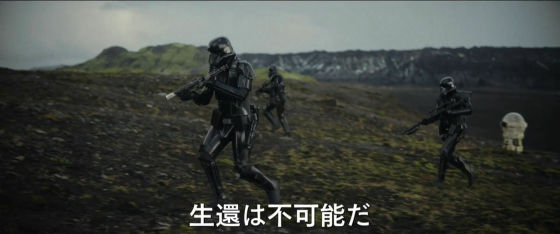 Can Rogue One successfully succeed in a mission with almost success probability close to 0%?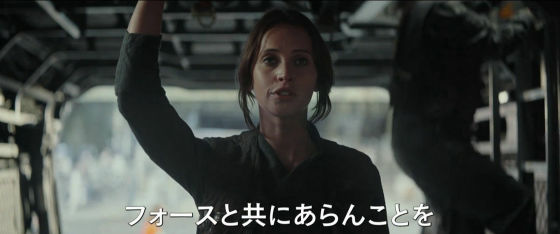 Imperial Army Darth Vader will appear at the end of the trailer.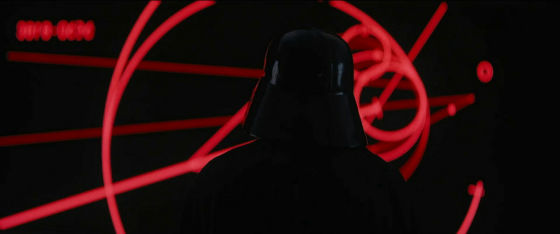 How do Darth Vader, Rogue One, and Jin's father get involved in the story? The movie 'Rogue One / Star Wars Story' will be released on REAL D 3D · IMAX 3D etc on December 16, 2016 (Friday).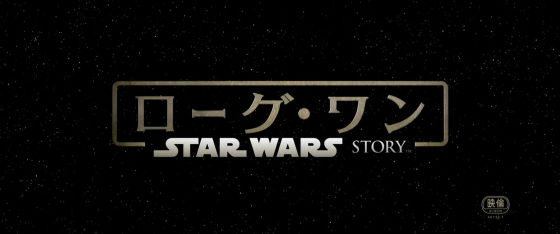 The Japanese version of the teaser poster has also been released.