"Rogue One / Star Wars Story" New trailer video in a heavy atmosphere released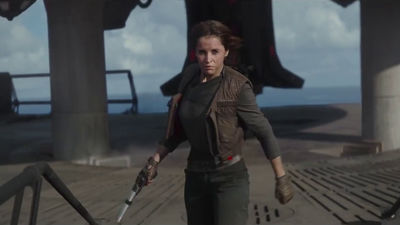 A movie scheduled to be released in December 2016 as a spin-off work of the "Star Wars" series "Rogue One / Star Wars StoryThe trailer video of 'The trailer of the movie was released. It is a picture dominated by considerably heavy air because it is a work that depicts the resistance acting desperately strategy to confront the overwhelming imperial army.

"Rogue One / Star Wars Story" Special Picture - YouTube


Small spaceship flying town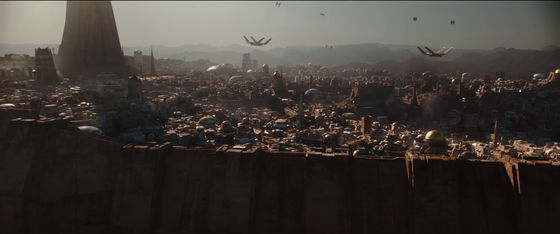 It is the main character Jin Artho, who is talking about "the collapse of the world begins ..." and Sou Gharella (Guerrera), a rebel army soldier.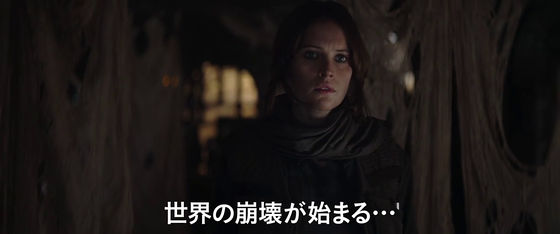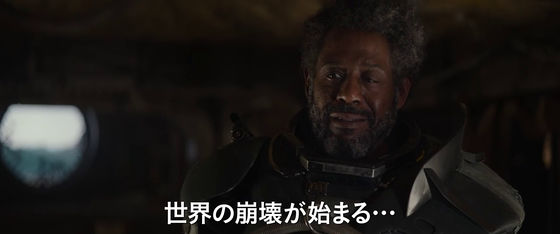 The work is a time series and it is located between "Episode 3 / Revenge of Sith" and "Episode 4 / New Hope". The Galactic Republic collapsed, Palpatine became Emperor of the Galactic Empire, Rebellion Alliance was created to counter it. It seems that Saw is grieving that all galaxies are under the control of the Imperial Army.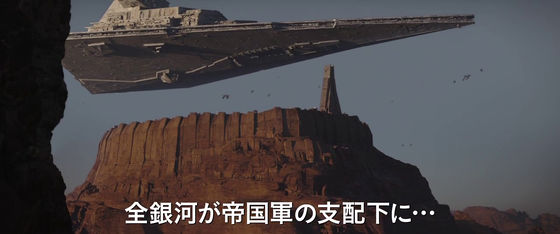 A member of the Rebellion alliance can say "You can trust you?" Although you can put a tough word, "Coz each other" and a cool face gin.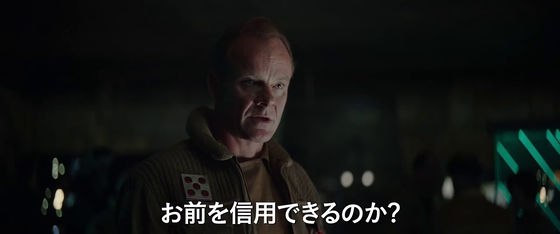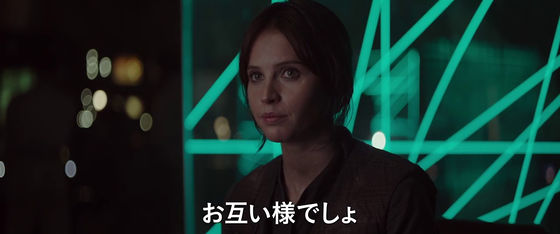 And Jin will be given "mission" from the leader Mont Mosma.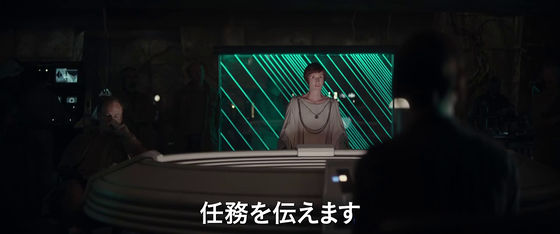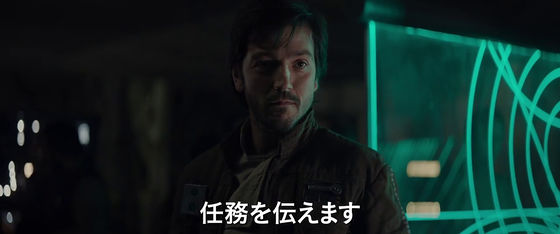 The mission is an information gathering activity on how to destroy the "ultimate weapon" Death Star under construction by the empire.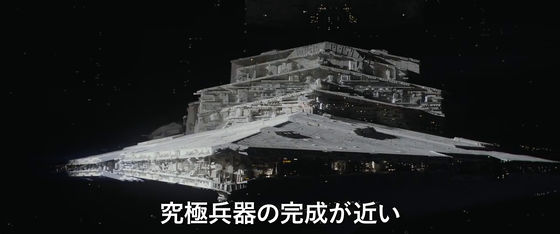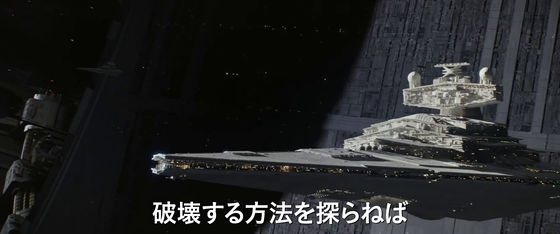 Cassian Andor who bought help, "It is impossible for one person."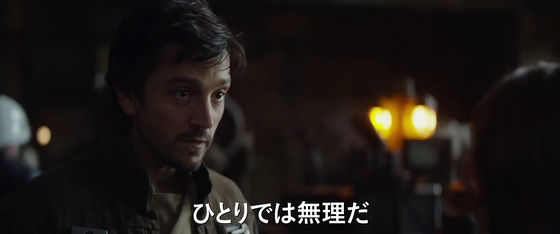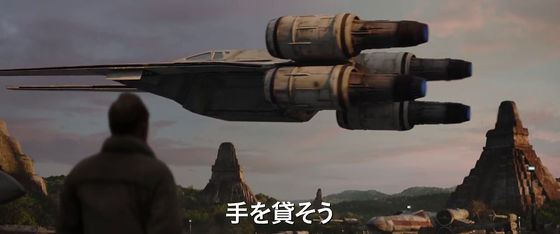 "Good"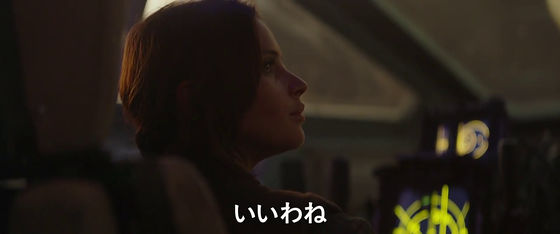 Teamwork seems to be okay with "good".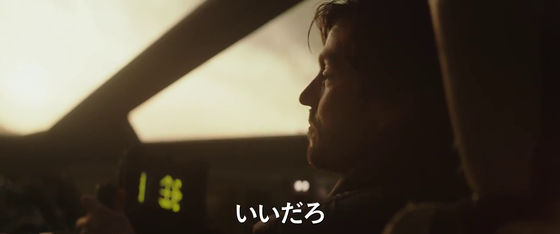 "I have been looking for a friend for a long time"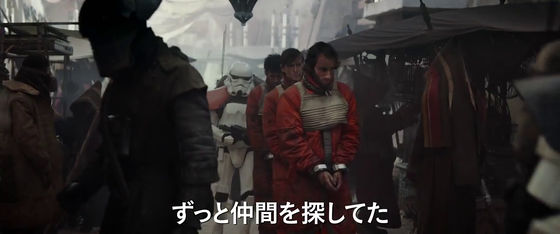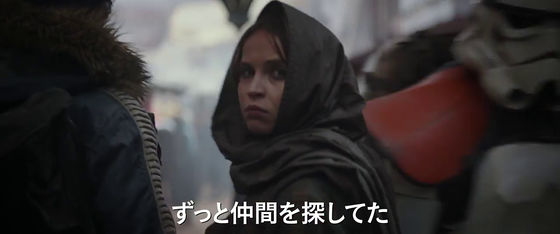 Is it Bayesian who is pointing to "for home"?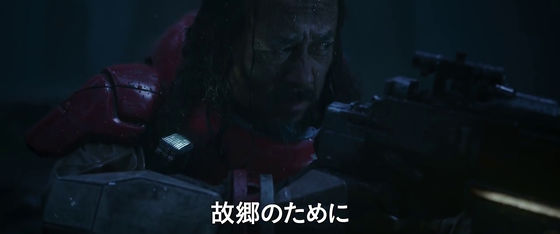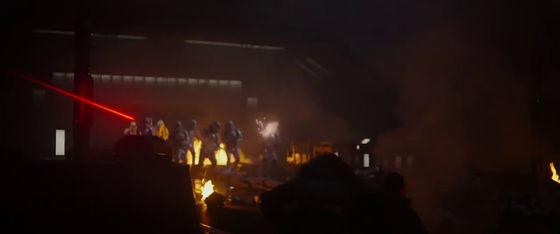 "Rebellion against the Imperial Army?", Shabby appearance.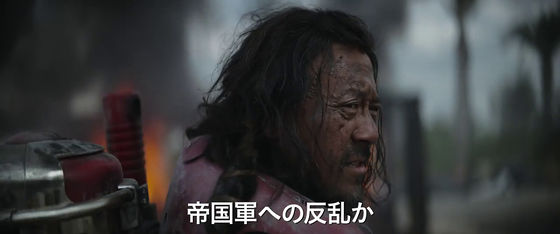 On the other hand, "do not be afraid"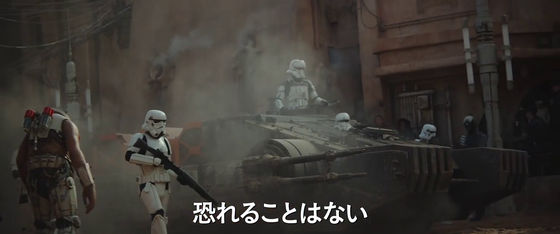 "To follow the guidance of the Force" is a blind warrior, Chilat Imwe.



I am proud of this strength, but it is not a Jedi.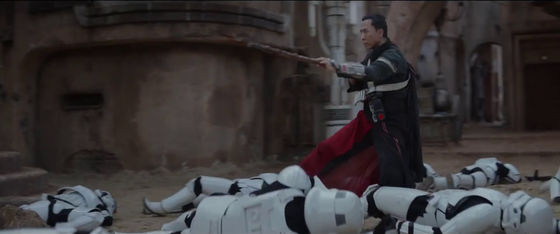 Jin confronted with a tall droid K - 2 SO. However, "You are a friend, you will not add any harm" and you will be certified ally.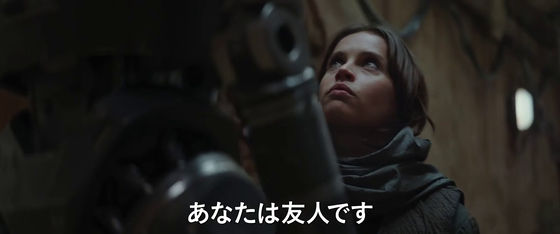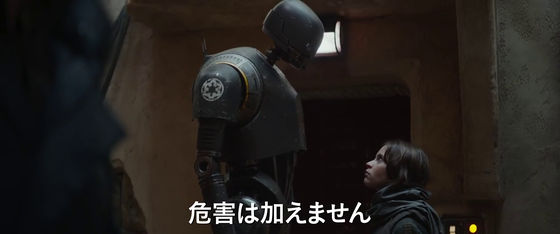 However, there is not much time left in the team "Rogue One" exploring the secret of Death Star.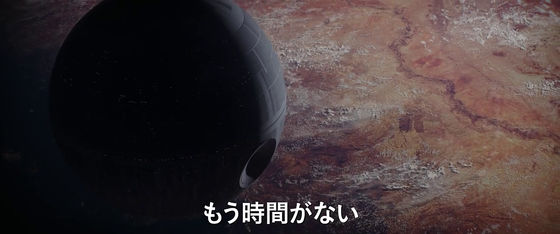 It is the commander of the Death Star who is Secretary of the Imperial Army Orson Crenic.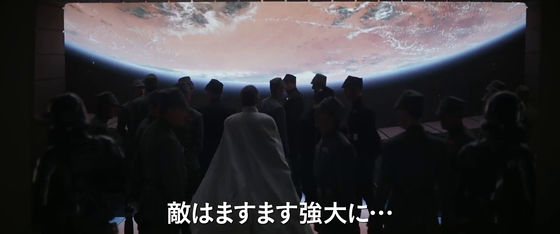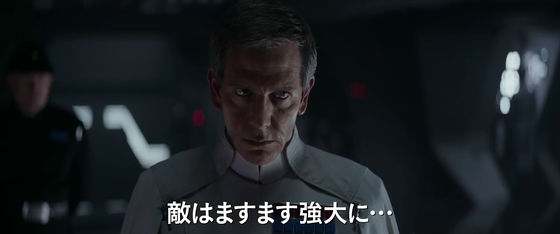 To be fierce battle for the future ... ....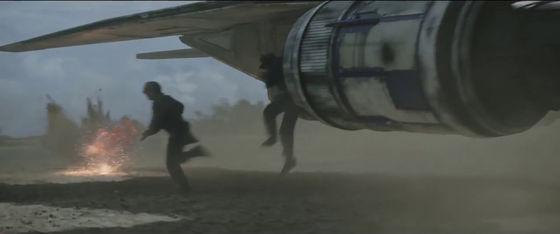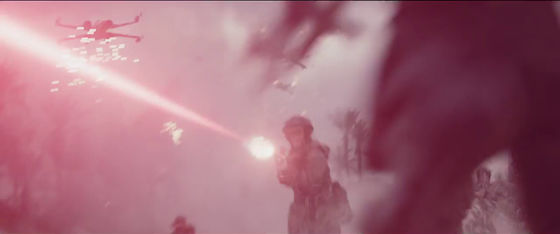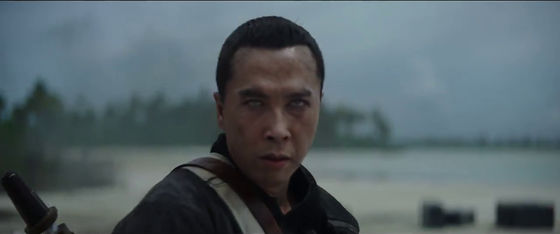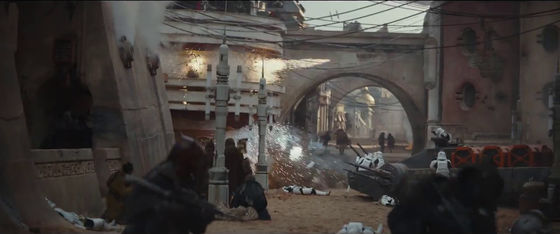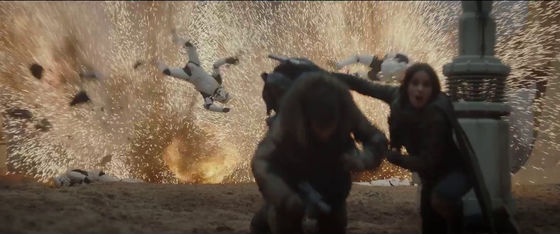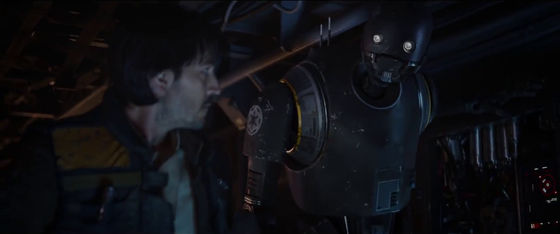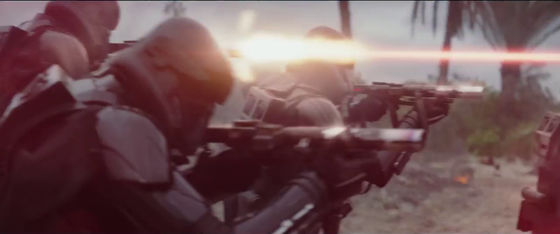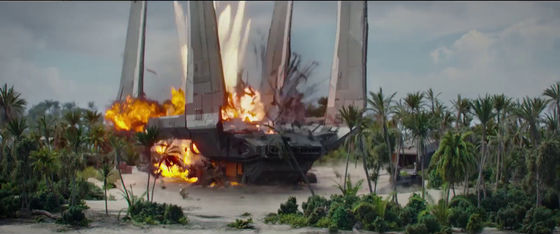 About the mission, the K - 2 SO will fail "with a probability of 97.6%" as a hopeless prediction.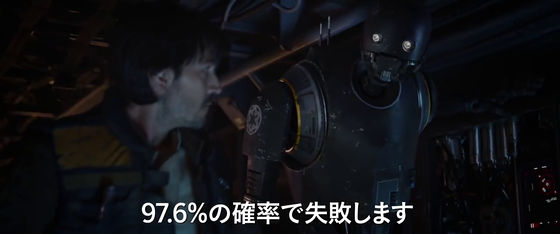 Cassian responding to this as saying "It's a good reading."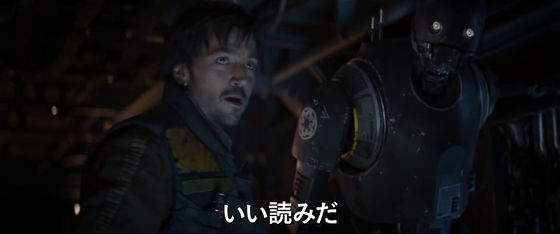 You must stop the huge AT-AT with your weapon.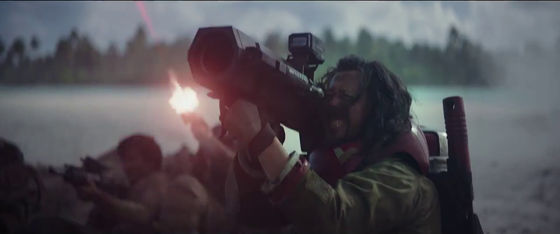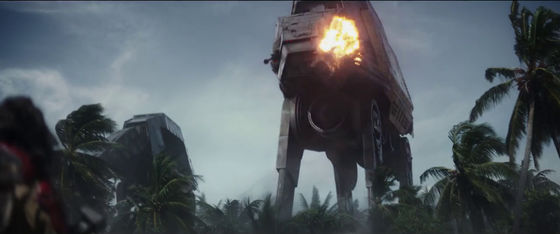 "Let's put on your last hope," Jin.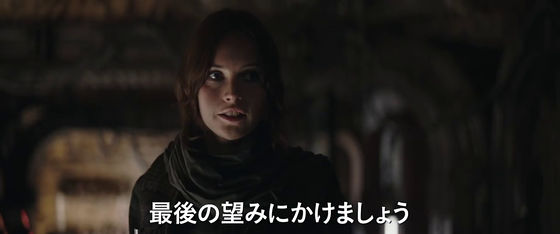 In this word, it seemed that Saw laughed a little.



Which way is headed by HyperDrive?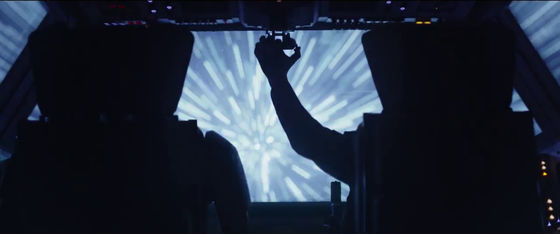 "I will go"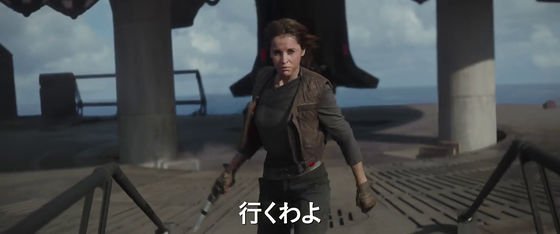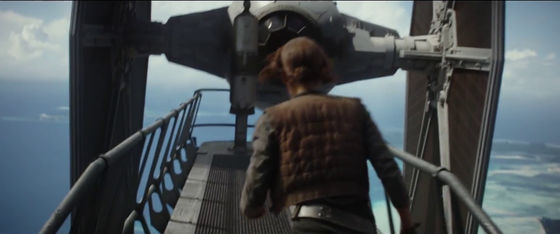 "Wherever"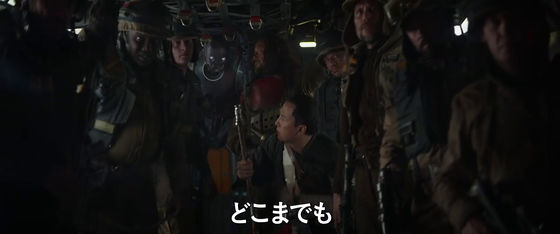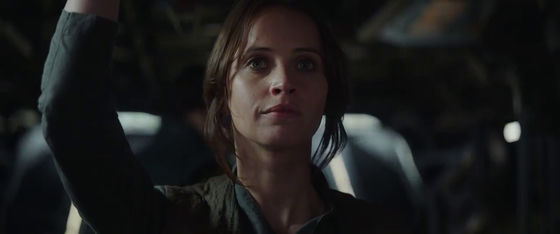 "Rogue One STARWARS STORY"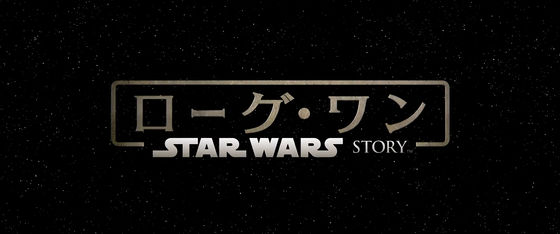 And also the figure of Darth Vader ... ....



The movie will be on December 16, 2016 (Friday)REAL D 3D·IMAX 3DIt is going to be released with.