Directed by director M. Knight Shamaran's latest work "Split" who is suddenly abducted and lurking in multiple personality "beast" struggle to live life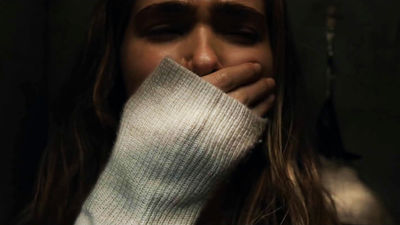 Directed by director M. Night Shamaran, known for the movie "Six Sense" and "Sign"Split"Trailer is released. It is a work that attracts attention also to the unique atmosphere of Director Shalaman and the scene of James McAvoy, who plays a multiple personality with a personality called "Beast".

Split - In Theaters January 20 - Official Trailer (HD) - YouTube


Three girls who enjoyed shopping at the shopping center.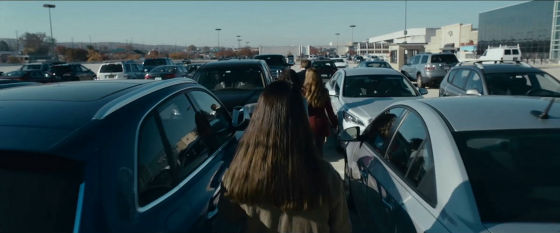 Three people got into the car ...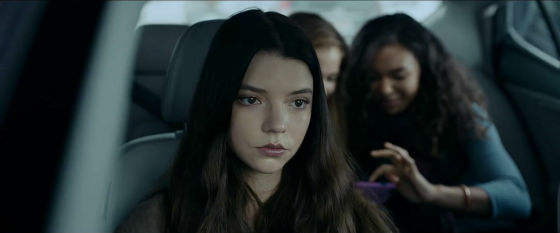 Suddenly a stranger came on board.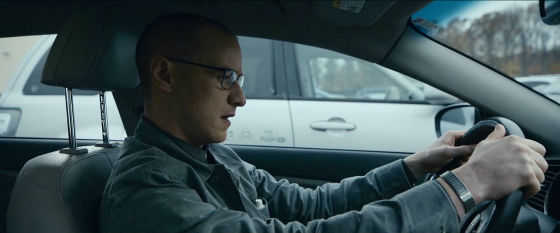 "I'm sorry, is not he mistaken for a car?"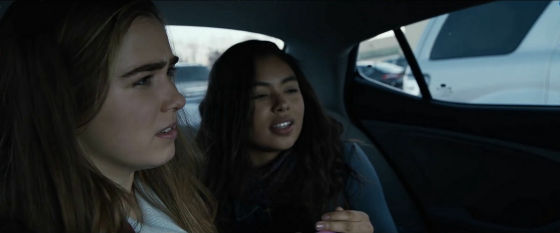 The next moment the man who got into the car gave tear drops to the girls.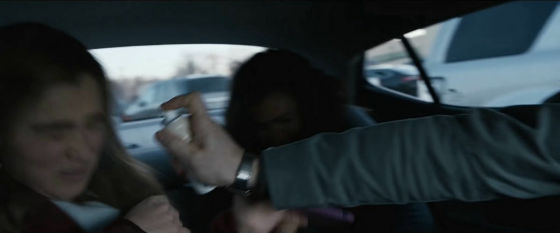 A girl who can not move much because of fear.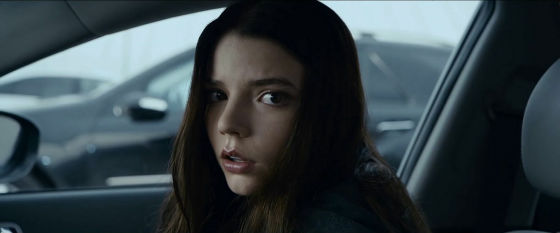 The girl who was on the front passenger seat also became a prey to the man.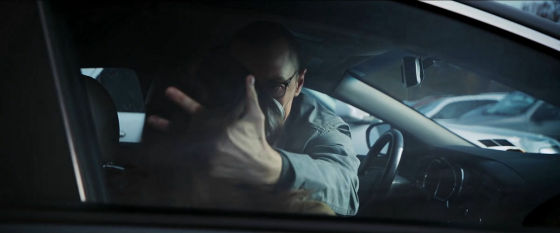 A girl being carried while the consciousness is getting tough.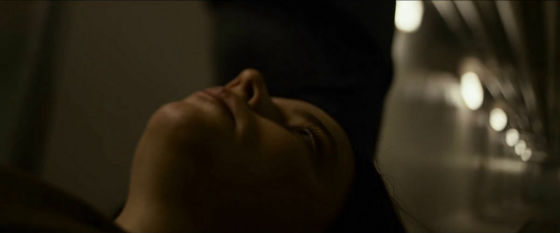 The man who kidnapsed the girls said, "I went to pick you up with a reason."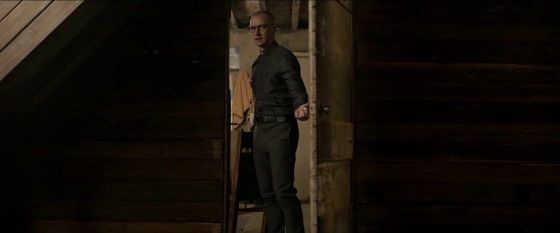 Although confined girls talk about how to escape, we conclude that "There is no choice but to fight off that guy."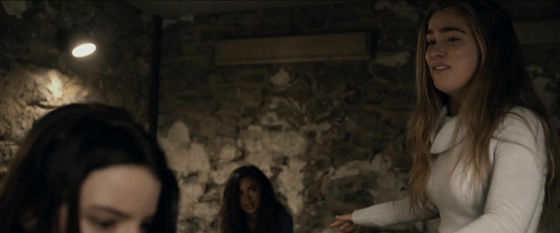 When I was watching the situation of a man from the gap of the door, I saw a woman who wore a high heel.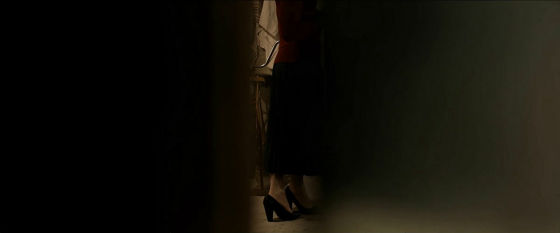 "Maybe she can help you"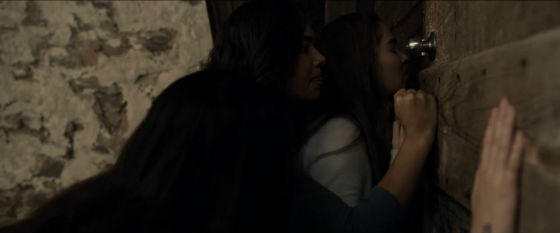 A woman came towards the door, listening to the girls' voice "Please help me!"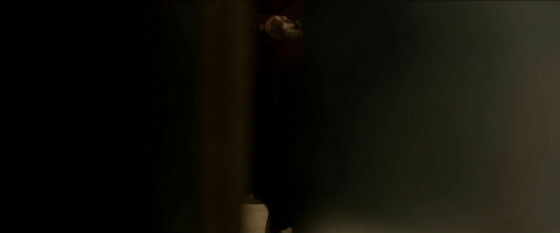 When the door opens, the girls silence for a moment.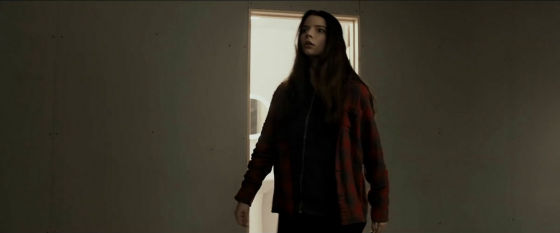 The identity of a woman ......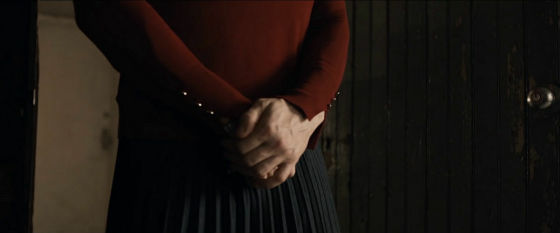 What was the man who kidnapped. A man says, "Do not worry. He can not hand out to you, he knows the reasons why you came here."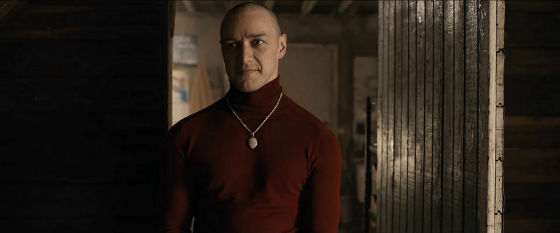 A girl who froze as if it were too shocking, as if it froze.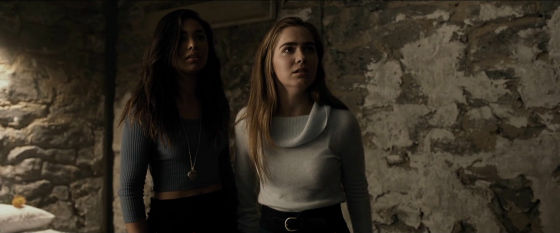 The girl told the man, "He will listen to me."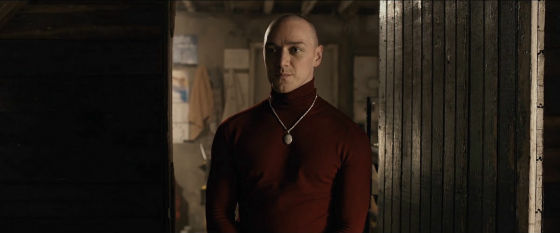 "My name is Hedwig."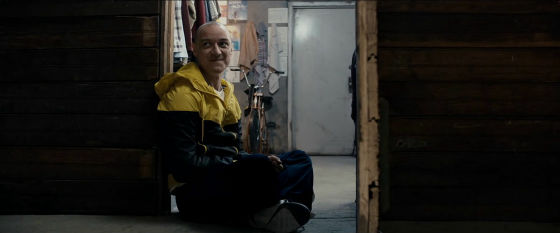 "How old are you?"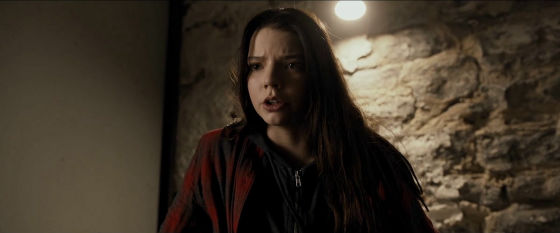 "9 years old"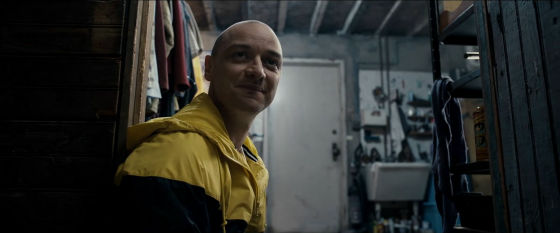 "I saw a patient like him for the first time and 23 people are in Kevin"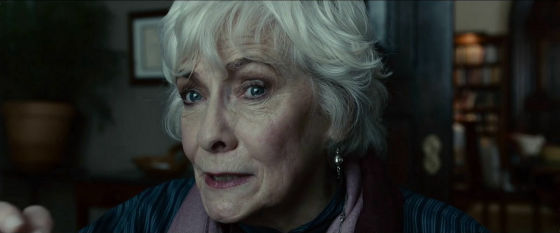 The man who kidnapsed the girls was named Kevin and was a multiple personality with 23 personality.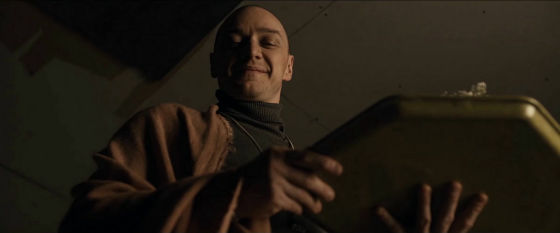 "Who are you?"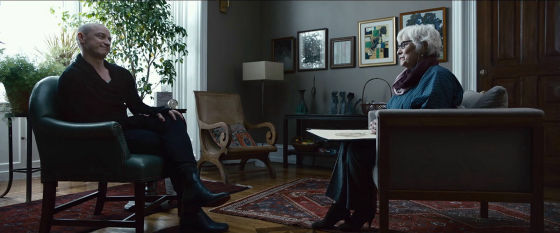 "... ...."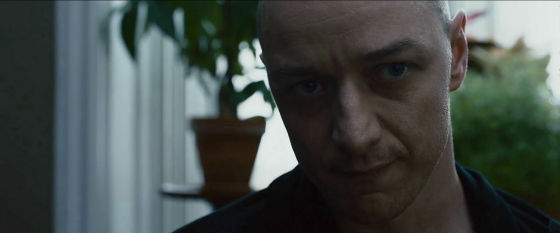 A kidnapped girl asks for help from one of Hedwig, a person in Kevin.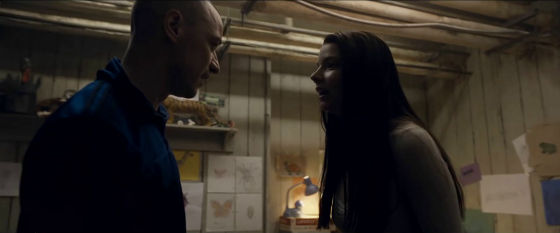 However, Hedwig refused help with a horrible look.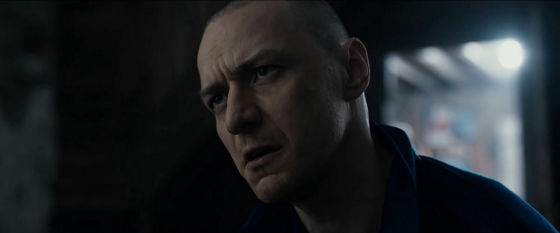 Kevin said the body will change when the personality changes.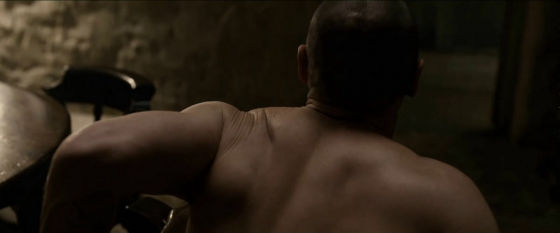 Girls desperately trying to escape from Kevin.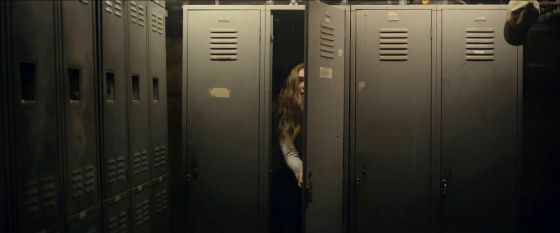 "He will come"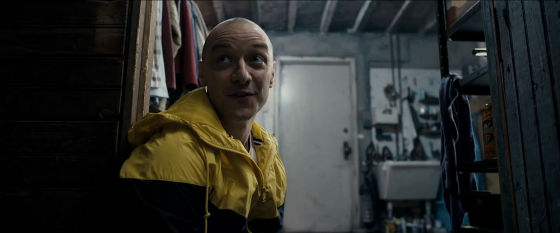 "Who is coming?"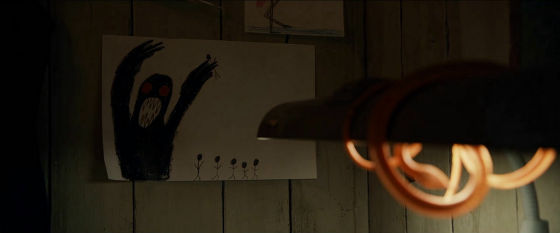 "Beast!"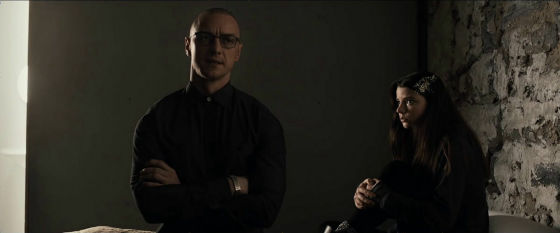 Who is the "beast" in Kevin?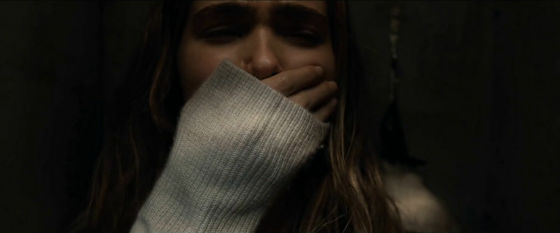 "I was kidnapped, Hez is trying to kill us! Please help me soon!"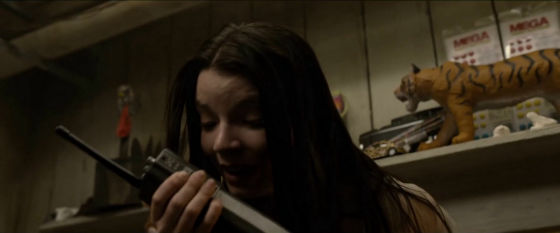 "The world will know, things that beasts are truly"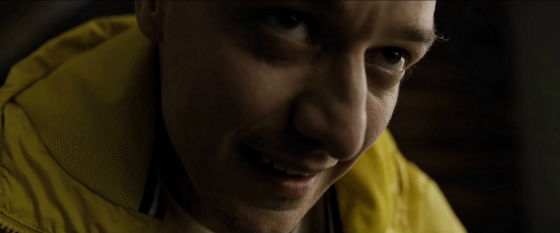 What is the "beast" seen by the girl who looked back?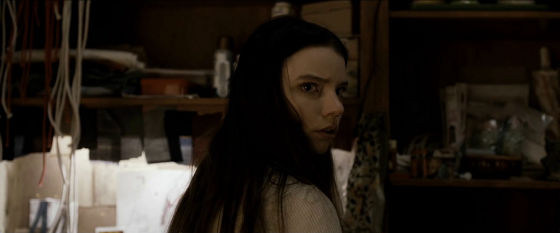 Director M. Knight · Shamaran's latest work "Sprit" will be released in the United States on January 20, 2017. Disclosure in Japan is not clear as of yet.