A movie "Rio 2016 Olympic Games" where animals of the Amazon gather together to excite the Rio Olympic Games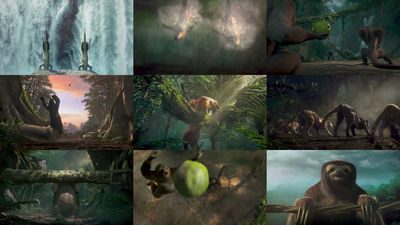 In Rio de Janeiro in Brazil for 17 days from Friday, August 5, 2016 to Sunday 21 August 2016Rio de Janeiro Olympic Games(2016 Rio Olympics) "will be held. Before the celebration of sports once every four years is a public broadcaster in the UKBBCHowever, a movie that combines the Olympics 'likeness of' people in different countries and regions competing for multiple competitions 'with the personality of Brazil as the venue'Rio 2016 Olympic Games"Is released to the public.

Rio 2016 Olympic Games: Trailer - BBC Sport - YouTube


Nature that greenery spreads.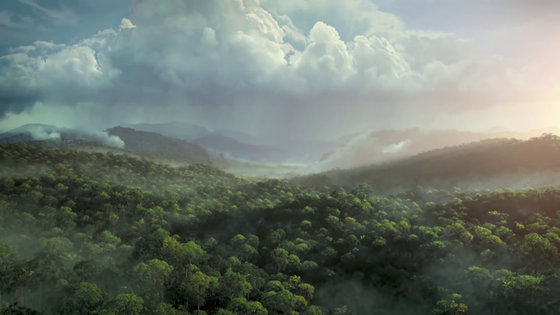 2016 spread to Brazil where Rio Olympic Games will be heldAmazonIt is the scenery of.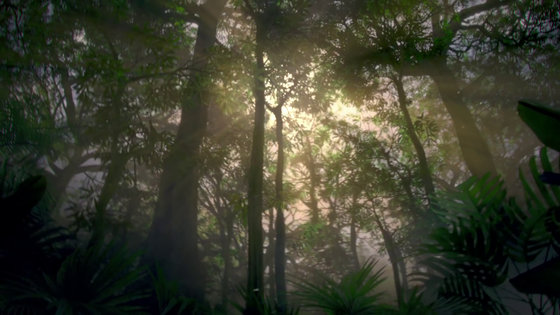 A black Jaguar walked from the forest altogether.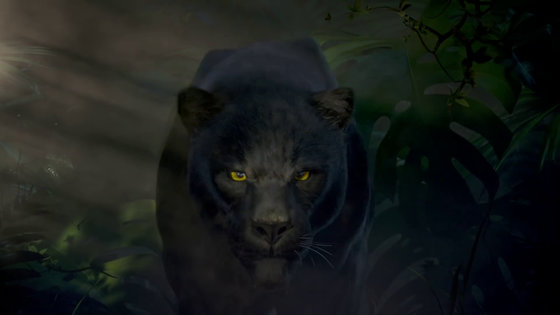 Other sloth hanging from leisurely trees ......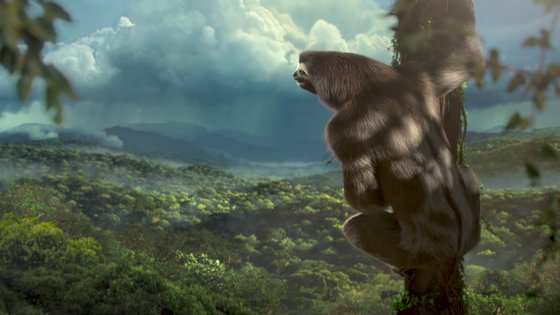 Alligator characterized by rugged skin and huge mouth



Various animals that inhabit the Amazon, such as Ariquy with unique long narrow face, appeared.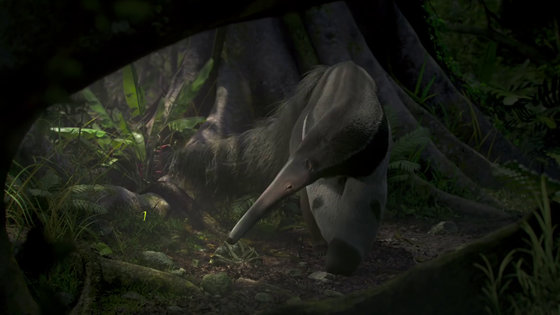 Hozalu appears with hands of trees ......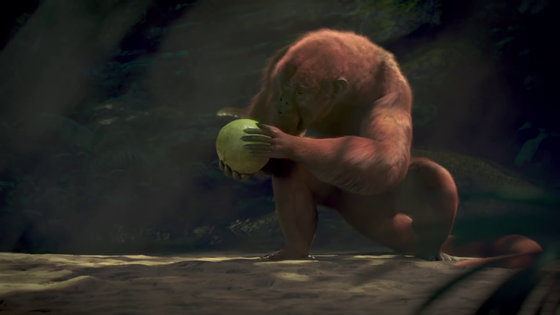 I will throw a spot and a tree nut to a friend.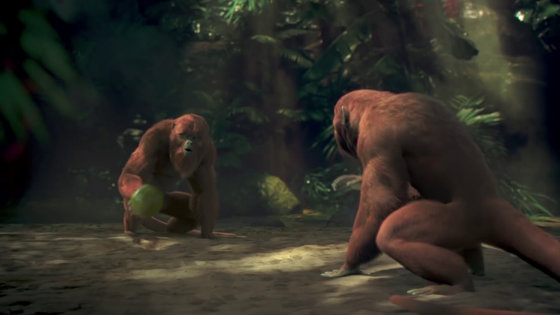 An animal hanging between trees.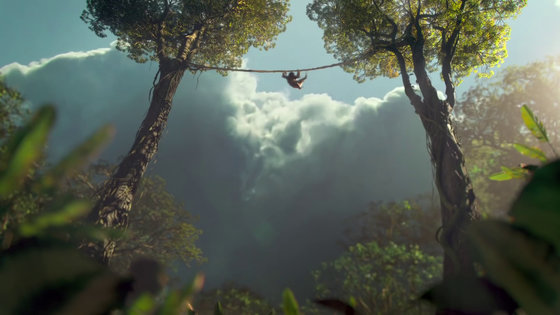 Several Jaguars gathered ......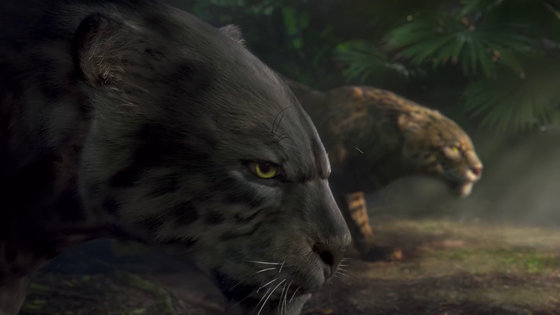 They are aligned horizontally as if at the start of track and field competition.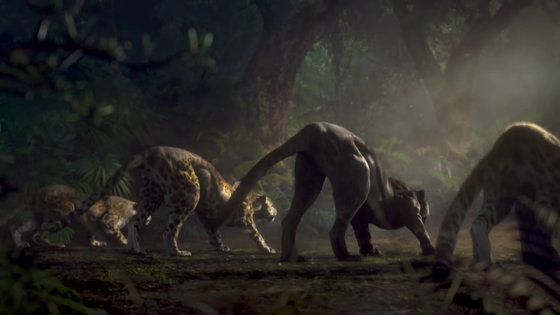 Scoop up the soil of the ground with hands ......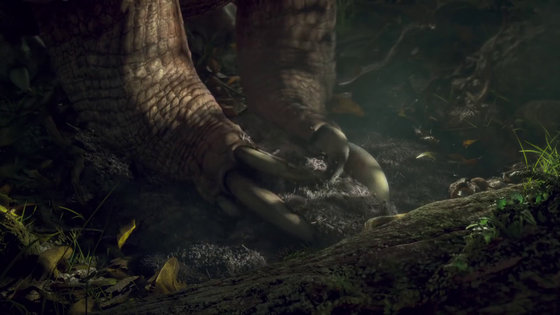 Armadillo dancing soil in her hands as though it is like pampering hands with a rosin bag of magnesium carbonate powder as a weightlifter used for slip prevention.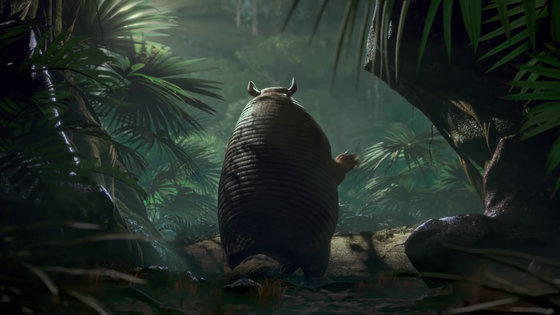 I think whether the sloth again appeared ... ...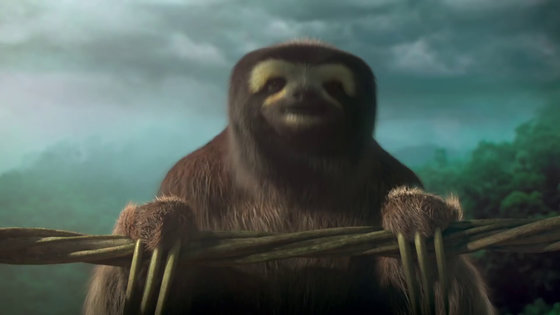 I will start acting brilliantly with a ivy that connects trees and trees.



What seems to be a big alligator ......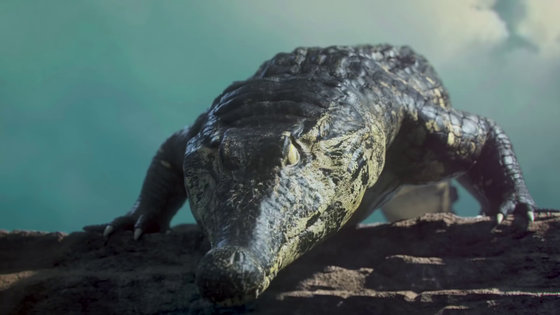 Show off brilliant inverted contrary to appearance.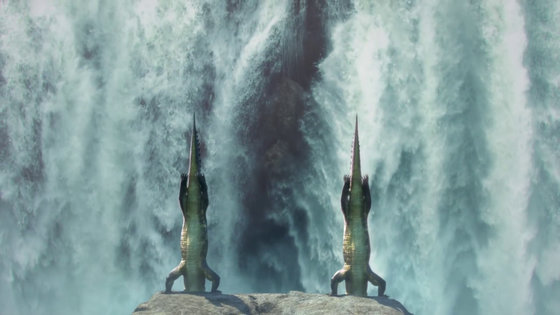 And Hozal begins volleyball using tree nuts. Because it is 2 to 2 across the net, perhaps beach volleyball outside the beach is done. I am amazed at the fine tricks that we do until the hand sign.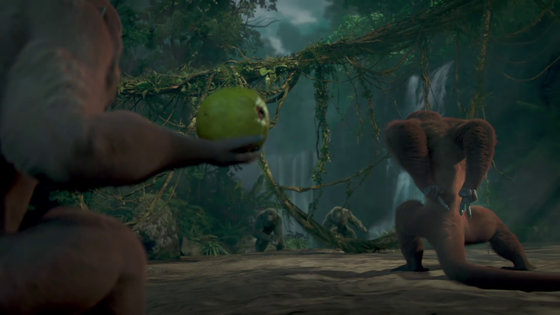 And as thunder roars ......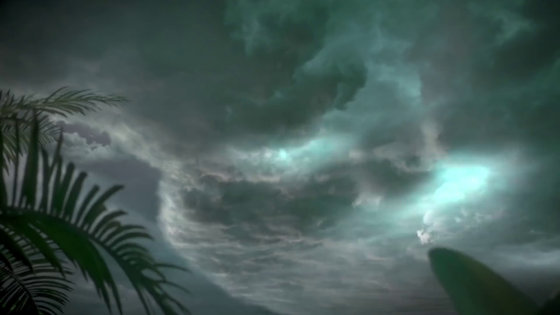 Jaguars will start running all at once as this signal.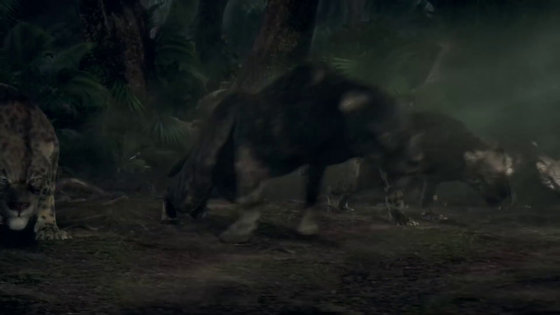 Hammer made of ivy and stone like ... ...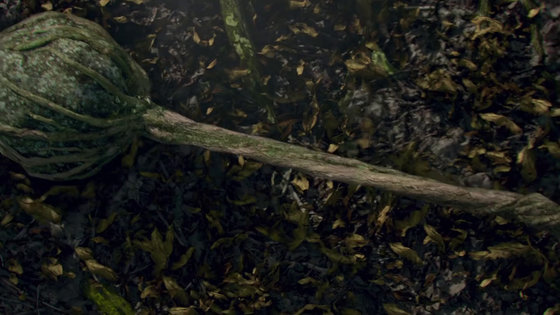 It is turned with a bonguline like a hammer thrown by an alley.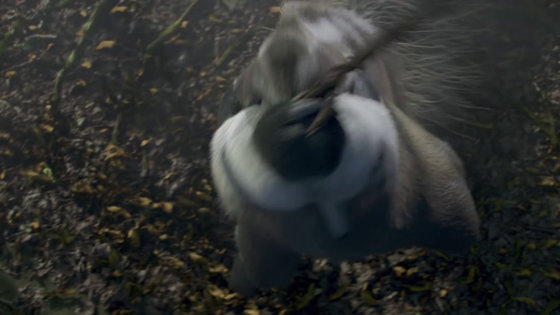 To Whale monkey showing dynamic jumpserve ... ....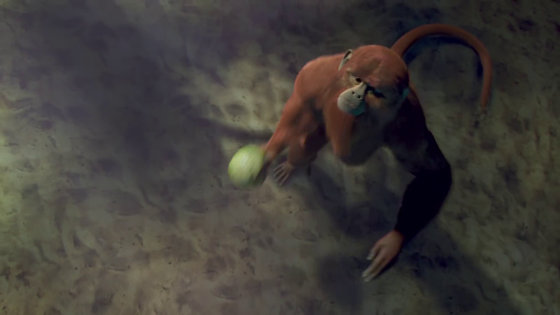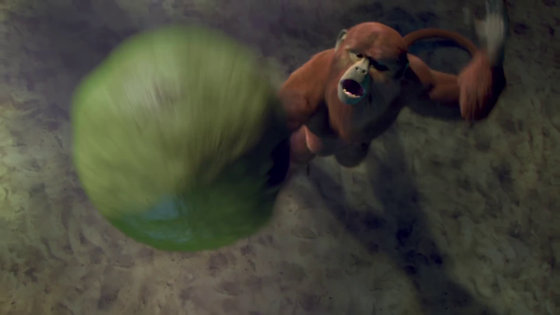 A fox that challenges a high jump with a warp of a brilliant upper body from a light uprunning run.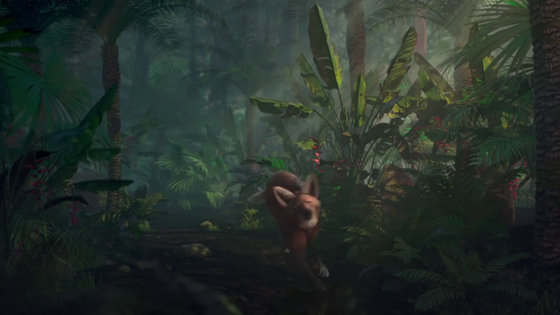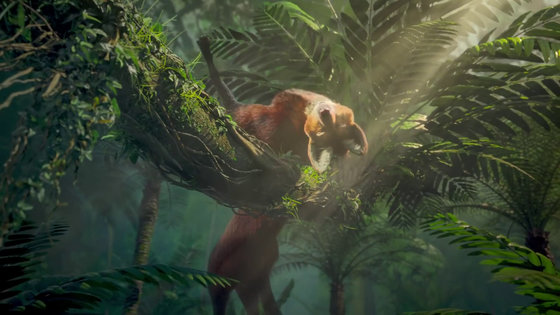 Armadillo to lift the log gorgeously.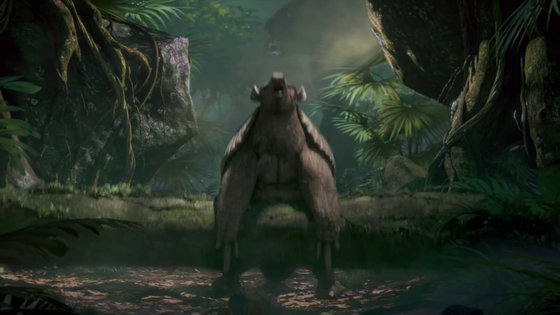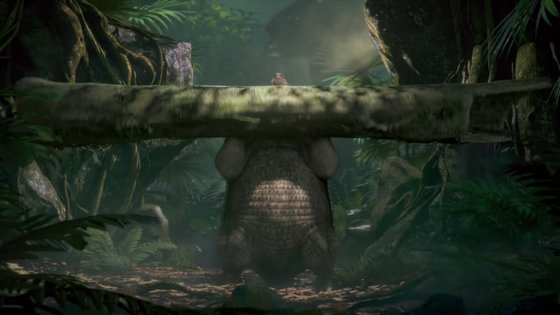 Sloth show us a brilliant iron bar technique that is unexpected from the usual Noronoro action.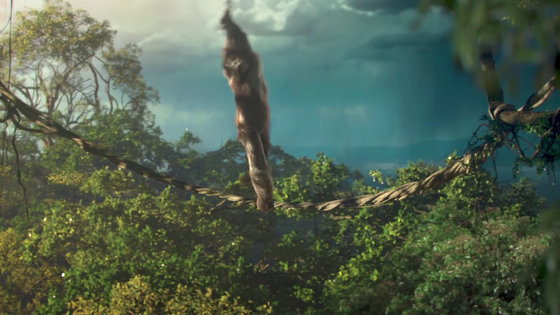 And whale is ...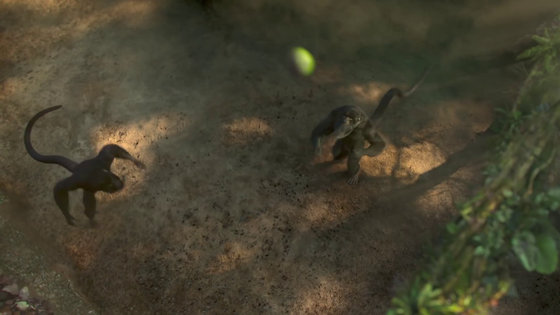 Attack with outstanding combination.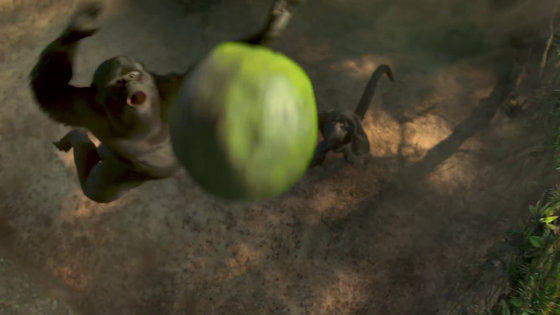 An alligator that is inverted on a cliff falls straight down into the river.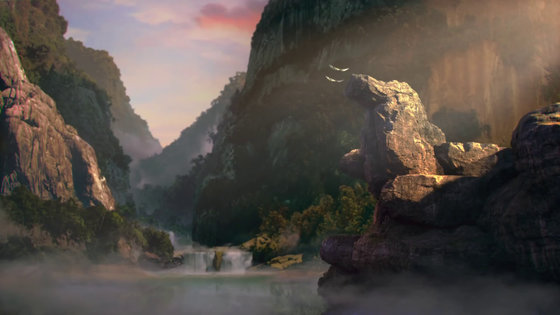 Ariquy to throw a hammer outstandingly.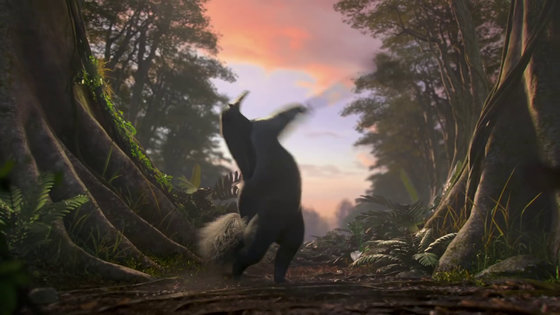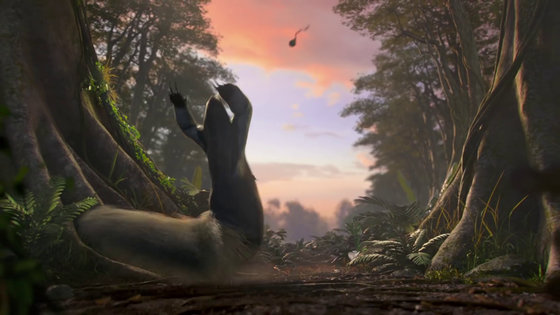 The two alligators showed a performance that lost swimmers with a single-threaded movement.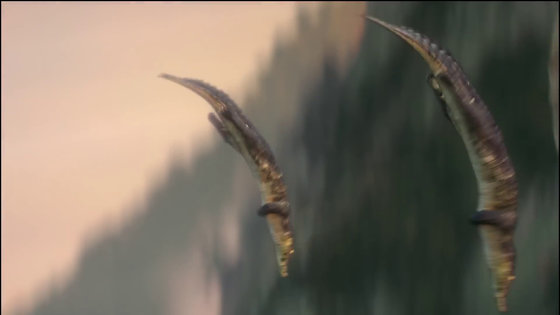 It is perfect until landing attitude.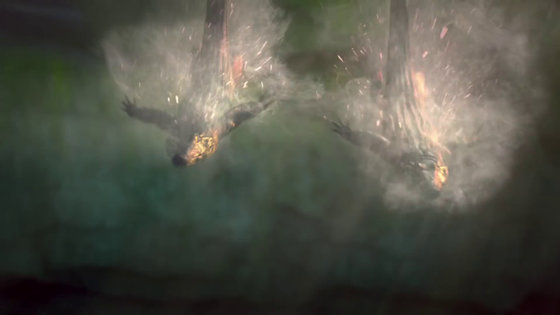 Armadillo to show the strength of the weightlifter athlete ... ...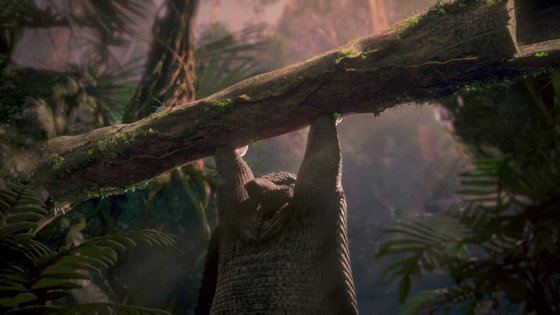 Animals inhabited by Amazon, such as wheal, which determines a spike with outstanding combinations, is playing sports here and there.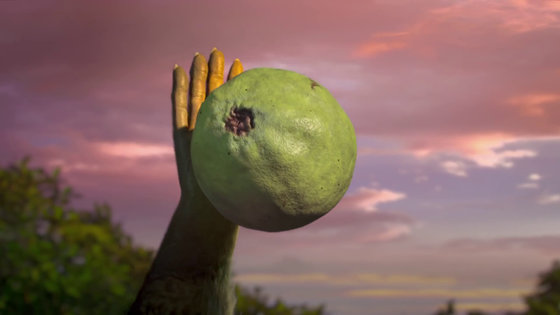 And Jaguar who has traveled the jungle brilliantly like athletics ... ...



Before it transformed into a human body unnoticed.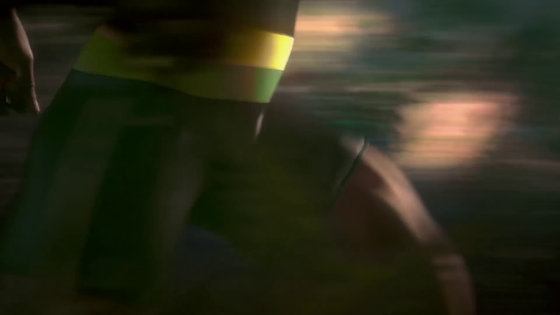 Sloths that decide techniques of high difficulty ... ...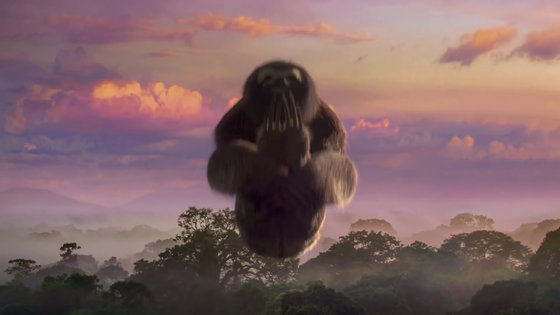 It turns into a human being.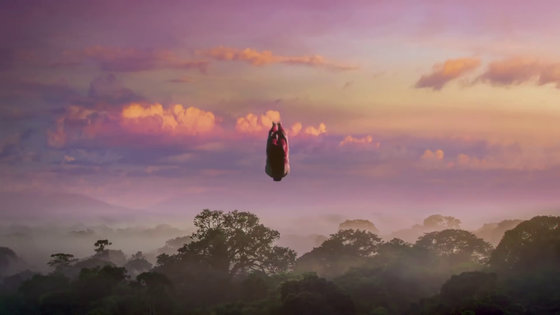 Such athletes who excite the Olympic Games like this ...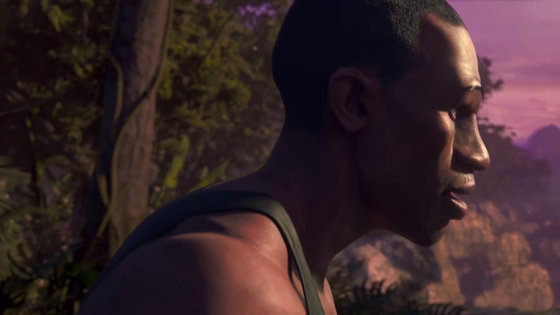 Large concentration in Rio de Janeiro, Brazil. That's why it's precisely the "2016 Rio Olympic trailer movie" that can not wait for the 2016 Rio Olympic Games, the greatest show on the planet.