"Ultimate Beastmaster" which made Ultimate Survival Attack SASUKE even more aggressive


"SASUKE" sports entertainment program in Japan was even more violent "Ultimate Beastmaster(Ultimate · Beast Master) "will be delivered as Netflix original program from February 24, 2017. The official trailer movie has been released on YouTube, and you can peek into the many atrocious stages and the macho-owning participants.

Ultimate Beastmaster | Official Trailer [HD] | Netflix - YouTube


The stage of dubiously Ultimate Beast Master



A man carrying the German flag ... ...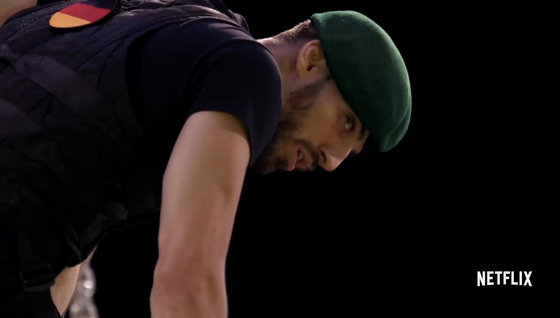 Besides the man who hangs on the rope ... ...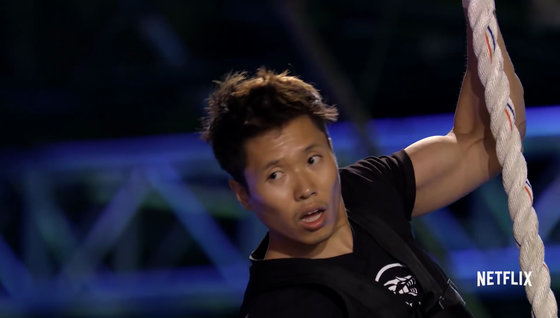 Beauty also participates in Ultimate Beast Master.



Moreover, you joined the Ultimate · Beast Master as a representative of Japan to the comedian enthusiast who joined the doctor.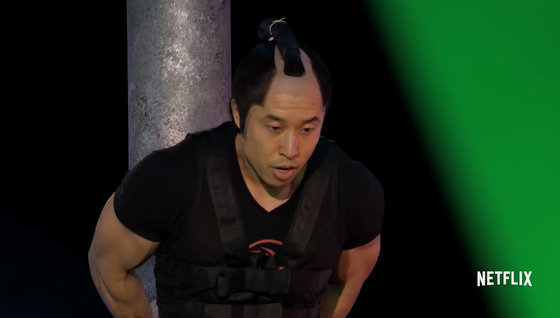 The stage seems to be asking for unknown movements like this.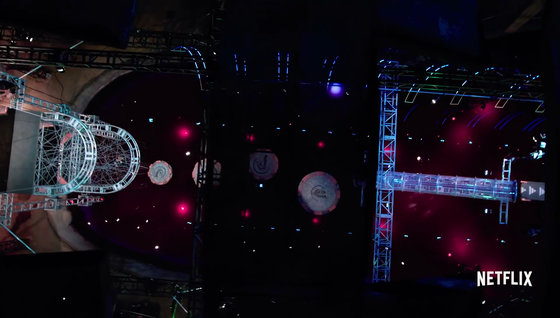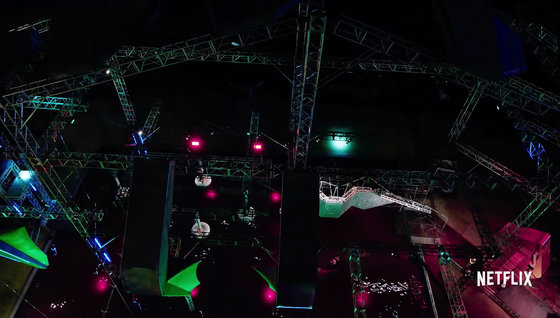 At the entrance of the stage the beast's mouth is wide open and the challenge will start from here.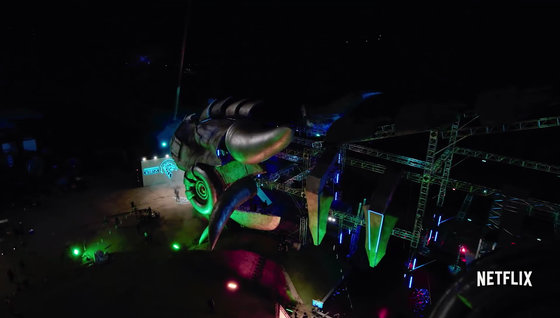 An executive producer of Ultimate Beast Master is such a film actor, Sylvester Stallone.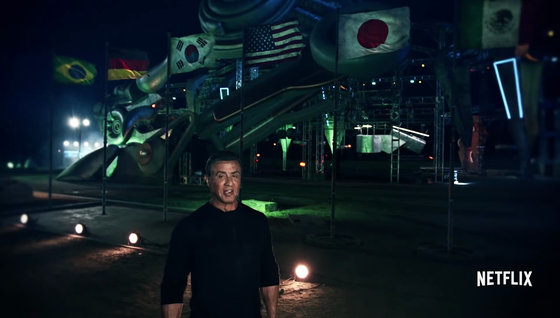 At Ultimate Beast Master, 108 athletes from all over the world, Japan, America, Brazil, South Korea, Mexico, Germany, will challenge extreme challenges. However, only two people from each country can challenge the most difficult stage.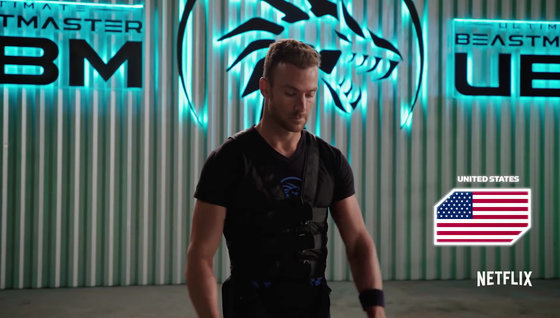 The American representative is a gold medalist of the Olympic Games and is the man who stands at the top of athletes around the world.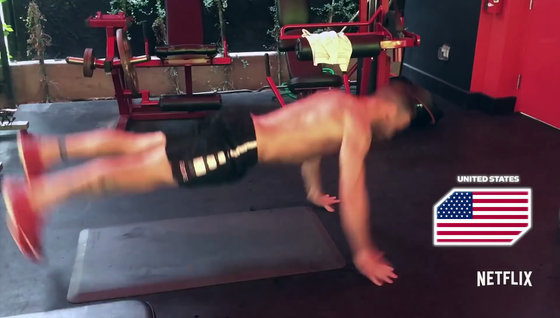 Participating from Brazil is special mobility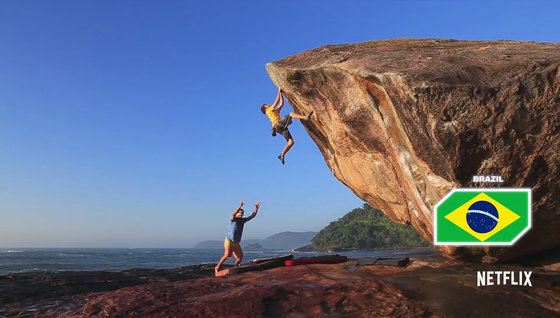 The state of training is also orders of magnitude



Korea Representative is World's Top Isolemer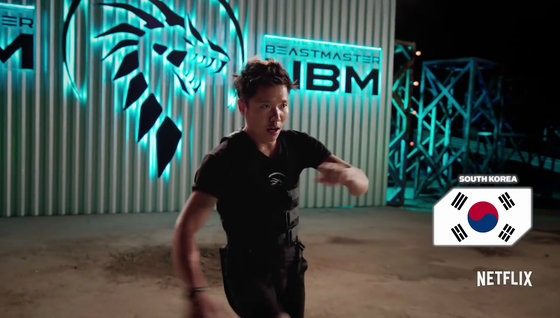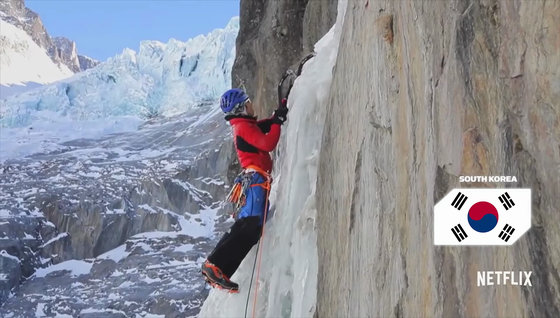 Participating as one of the Japanese delegates won the headquarters SASUKE twiceYuji Urushihara.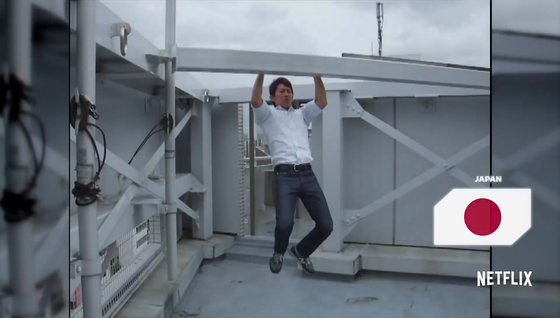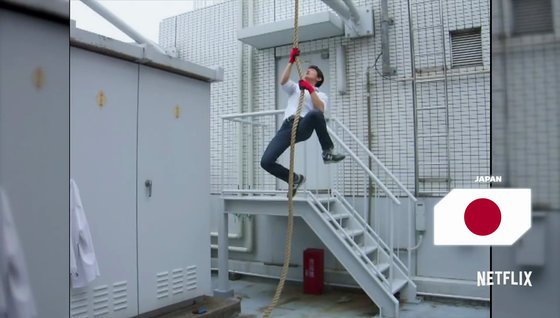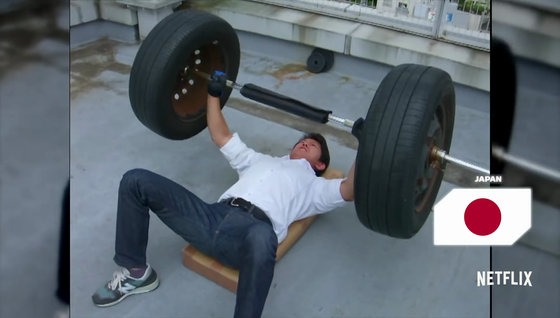 Flying around the stage ......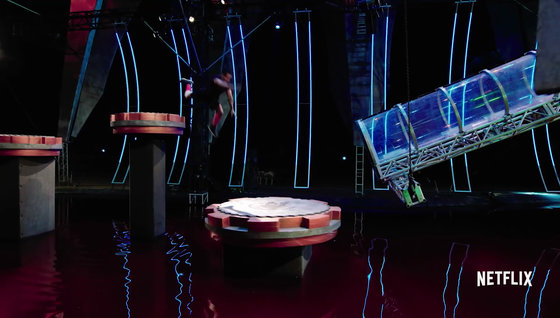 Jumping to the rope ... ....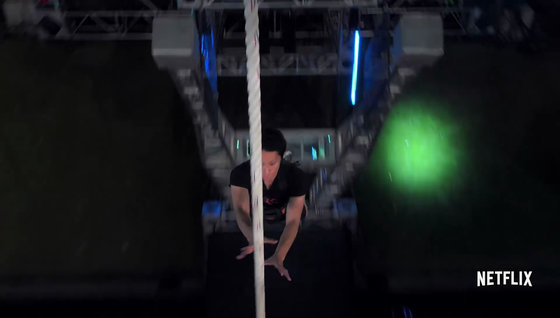 Depending on the extremely small space where the fingers would take ... ...



I will challenge the Ton Demoni stage to tell the sloping wall to the ground side.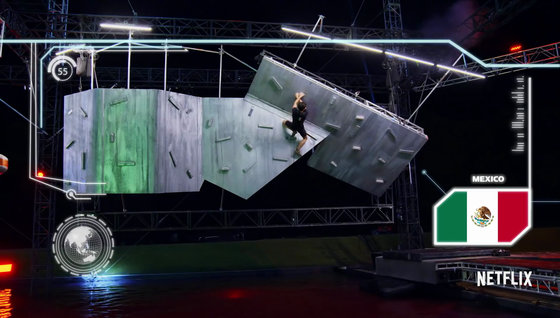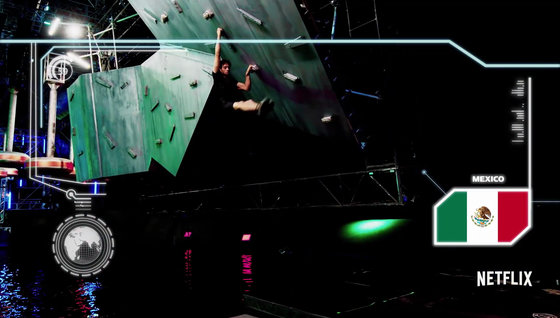 Of course, female athletes also appeared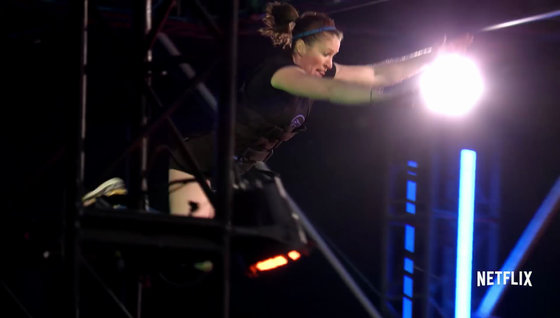 A completely unknown stage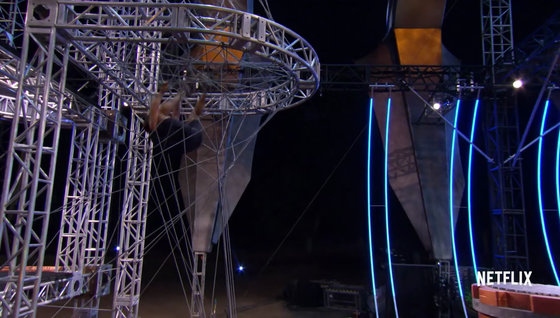 A man who fits a drowning water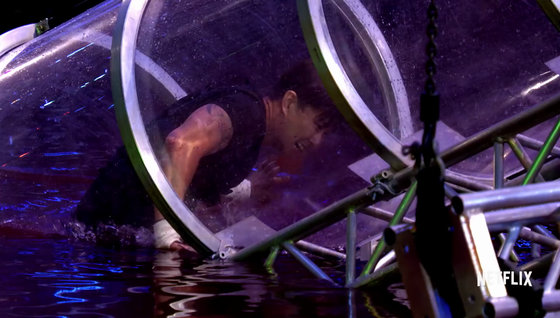 What kind of stage is it to be with this torture expression even at mukimuki's majo man?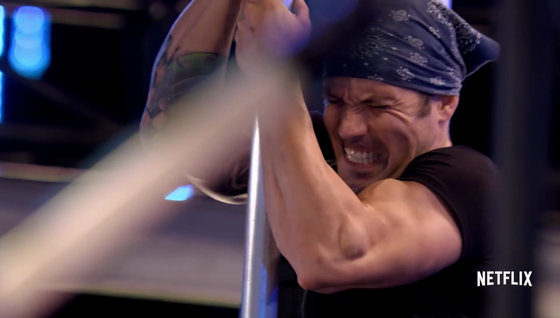 A plate with a hole floating in the air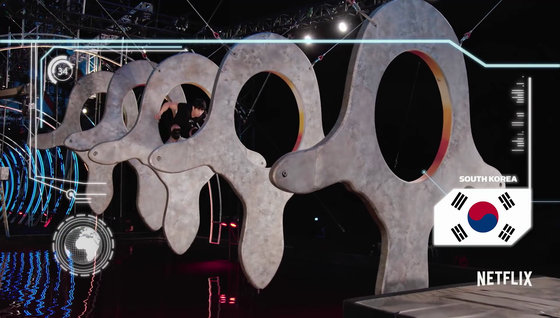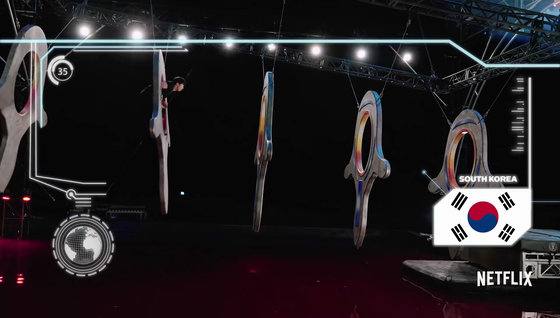 An athlete who jumps through this hole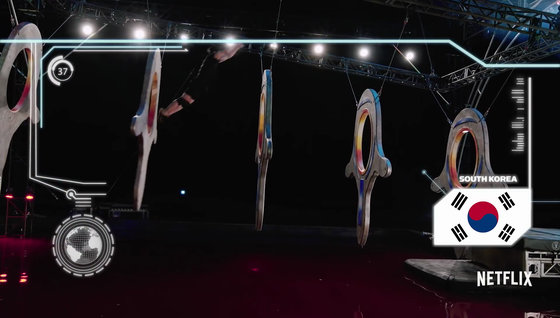 Does everything appear to be an athlete who can clear Ultimate Beast Master everything is out of specification ...?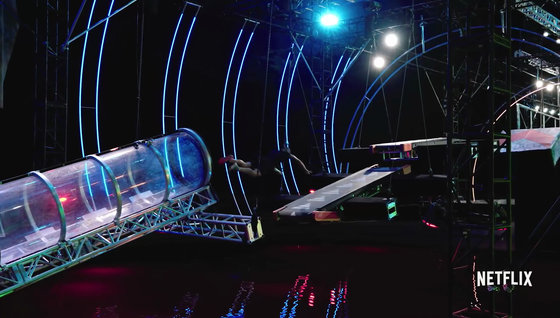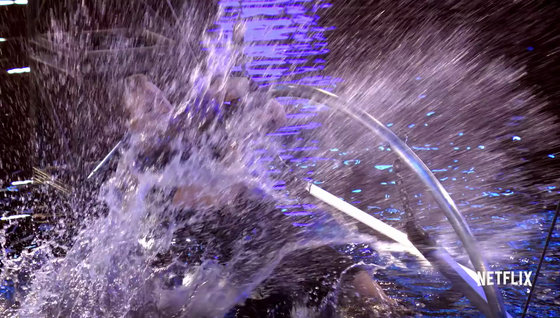 There are scenes where you can see the bond between participants.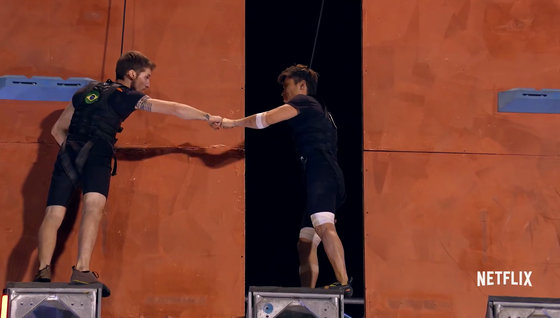 A Japanese version trailer of Ultimate Beast Master is also released.

That Sylvester Stallone produces! "Ultimate Beast Master" Trailer - YouTube


Also, at Ultimate Beast Master, different MCs are prepared for distribution for each country, and acting as a host in the Japanese version is actress Akimoto Takao and sports caster Yuji Kondo.

Sayaka AKIMOTO Casting Call - Ultimate Beastmaster - v02 - YouTube

in Video, Posted by logu_ii