"Civilization" of historical strategy game becomes a teaching material of high school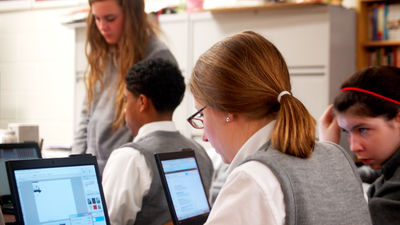 ByPrince lang

In the strategy game with the theme of civilization, we developed strategies such as commerce and religion as well as my country's science and culture, while stepping up economic policy and diplomatic relations with other countries, I actually happened A game that can also experience historical events is "Civilization V"is. Introduction of edition version of Civilization V was announced in the American high school since 2017.

Take-Two Interactive Software - Investor Relations - Take-Two News Release
http://ir.take2games.com/phoenix.zhtml?c=86428&p=irol-newsArticle&ID=2179762

Firaxis Games, which develops the Civilization series, and the distributor 2K, sold more than 8 million copies worldwide, and "Civilization EDU" which was improved for education for "Civilization V" which won numerous game awards, 2017 Announced that it will be introduced to the American high school from the new term of the year.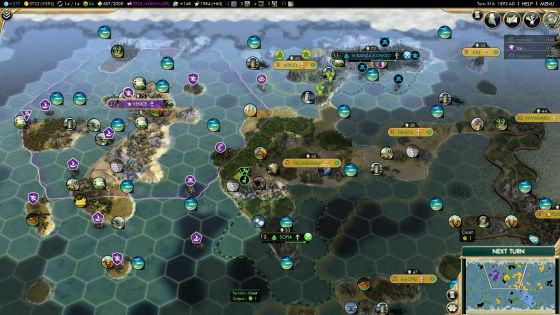 ByAnthony Jauneaud

Civilization EDU will promote critical thinking about historical events and allow students themselves to create historical events themselves and to examine the geographic impacts of economic and technical policies, as well as military, scientific, It is said that it is content that can experience the causal and mutual relationship of political and socioeconomic.

Also, by introducing analysis tools developed jointly with GlassLab nonprofit educational organization, it is possible to evaluate students' ability to solve problems through games. In addition, the teacher can plan a lesson by accessing a dedicated dashboard that manages various data such as progress of the mission related to problem solving ability of each student, tutorial of game play etc.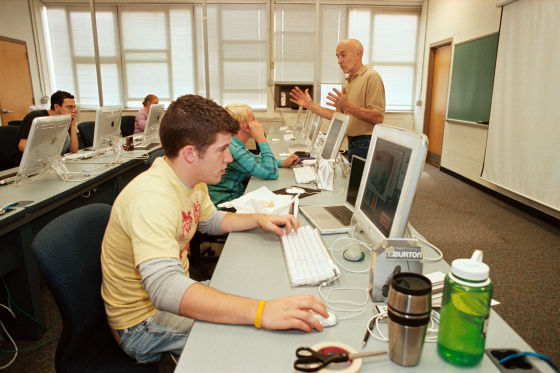 ByRowan University Publications

Mr. Sid Meyer, the founder of Firaxis Games, who has long been involved in the development of the Civilization series for the first time said, "In the past 25 years, I thought that the secret secrets that civilization holds hidden can be learned while playing games. I am pleased to be involved in the development of civilization for education with GlassLab and I am looking forward to the appearance of the civilization EDU, "commented on this announcement.

Initiatives to incorporate games into learning as a tool for education, MinecraftMandatory courses at the school in SwedenBecomeRelease educational versionIt is becoming active, for example, as compared with the past. Even at Japanese schools, there may be schools where schools that incorporate "Nobunaga no Opa" in history classes and "Momotaro Dentetsu" in geography classes will appear.
in Game, Posted by darkhorse_log