Google's Larry Page secretly invests more than 10 billion yen in 'flying car' venture secretly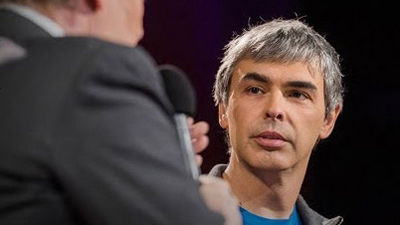 Google co-founder and parent companyAlphabetI will serve as representative ofLarry PageMr. Mr. has made a huge investment of more than 100 million dollars (about 10.7 billion yen) over the years in a development company of "flying car"BloombergIt reports. In addition, this investment is not investment by Google body but by Mr. Paige's pocket money.

Welcome to Larry Page's Secret Flying Car Factories - Bloomberg
https://www.bloomberg.com/news/articles/2016-06-09/welcome-to-larry-page-s-secret-flying-car-factories

According to Bloomberg, Mr. Paige is investing in two "venturing flying cars" development ventures. One of them was founded in 2010 "Zee.Aero"It is developing a flying machine of single seater (single seat) with two rotors hired engineers of aerospace engineering from NASA, Boeing and SpaceX. It seems that Zee.Aero is conducting flight test of prototype aircraft at a distance of about 1 hour by car from Mountain View, California, home of Google.

Zee.Aero possessing numerous patents on aircraft is believed to be developing private aircraft powered by electricity capable of "vertical takeoff and landing".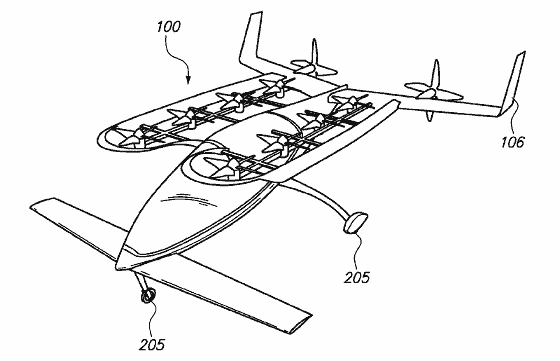 According to Bloomberg, as a result of interviewing 10 stakeholders close to Google and Zee.Aero etc., Mr. Paige has invested since Zee.Aero's founding, which amounted to about 100 million dollars (about 107 It is said to extend to 100 million yen). And, this huge investment is not Google or Alphabet, but it is said that it is made by Mr. Paige to the last. Mr. Paige has an intention not to want to publicize its own involvement with Zee.Aero and warned that "if there is a public's own involvement, there is a possibility of getting out of hand" I report it.

There is another flying car project involving Mr. Paige, and we are developing "Kitty Hawk"Bloomberg points out. Kitty Hawk is a Google secret laboratory "Google XRepresentativeSebastian SlanIt is a venture company headed by Mr. It is said that engineers include Zee.Aero veterans. Besides that, startup who won the Sikorsky award in 2013 by the development of man power propeller flying bodyAeroveloThere are also a lot of engineers.

You can check the appearance of Aerovelo's man power propeller plane "Atras" actually appearing in the following movie.

Complete Prize-Winning Flight of AeroVelo's Atlas - YouTube


According to Bloomberg, Kitty Hawk is developing a manned quad-cotter with 4 rotors. Note that Mr. Paige invested in Kitty Hawk relatively recently in 2015.

Amazon's CEO Jeff Bezos said "Blue Origin"Also, Eleon Mask CEO of SpaceX"Falcon 9"Or"Crew DragonSo, considering that you are challenging the sky, it is not surprising even if Mr. Paige, who led Google, is working on developing an aircraft.

Amazon's Bezos CEO's space company succeeded in causing the launched rocket to "landing" vertically - GIGAZINE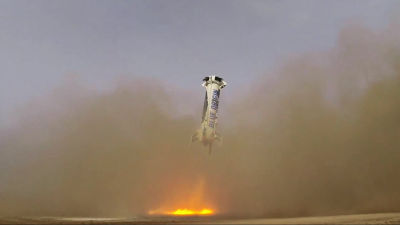 Crew member of a private manned spacecraft "Crew Dragon" Inside the capsule is released, to the first flight of 2017 - GIGAZINE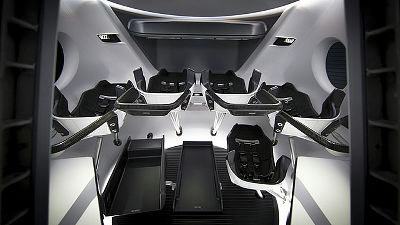 · Continued
First flight image of a one-seater super lightweight aircraft "Kitty Hawk Flyer" supported by Google's Larry Page First - GIGAZINE