Documentary movie "MAN VS SNAKE" which recorded the battle of a man who challenges again to establish a world new record of snake game 1 billion points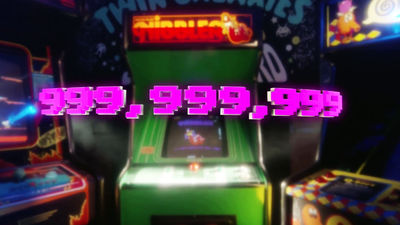 Eating food on the map while manipulating snakes to avoid hitting the wall "Snake game"Appeared as an arcade game in the late 1970s, was deployed on various platforms and was established as one of the game genres. One of the snake games "Nibbler"A documentary film that depicts the battle of men who stand up again to set a world new record with arcade game"MAN VS SNAKE"Trailer is released.

MAN VS SNAKE | Official Trailer | FilmBuff - YouTube


Nibbler was an arcade game released in 1983, and it prevailed in America at that time.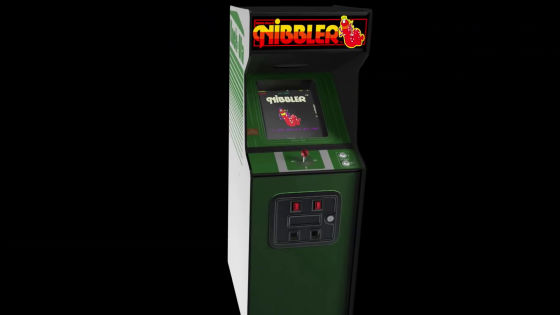 Many young people challenge with the aim of winning the highest score because it is a game that can give a score of more than 1 billion points for the first time.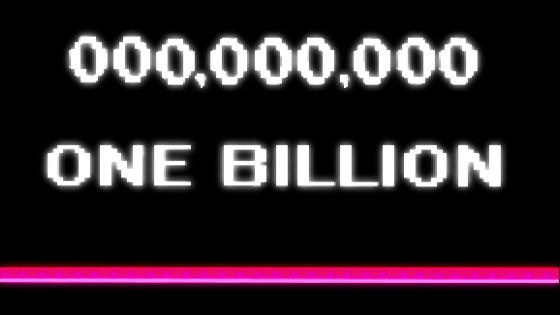 Tim McVey who was 16 years old at the time is also one of the gamers who was addicted to Nibbler.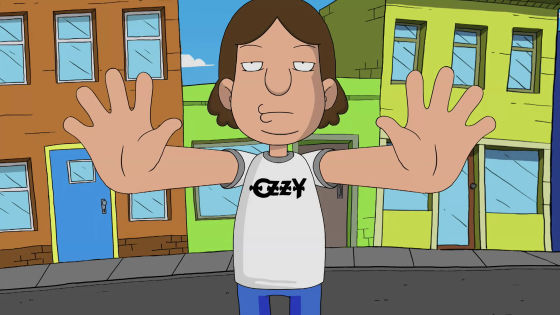 McVey first met Nibbler is a game center called Twin Galaxies Arcade.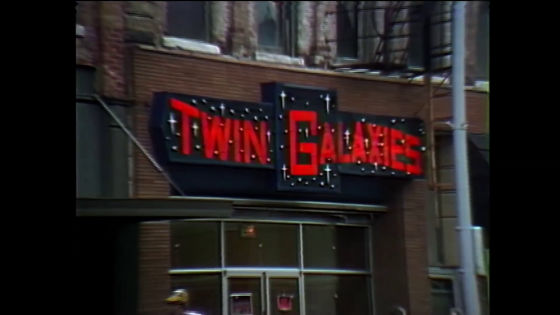 Waiting for McVey who entered the game center was the scene that many galleries are watching a game of one male.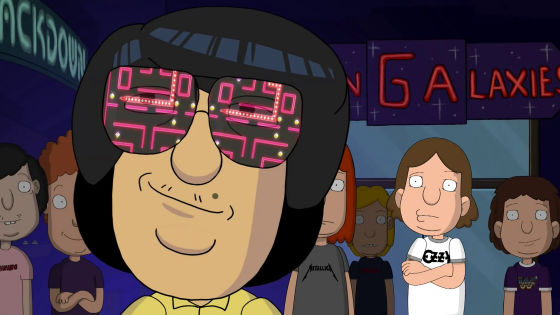 The gallery was watching male gameplay because men had won more than 700 million points in Nibbler.



Looking at such a man, McVey says he thought, "It's just a game score, it's only data to be deleted."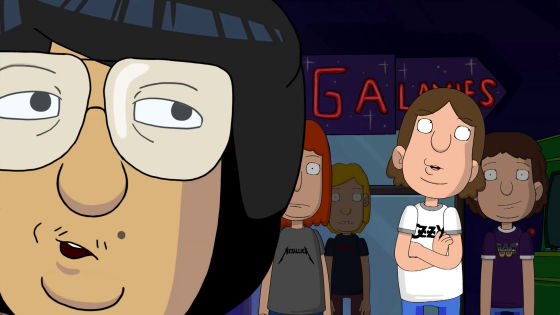 However, Mr. McVey plunged into Nibbler and plays with aim for a score of over 1 billion points.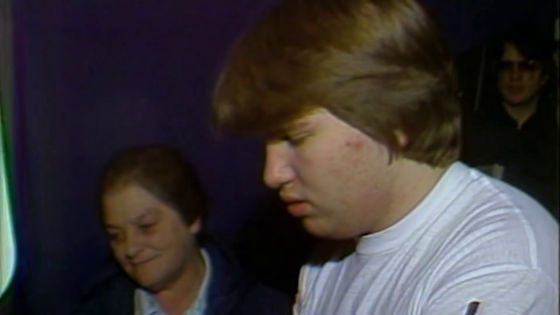 One day, McVey never got over game, reached 900 million points, and many galleries are paying attention.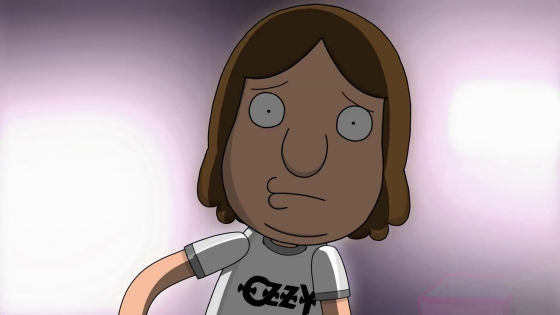 It will develop to the situation where television stations that heard the noise are coming to interview.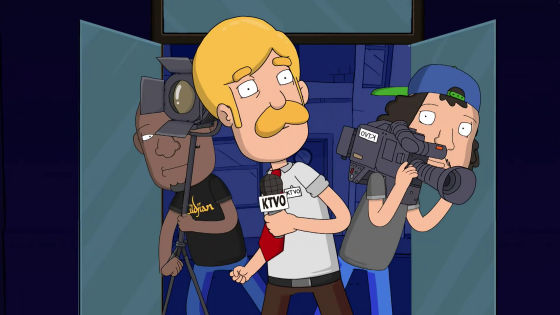 And finally beat 1 billion points!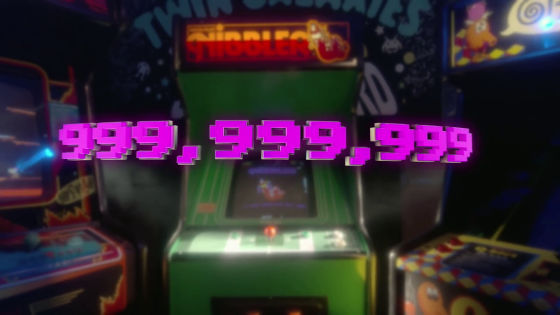 I can not imagine from now, but McVey's achievement was handled in the newspaper and it was a big fuss that I could recognize.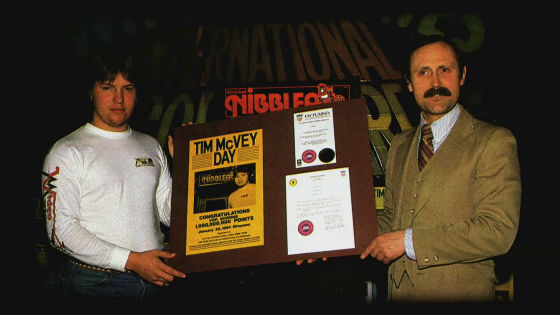 McVey challenged Nibbler again in 2015 after 25 years since its achievement.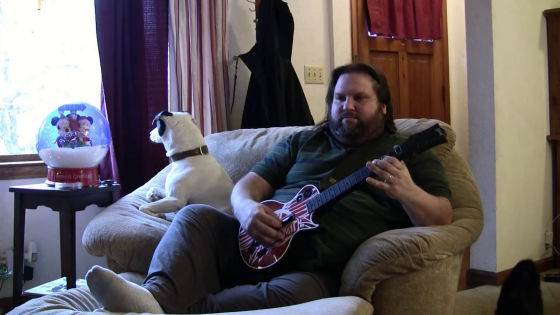 Will it be a hero again after setting a new record?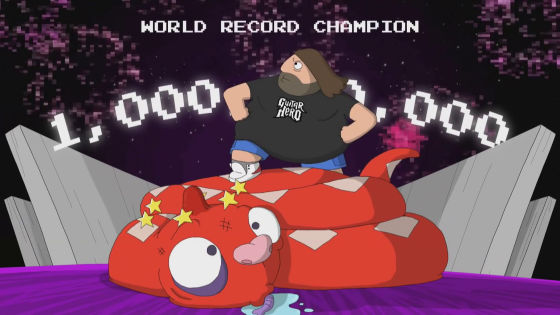 Or will you lose even the glory of the past as a loser?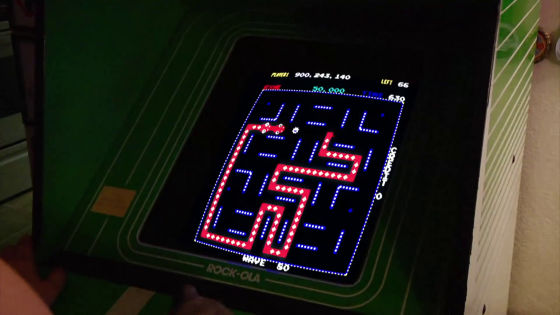 McVey is not alone in challenging Nibbler. Despite defeating McVey's record at once, Dwayne Richard, who was recaptured as a champion, challenges Nibbler as having problems with the board of Nibbler he was playing. Richard says, "Who is the best player for Nibbler? I'm determined!"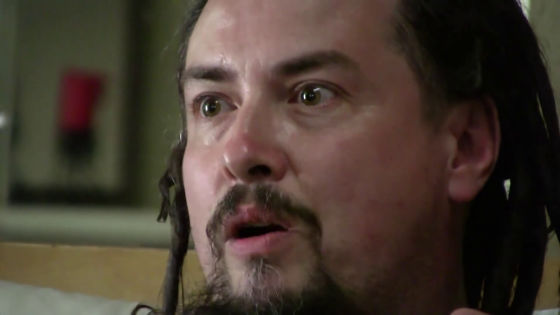 Mr. McVey will challenge the physical remodeling by making a restart so as to win Richard who stands in front of you and Nibbler.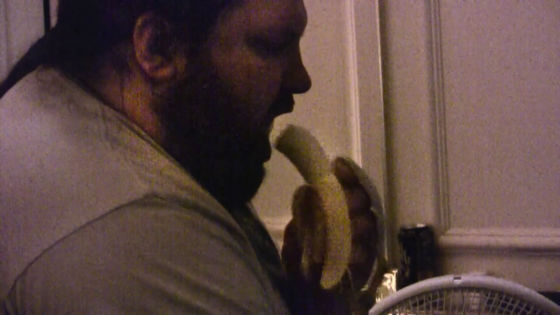 A cycling and training course will make Rocky Balboa more daunting. McVey says that "I have to prove that I am the best player."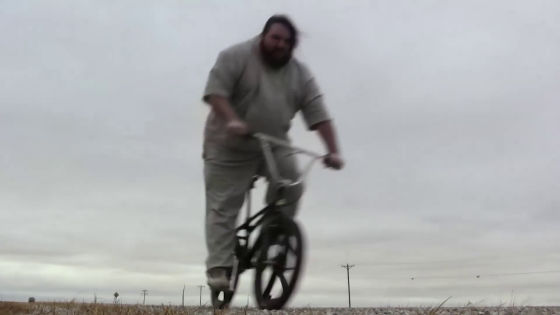 Mr. Richard will also play Nibbler and lose a special training day.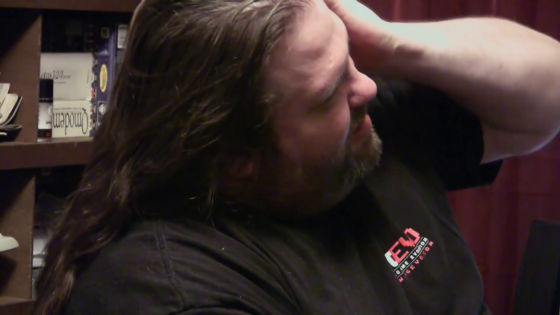 Documentary film "MAN VS SNAKE" draws the battle between these two people and Nibbler.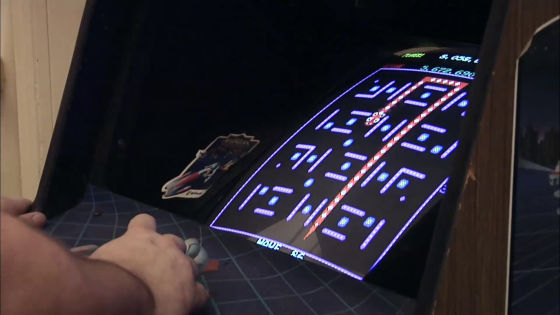 Two playing hours topped 24 hours, challenging the limits of physical strength.



When it took more than 24 hours, Mr. Richard was firing more than 600 million points.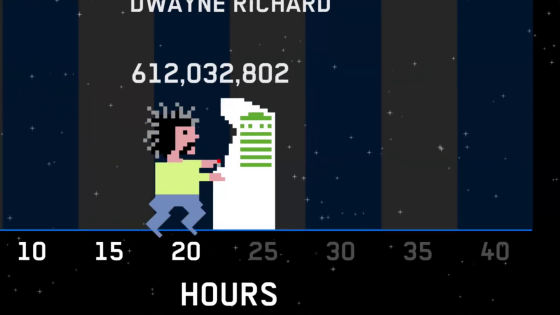 Richard says "Cute women see our challenge?"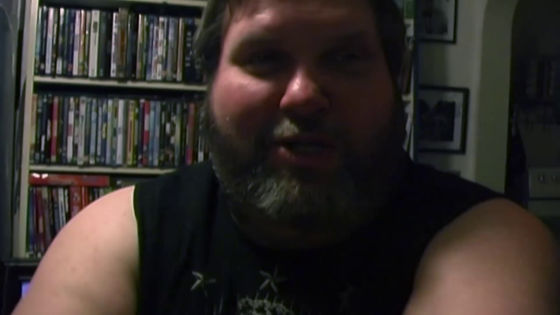 A mysterious person "Cute girls can not see it"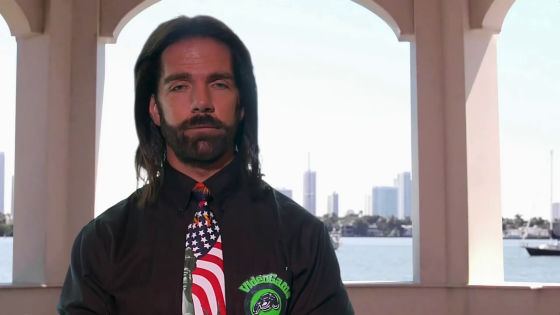 Sexy lady "Nibbler !!"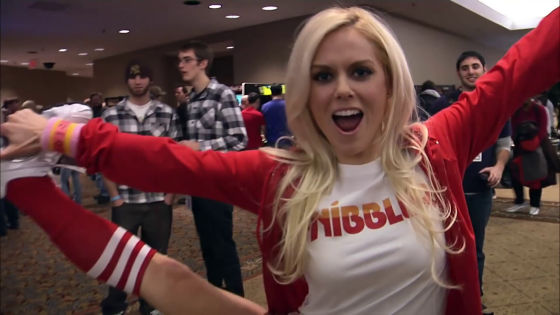 McVey's wife "It will be a challenge that none has ever done"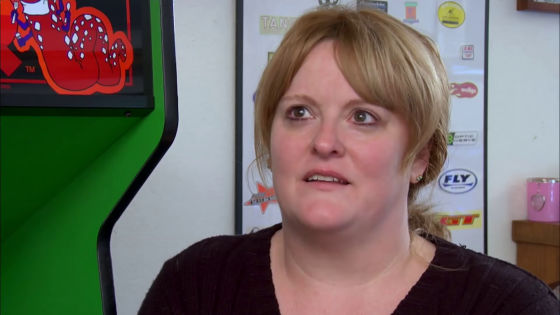 The trailer is a stupidity Max, but 'MAN VS SNAKE' is an independent film won prizes at numerous film festivals, such as winning the Best Documentary Film Award at Fantastic Fest of the largest genre festival in the United States Yes, it is a work worth seeing.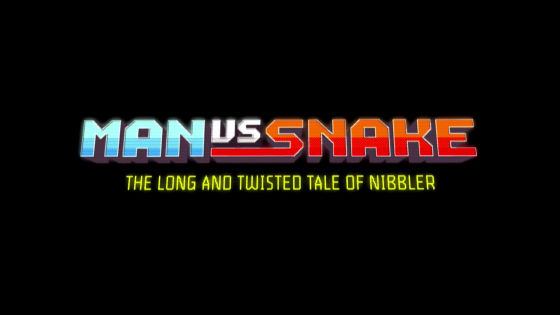 The publication of "MAN VS SNAKE" in Japan is currently unknown for article creation.