Successful heart transplant surgery after men who removed hearts spent more than one year with artificial heart only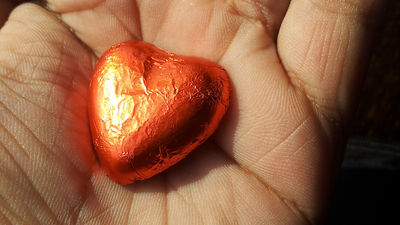 ByRitesh Man Tamrakar

A man who needed a heart disease transplant surgery after a diagnosis of a heart disease in her teens took heart resection surgery while waiting for donor and spent only with the artificial heart for 555 days, it was safe and transplanted A case was reported that the patient got the heart after receiving surgery.

From a heart in a backpack to a heart transplant - ScienceDaily
https://www.sciencedaily.com/releases/2016/06/160603072131.htm



Brothers without hearts: Man makes history at U-M Hospital as first patient discharged with Total Artificial Heart | MLive.com
http://www.mlive.com/news/ann-arbor/index.ssf/2015/01/brothers_without_hearts_man_ma.html#incart_most-read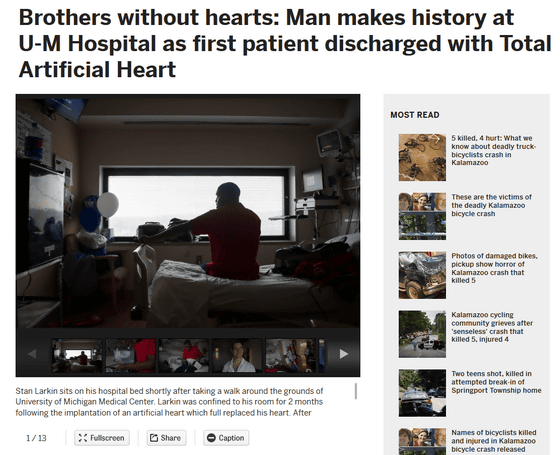 In 2007, Mr. Stan Larkin who was 16 years old then loses consciousness during a basketball game, receives a doctor's diagnosis, and also becomes one of the main cause of death of athletesArrhythmogenic source right ventricular dysplasia (ARVD) cardiomyopathyI was diagnosed.

Because this disease is hereditary, family members also received a diagnosis, and one brother, Dominic, the same one, was found to be the same ARVD cardiomyopathy, and two underwent implant surgery for the defibrillator It was. Naturally, Mr. Stan is going to cut off his dream of basketball players.

Daily life was sent thanks to defibrillators for a while, but in April 2012 Stan's condition worsened at once. The doctor decides to perform heart transplant surgery, but since there is a long wait, I decided to install "complete artificial heart". The assistant artificial heart is used for the purpose of helping the work of the heart, but since Stan's heart was coming up to where it is not got by "auxiliary", we removed it and switched its role to artificial heart That's why.

Surgery succeeded successfully on November 7, 2014. "Big blueA compressor near 200 kg is said to serve as a substitute for Mr. Stan's heart. Just at the same time, weighs only 6 kg and has the same ability as "Big Blue"Freedom driver"Since the portable full artificial heart called" FDA approved "by the US Food and Drug Administration (FDA), Stan switched the heart here, became the first user in the Midwest part of" Freedom Driver ", returned home I was able to do it.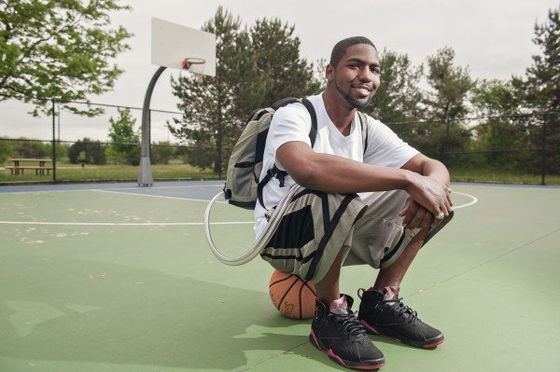 By University of Michigan Health System

Just around this time, Mr. Stan's brother · Dominic's condition worsened sharply. On December 11, 2014, "Big Blue" which Stan used was attached to Mr. Dominic. However, Mr. Dominic found a suitable heart, and the life in Big Blue was weeks before receiving surgery.

However, Mr. Stan left waiting for the next heart with "Freedom driver". Stan who has already removed the heart already has "Freedom · Driver" on 7 days a week 24 hours, and there is no heart inside the body for 555 days actually until operation on May 9, 2016 I stayed, safe, I got a new heart and removed "Freedom Driver".

Dr. Jonathan Haft, Dr. Jonathan Haft, at the University of Michigan Frankel Cardiovascular Center stated that this case of Stan would be the gospel for many people suffering from heart disease.
in Note, Posted by logc_nt