SF Thriller movie "Morgan" trailer that human beings create "something" that exceeds humans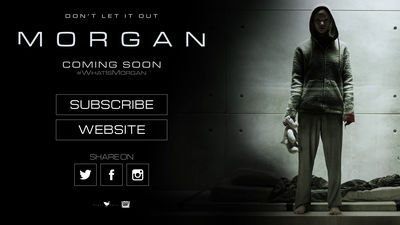 The first feature feature film directed by Rookie Scott, the son of Ridley Scott, known for the movies "Alien" and "Odyssey", took megaphoneMorganThe trailer of "Hello! Luke Scott's director Morgan is an SF thriller piece, and the sense of sense of comfort that wraps the entire work is a bit like the atmosphere of director Ridley Scott's work, and even if you just watch the trailer, the spirit will be throbbing.

Morgan | Teaser Trailer [HD] | 20th Century FOX - YouTube


"Morgan was a special child"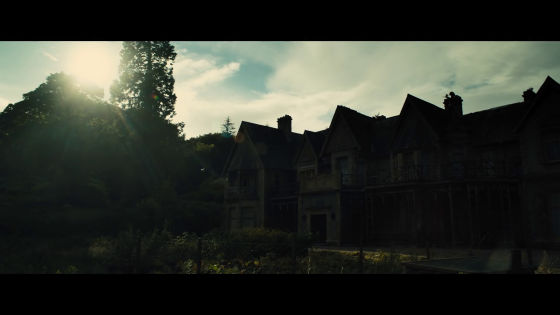 "I became able to talk in a few months after I was born and I could walk."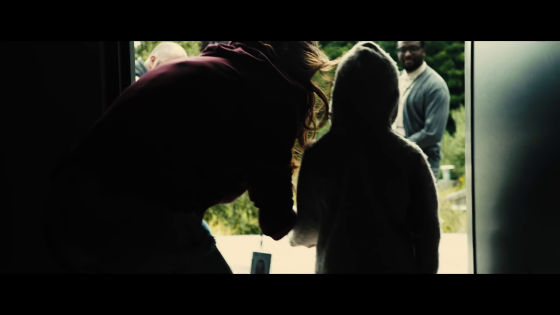 Surveillance camera with an unpleasant atmosphere.



"Morgan was able to become self-sufficient at the age of six"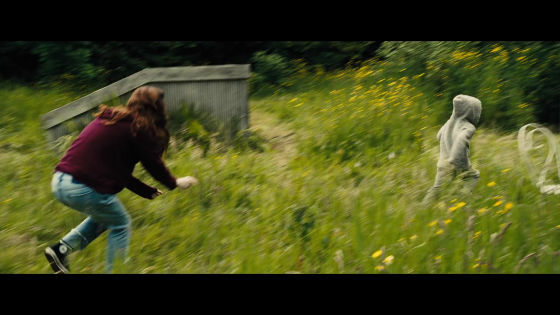 "She was far beyond our imagination ..."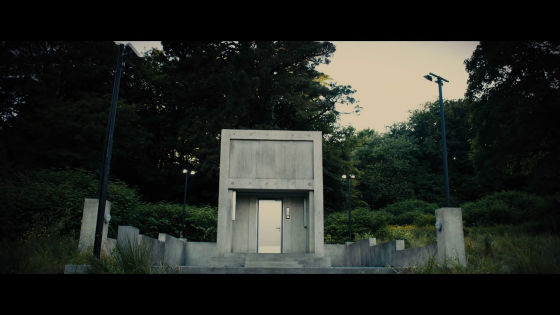 It is a facility with a cold atmosphere that was projected.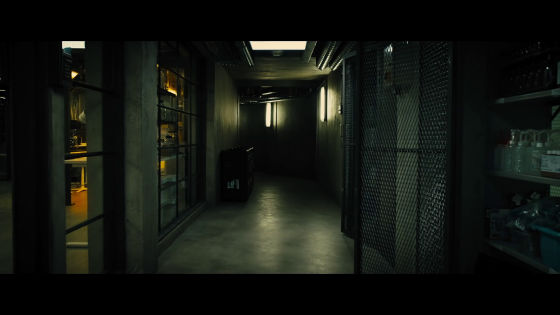 "Her attitude was very disappointing."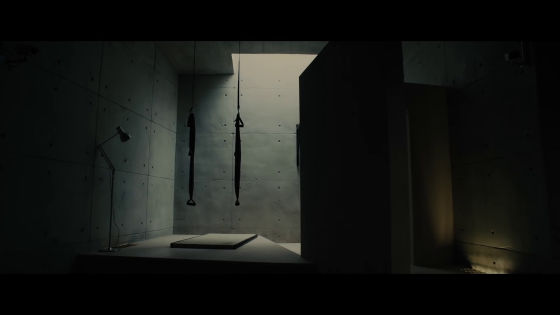 "She's" things, "and things have no human rights"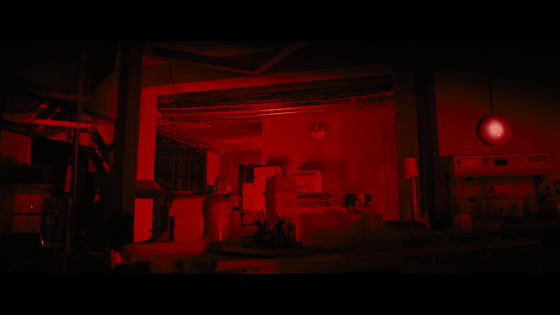 Is this the room where Morgan grew up?



As Morning!, "Stop asking!", It seems that something horrible thing has happened, as the words spoken by several people are heard at random.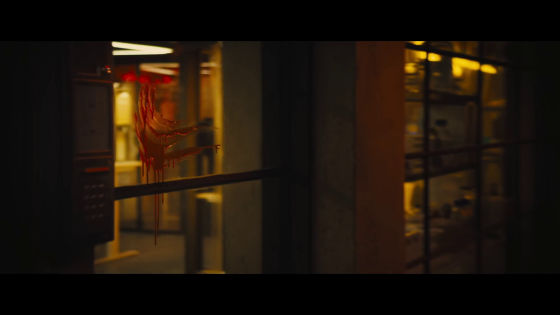 The suddenly appearing room, the figure of the fallen man ... ....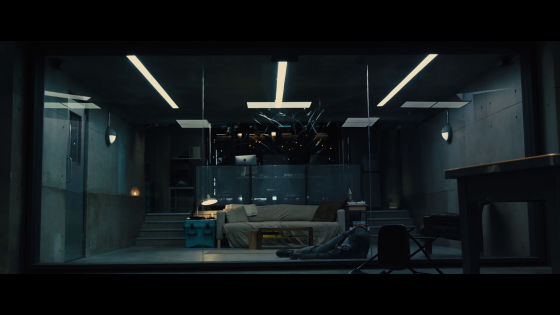 People who look at this with upright immovable. Is this Morgan?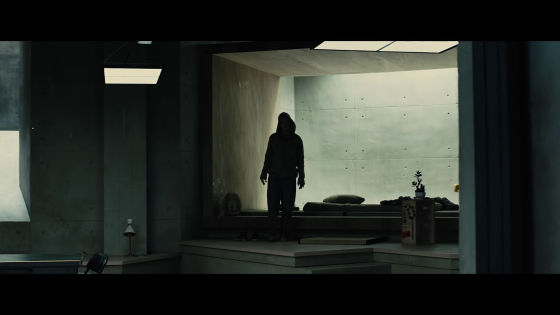 From the direction three people are looking at, katun, katun and footsteps are heard ......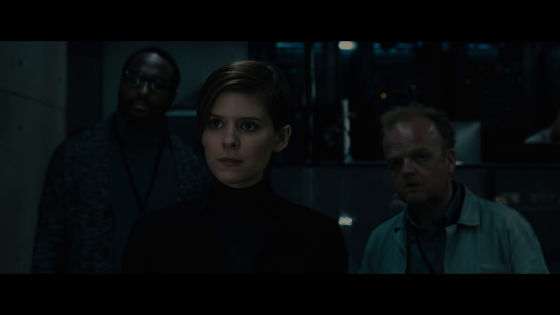 When a woman speaks as "Hello, Morgan", Morgan will greet "Nice to meet you." The music that is flowing in this scene further fears the fear.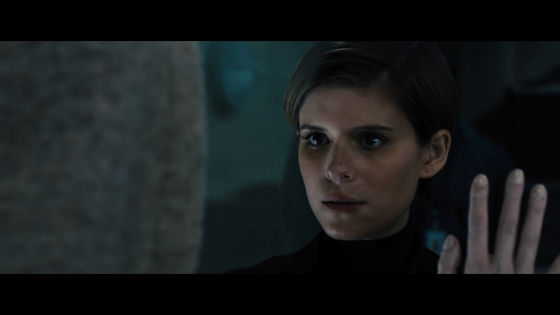 The trailer tells us the woman who Mogan is bloody, "I can tell now, how happy we can be", and it is over.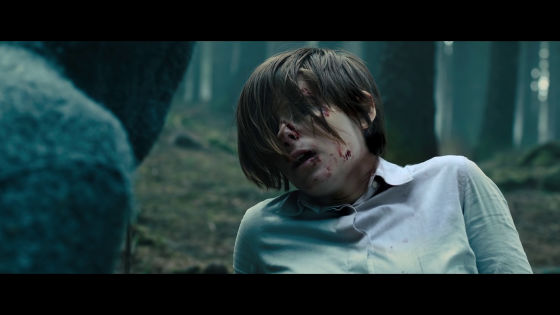 The movie 'Morgan' is a story of a company's crisis management consultant's woman deciding Morgan's life and death of an artificial life form who decides whether to kill or alter a dangerous artificial life form, but in reality Luke Scott The director has released a short movie called "LOOM" in 2012, and artificial life forms are the theme story like Morgan.

LOOM 4K Short Film [HD]: From Luke Scott, Ridley Scott & RED Camera - YouTube


It was in the bus that was projected. On the TV attached to the seat news is being broadcast and from the content of the news you can see that the stage is 2042 years.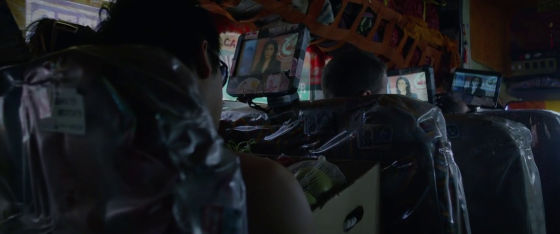 The main character Tommy Calvin is staring at the news.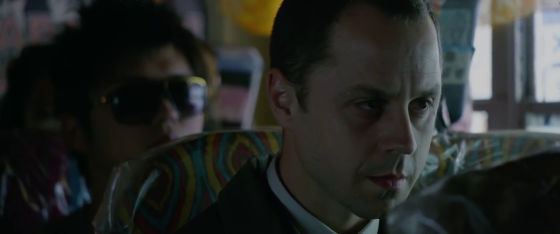 Tommy got off the bus and got to work. Tommy's workplace is strictly managed with a security gate.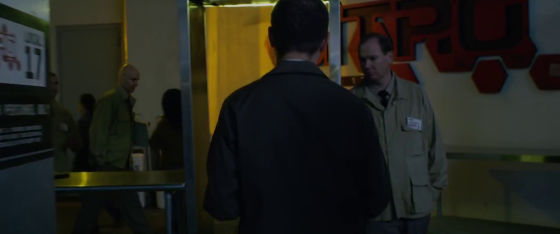 Tommy is working is a facility to study artificial meat production.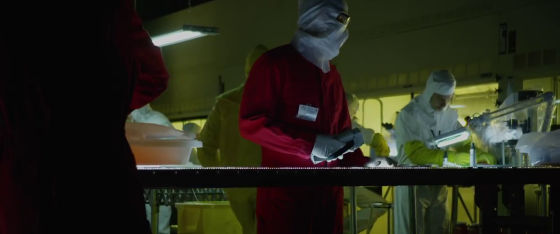 Tommy is wrapped in protective clothing ......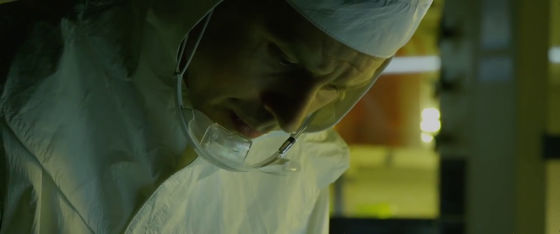 I checked the state of the sample of meat.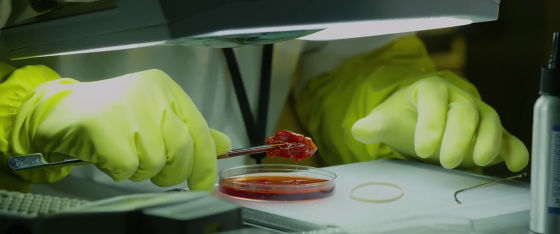 Tommy goes taking a drink at break time ......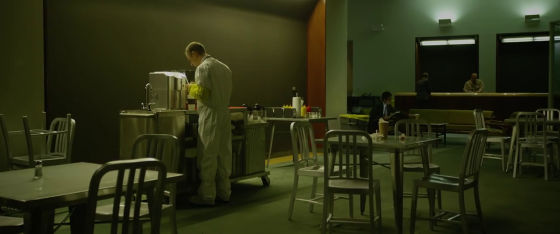 I care about the neighborhood and show disturbing movement.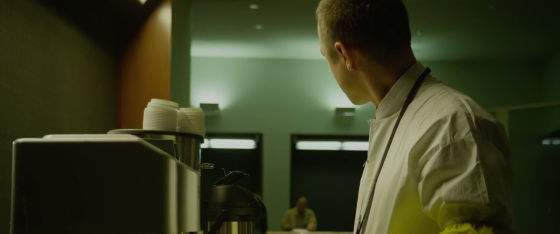 I take out the disinfectant secretly and sprinkle it on the straw.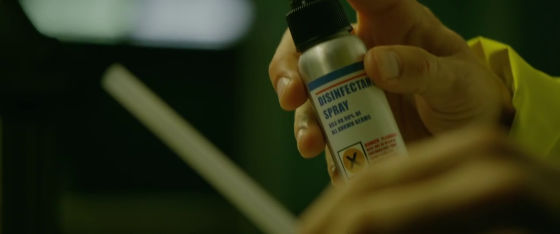 Then put a long thin container in the cup ... ...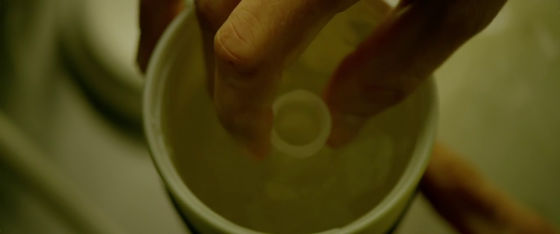 I put a straw on top of it and closed the lid. What on earth are you planning?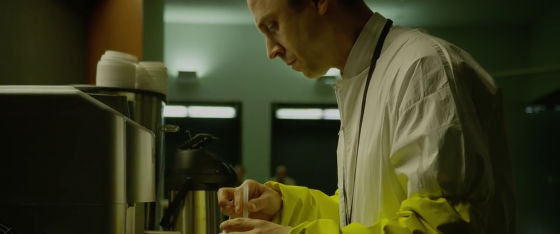 Obviously strange appearance Tommy came to the facility where growth hormone for artificially producing meat is preserved.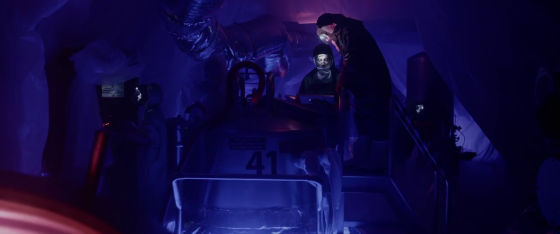 A large amount of pork growth hormone (DNA - X) is stored in the tank.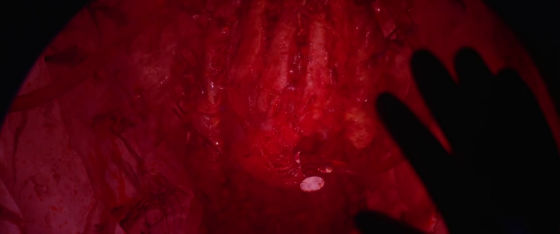 Tommy tells the person managing DNA - X "Please bring 300 ml of DNA - X for investigation." It is said that 300 ml of DNA-X corresponds to 8000 kg of pork.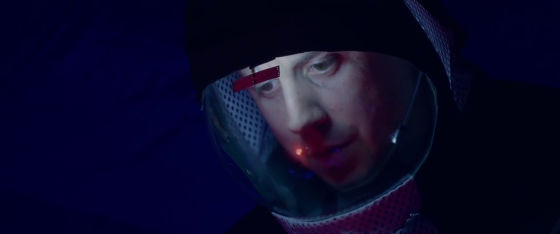 Analysis of large amount of DNA-X corresponding to 8000 kg of pork.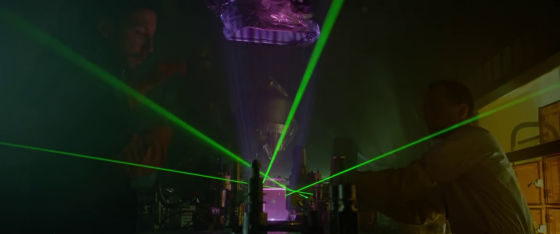 Tommy sucks up DNA-X with a dropper in the space where the manager went somewhere ......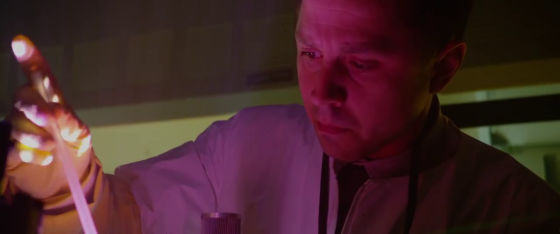 I put it in the preservation cup I was making earlier.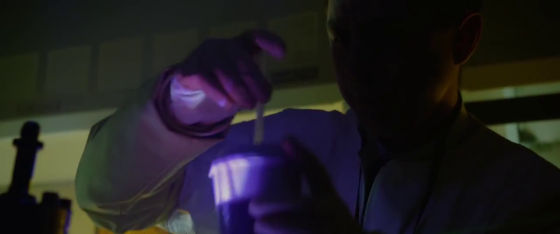 And Tommy came home after finishing his work.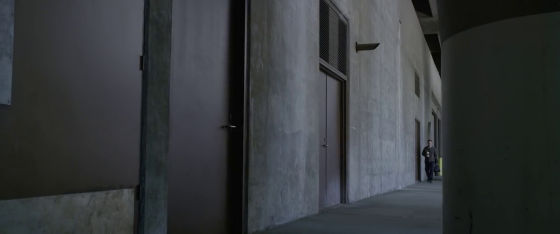 Tommy 's house seems to be an experimental facility.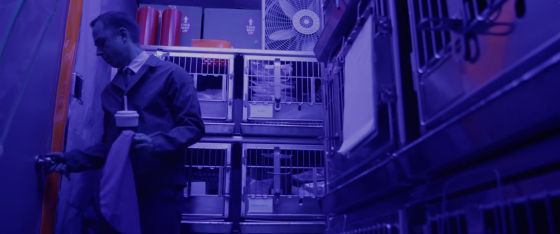 Tommy got home and pulled out of the fridge ......



It was an inhaler.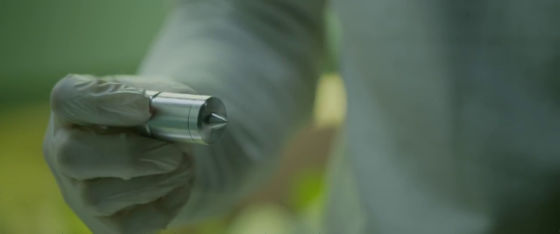 Put DNA-X brought without permission from the facility into the inhaler ... ...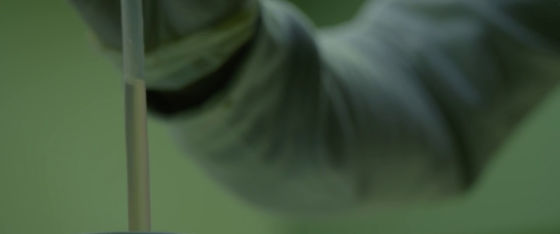 Tommy mixing with something's liquid.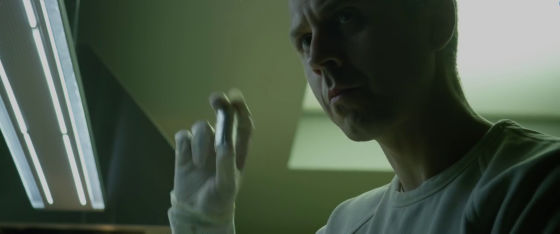 Tommy then called "Escher" and called someone's name to the next room.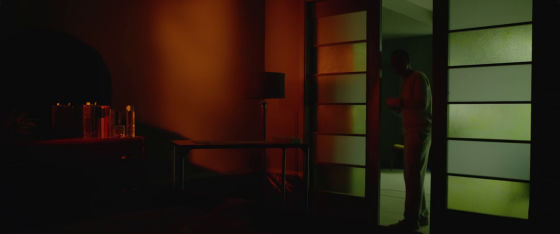 There was a woman named Escher in the dark room.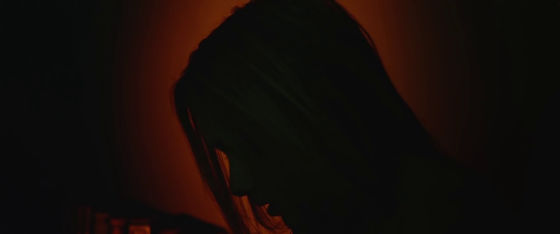 Escher inhales DNA-X gotten from Tommy. Then I ask Tommy "What are you going to do from now?"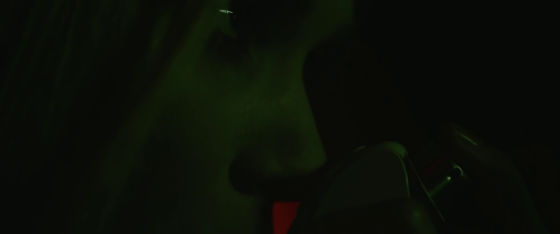 "I will try cooking chicken from now and eat it"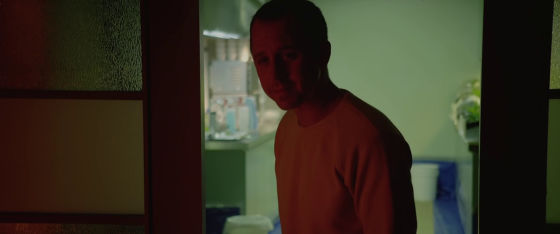 Escher asking back "What shape of chickens do you have?" Apparently Escher is not a human being Something different life forms.



"Don Don Dongchi" and someone knocks on the door, so I went to the front door, there was a policeman outside the door.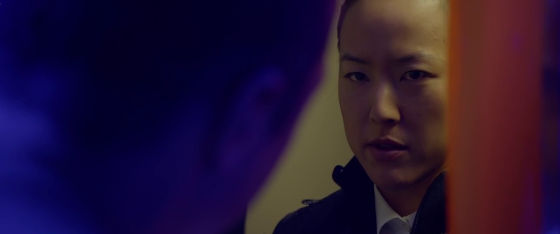 "You are Tommy Calvin, can you tell me a little bit"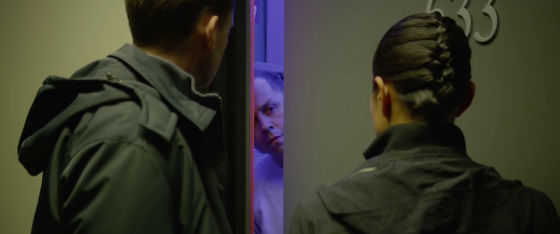 It is Tommy who put a police officer in the house, but the police officer told the policeman, "I suspected that you stole DNA-X, where you are hiding," you show a desperate look.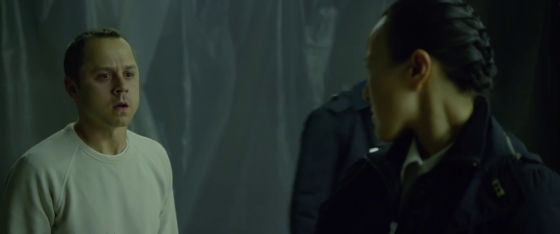 Tommy who took the idea said, "Please, let's go somewhere else, we will tell you everything and she does not know anything" ....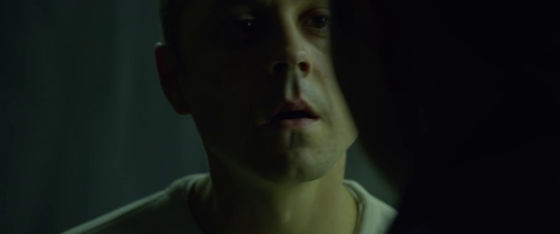 The policeman goes to check the room where Escher is.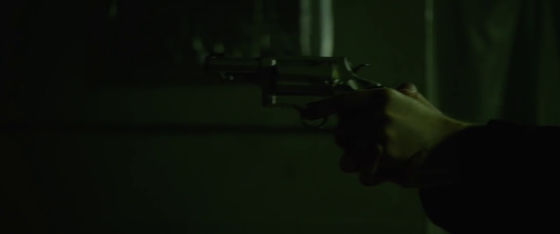 The moment the policeman opened the door, Escher flew away from inside.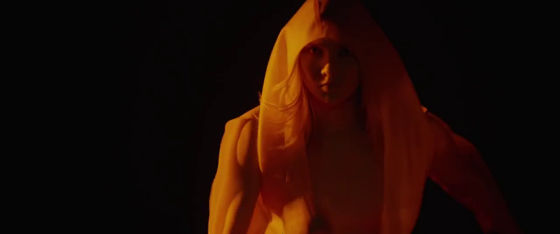 I thrust away the policeman ... ...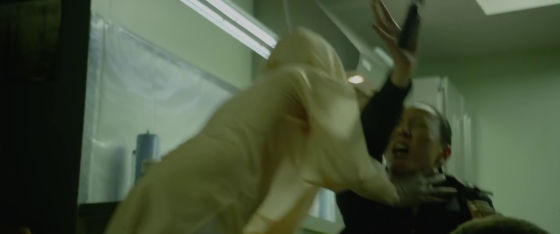 Escher trying to kill by strangling the neck. "If this is" a woman "... ...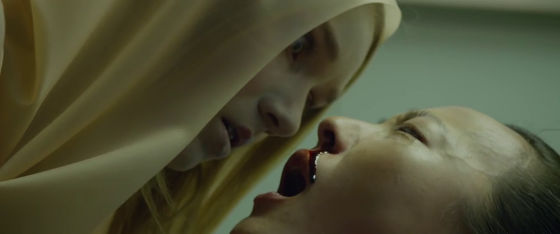 I will jump out of it.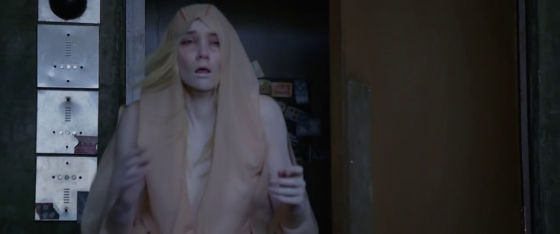 Escher who went outside for the first time.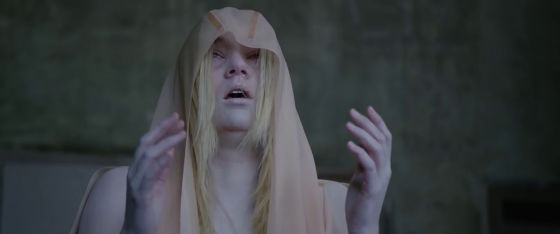 Escher is excited and run around the world that it is first seen. After this, please check with the movie who worried about what will happen to Tommy and Escher.