We compared eaten all 14 kinds of "Avocado Chile" new menu such as Mos Burger's "Avocado Chilli Burger" and "Avocado Chillidog"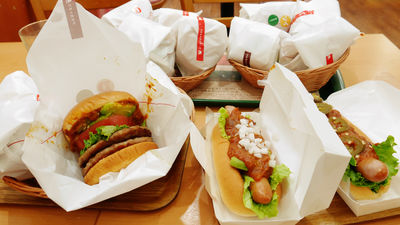 Mos Burger "Avocado Chilli" using avocado also called "Forest Butter" combined with special hot chili sauce "Avocado Chilli Burger"Avocado Chillidog"All 14 types, including"Easy soymilk sweets mango roll cakeWe sell three kinds of sweets & drinks etc. using mangoes etc. I tried comparing all kinds of burger using all kinds of burgers using Mos Burger's avocado which is well-established by using fresh vegetables.

Avocado Chili Burger "and" Avocado Chillidog "- New release on Mos Burger nationwide from Tuesday, May 24 - Together with derivatives of" Avocado Chile "
http://www.mos.co.jp/company/pr_pdf/pr_160425_1.pdf

Limited time sale of 3 kinds of products using mango New release of "easy soy milk sweet mango roll cake" "Brown rice flake shake mango" "Ice mango tea" released at the same time
http://www.mos.co.jp/company/pr_pdf/pr_160425_2.pdf

Arrive at Mos Burger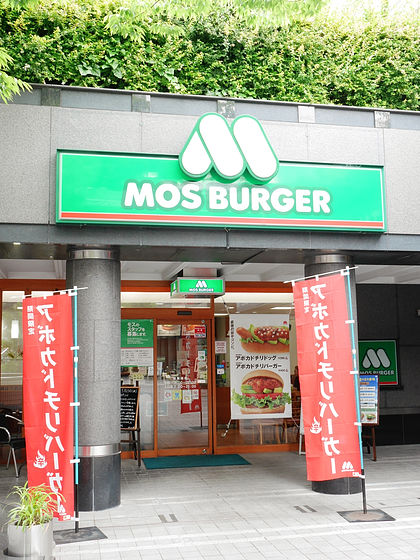 There was a poster of Avocado Chillidog and Avocado Chili Burger written as "The strongest combination of hot and cold".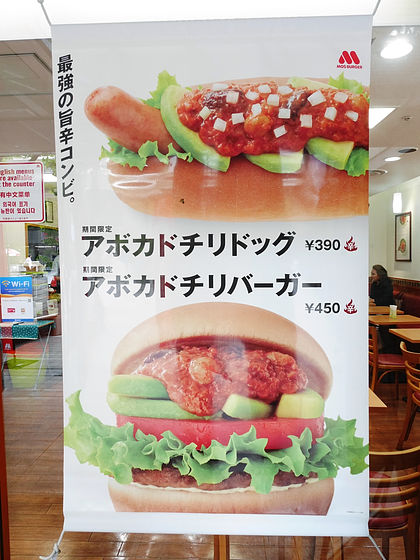 Order all kinds in the store immediately.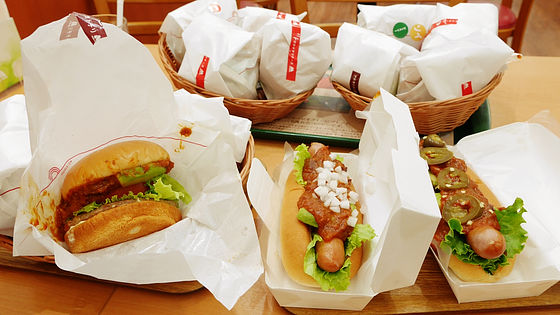 First of all I will eat from avocado chilli burger (450 yen).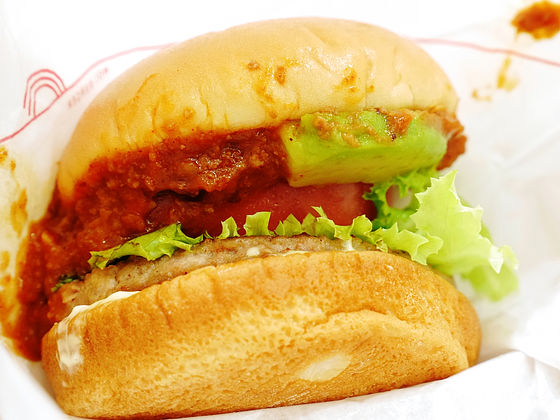 Compared with the iPhone 5s, the size looks like this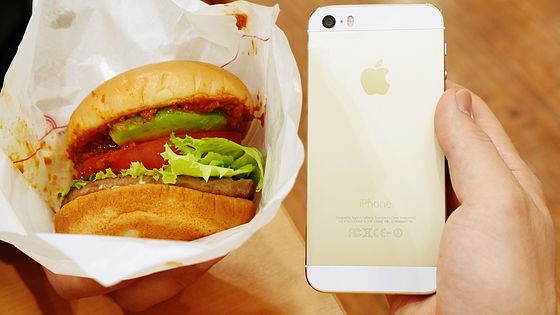 When you open the buns, avocado slices are at the top. When you eat a special chili sauce, the mouth turns around, but it is not about spicy. By adding plenty of avocado to usual chili sauce, a moist texture is added plus. Meanwhile, avocado does not disturb the chilli sauce, it is a good compatibility with chili sauce. Tomatoes are thick and fresh, patty is juicy and finished in a hamburger with an eating response.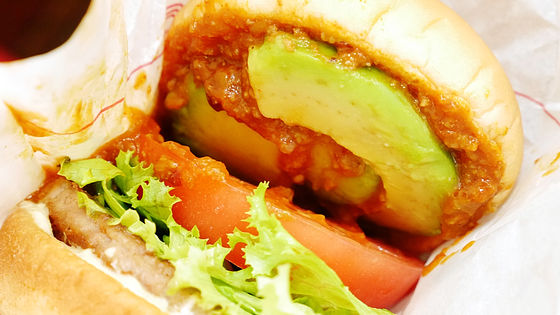 Then to Avocado Chillidog (420 yen).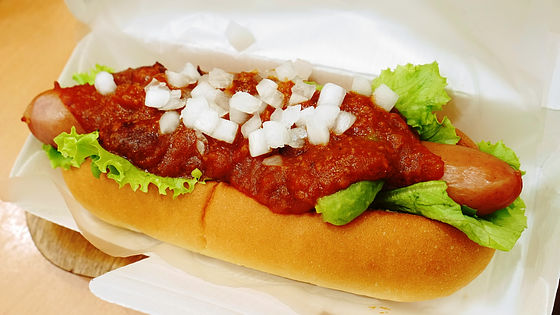 Size is slightly larger than iPhone 5s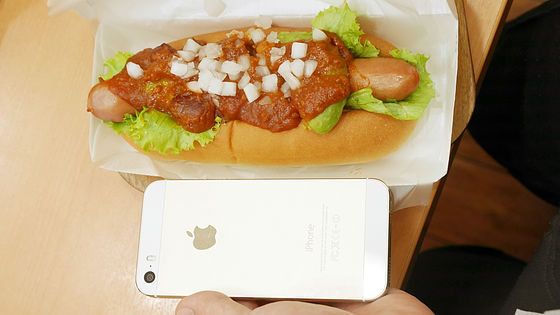 Avocado is hidden in the chilli sauce, but plenty. Chilli sauce was also plentiful and volcano was felt more than ordinary chilledogg by the addition of avocado.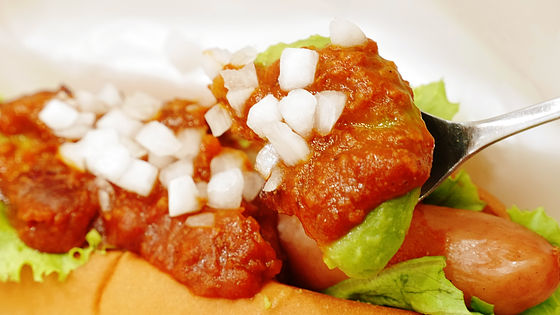 Spicy Avocado Chillidg (420 yen) is a menu with jalapeño slices on top of chili sauce. Compared to normal avocado chill dogs, the tinge is increasingly numb and it is much numb, so much intense pain is left in the mouth. People who are not good at hot things need attention, but they are hot dogs that are perfect for the summer when they sweat gently and sweat.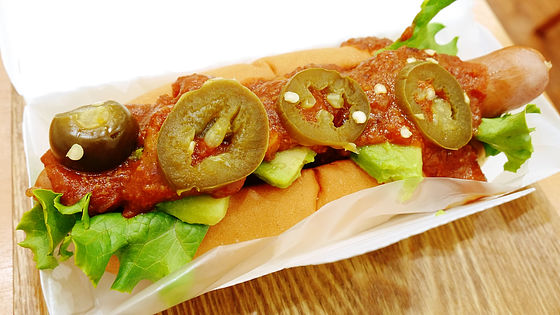 Avocado Chili Cheese Burger (480 yen) with creamy cheese added to normal avocado chilli burger. The cheese was not melted by heat, so I could taste the flavor of cheese more than I imagined. It is a pleasant place to feel cheese separately from spicy chili sauce.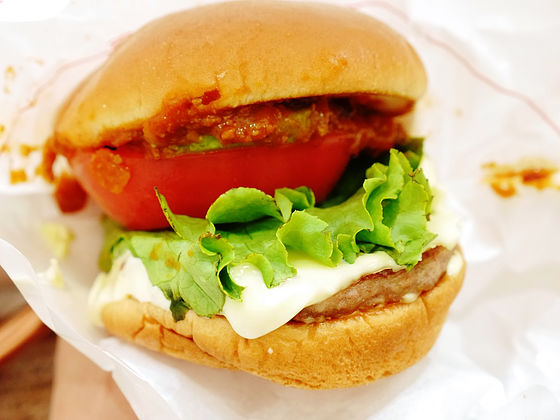 Spicy avocado chilli burger (480 yen) that Jalapeno joined looked like this. Spicy avocado It is obvious that compared with chill dog, there are many jalapenos inside chili sauce. Spicy Avocado Chili Cheese Burger (510 yen) Because mellow cheese reduces pain, if you get lost, you can choose whether to make it a straight spicy or not.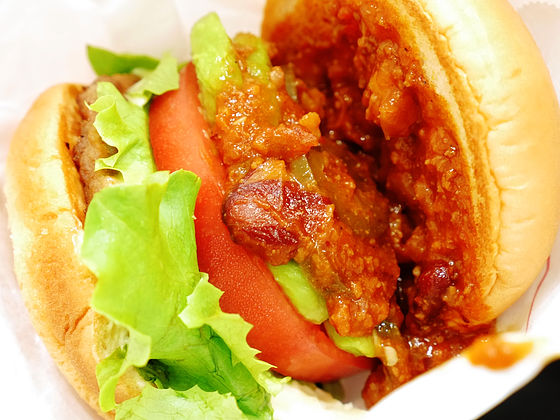 Double Avocado Chili Cheese Burger (600 yen) and Double Avocado Chili Burger (570 yen) are quite heavily burnt hamburgers, so it is recommended when you are hungry.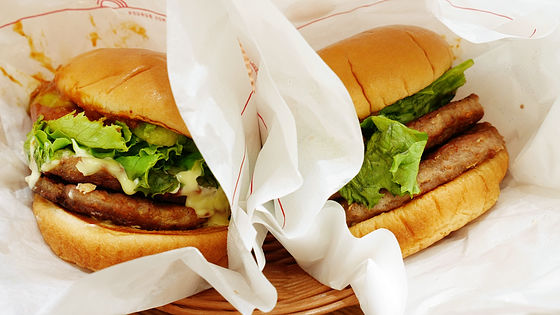 Spicy double avocado chilli burger (600 yen) and spicy double avocado chili cheese burger (630 yen) when choosing spicy and voluminous.



Soi Patty Avocado Chili Burger (450 yen) and Soi Pati Avocado Chili Cheese Burger (480 yen) are also available for those concerned about calories.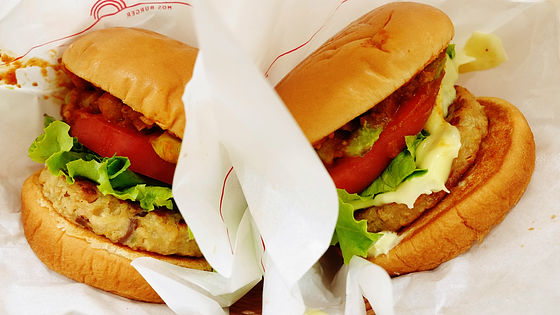 Soil paste using vegetable protein derived from soybean is like this. Soapaties with a sense of beans have a unique flavor, but the chilli sauce is not losing, it is well compatible.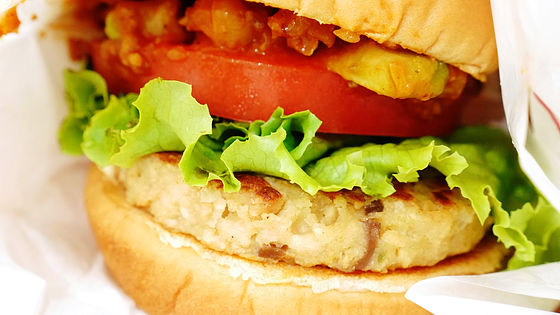 Soi Patti Spicy Avocado Chili Burger (510 yen) Soi Patty Spicy Avocado Chili Cheese Burger (390 yen), Jalapeno's spicy and soap paste were well matched.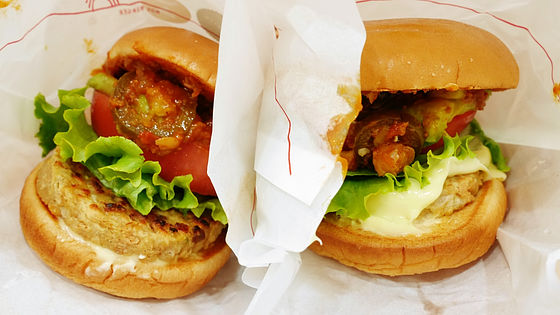 In addition, "soft soy milk sweet mango roll cake (380 yen)" and "brown rice flake shake mango (regular 350 yen / petit 260 yen)" and "ice mango tea (350 yen)" using mango at the same time as the avocado chili series appeared So I tried purchasing it.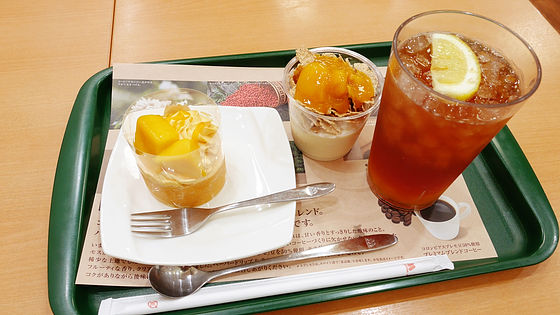 It looks like yogurt but dessert with brown rice flakes in vanilla shake.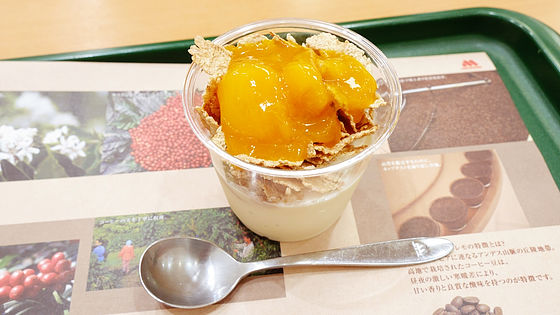 The pulp of the mango that was cut to a large extent is sweet and sour, and when you eat it with cold vanilla shake and crunchy crispy brown rice flake, you can feel summer.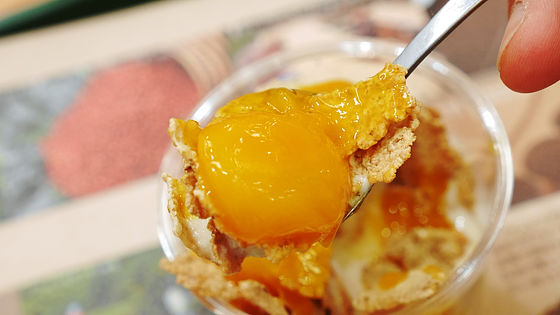 Mango roll cake using rice flour, almond poodle, soy milk etc.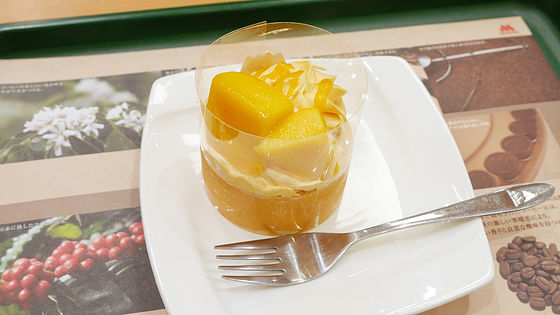 The sponge using soy milk is fluffy, and it is packed with whipped cream with rich soymilk and mango puree inside. There was also a whip cream full of mango flavor on the roll cake, and mango pull meat with a large cut mango pulp and so on. If you like mango you will eat first and you will not lose.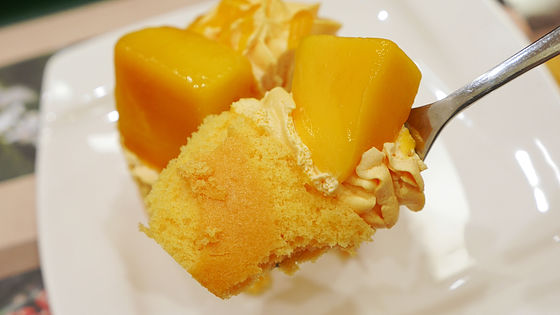 The last is iced mango tea with candy tea leaves from Sri Lanka. At first glance it is an ordinary ice tea ... ...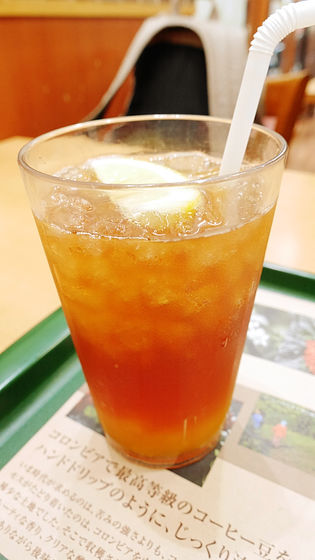 A long spoon is attached, and the mango sauce that used plenty of mango's pulp on the bottom is sinking. When mixed well, it became moderately sweet even without syrup, the flavor of fruity mango felt after drinking was a refreshing drink.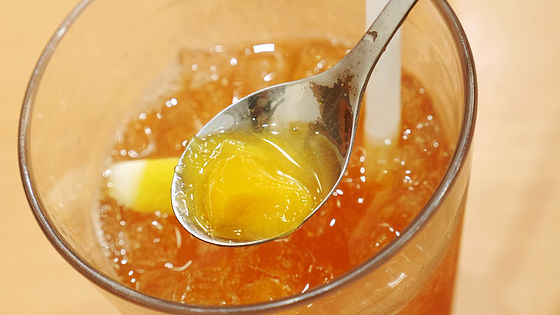 All prices in the article are tax included. Avocado Chile series is limited until mid-July, Mango series is limited-time sale until mid-September.