Xperia X Performance SO - 04H, the latest model of the newly redesigned Xperia series, appeared from docomo, so haste photo review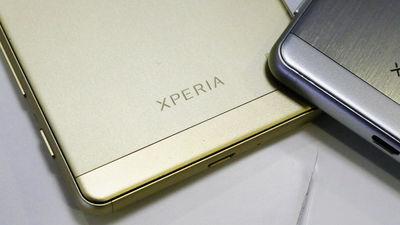 NTT DoCoMo introduced Sony's smartphone as a new product in the summer of 2016Xperia X Performance SO - 04HWe announced. Xperia X Performance is equipped with a camera that starts up at the fastest speed of Xperia in about 0.6 seconds and shoots it, and it is designed differently from the Xperia series so far.

Xperia (TM) X Performance SO - 04H | Products | NTT DoCoMo
https://www.nttdocomo.co.jp/product/smart_phone/so04h/index.html

This is "Xperia X Performance SO - 04H" announced by DoCoMo. SoC is a Snapdragon 820 with 3 GB of memory, 32 GB of storage and OS loaded with Android 6.0 Marshmallow. Waterproof (IPX 5/8) · Dustproof (IP 6X) The battery installed is 2570 mAh.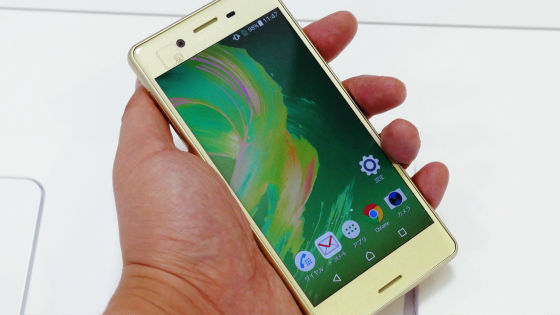 Xperia X Performance is developed in four colors, white, rose gold, lime gold, graphite black. Unlike the previous series, this time we adopt a metal panel (aluminum alloy) on the back. The body size is about 144 x 71 x 8.6 mm and weighs about 165 g.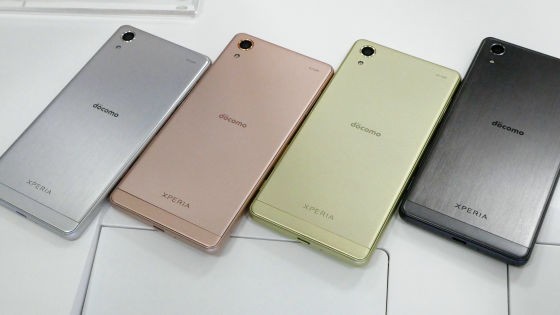 All colors use metal panels, but processing depends on the color, rose gold and lime gold are smooth texture.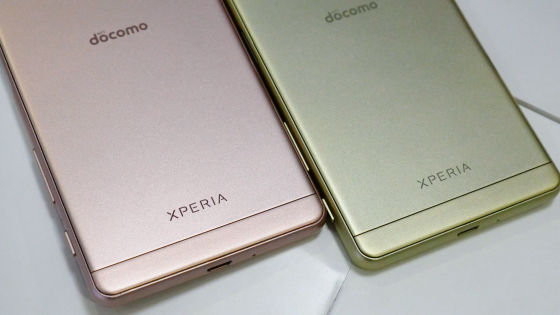 Graphite black and white are subjected to hairline processing that is luxurious. I do not know well if it is a distant eye ... ...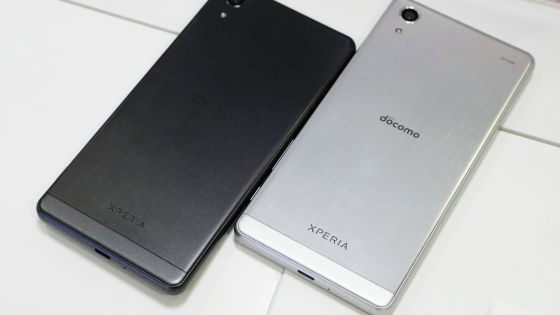 When you look closely, you can see that there are thin lines in the vertical direction.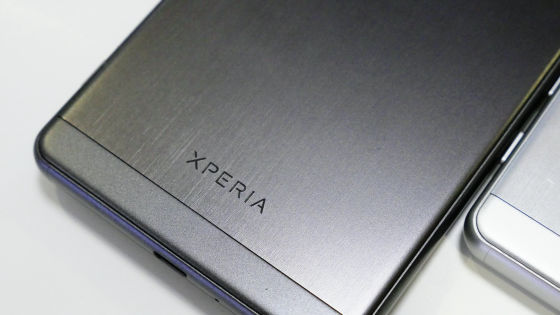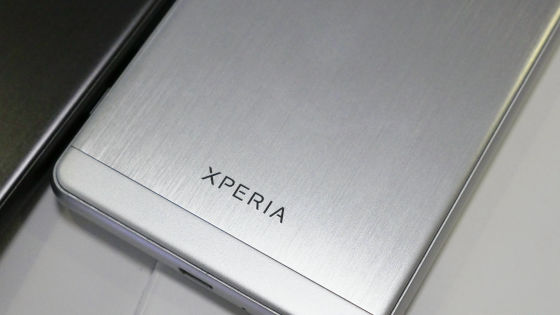 The 5.0-inch full HD tri-mirrored display is mounted, and the number of effective pixels of the front camera has been greatly improved to 13.2 million pixels.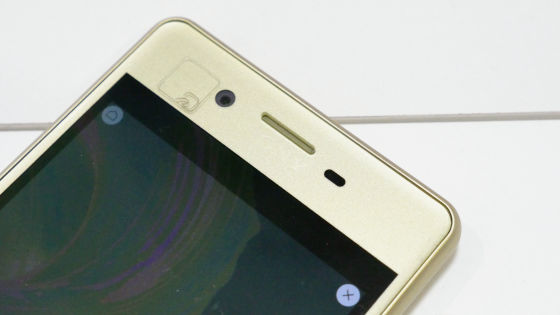 2.5D processing which adopted the rounded edges of the glass surface is adopted as the display.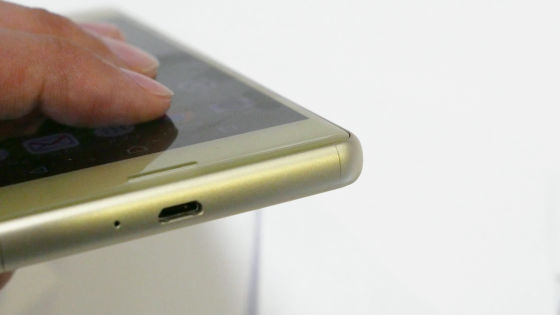 The back is like this.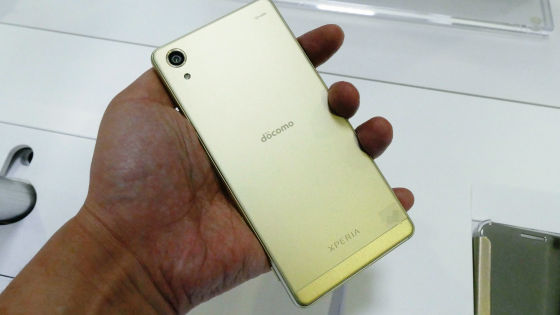 The back camera is 23 million pixels.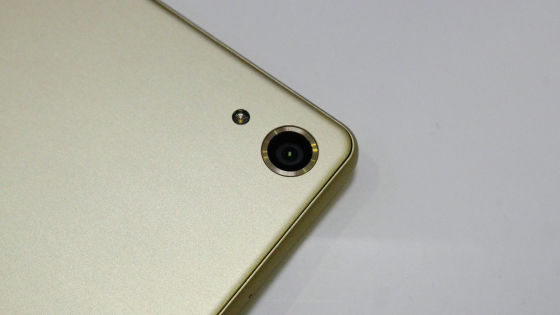 There is a docomo logo in the middle of the back ... ...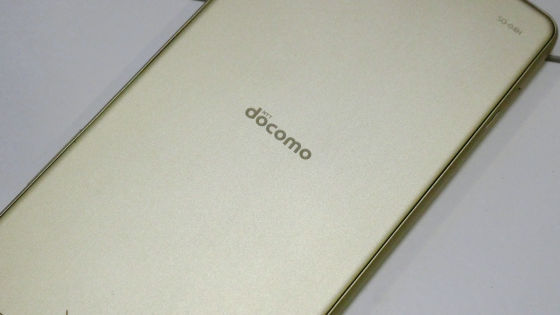 There is a logo of Xperia at the bottom of the back.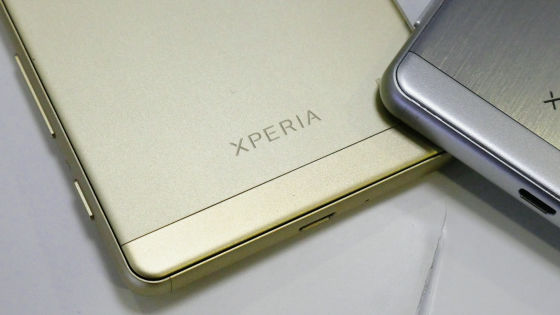 There is an earphone jack on the top.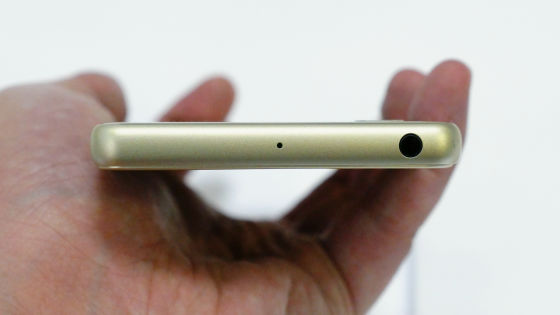 There is Micro - USB port on the bottom instead of Type - C.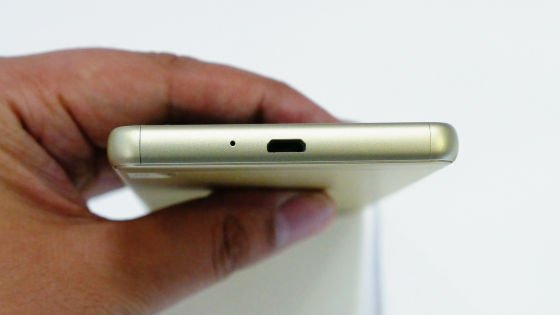 Left side.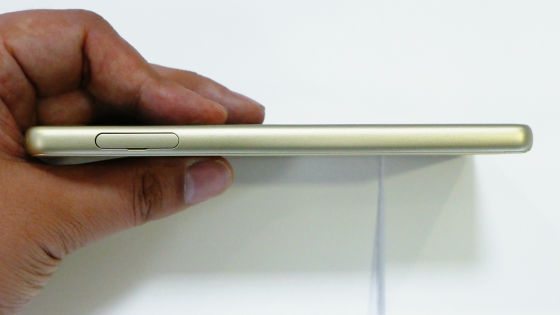 On the right side is a power button with fingerprint authentication, volume control button, camera start button.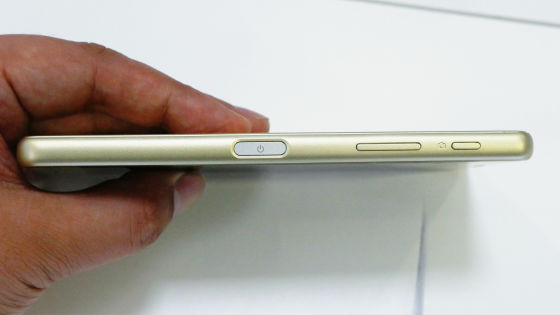 Since the side is rounded shape, even if you hold it with one hand, it fits firmly into your hand.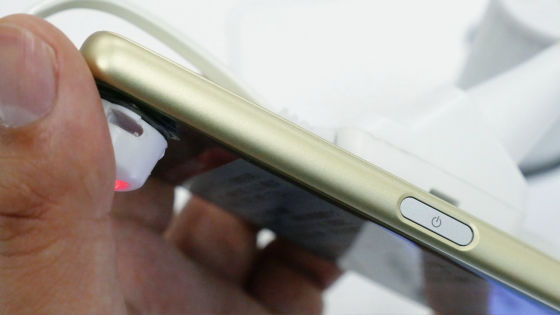 The maximum feature of the Xperia X Performance camera is the ability to perform camera startup & shooting in 0.6 seconds with one button. You can check how the picture is taken in 0.6 seconds from when the screen is actually turned off from the following movie.

Xperia X Performance 'fastest in Xperia history Starting at about 0 6 seconds Camera to shoot - YouTube


Also, Xperia X Performance has a new function "prefetch autofocus" that keeps focusing on the subject once you tap the subject.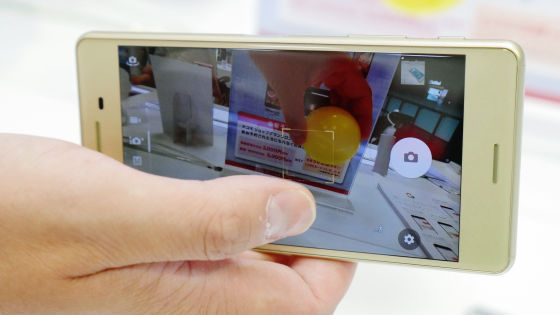 You can see how you tried "prefetching autofocus" from the following movie.

I tried the new function "prefetch autofocus" of "Xperia X Performance" - YouTube


Xperia X Performance SO - 04H is scheduled to be released in mid - June 2016.