It counts how many Captain Americans of justice hero killed himself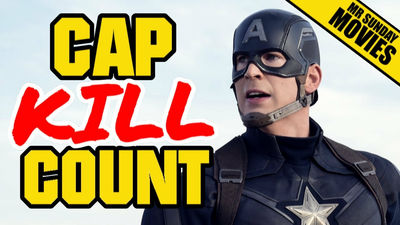 Not much to justice, the latest Avengers series "Sybil War / Captain America"It is Captain America that conflicts with Iron Man, but when you count how many enemies you have been buried under the name of justice, you can see that you have a tremendous number of people.

CAPTAIN AMERICA Movie Kill Count Supercut (Plus Robots) - YouTube


"Captain America / Winter Soldier "Scene in which the USB memory playing an important role in the terminal is connected.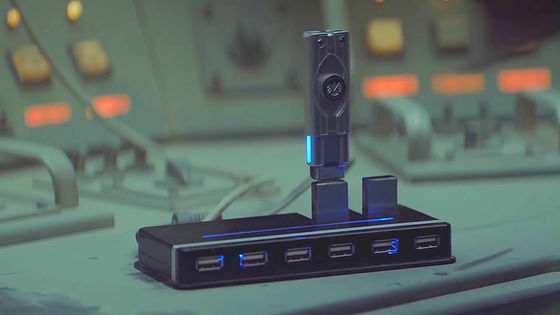 In the display, not the confidential information, but the Captain America's killcount movie was projected.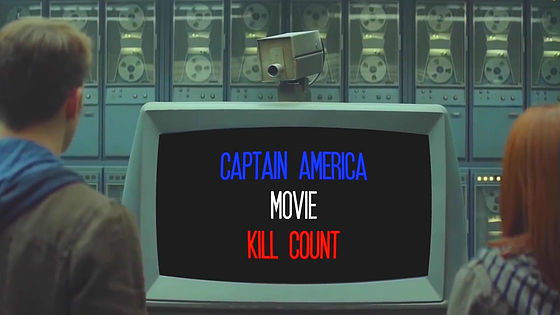 Captain America and Black Widow look at the image with a delicate look.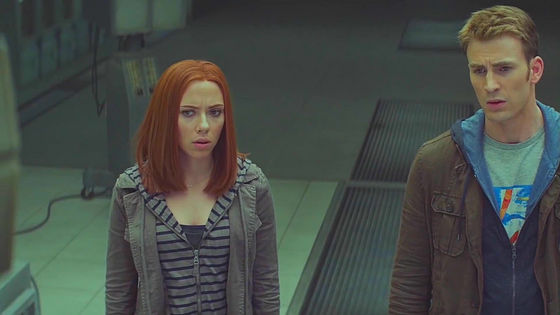 The first issue of commemorative kill count was "Captain America / The First AvengerScene in which Captain America fights soldiers.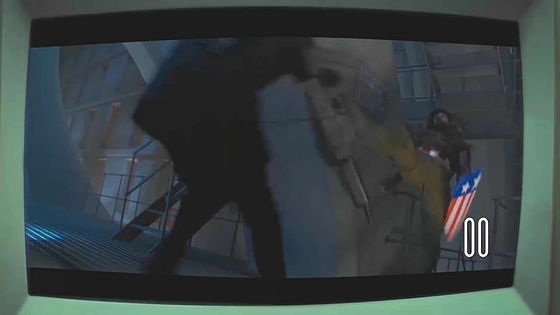 A soldier kicked up with a strong force jumped over a fence, dropped and died.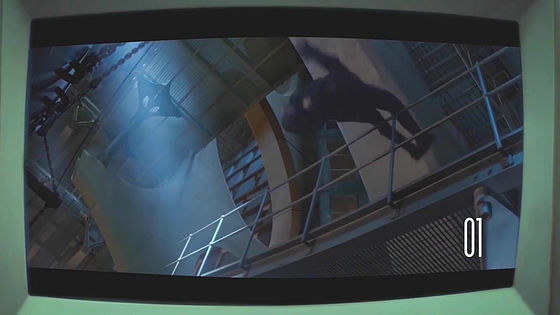 Captain · America throws a shield that is a weapon ... ...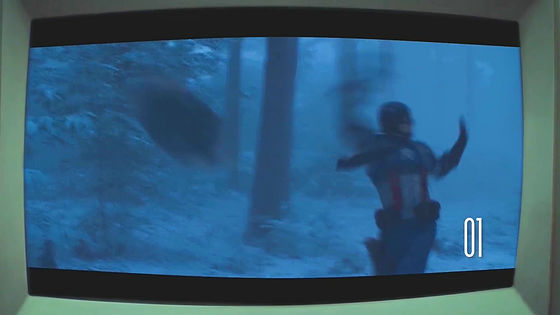 Murder soldiers hiding on trees.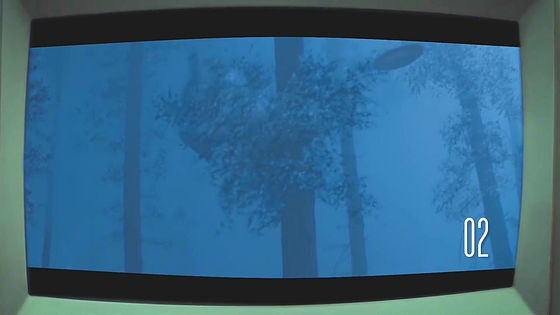 Open the boarding gate of the tank and pull out the soldier who was inside.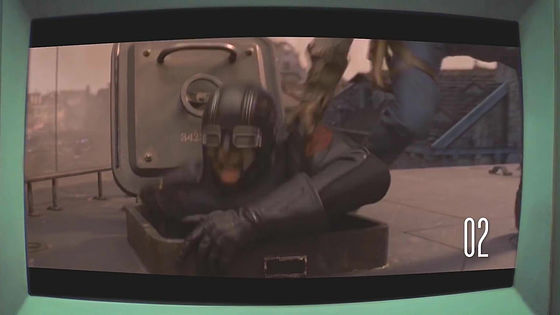 He was thrown away as it was and died.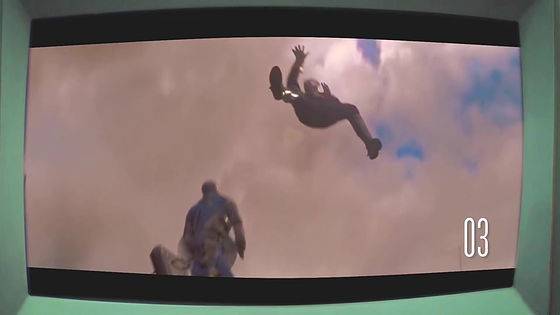 Captain America that can show off his own work for some reason is a rugged look.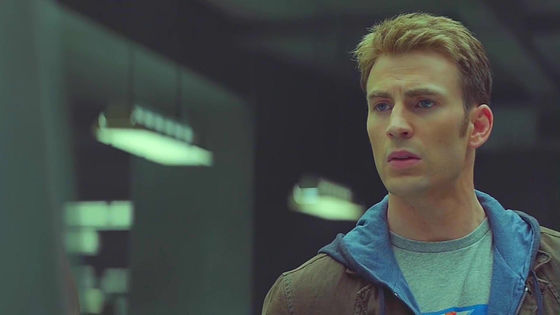 Bomb the tank and blow up dozens of people at once.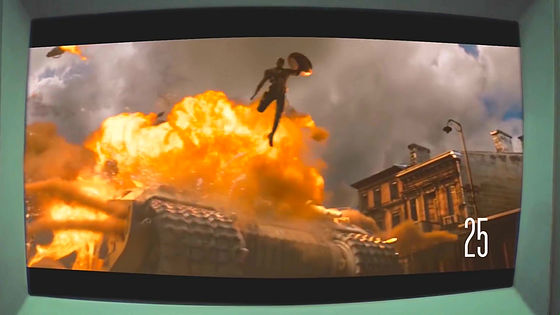 Captain America to drive the bike. A pursuer is approaching behind ... ...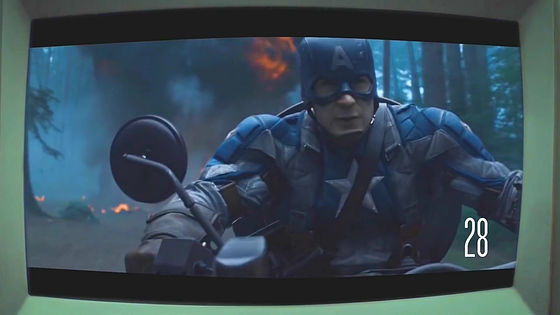 Firing bullets from the muffler section!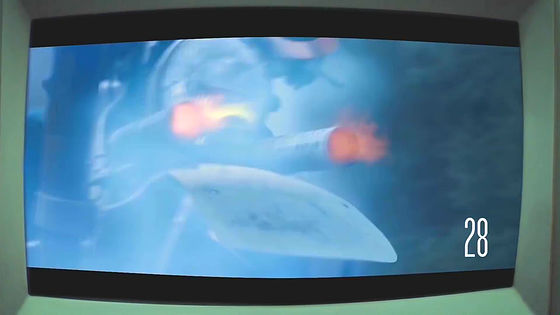 I succeeded in erasing five enemies at once.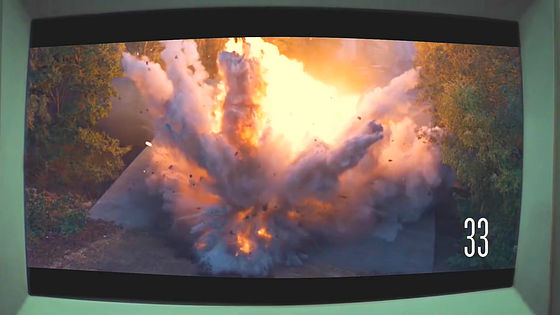 Black widow also donned to this.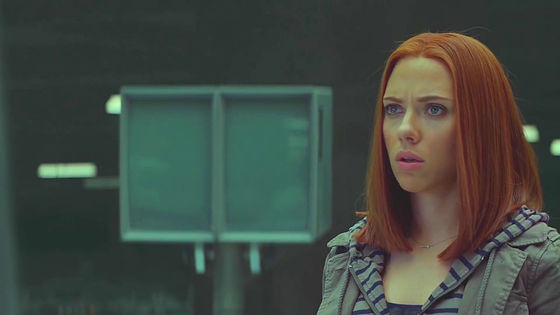 While saying that, Hawkeye and Black Widow will also fight with the captain.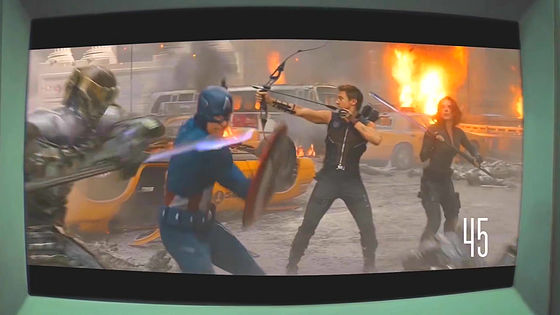 Mighty saw also appeared. With the help of fellows, the kill count grows steadily.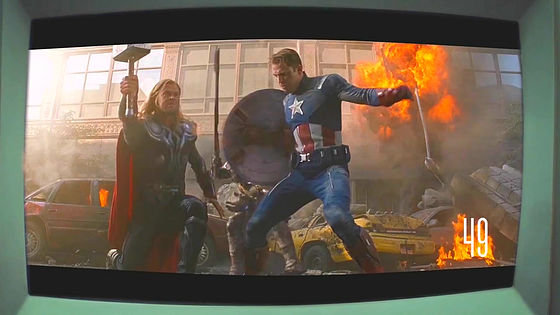 The captain who takes shots with a shield is a look that is about to weep, but he continues to kill the enemy under the name of justice.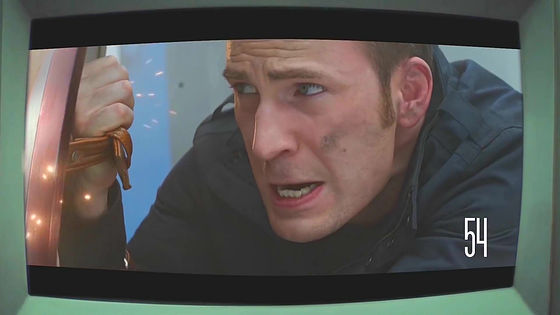 In Captain America / Winter Soldier, the huge aircraft carrier of S.H.I.E.L.D.HelicopterMake a big explosion ......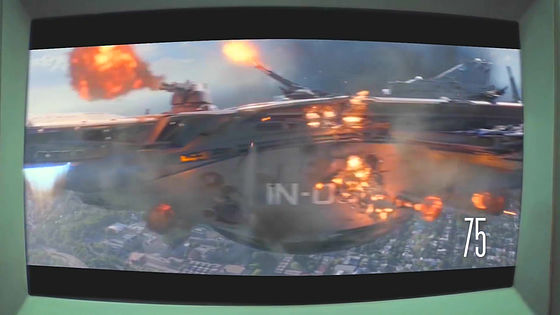 The kill count sharply rises with the explosion.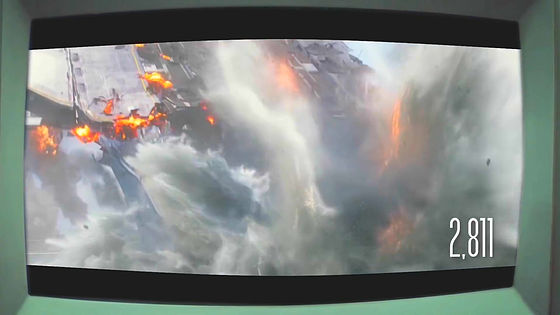 The helicopter who dropped as it was along the river of the city gave out more than 10,000 dead people.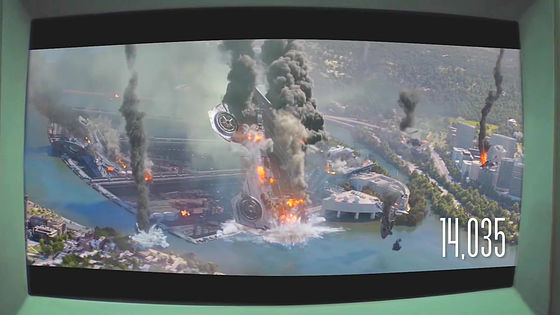 "Killcount looks like this?"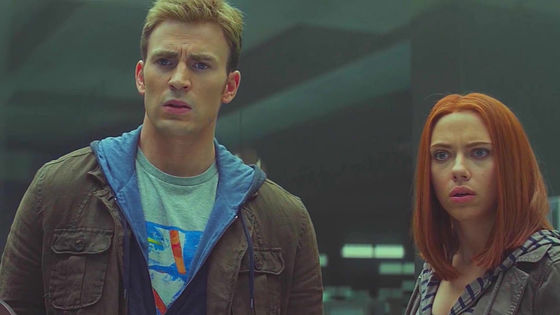 In this kill count, the number of robots killed is also included.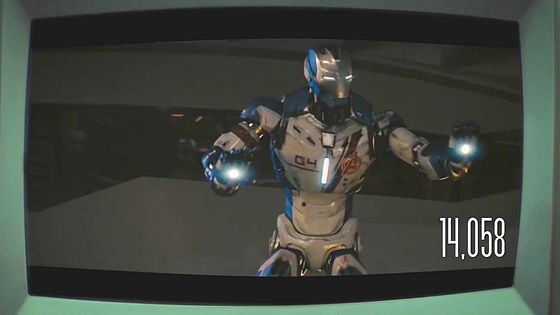 Avengers / Age of UltronThen, Killcount will be added to defeat Ultron Sentry.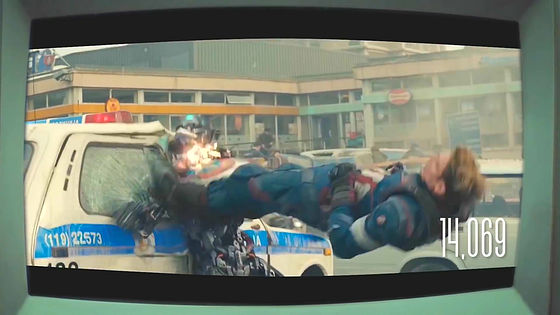 We do not miss the kill count in the intense action scenes where the Avengers' hero gets confused.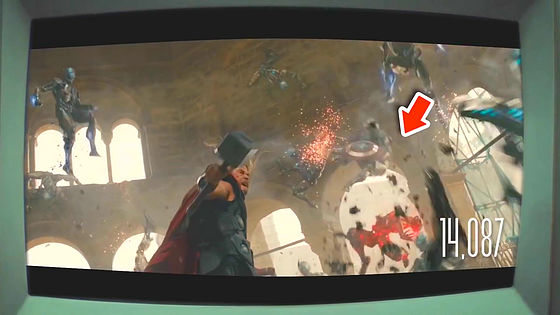 You show off the last of the enemies you got yourself, and what does Captain America think ... ....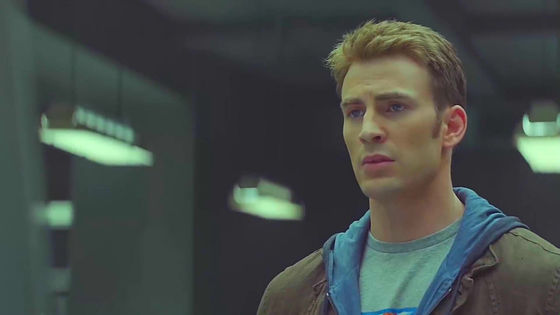 The final kill count totaled 10 4089 people. Rogers before the superhuman was projected, "I do not want to kill anyone", he says.