"Privacy" which can generate shopping bags safely by automatically generating Cresca numbers every time in online shopping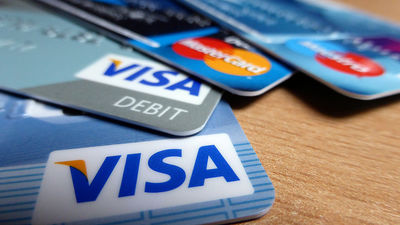 BySean MacEntee

Even if you do not have a credit card, you can issue a credit card number directly to the bank account, create a new number every time you settle online shopping, change the number to help protect your personal information There is a free service that "Privacy"is.

Privacy - Forget Your Credit Card
https://privacy.com/

"Privacy" is a service that allows you to create multiple virtual credit card numbers if you register your bank account, issue different numbers for each online shopping site, issue a new card number for each payment It is possible to do. How to use is very easy with the following 3 steps.

·step 1:Register for Privacy and install extensions for Google Chrome.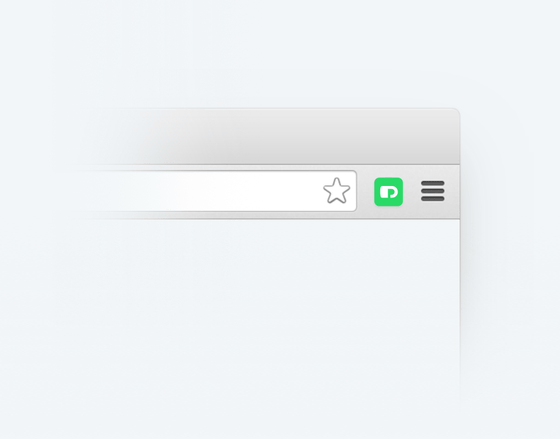 · Step 2:When paying the item price by net shopping etc., the Privacy mark is displayed in the entry field of the credit card number, so click on it to issue a new number.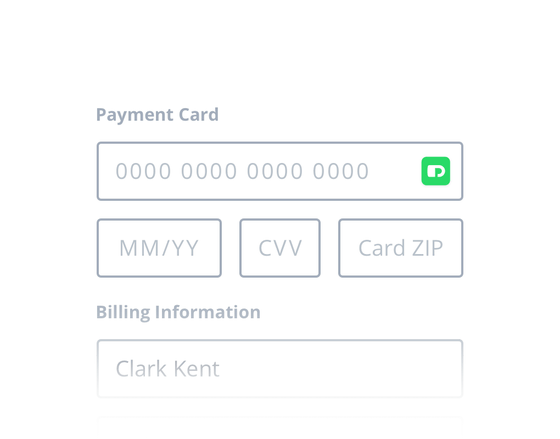 · Step 3:A credit card number is issued and the payment is directly withdrawn from the bank account.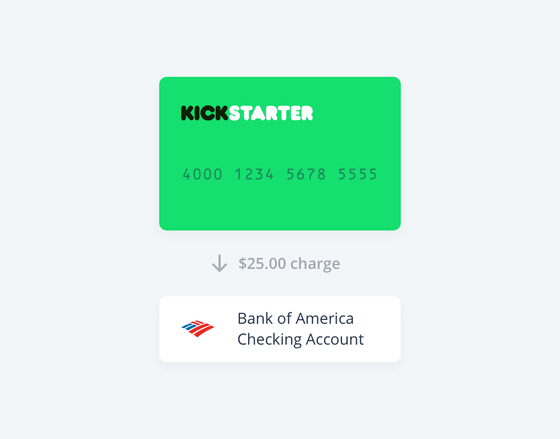 In Privacy's website and mobile application, it is possible to stop / delete / change the card number, and you can see past payment history. Communication isTransport Layer SecurityIt is said that it ensures high safety because it is done using.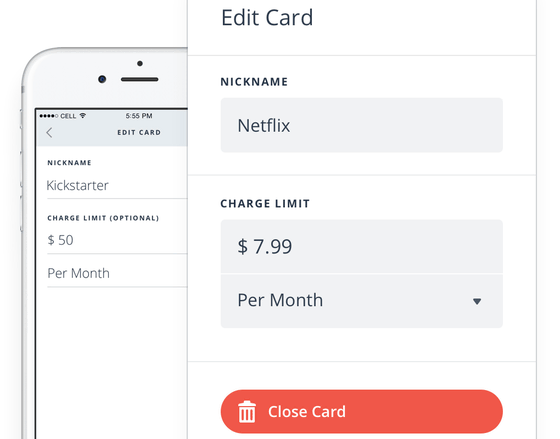 It is similar to a debit card as a mechanism, but in Privacy it is possible to create multiple credit card numbers, use numbers differently for each service, change the number after creation, so you can set up personal information It boasts a high security level from the viewpoint of leakage prevention.



The corresponding banks are a total of 13 banks of Bank of America, Capital One 360, Charles Schwab, Chase, Citibank, Fidelity, Navy Federal Credit Union, PNC Bank, SunTrust, TD Bank, US Bank, USAA, Wells Fargo It is planned to respond to other banks in turn. The usage limit is 1,000 dollars (about 110,000 yen) per day and 2000 dollars per month (about 230,000 yen).

Although it differs from "Privacy", in JapanJapan Net BankOffers a service called "Cardless Visa debit" that issues credit card numbers that can be used for online shopping, can hold up to 4 credit card numbers per account, change the number yourself You can also do so.

Product overview | Visa debit | Japan Net Bank
http://www.japannetbank.co.jp/service/payment/cardless/detail.html