Amazon S3 request 50% ~ 60% price cut started in all regions, less than half of previous price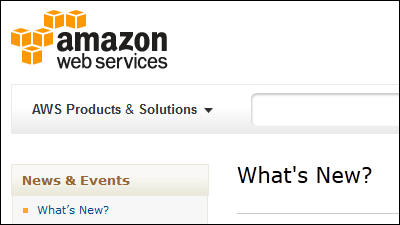 According to the release from Amazon, it turned out that the price of Amazon S3 was less than half price. It is said that it has been adapted from April 1, 2013 already.

Announcing New Lower Request Pricing for Amazon S3
http://aws.amazon.com/jp/about-aws/whats-new/2013/04/02/announcing-lower-request-pricing-for-amazon-s3/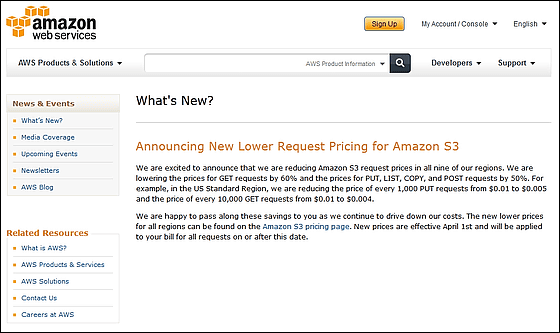 The "GET" request has a price cut of 60%, and the "PUT / LIST / COPY / POST" request has a 50% price reduction, which can be confirmed on the following page.

Amazon S3 Price List | Amazon Web Services (AWS Japanese)
http://aws.amazon.com/jp/s3/pricing/

For example, in the US Standard Region, you can confirm that the PUT request was $ 0.005 for 1,000 dollars in the past.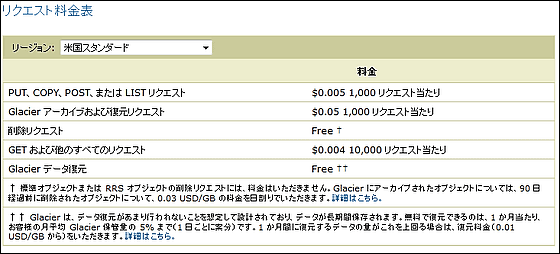 Furthermore, in the case of Tokyo in Japan it is like this.