Succeeded in fully regenerating the crystalline lens of the human eye and restoring vision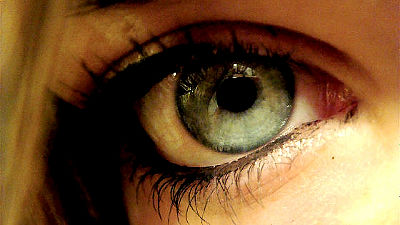 By22 Lauren

The crystalline lens of the eye becomes muddyCataractIs also known as one of the causes of blindness. Until now, transplant surgery has been required for treatment, but newResearch published at NatureIt seems that they succeeded in regenerating vision by "regenerating" the lens using stem cells without transplantation.

'Stunning' operation regenerates eye's lens - BBC News
http://www.bbc.com/news/health-35762713

The lens is under the cornea and the pupil, and it focuses on the thing seen and copies it on the retina, in the camera it plays the role of a convex lens. The cataract in which the crystalline lens becomes cloudy generally develops with aging, but in some cases it is born with a cataract in some cases. The treatment of cataract is generally a method of crushing and removing the crystalline lens by ultrasonic waves and then transplanting artificial lenses. In the existing method, however, children sometimes left sequelae to children.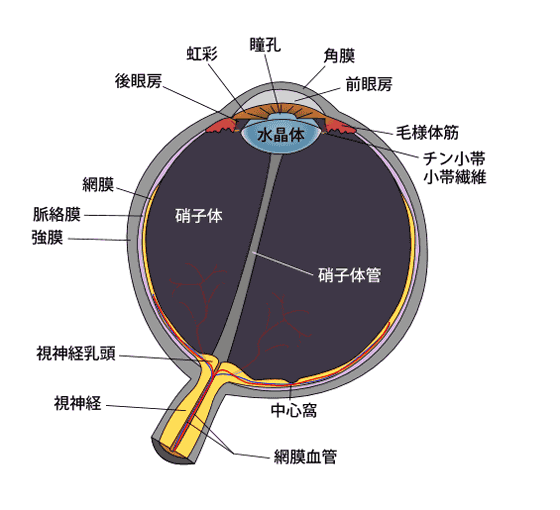 The method announced by the collaborative research between Zhongshan University in China and the University of California in China is to remove the cloudy lens from the eyes of cataract children, in this case leaving the lens capsule covering the crystalline lens. Then, the stem cells are activated by the remaining film, which creates a new crystalline body that is not cloudy.

This method has been reported successfully for rabbits and monkeys for the past, and this time when we conducted experiments on 12 infants aged 2 years or younger, all the members had the same size of the lens of the same size within 8 months It is said that it was generated. Professor Kang Zhang, who conducted the research, said, "This is the first study in which the lens has been completely regenerated, children are operated in China, and still maintain general vision even now," said the dramatic aftereffects It is said that it is "the best treatment to date so far" including fewer things.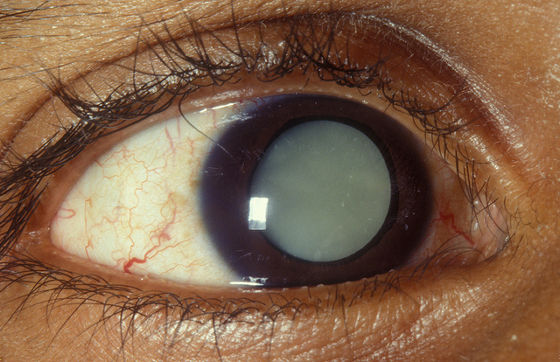 ByCommunity Eye Health

Research on the stem cells contained in the crystalline lens is more focused on children this time because the children have higher regenerative power than the elderly, but the research team is also conducting research on elderly people , At the moment, treatment seems to be effective. Meanwhile, Professor Robin Ali of University College London commented that this research result is "wonderful", but says that it would be very difficult to make experiments for adults successful " .