Marsei butter sand of that Rokkatei became ice cream "Marsei Ice Sand" Taste Review, thick rum raisin ice tailoring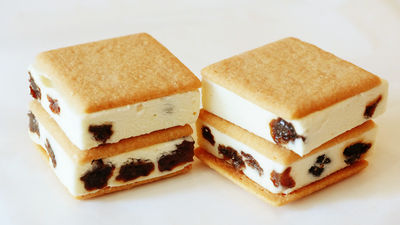 Raisin · butter · white chocolate cream scrambled in the biscuit of texture Rokkatei "Marsei Butter Sand" is known nationwide as a Hokkaido bakery, but butter sando is in the Rokkatei store in Hokkaido What an ice cream became "Marsey Ice SandIt is said that it is provided, so I actually went.

Rokkatei Sapporo Main Store
http://www.rokkatei.co.jp/facilities/sapporo_honten/

Marsei butter cake Rokkatei new product · Seasonal confectionery
http://www.rokkatei.co.jp/products/index2.html

This time I visited Rokkatei Sapporo head office. It is located about 5 minutes on foot from Sapporo station.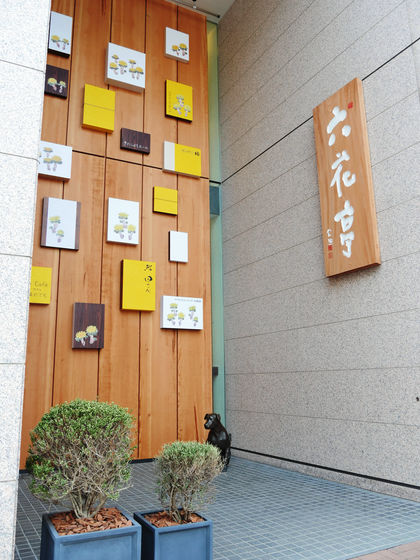 When entering, goodwill written as "Tei" welcomes you.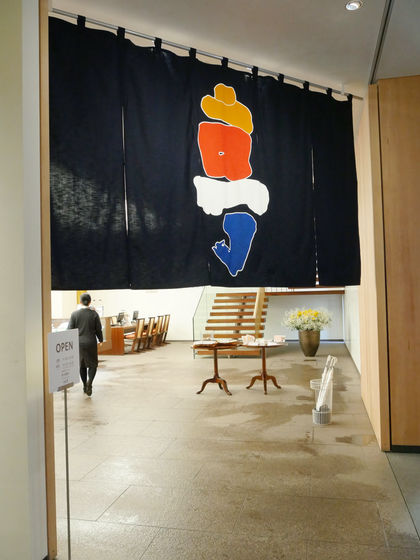 Go up the stairs and go upstairs.



The coffee room on the second floor is full even though it is a weekday. The opening hours are from 10:30 to 18:00 (last order 17:30).



Since I was able to eat the snack menu with the stand table when trying to line up in the waiting queue ......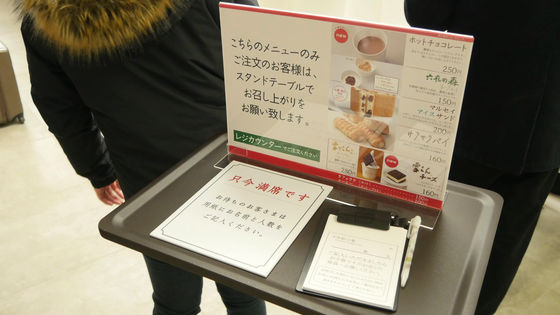 I decided to order at the register right away. There are six types of snack menu that can be eaten on the stand table, this time "Hot Chocolate" limited to Sapporo head office (250 yen), Sapporo · Obihiro main store Original dessert "Marsei Ice Sand" (200 yen), "Sakusaki pie" (160 yen) was ordered.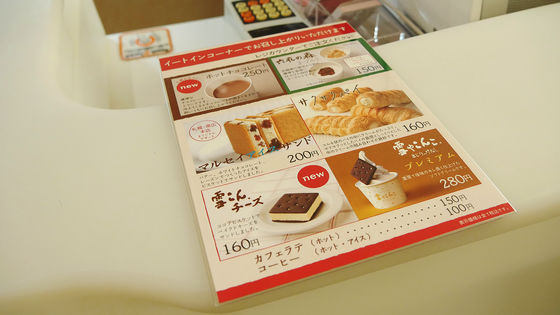 Eight stand tables are prepared opposite the cash register.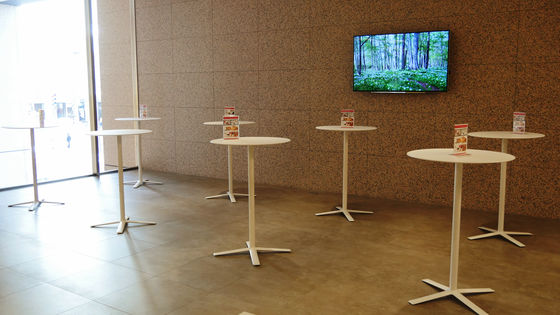 I was able to receive the menu in about 5 minutes from the order.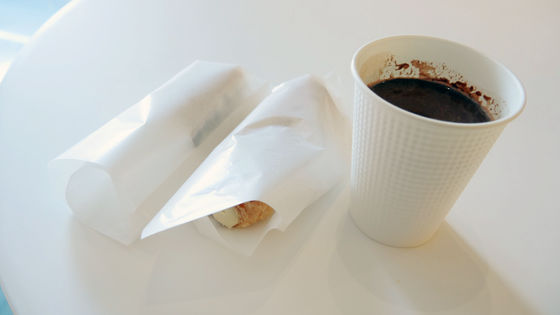 As I was told that hot chocolate was hot while chocolate was cold and hardened unless you drink it, I will try to drink from hot chocolate. When you put it in your mouth, rich flavor of cacao spreads, sweetness is modest and only a bit of slightly bitter flavor remains in the aftertaste. Although it was rich, it was crisp but it was becoming a strange drink that makes me want to drink for a long time.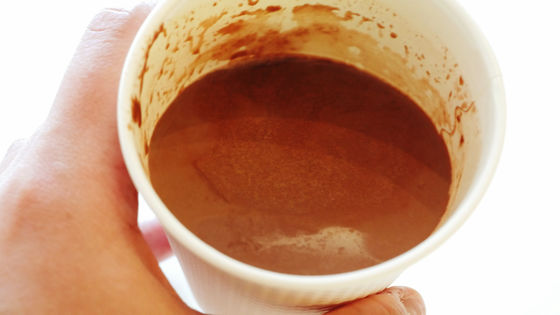 I was worried that the ice would melt while drinking hot chocolate, but in pure winter in Hokkaido in winter there is no problem at all. "Marsei Ice Sand", like Marsei Butter Sand, is sandwiched with 3 biscuits of ice made with butter, white chocolate and raisins.



A set of 2 square bite-sized ice is set.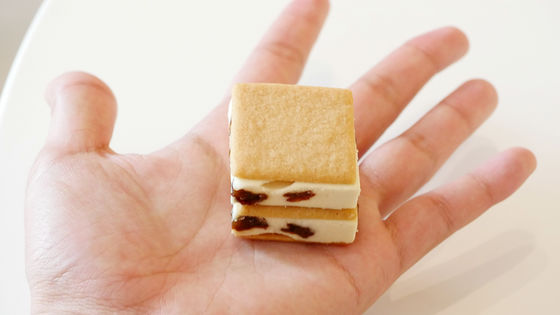 When trying to eat, the nice scent of rum spreads throughout the mouth, buttery taste and raisins are outstandingly compatible. The biscuits were baked thinner than the biscuits of the Marsei butter sandwich, and it complemented the ice's deep flavor with a crisp texture.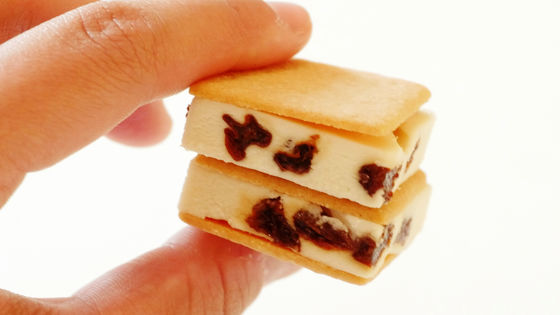 "Saku Saki Pie" is a dessert combining plenty of cream in a corn-shaped pie, combining mouthfeel of the pie with moist texture and moist cream.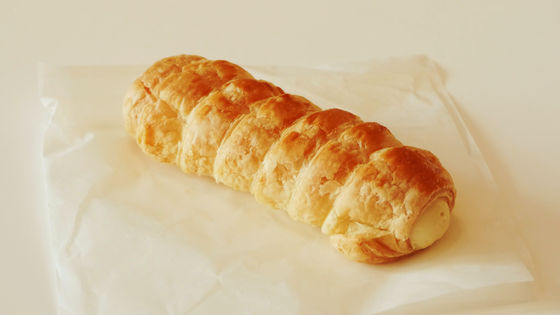 Cream is stuffed all around inside pie.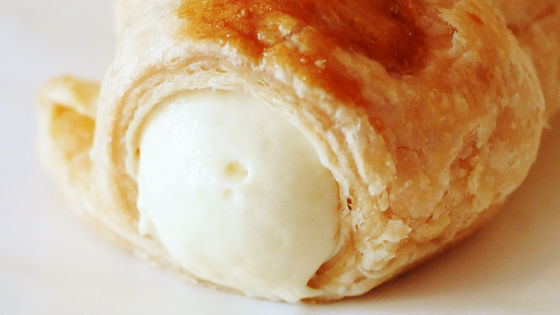 Although it seemed that there was a lot of cream, the outside pie was surprisingly succulent, and it received a soft soft sweet cream of soft sweetness.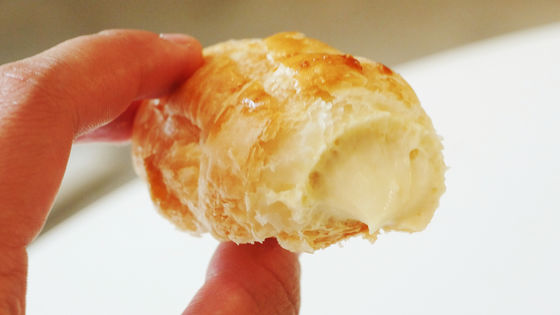 Furthermore, from February 4 th, 2016 (Thursday), the new product "Marsei butter cakeSince it appeared, I bought and came back. At Sapporo head office, it is very popular that it will be sold out during the afternoon of weekdays from immediately after sale. The price is 120 yen including tax, handled at Rokkaitei directly operated stores and department stores in Hokkaido.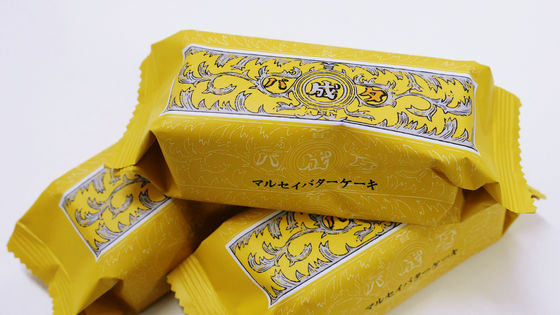 It is twice as large as Marsei butter sand.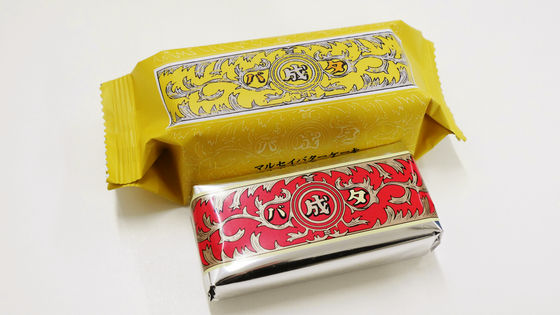 I tried to take it out on a plate. Unlike Marsei butter sandwich, chocolate ganache is sandwiched between sponges.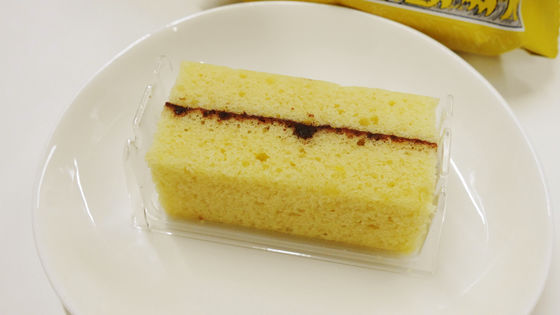 A thick thick sponge fabric like Castella, like Marsei Butter Sand, has a rich buttery flavor, which is a perfect sweet even on a standalone basis, but also compatible with Choco Ganache. Depending on the store, the state of short supply continues, so it seems to be good if you call by phone before going to buy.