Osomatsu-san 6 brothers became Matryoshika style straps "Matryokko Osomatsu-san" etc. Osomatsu's various things all together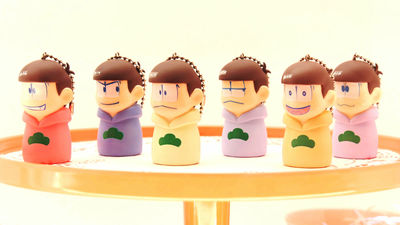 Television anime The second period is broadcasting "Osomatsu"6 Brothers turned into figures and rubber figures as they were on the animated expressionWonder Festival 2016 [Winter]Has appeared in.

I came to the aquamarine booth.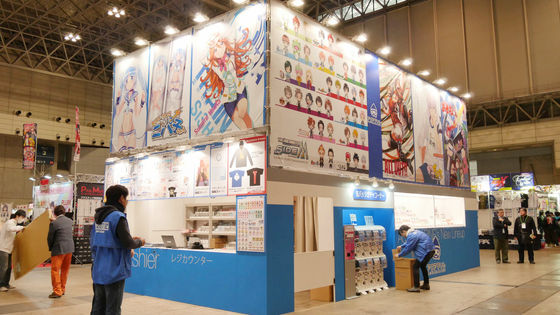 Matsuno 6 brothers became Matryoshka style straps "Mattoosh Matsuko Osomatsu". Scheduled to be released in April 2016, the planned price is 700 yen per one body.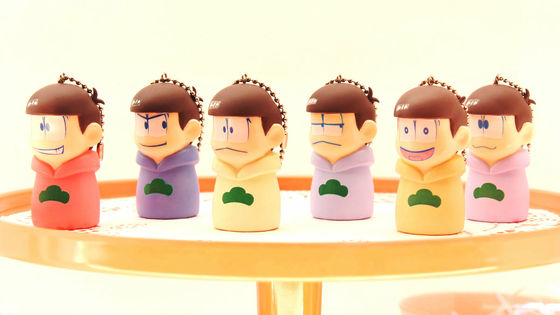 Old son who smiles a smile · Osomatsu.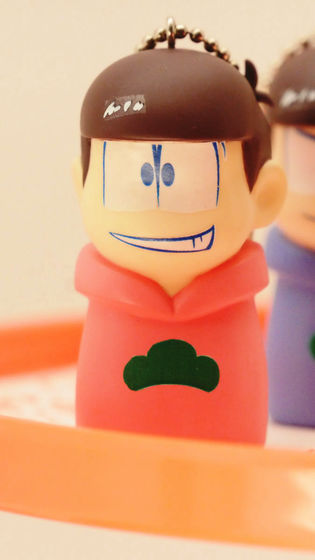 The second son of Kime's face · Karamatsu.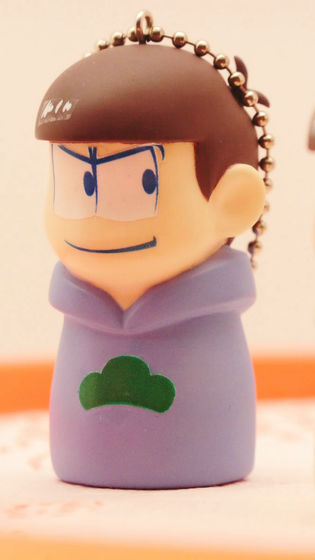 Look at the two older brothers and beat Third son of the face · Choro pine.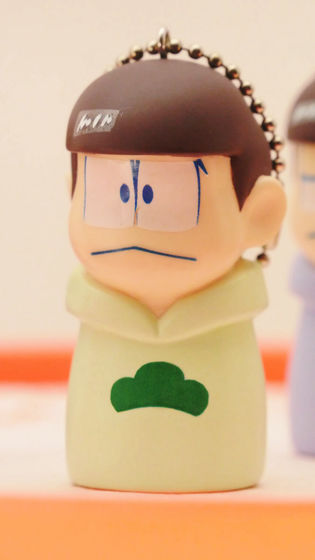 The fourth son of human dislikes · Ipatsu is a sleepy expression.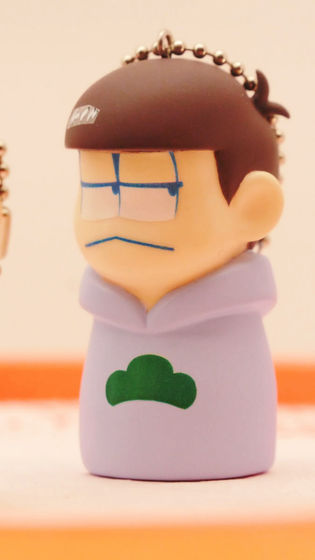 My fifth female and fourteen pine which seems to be talking with "Muscle Muscle!"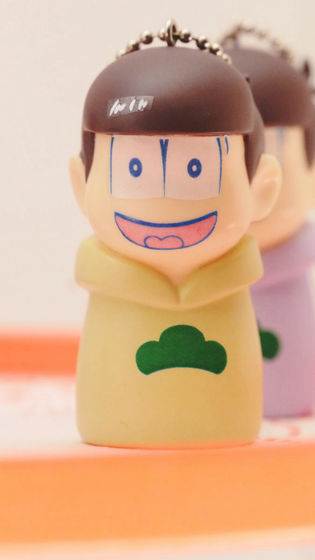 The youngest child of cute expression · Todomatsu.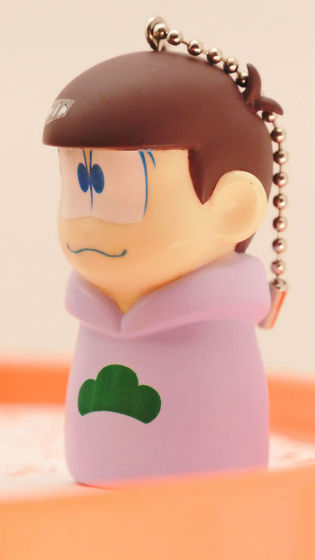 In addition to Matoyoshko Osomatsu, 2 kinds of "clutch bags" with six children's silhouette & pine marks and "enamel Boston bag" under supervision.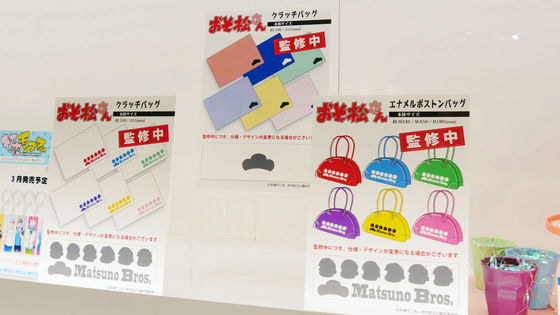 Okamatsu was also in the Takara Tomy booth.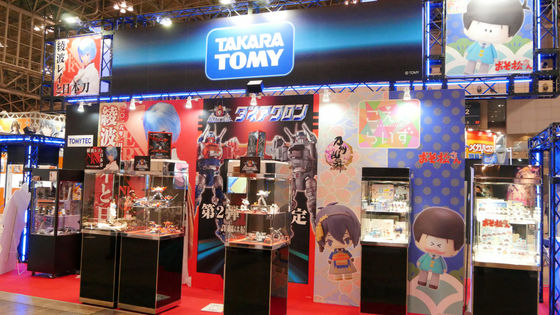 Character figure which you can enjoy by recombining three parts of hair, face, bodyBare-bonesIn the series, all six Osomatsu sectors have appeared. Release is scheduled for May 2016.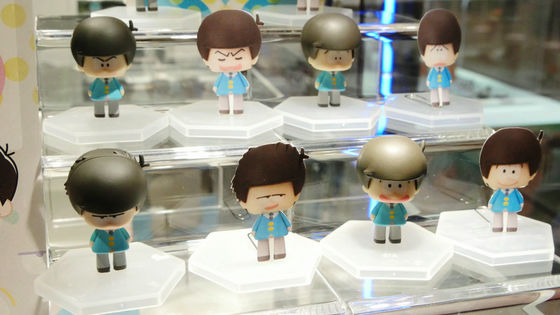 Osomatsu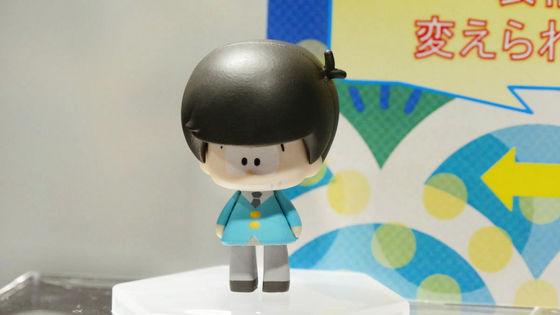 Two kinds of facial expressions are set.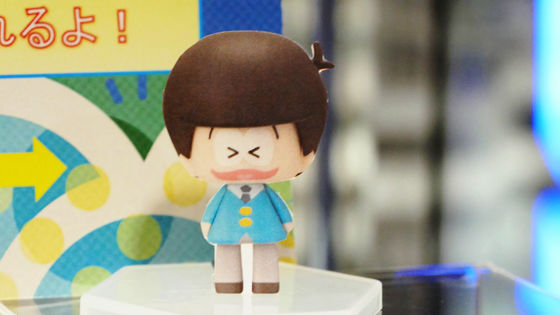 Kiritsu with glittering eyebrows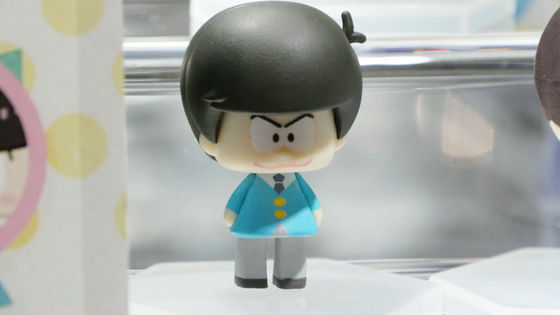 It seems that the expression on the other side is drunk by his coolness.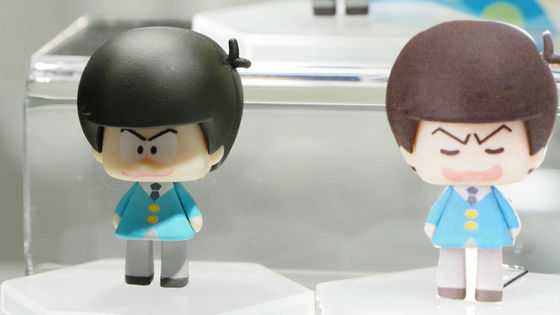 Choro pine with falling eyebrows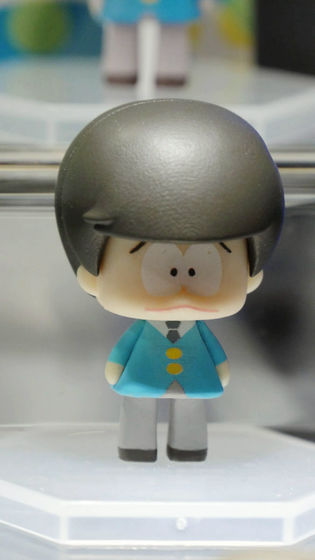 A facial expression that opens his mouth.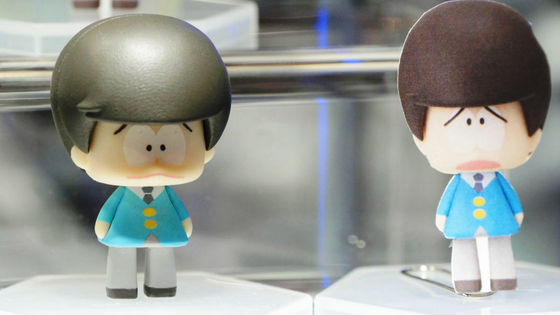 Ichimatsu faithfully reproduces the hair of the hair.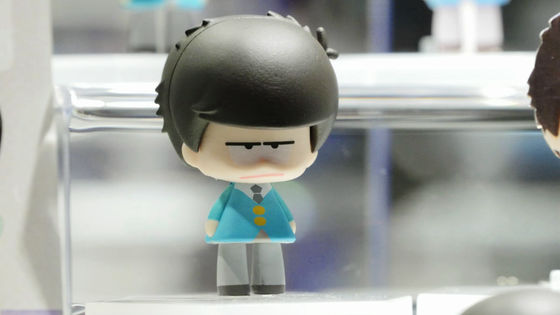 The other facial part is a look that seems to tell a human dislikes of Ichimatsu.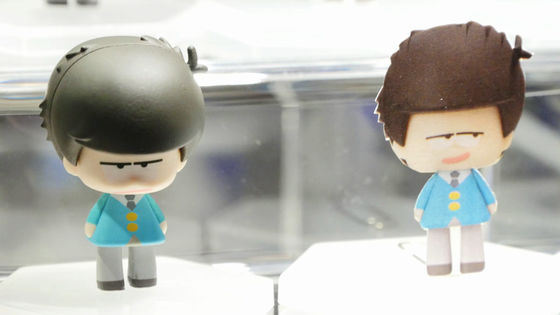 Fourteen pine smiling smile.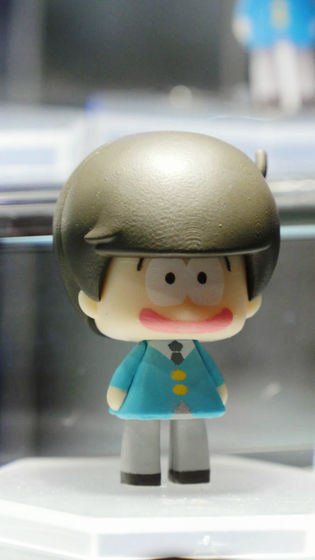 The other closes her mouth and smiles nicely.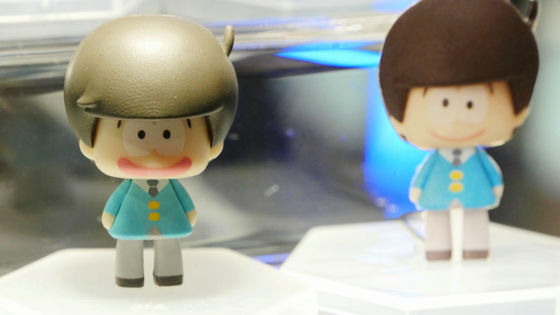 Todo pine with lovely mouth



Wink face parts are included.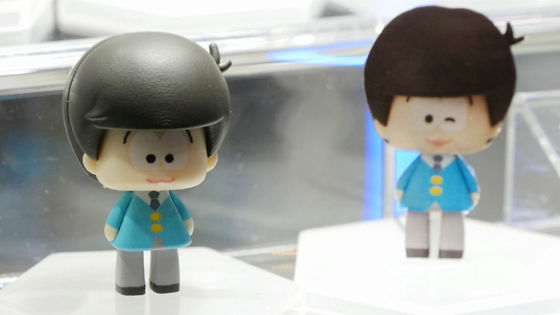 In addition, the design of the Kaisei Ruzu has become a rubber strap as it is "Bear Ruise RThere is also. All eight types will be released in April 2016, the price is yet to be determined.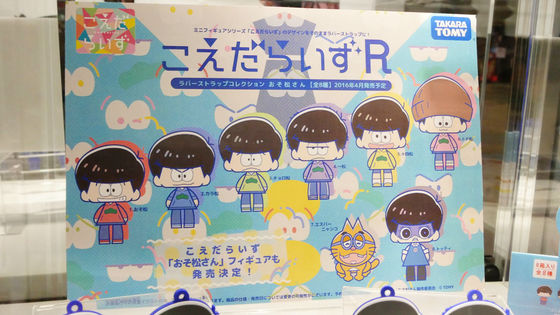 The real thing is like this.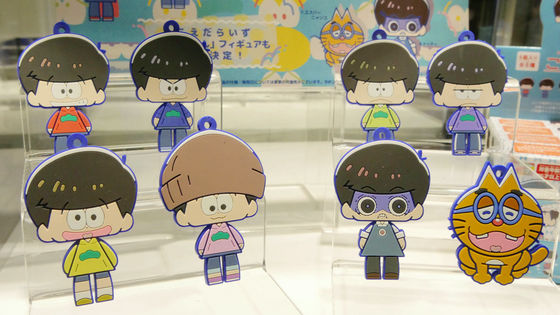 Osomatsu & Karamatsu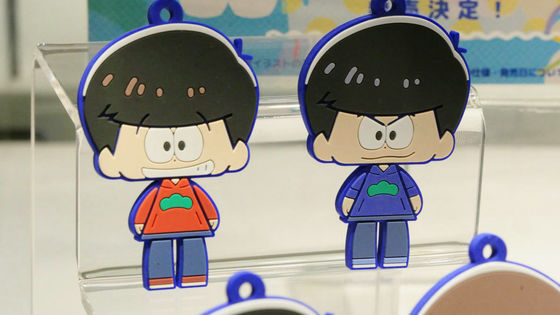 Choro pine & Ikamatsu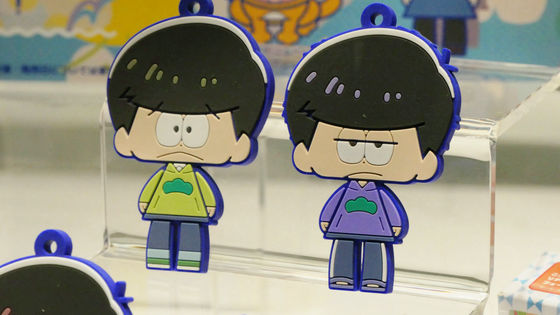 Fourteen pine & Todomatsu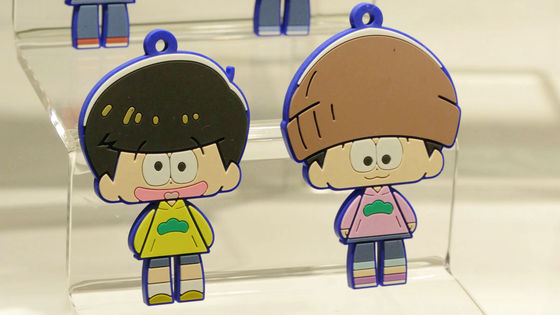 Espanyanco born by a doctor of Dr. Totti & Decapin in a byte at a stuba.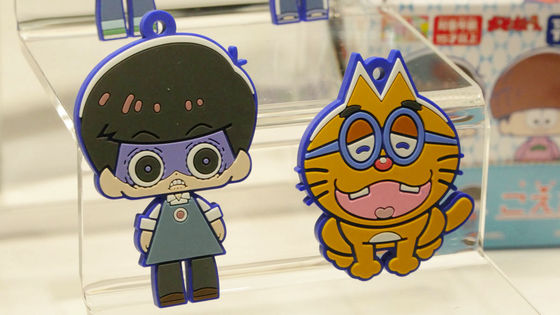 I also found Mr. Osomatsu figures at the Good Smile Company.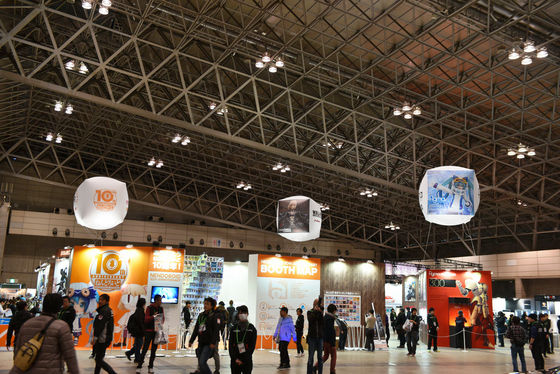 "Osomatsu s trading figure" release time undecided, price undecided, prototype production: Nabei, production cooperation: Nendoro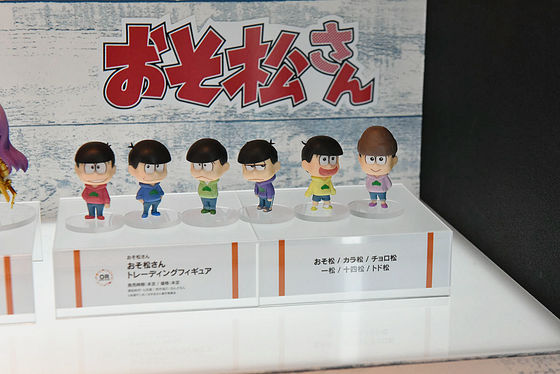 "Figma Osomatsu-san" Prototype Production: Max Factory (Shinji Koshinuma), Production Cooperation: Maki Asai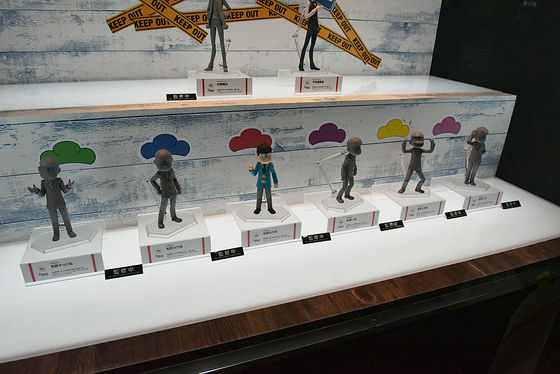 "Matsuno Osomatsu" was painted and supervised items were on display. It is possible to bend arms and legs to make facial expressions.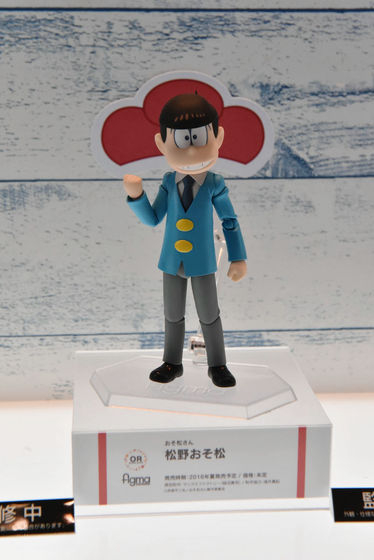 Choro pine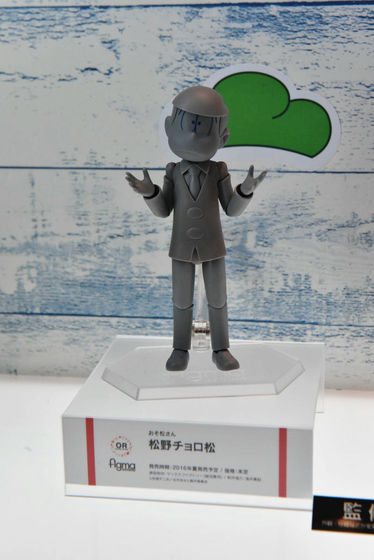 Karamatsu



Ikamatsu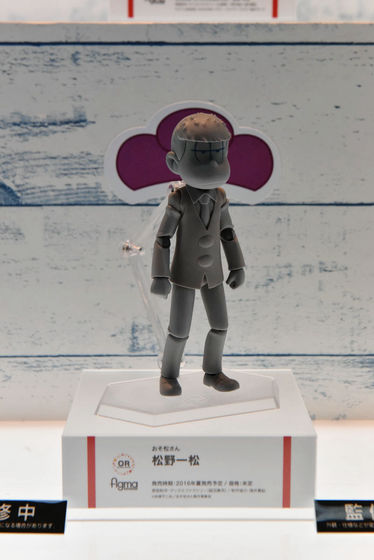 "Muscle Muscle!" No 14 pines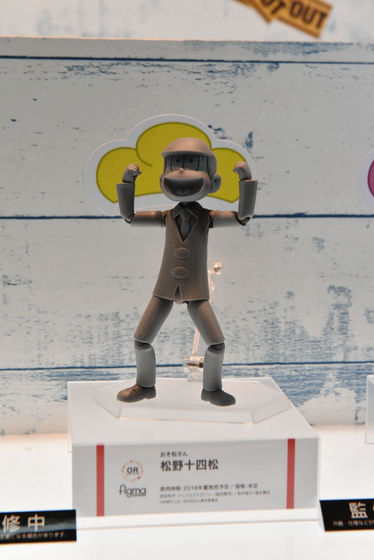 Todomatsu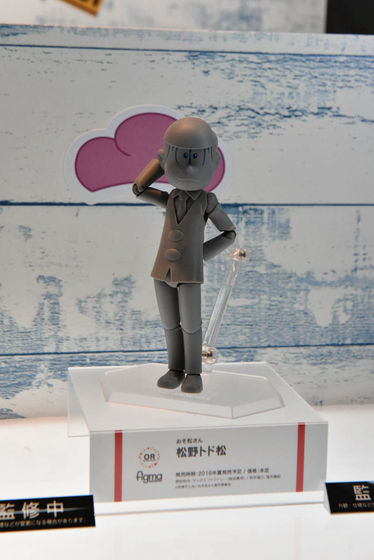 The Mendo 6 brothers' Nendoroids have been decided.



There was also Osomatsu at the Medicom booth.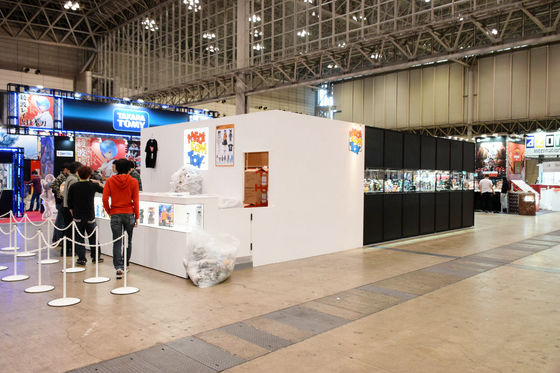 About 70 mm of the whole schoolBE @ RBRICK Osomatsu」, Released in July 2016 · Shipment schedule and prices are 1620 yen each.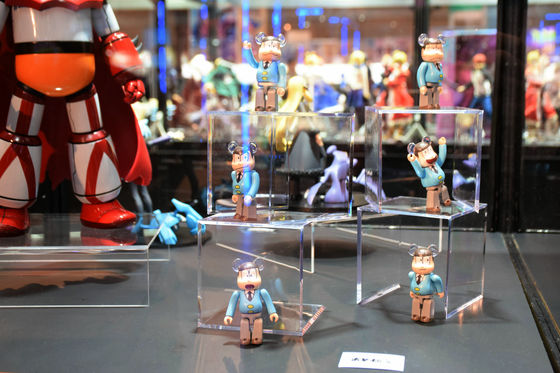 Osomatsu. When you look closely at the clear parts of the ears, you can see that the splashing hair is drawn.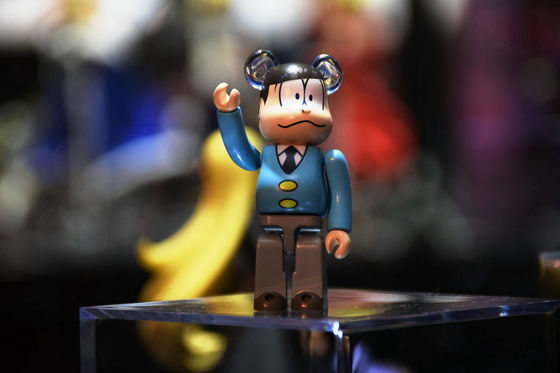 Choro pine has no aho hair.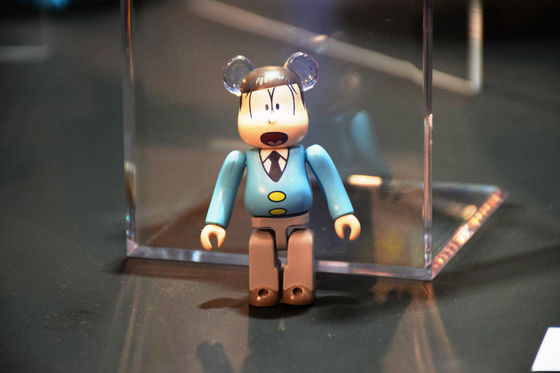 Karamatsu has two hair growing pale.



Ichimatsu. When seen from the side, the stomach is outdoor and it looks like middle-aged fat ... ....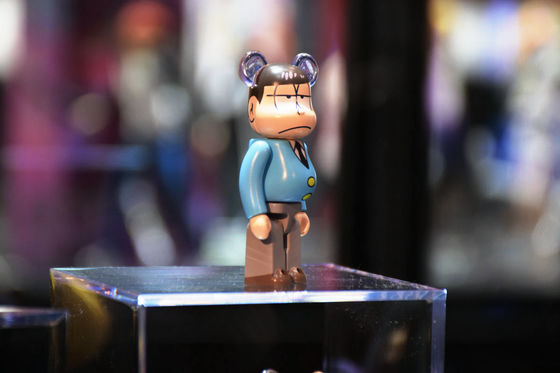 Fourteen pine is one aho hair.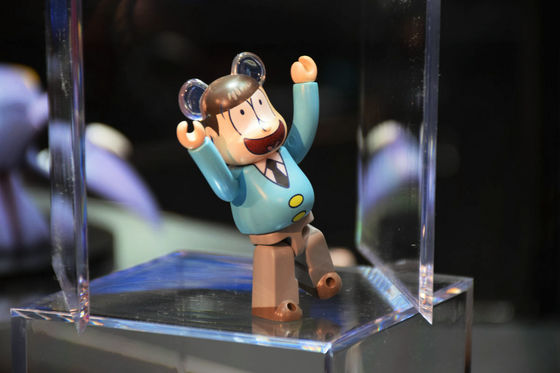 Todomatsu has two hair drawn.