'Uzaki-chan wants to play!' Comes a Uzaki-chan figure that is too cute and does not feel ugly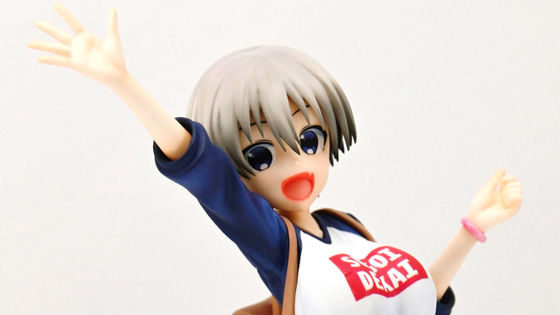 From July 2020
TV animation
'is started broadcasting
want to play is Uzaki-chan!
' Is a romantic comedy depicting the slapstick day-to-day and annoying junior-Uzaki flower but cute. The figure of Uzaki-chan, which appeared in
Wonder Festival 2020 [Winter]
, is too cute and the work is blurred.
Exhibited by Sega is a version of Uzaki-chan Limited Premium Figure carrying a rucksack. This is a reference exhibit.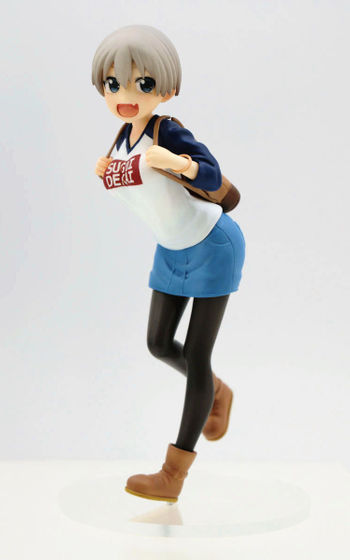 The double teeth of the charm point are also reproduced perfectly.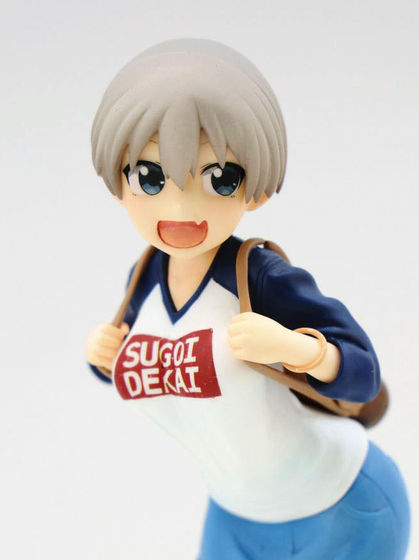 'SUGOI DEKAI' was written on the chest of the T-shirt.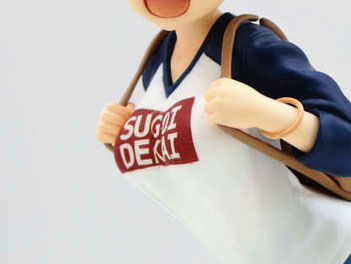 The 1/7 scale Uzaki-chan figure from Wonderful Works is based on the pose on the front page of the
book
. Prototype production is ITANDI and coloring is tarutaru.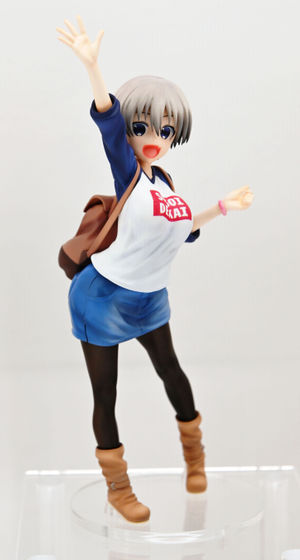 The expression of waving 'Oi' is very cute, and you can hardly feel Uza-chan, the characteristic of Uzaki.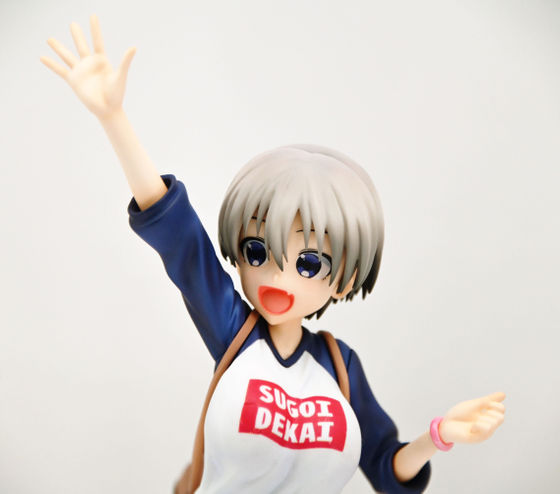 The fashion of denim mini skirts and boots is perfect for Uzaki who has an active personality.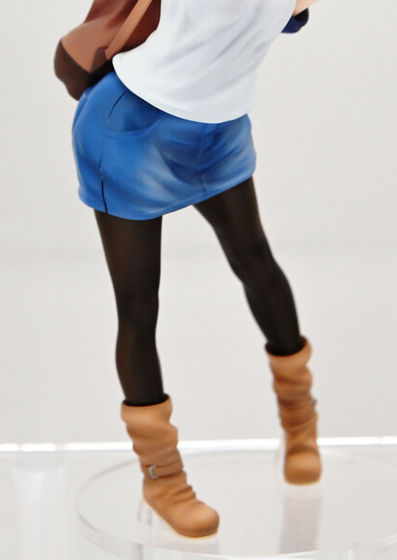 From the side, you can see that each part is very three-dimensional. The release date and price have not been decided yet.