"Ryuichi" trailer & this visual public release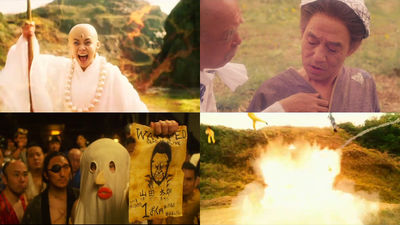 As I commented that starring Matsuyama Kenichi "I think he is well removed"Special information that showed a splendid exitFollowing on, the trailer video of the movie "Ryuiki" and this visual was released. Some of the co-starsPresented at the end of December 2015Although it is being done, you can see that you are more addicted to moving than moving pictures.

Movie "Ryuichi" official website
http://chinyuuki.com/

First of all, this visual is kore. Matsuyama Kenichi 's leading actress has added impact to the visuals, and dark characters were added.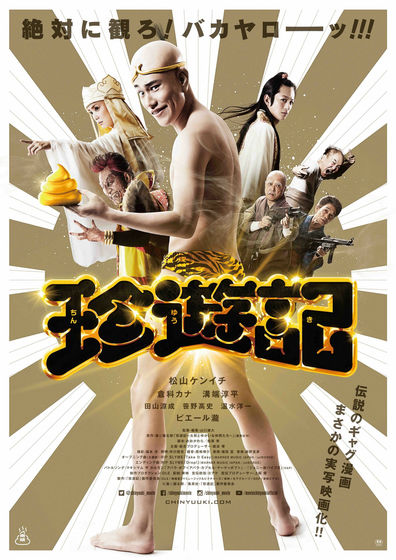 And a more rich trailer is this.

Movie "Zenki" trailer - YouTube


Hoka hoca and steaming steak Toei logo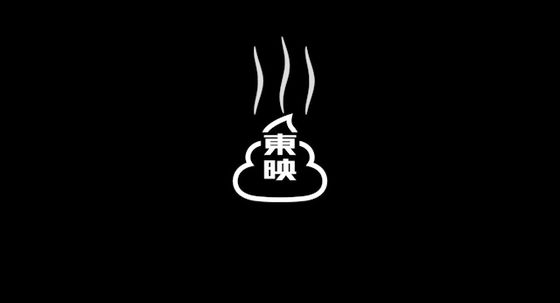 Frequently, Gen Xu is speaking.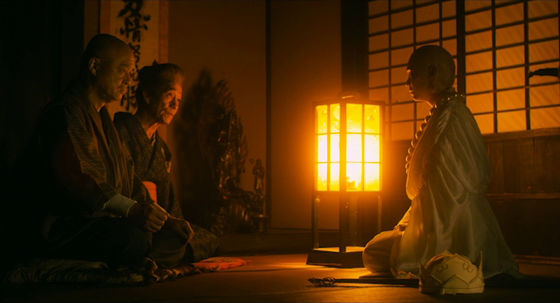 Is this "ichi ● here?"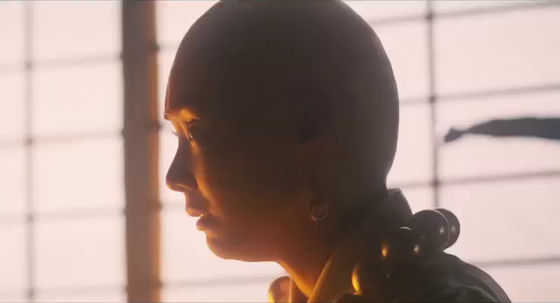 What is suddenly, "Hey, Chi is here" This conversation ... ....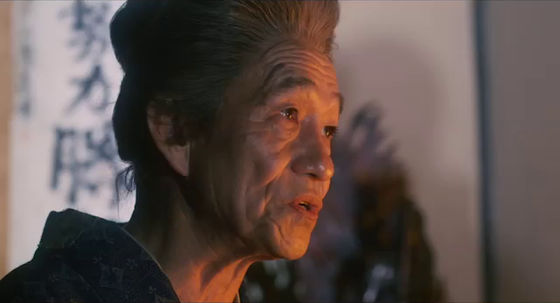 Taro Yamada: Matsuyama Kenichi



Gen Xuan: Kuraki Kana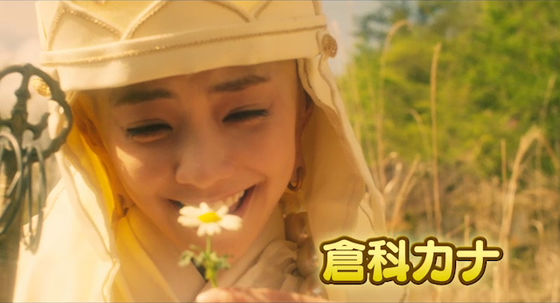 Original character of the movie · Ryu Shosaku: Mizotabe Junpei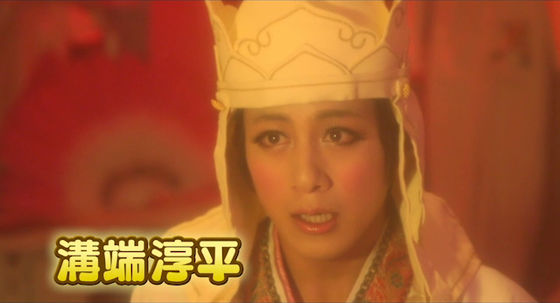 Shiroi: Takeyama Shozo & Baha role: Takashi Sasano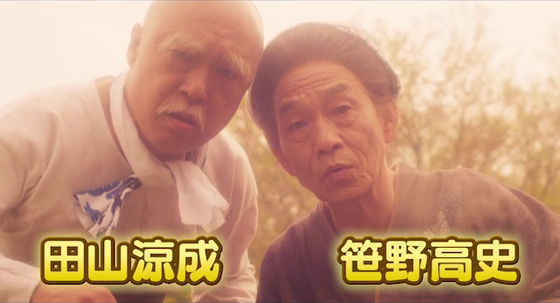 Taizo Nakamura: Yoichi Hotarui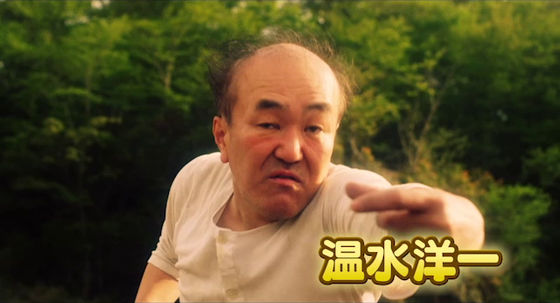 Taro Yamada before transformation: Pierre Taki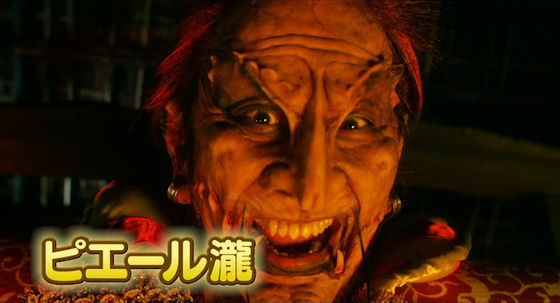 "Fritin, do not pass!"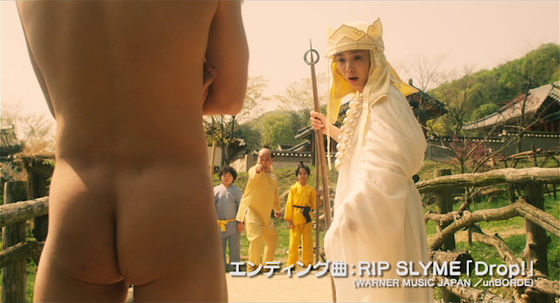 Rampage "Ukki!"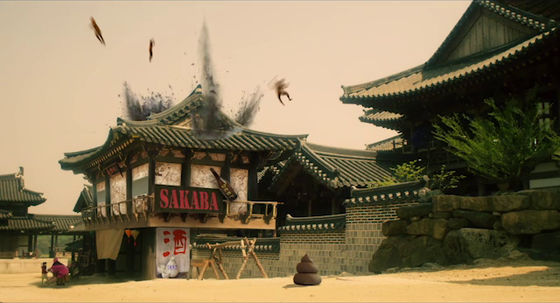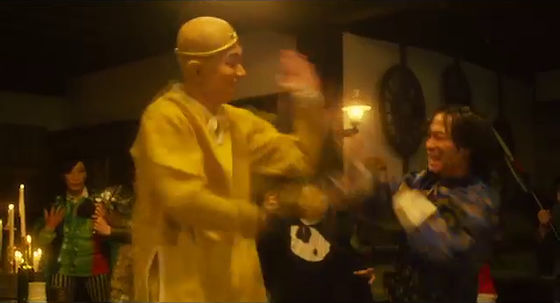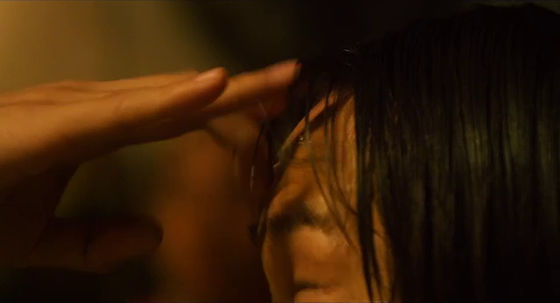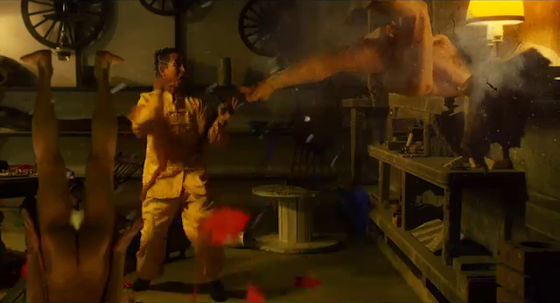 Nakamura Yasuzo's head on something ......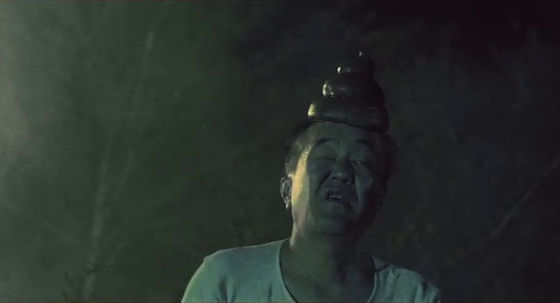 Narration enters into "It's only Ryuui only to make this super-headed content like a movie with such an all-star cast", but certainly awesome casting.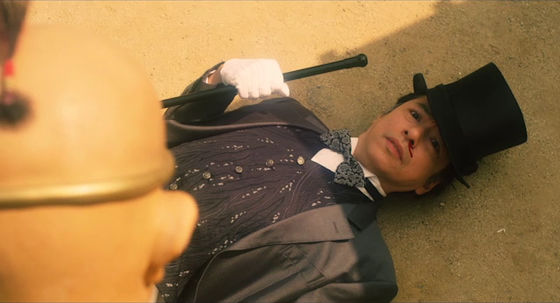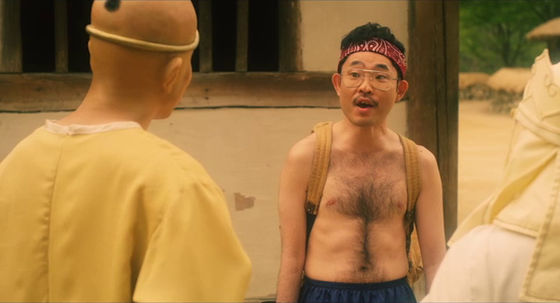 Genki of anger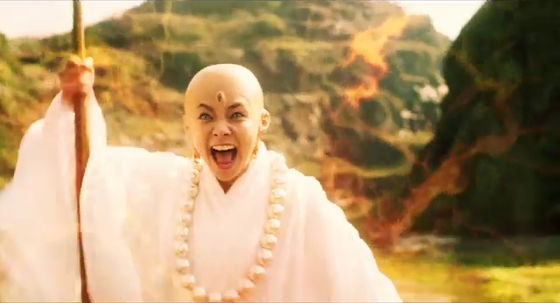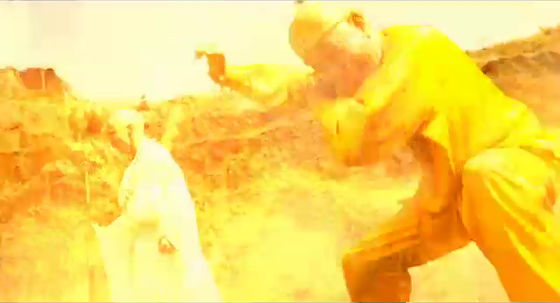 Anyway, feeling made by condensing the interesting essence of the original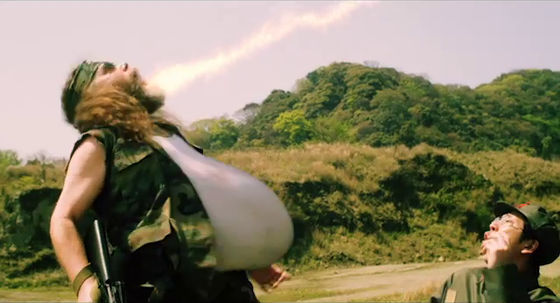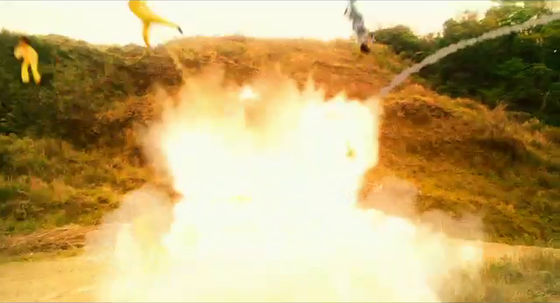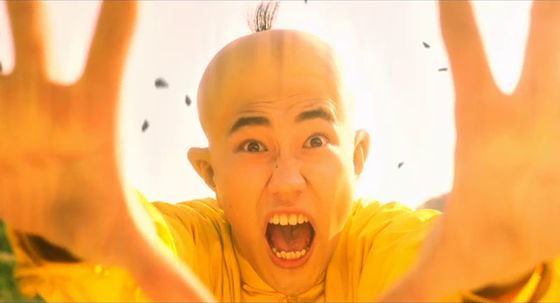 Mr. Garaga showed some cheerfulness ......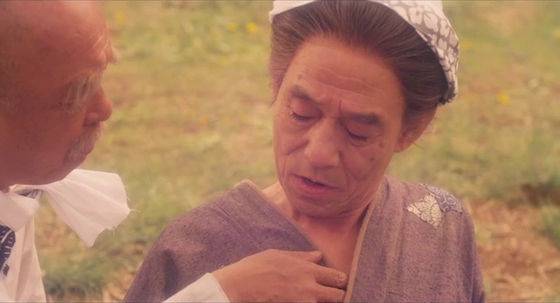 "Cute, huh ha ha ... ..." That's it.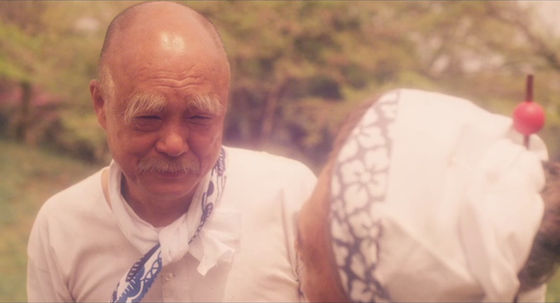 After watching it is a trailer that will get tired of Tsukkomi. What on earth are the contents of this story ....

© Mangaro / Shueisha · "Ryuuyo" production committee