"Zenichi" special information video release, Matsuyama Kenichi show off a splendid exit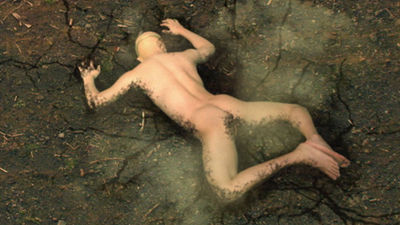 A movie released on Saturday, February 27, 2016Rare gold medalThe specials video of "The public was released. Mr. Kenichi Matsuyama, who starred in the movie, said, "Because I did not have a work that naked me for a while, I accepted it, I think that I think I am well off as myself" According to the comment, we are showing off the splendid nakedness in the specials video.

Movie "Ryuichi" special information - YouTube

© Mangaro / Shueisha · "Ryuuyo" production committee

Toei's logo mark that appears at the beginning is different from what I knew, suddenly shocking.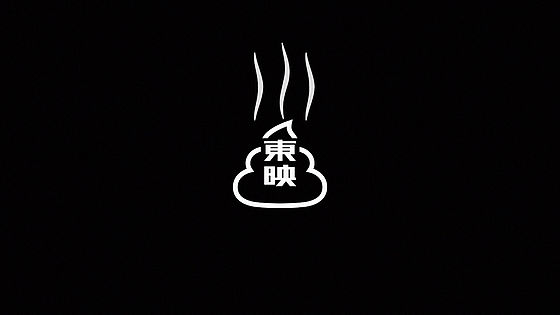 "Legendary Gag Manga"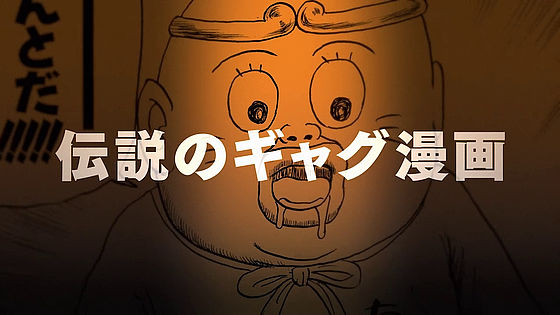 "Real life movie making"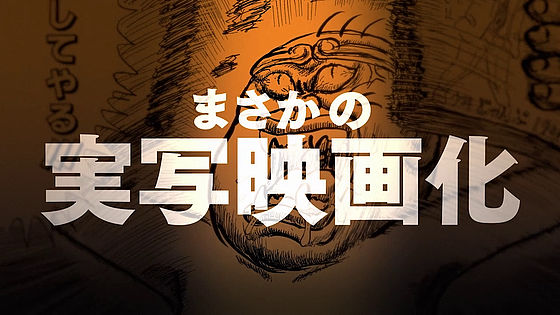 And the first scene that comes out is kore. Early buttocks ... ....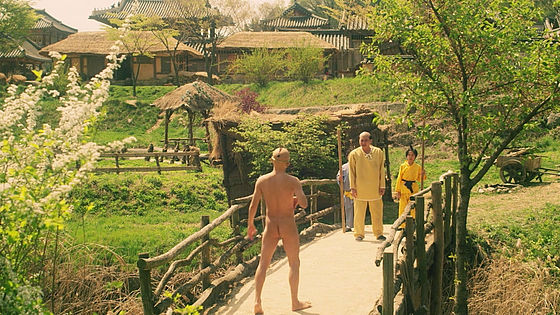 In addition, ass.



The starring is Mr. Kenichi Matsuyama.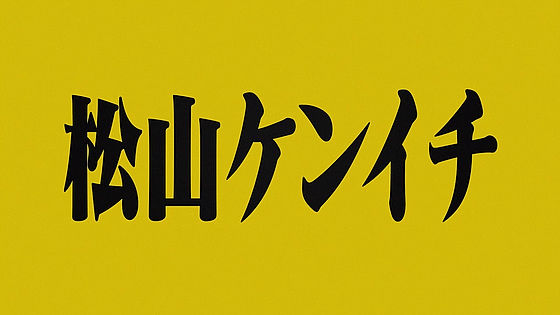 "GANTZ" role played Kato, 2006 "Death Note" of broadcasting and film releases, L role, Tanimori in Qiga Drama "Kiyomori", Kiyori in the drama "Dendrogram Frog" also played Hiroshi role, but in this work " It looks like this!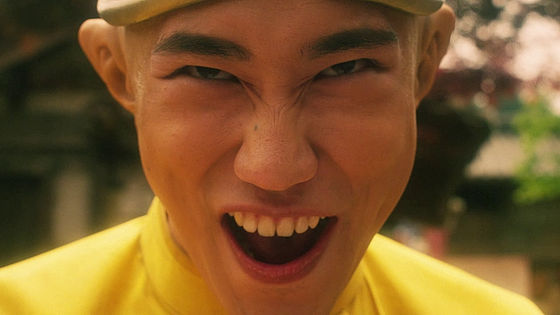 This is terrible.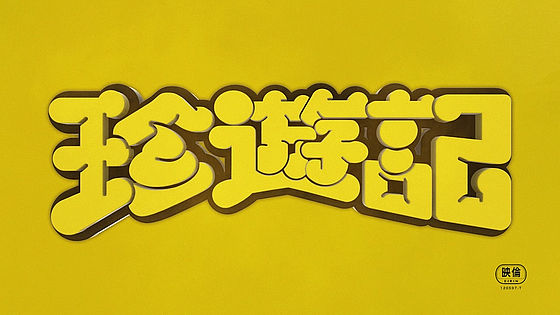 "Were you actually served?"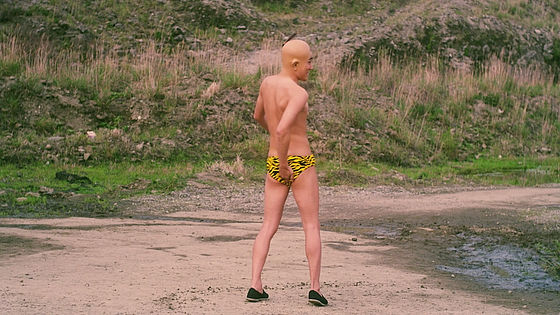 Comment from anger (?) From manga's manga painter Tarou.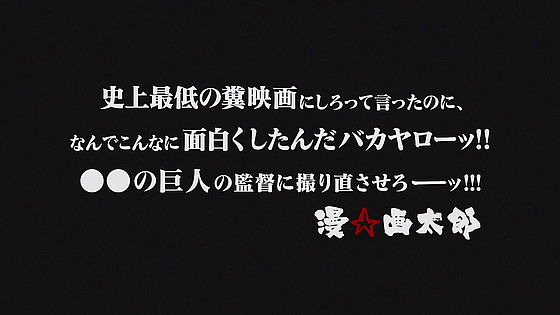 Director Yuuto Yamaguchi, screenplay is roughly · Matsubara Hidehide, production production is DLE.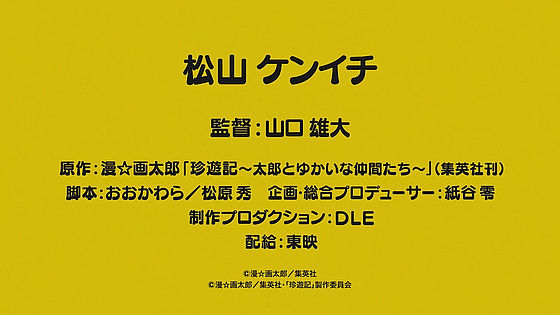 Published February 27, 2016.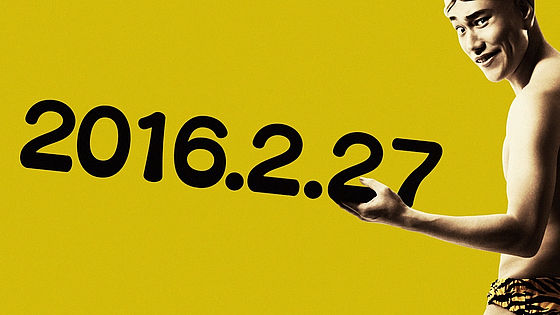 By the way, the flyer placed in the movie theater seems to have this design.


Prepared for flyers!Movie RyuichiPic.twitter.com/DMSNzQU03P

- Movie Ryuichi (@ chinyuuki_movie)2015, December 17