The first trailer of "Shadow Moses" remakeed "Metal Gear Solid" with the cutting-edge game engine Unreal Engine 4 released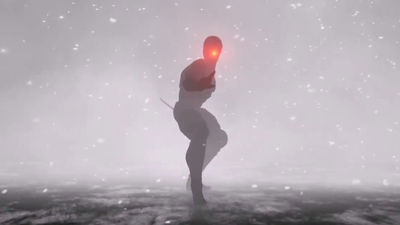 Popular stealth action game released in 1998 "METAL GEAR SOLID(Metal Gear Solid) ", the most advanced game engine"Unreal Engine 4Fan-led informal project to remake at "Shadow Moses"Released the first trailer movie.

Shadow Moses Remake | First trailer | - YouTube


"The following content is still in the early stages of development and it does not indicate the quality of the final finished product"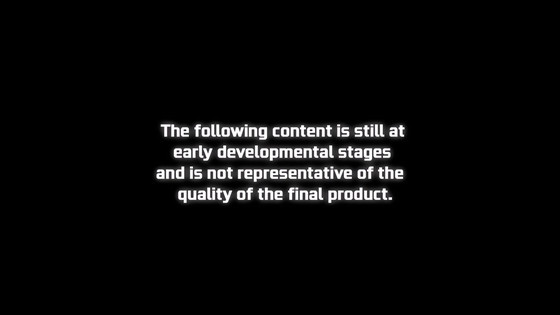 A movie starts from a place like a dark warehouse.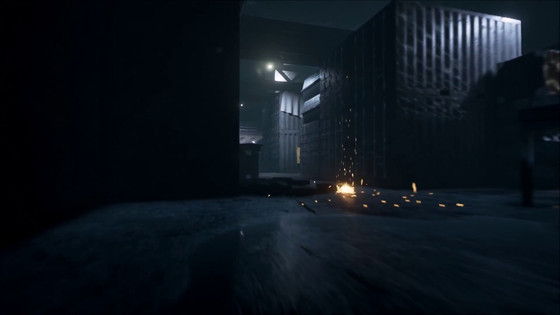 It is obvious at this point that the metal gear solid born as PlayStation exclusive software evolved beautifully.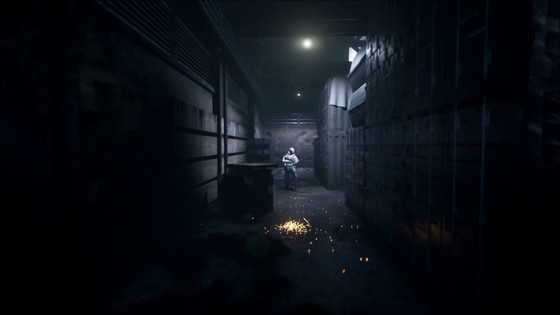 You can take a closer look at the stage of the battle.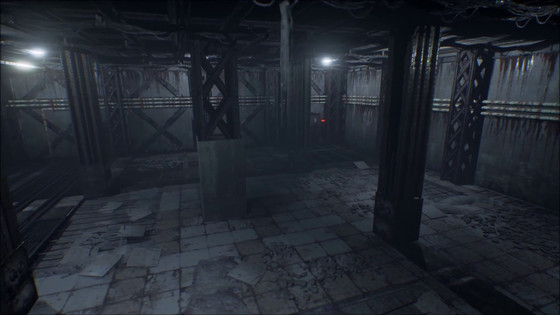 "Play the best battle game that is exciting and tense again"



The beginning of the movie will proceed while introducing multiple stages.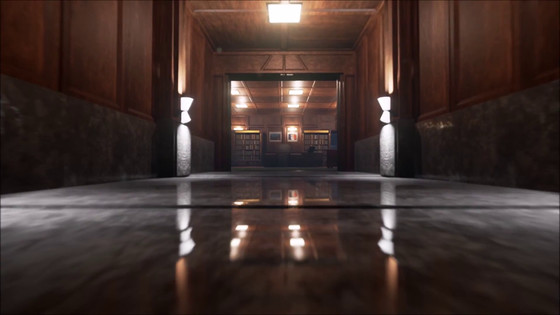 A place familiar to those who have played Metal Gear Solid.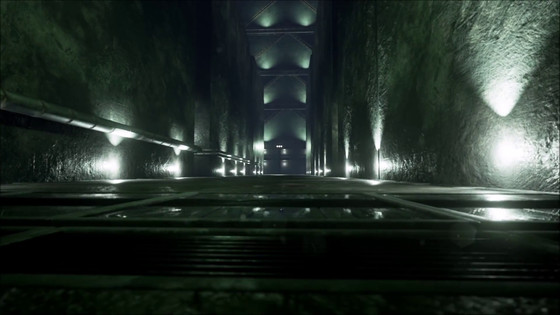 "Solid Snake comes back"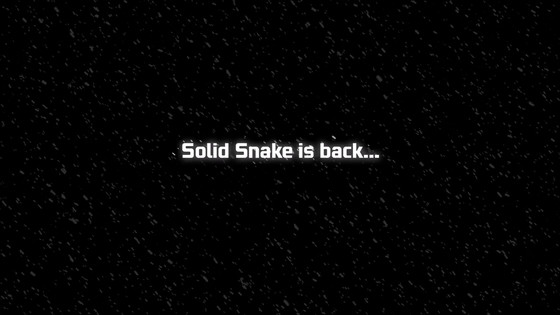 Suddenly remake version of Solid Snake appeared. It is unclear whether it will be added more to modeling or whether it will remain like this.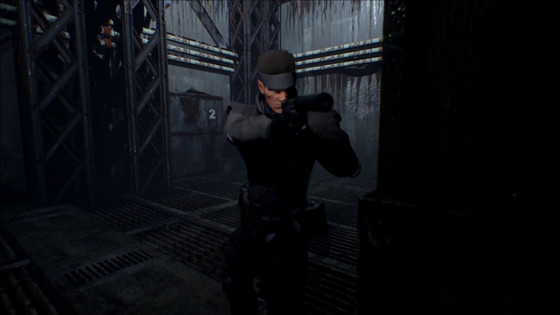 A snake that performs an infiltration mission.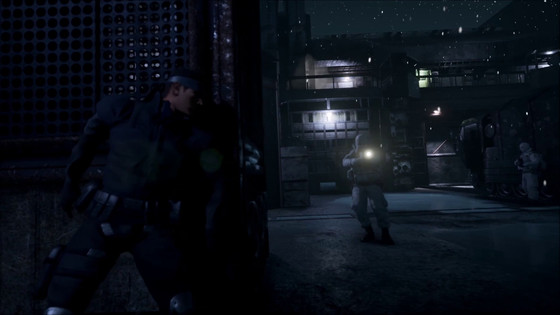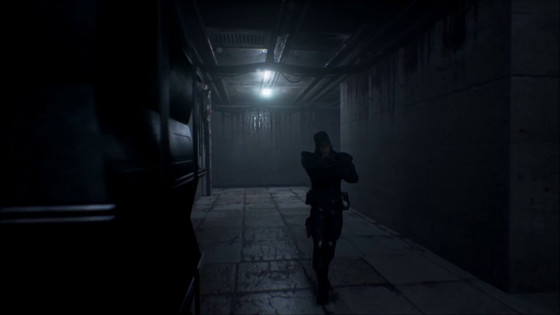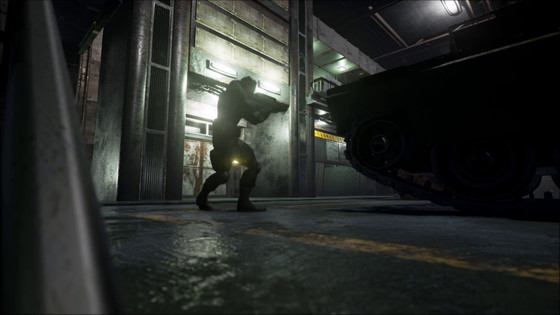 I think whether it is a snake to bear in mind ... ...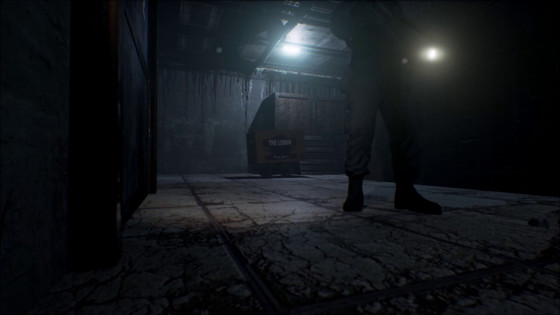 Afterwards, you can see how to walk Tech Tec wearing familiar cardboard boxes.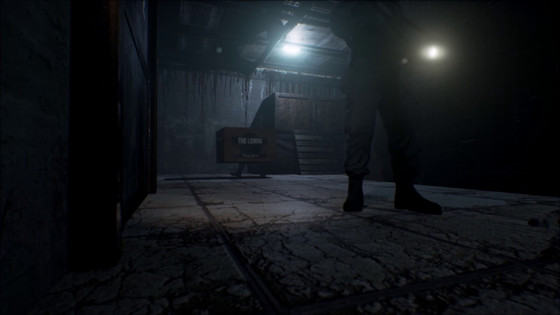 Of course CQC is also an ant.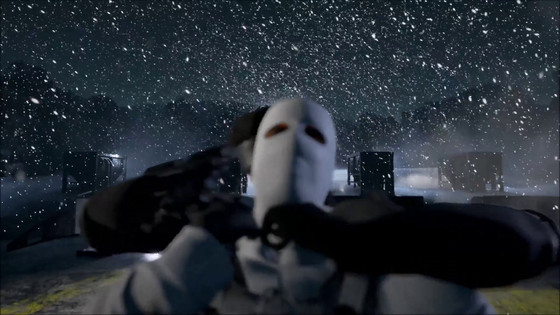 "SHADOW MOSES"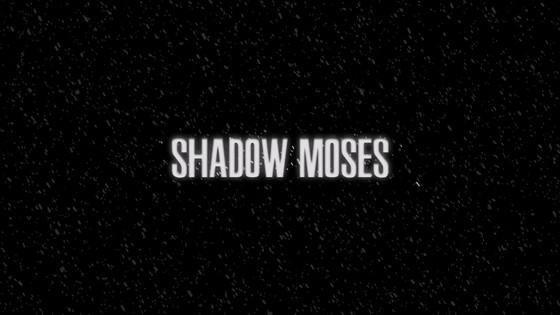 From inside the mist ... ....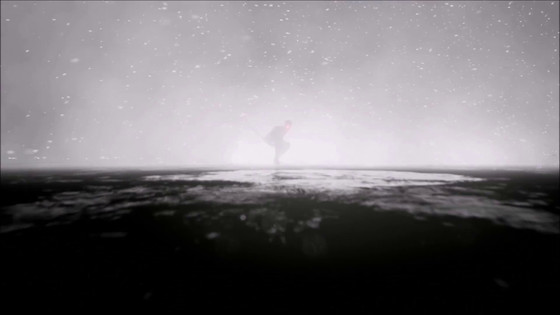 Cyborg Ninja appears. And "Tweet So long Snake ..." mutters.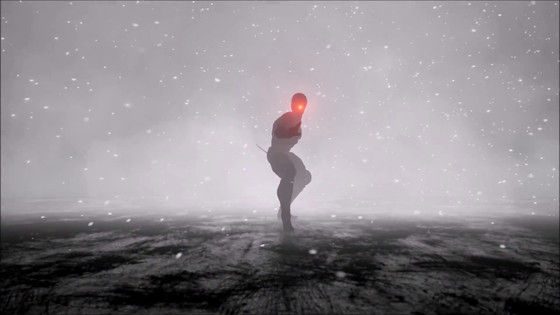 And at the end snake confronts Metal Gear REX in the dark.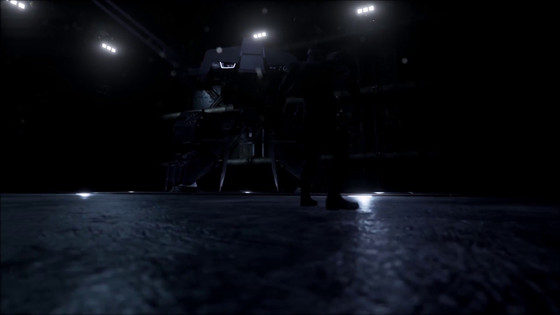 Airam Hernandez, who started the remake project, said: "The original purpose of this project is to create a" museum-like game "featuring remake of Shadow · Moses Island while exploring the foundation of the latest game technology "I explained the reason why I started the project. After that, it seems that he decided to remake the game itself, because it was attracted to many game related sites and fans. In addition, the trailer movie has already been played over 300,000 times in 2 days from the release, and more than 10,000 good novels are collected on the official Facebook page of the project.

In addition, the project "Shadow Moses" is developing a campaign called "#MGSRemake" on Twitter to obtain permission of Konami possessing the right of Metal Gear Solid.


Really humbling to see that people are supporting this project needs to help us to convince@ Konami, thanks, Genome Army <3# MGSRemake

- Shadow Moses (@ ShadowMosesGame)2015, December 10