How to choose Christmas gifts differs between the rich and the poor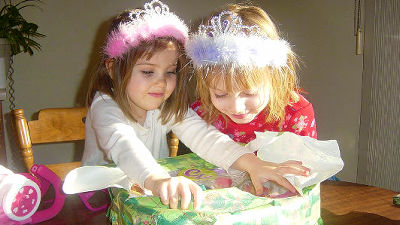 by
Tim Griffin
Paribus.co
, a service that notifies you of price cuts, sales, and coupon distribution at stores, has independently investigated how much difference there is between the rich and the poor in what they buy before Christmas. Research has shown that there is a big difference in how to choose Christmas gifts in the two regions.
Here's How Christmas Looks Different for Rich and Poor | The Paribus Blog
https://blog.paribus.co/2015/12/21/heres-how-christmas-looks-different-for-rich-and-poor/
Paribus compares shopping data on
'Black Friday,
' a sale to wipe out unsold Thanksgiving gifts, targeting 10 poor and 10 wealthy areas in the United States. The regions compared were
picked up from poverty level, average income, and employment level based on Yahoo! Finance,
and as a result of analyzing the purchase history of more than 1 million over 3 weeks in each region, Paribus said, 'Wealthy. The hypothesis is that the meaning of Christmas is different between the poor and the poor. '
More specifically, people living in wealthy areas tend to splurge on expensive items such as gift cards and appliances. Gift cards were a popular item, especially in wealthy areas, with purchase rates more than 10 times higher than those living in poor areas.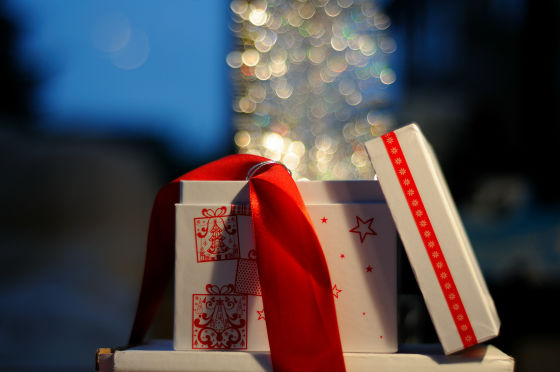 by
Janet Ramsden
On the other hand, people living in poor areas bought daily necessities such as cosmetics and food, and cheap toys. Compared to people living in wealthy areas, about half of people buy home appliances, and more than 10 times more than buy board games and toys.
You can see the shopping trends in the two regions from the graph below. The pie chart on the left shows the wealthy area, and the pie chart on the right shows the poor area. Of the graphs, the yellow part is for home appliances, the bright purple part is for daily necessities, the dark purple is for toy games, and the red is for gift cards. And green is other.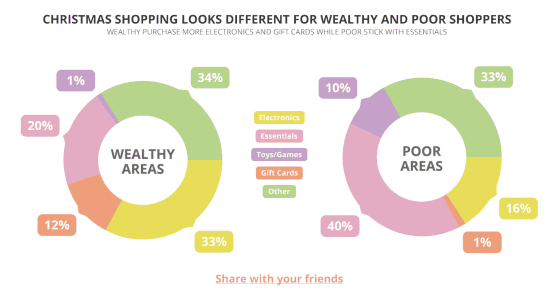 After comparing the above regions, Paribus further compared the purchase data of 10 wealthy regions in the United States with 50 regions with low per capita income, and found the same pattern. In short, there was a tendency in many parts of the United States for wealthy people to buy gift cards and appliances, and poor people to buy daily necessities and toys.

From a price perspective, home appliances and gift cards are more expensive than toys, so it's only natural, but in the past research has shown that the rich and the poor spend money and behave differently. It can be said that it became clear that there is a big difference in one event of choosing Christmas gifts.

in Note, Posted by darkhorse_log