A device that keeps you awake suddenly in the middle of the night and suppresses nightly amazement (or lure) that screams with a fear of heavy fear "Lully"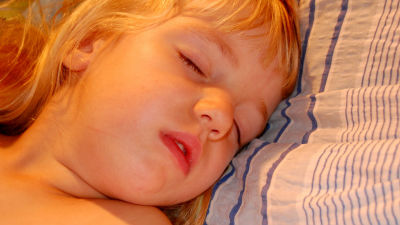 ByAnneCN

Suddenly wake up while sleeping, show screaming like raising a screamNight wondersIt is said that children in one family out of five families. Although symptoms of night amazement disappears naturally and symptom with development, there are also a lot of parents who are anxious about when symptoms appear and also sometimes become stressful. Developed there is a device that can suppress nighttime amazement simply by placing it under the mattress where the child sleeps "Lully"is.

Proven Night Terrors Solution for Children | Lully Sleep Guardian | Lully
http://www.lullysleep.com/

You can see what kind of device Lully is from the following movie.

Sleep through the night with Lully! - YouTube


It is said that nighttime amazement often improves symptoms naturally with development.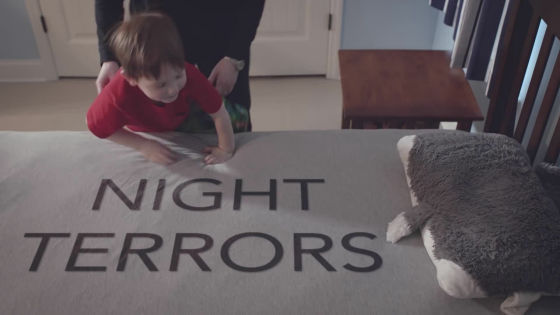 Child who will lie down on bed. I can not see a strange appearance before going to bed.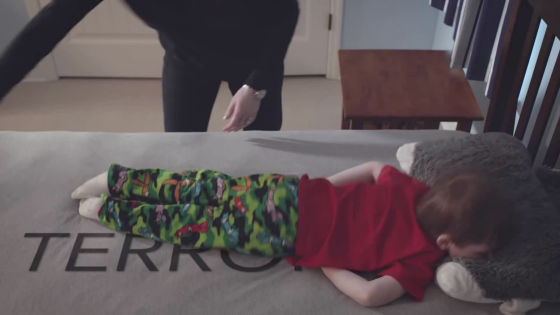 However, even after the child enters the bed, parents have to worry that symptoms of amazing night will occur ......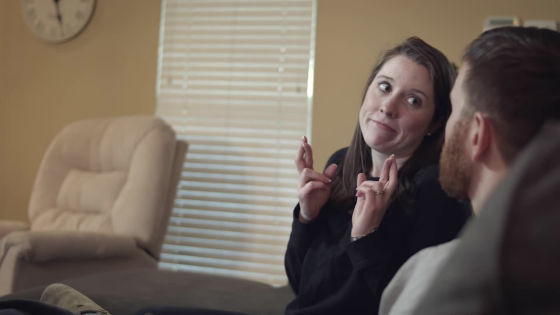 It is also possible to go to bed with unease.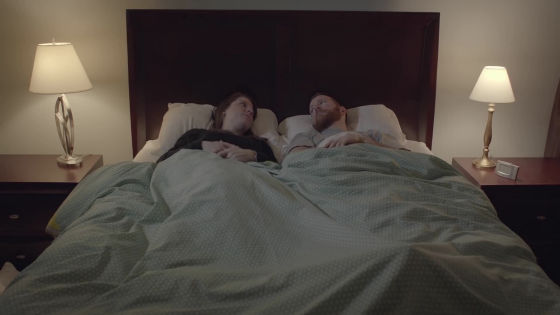 ......, a child who should have went to bed came to his parents' bedroom.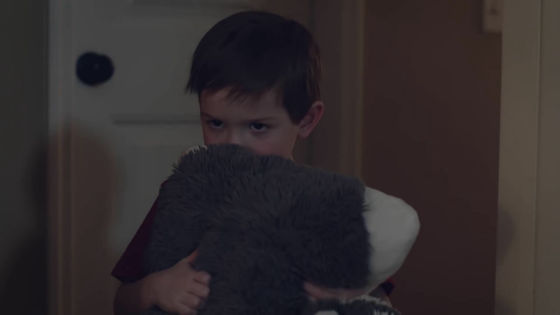 I go to bed and sleep in the character of 3 people river.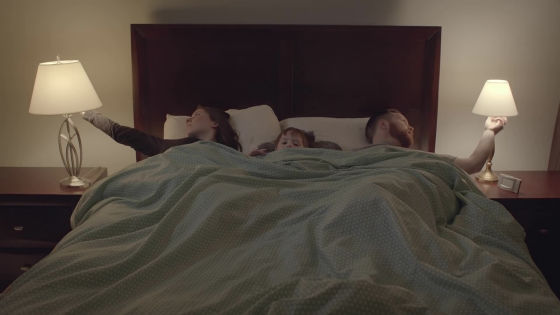 There is no means to prevent night amazement, and it is inevitable that there is nothing to do until symptoms begin.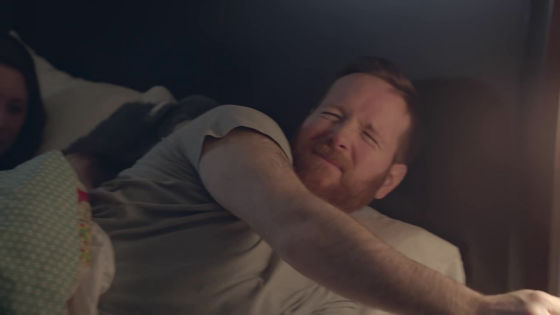 A child cries out as if I had panic in the middle of the night.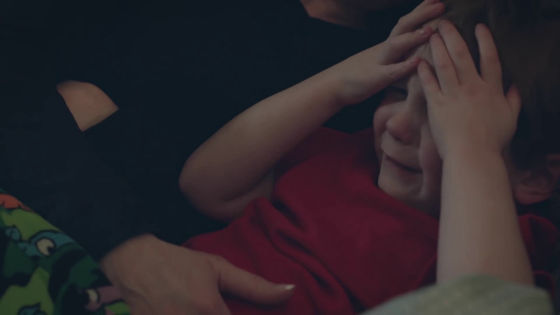 My parents try to hug or appoint them, but various methods ......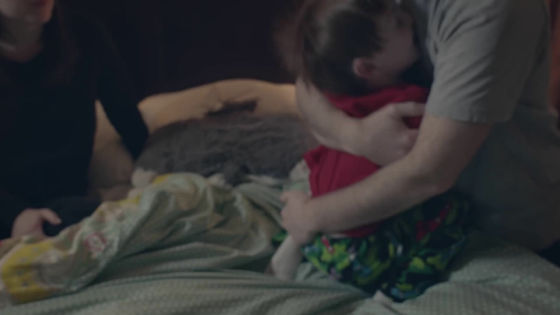 There is no appearance of calm down to the child, parents even said that their behavior is even bothering the situation.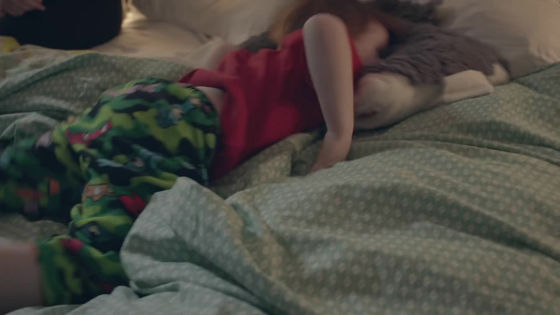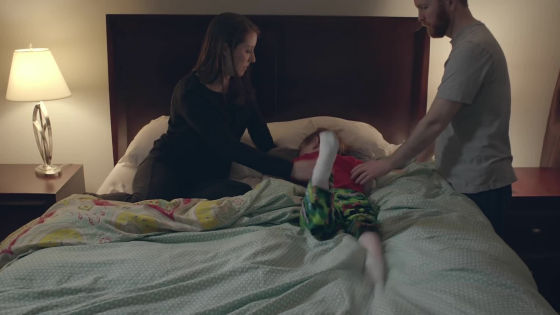 So, what developed was "Lully" developed by a physician performing research at Stanford University. In the study, it seems that it was able to solve the night amazement at the rate of 90%.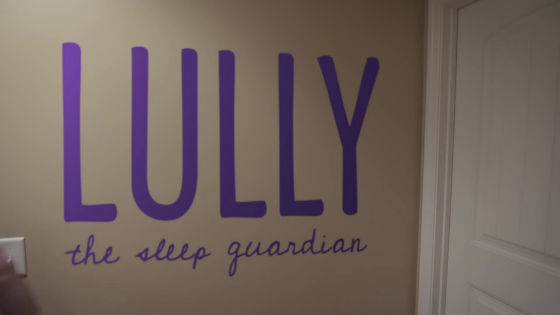 As a usage method, first place Lully equipped with Bluetooth under the mattress of the bed that the child uses.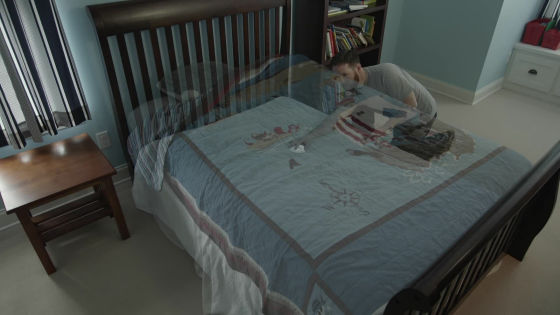 Just connect to the smartphone application. The application is easy to set up by answering only 4 questions.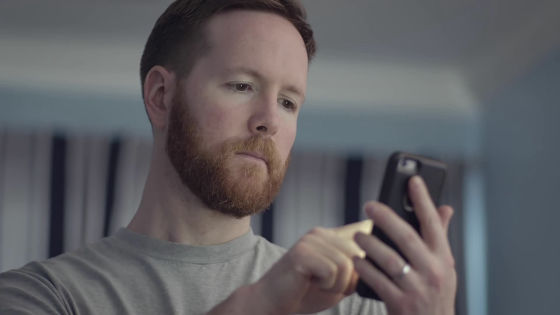 Then, after the child has gone to bed, a notice will be sent to parents who are happy with the time of their two people.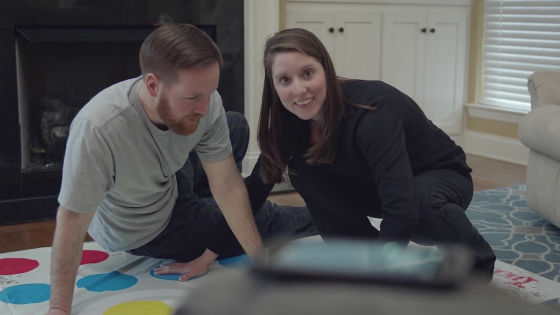 When the notification arrives, head towards the child's room and turn on the device.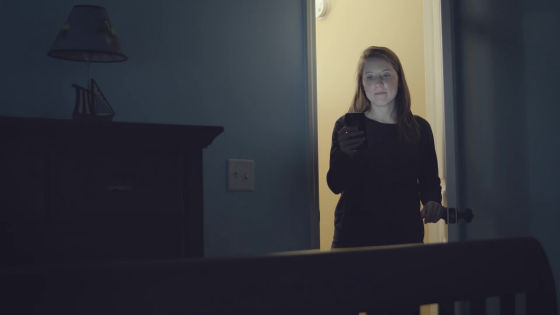 Then, Lully under the mattress begins to vibrate, and it prepares the child's sleep cycle so as not to be amazing at night.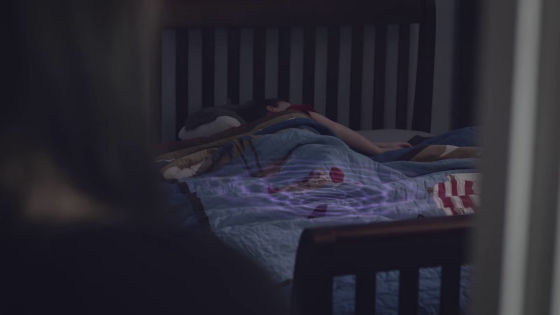 Lully has been made to turn off automatically after 3 minutes, so there is no worry of raising children. Also, it is possible to turn off manually when you are watching a child and feel "it seems to happen".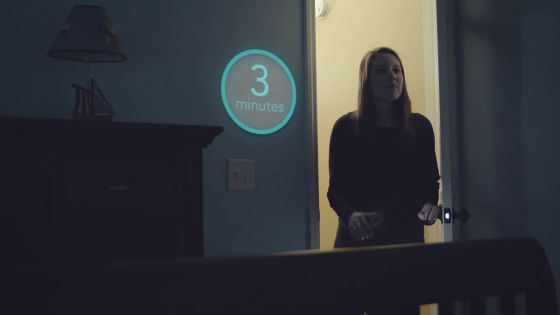 Even if something goes wrong, just by typing in the application, the algorithm will draw a solution that matches the child's condition on the night of the next day.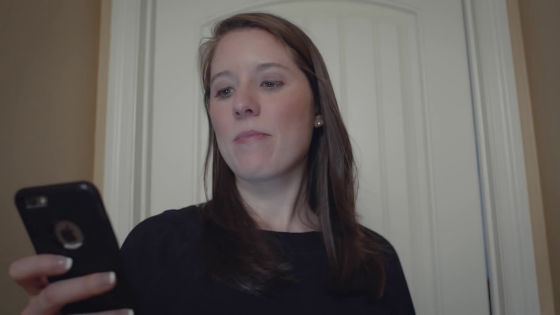 If you use Lully for 3 weeks, symptoms of night amazement will disappear.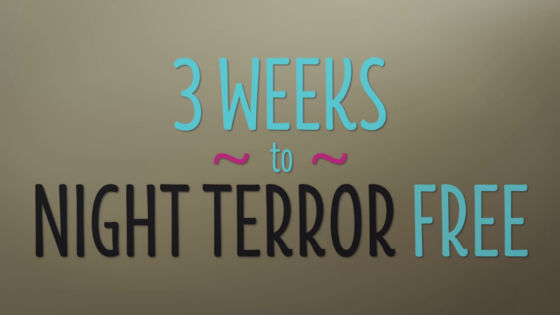 Parents were able to spend the night without worrying about night amazement.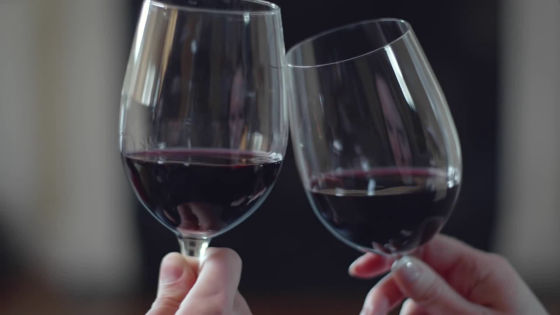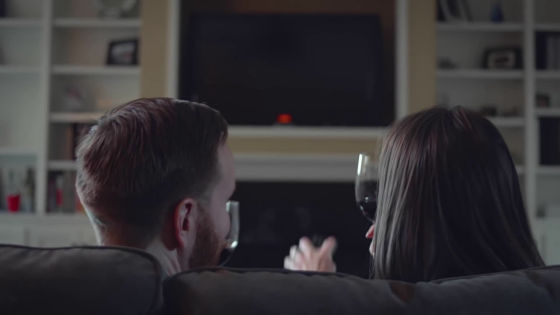 I will be able to sleep soundly at night.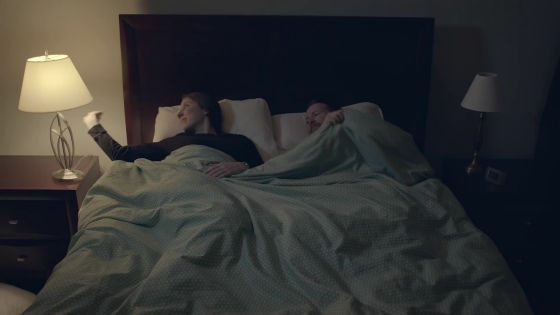 Lully's set contents are as follows. The Lully pod comes with a Smart Controller, and the battery is rechargeable.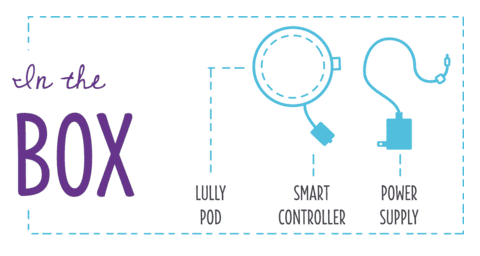 The pictures for inside the set look like this.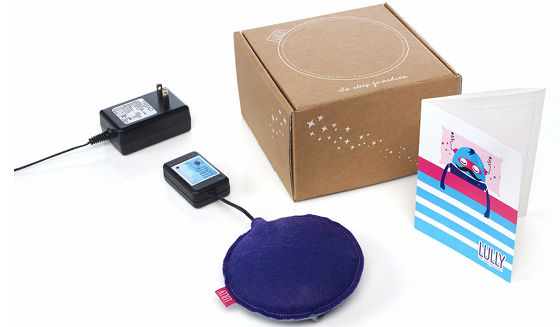 In addition, Lully has cumulatively performed 5000 beta tests for 150 families, achieving an average sleep improvement rate of 70%, and 80% has not seen a scary dream. In the movie, parents switch the device on and off, but in the new version the device detects sleep patterns that are amazing at night, automaticallyIt seems to switch on.

The price of the original version is $ 129 (approx. 16,000 yen), and the plus version with tracking function and functions that can be operated from multiple devices is $ 199 (approx. 24,000 yen).

Proven Night Terrors Solution for Children | Lully Sleep Guardian | Lully
http://www.lullysleep.com/