Movie 'Mutant Turtles 2' trailer released, tanks emerged from the river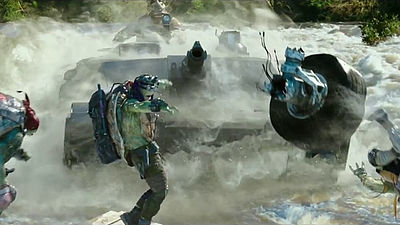 Michael Bay, known for the "Transformers" series, is responsible for the production, a sequel to the movie "Mutant Turtles" released in February 2015 in Japan, "Teenage Mutant Ninja Turtles 2: Out of the shadowsThe trailer of "Hello! In the previous work I fought against Shredder and Karai, but in this work the villain service · Bebop and Rock Steady appeared as a subordinate of Shredder in the animation broadcasted in the TV Tokyo series in the 1990s, "Turtles likeness" is increasing It is an impression.

Teenage Mutant Ninja Turtles 2 Trailer (2016) - Paramount Pictures - YouTube


A strange incident arises in the sky above the city, people seeing it uneasy from above the ship.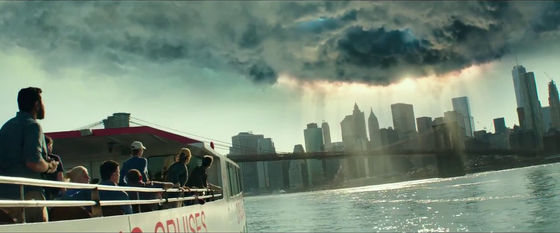 Everyone is looking up at the sky in the town.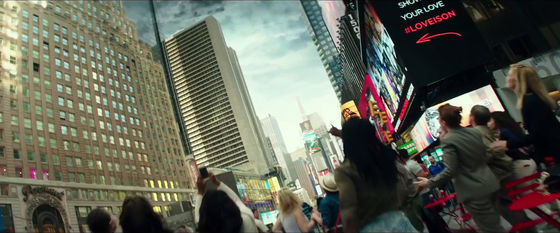 Some people climb on the roof of the car.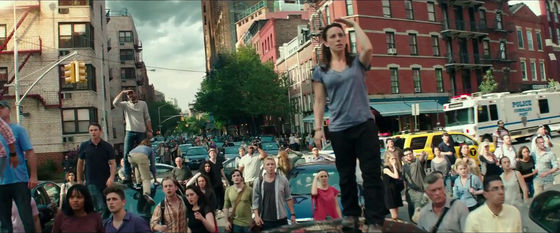 Something bad premonition.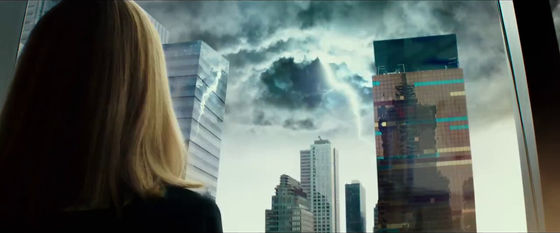 Apparently there seemed to be a hazardous existence in the city.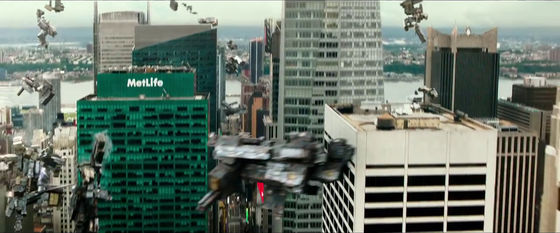 It is the defender of the city · the Turtles to stand up.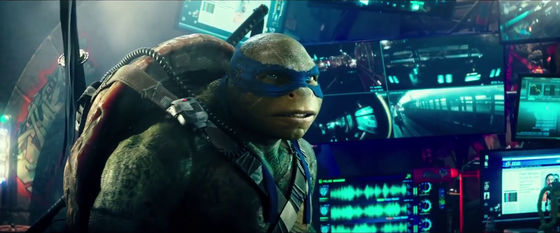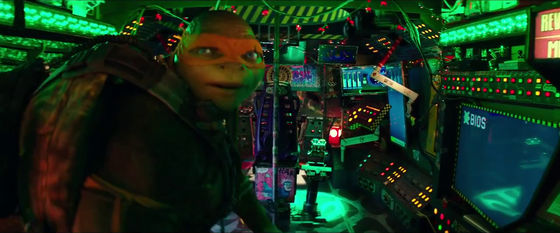 Sortie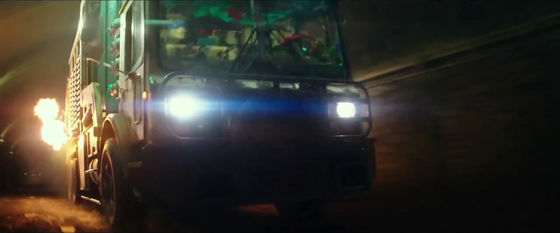 A busy bike group running on the road at night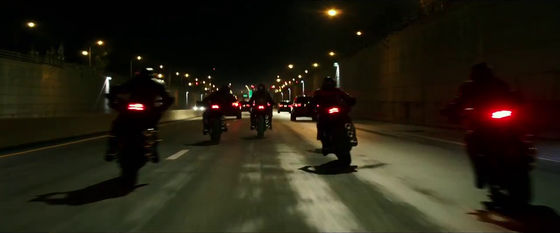 Set a bomb on the car that was running ahead ... ...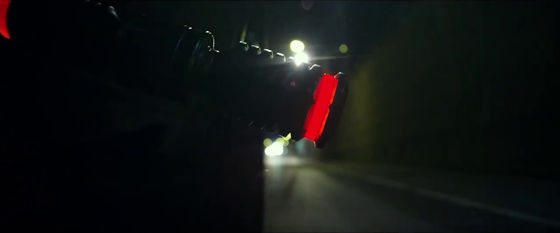 Blow up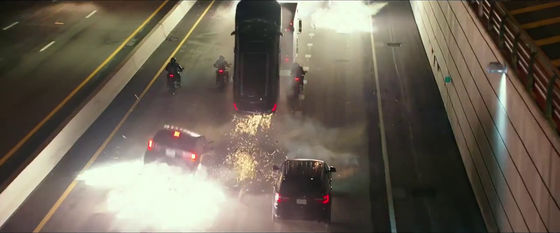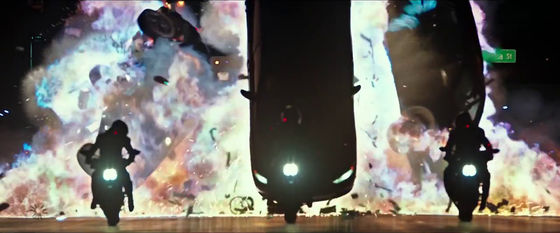 The aim was a car running in the center.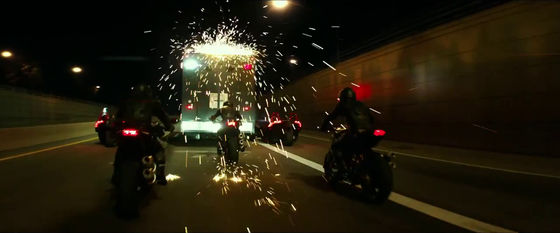 Is it an escort car?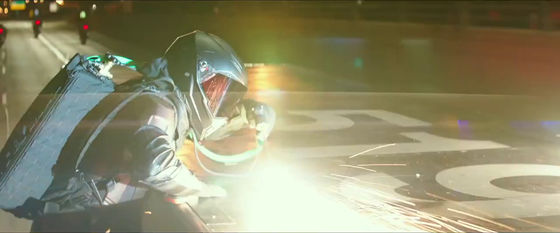 There is no way for the Turtles to miss this.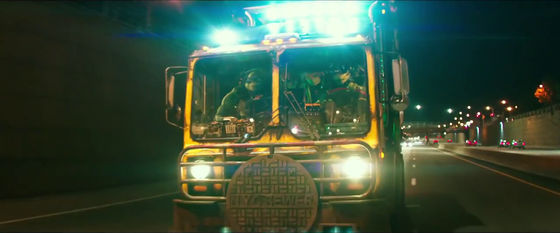 The scene changes and the night town, April is surrounded by soldiers of foot group.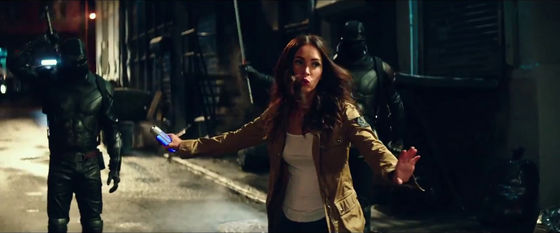 It was not the Turtles who came to help, but a man with a hockey mask.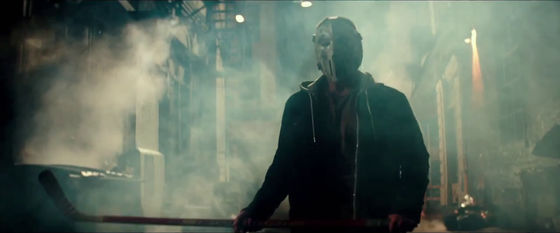 Although it is sufficiently suspicious, it will fight against April.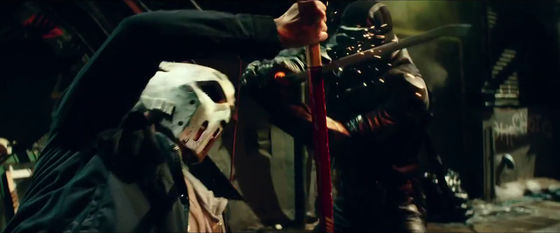 He is Casey Jones.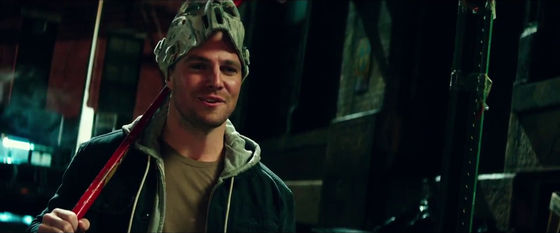 In the anime, it was a guest in the old series, but appeared as a regular in the series broadcasted for one year in the TV Tokyo series from 2007 to 2008. This work seems to be active as a friend of the Turtles.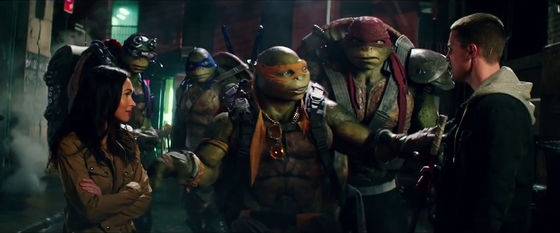 One foot group is ...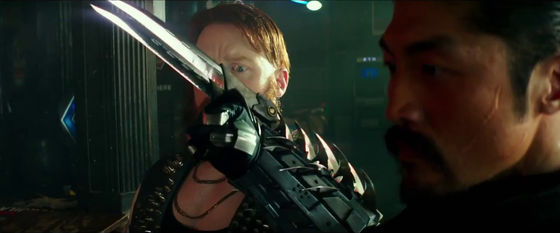 Dr. Stockman is planning something somewhat.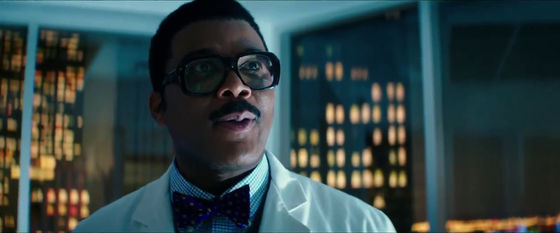 What April is peeping ...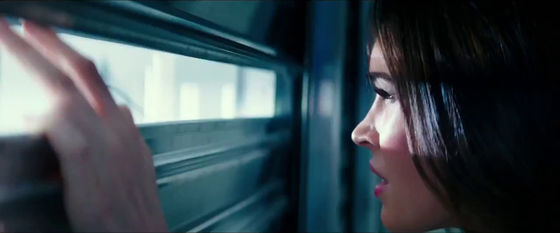 The birth of a new mutant.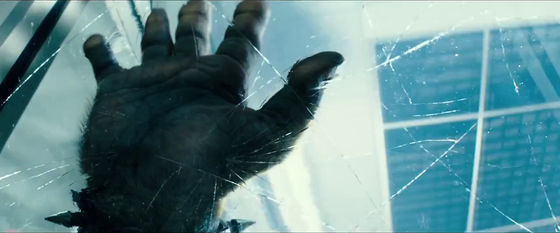 A bebop with a figure of warthog and a rock steady with a figure of Sai are appearing.



In the series broadcasted in TV Tokyo between 1993 and 1995, the impression that was being swayed by the Turtles as a bit of a villainous maneuver, may be the existence that makes Turtles suffering this time.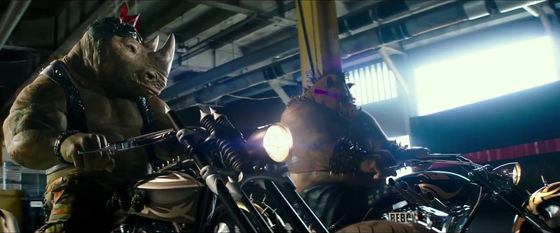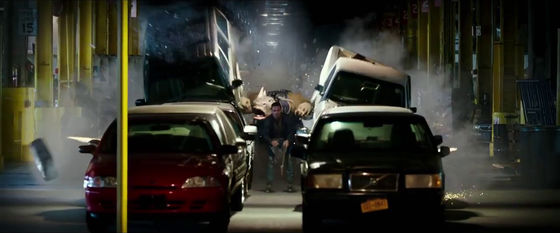 In the trailer of the previous work, the action of the snowy mountain was mainly used, but in this work the scene that the tank comes out from the river comes out. What sort of battle will be unleashed?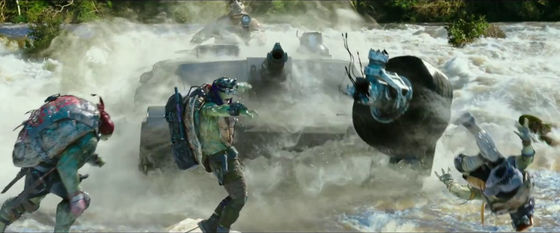 The subtitle is "OUT OF THE SHADOWS". In 2013 the game of Turtles of the same name is on sale.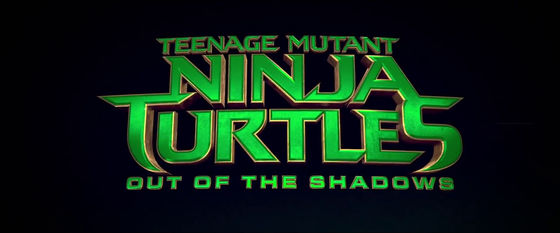 It is released in the United States on June 3, 2016 (Friday). At the moment the release schedule in Japan is unknown.