In commemoration of 15th anniversary of "International Space Station", NASA created and released a light country song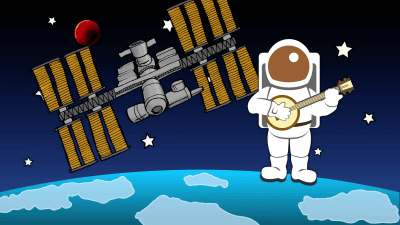 Fly about 400 km above the groundInternational Space Station(ISS), construction began in 1998, on October 31, 2000Astronaut's long stayFifteen years have passed since we started. To celebrate this, NASA has released a movie introducing the achievements of ISS on light country songs.

The International Space Station: A Musical - YouTube


"I will present some of the achievements of ISS"



"15 countries in the world are participating in the ISS"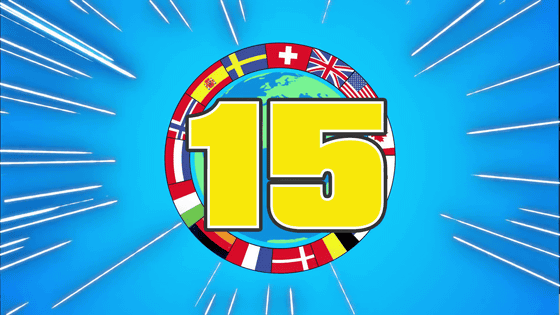 "The rocket was launched many times for construction ... ...."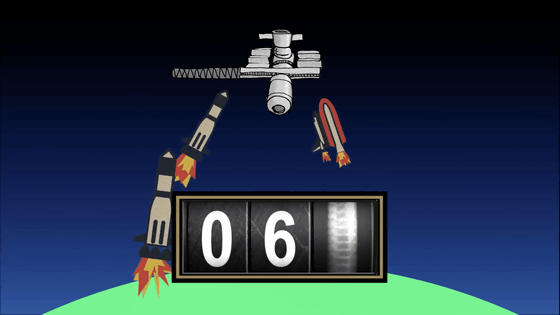 "The goods were delivered one after another" The number of rockets launched so far seems to reach as many as 136 times.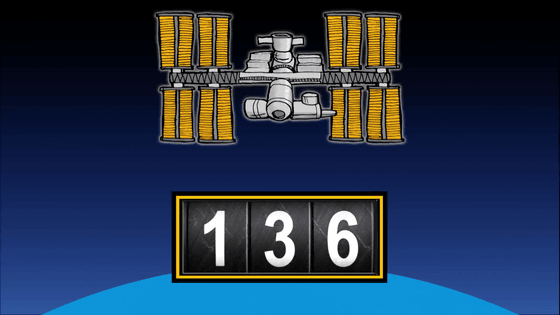 "The size of the ISS is about the same size as the football field"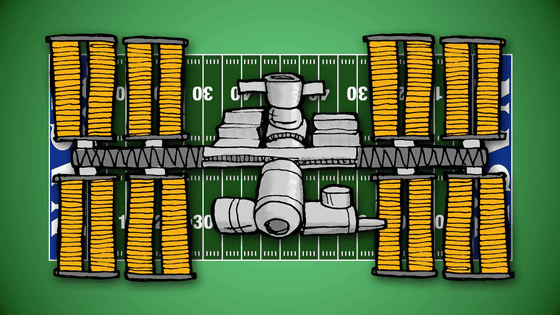 "There are two toilets in the ISS, but there is no bathtub."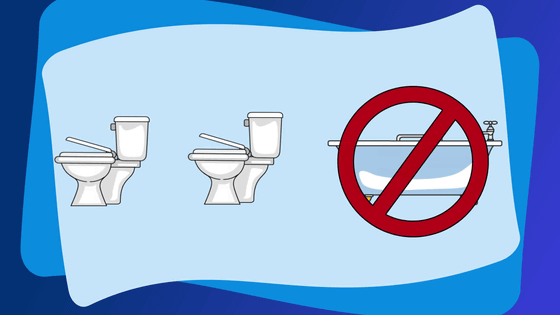 "It is flying at the speed of circling the earth in 90 minutes ... ...."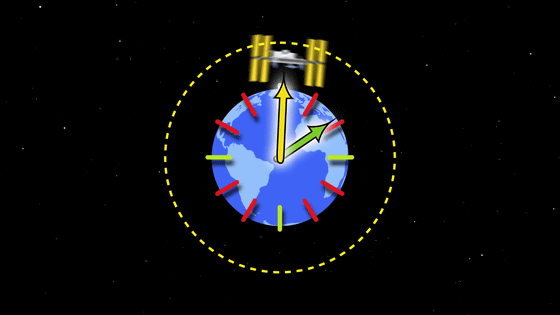 "Its height is over 200 mile (about 320 km) from the ground surface and weighs up to 1 million pounds (about 450 tons)"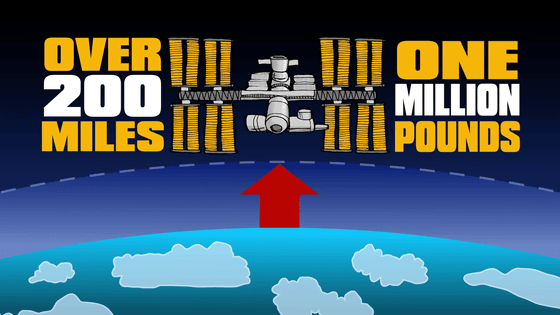 "ISS is operated for the benefit of mankind"



"To realize that, new science and technology are being created"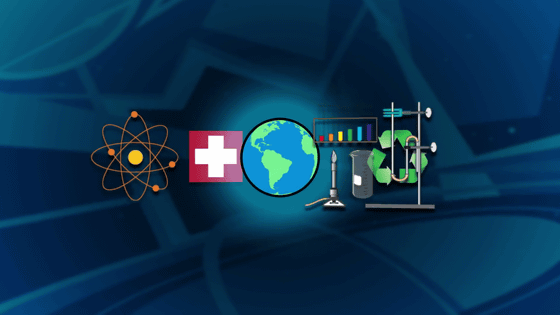 "The number of astronauts who have stayed at ISS so far is over 200"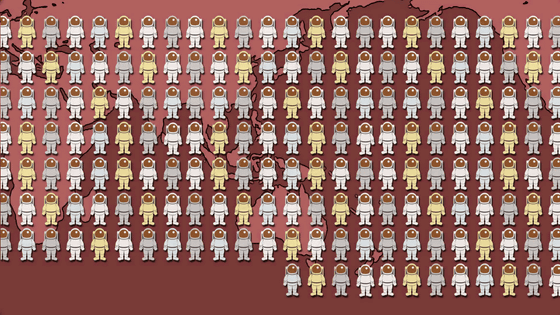 "People who can be described as human heroes who adventure in the new world"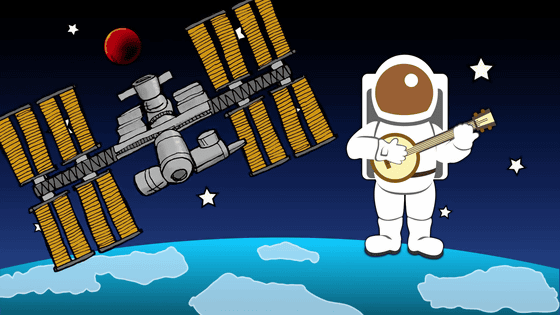 With this appearance, NASA looks back on the history so far with a country / bluegrass middle music piece. Because what is American songs full of songs, the person who is interested is necessary check.

◆ Also announced comments from the White House for the 15th anniversary of ISS stay
Statements from major people involved in NASA's activities have been announced by the government against the fact that human beings' stay in the universe has been on for 15 years.

White House, NASA Administrator Statements Mark ISS Anniversary | NASA
http://www.nasa.gov/press-release/white-house-nasa-administrator-statements-on-15-years-of-human-habitation-aboard

"ISS is a facility that has made it possible to verify breakthroughs in statements and science, and NASA once again sends human beings to space through the orbit of the earth," said Dr. John Holdlen, presidential science and technology adviser at the White House In addition, the international partnership that the countries have jointly managed ISS is a brilliant achievement that mankind accomplishes with peaceful force, "he said. In addition, NASA Secretary Charles Bolden said that "ISS represents a peaceful and global cooperative relationship. For more than 15 years, the ISS has tens of thousands of 15 people in common We taught us what we can do for the purpose, "says the ISS as an important facility for mankind who aims to reach Mars in the 2030s.

In the original schedule, the ISS was scheduled to be operational until 2016, but it has already been decided to extend the operation until 2020. In addition, although extension to 2024 is being studied for the purpose of making research base for searching for manneds such as Mars mainly in America, voices pointing out from each country are rising to require a huge budget It is also a fact. It is where the future ISS is going to come.

◆ bonus
NASA expresses the size of ISS as "about the field of football", but the situation seems to change as we step in step into Canada. The Canadian Space Agency participating in the ISS said, "The size of the ISS is said to be about the football field ...... In CanadaIce hockeyLet's express it with! "It is said that the size of ISS is five ice rinks. It was a unique content of ice hockey's vigorous Canada.

How big is the ISS? - Canadian Space Agency