The overseas base of Kojima Productions who handles metal gears is officially closed, what will happen to Metal Gear?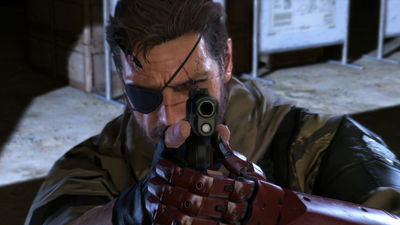 Konami Digital Entertainment has set up in Los Angeles "Konami Los Angeles StudioWe officially announced that we closed it. Konami Los Angeles Studio will be led by Hideo Kojima, a game creator of the METAL GEAR SOLID series in 2013Kojima Productions"Kojima Productions Los Angeles Studio" was established as the overseas base, but in 2015 the name was changed to Konami Los Angeles studio.

Konami confirms closure of Kojima Productions Los Angeles studio | Polygon
http://www.polygon.com/2015/11/3/9667230/konami-kojima-productions-los-angeles-studio-closed-metal-gear

According to Polygon, game-based media, Konami Digital Entertainment revealed the official closure of Konami Los Angeles Studio by e-mail. In the same e-mail, Konami stated that "We decided to officially shut down Los Angeles studio to centralize product development resources," while "Los Angeles Studios is engaged in the METAL GEAR SOLID series, We are the latest work "METAL GEAR SOLID V: THE PHANTOM PAIN"Or"METAL GEAR ONLINE"We will continue to support the same series, including including."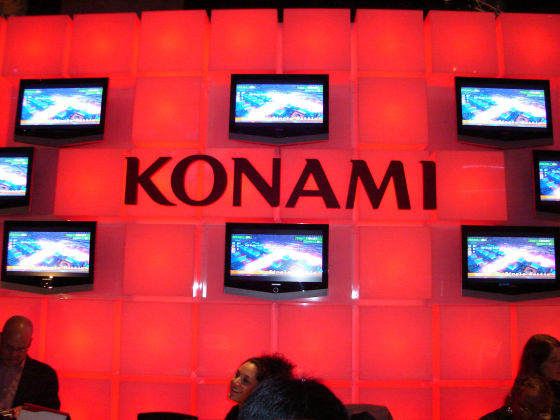 ByMatt Williamson

The closed Los Angeles studio was founded in 2013 as an overseas base for Kojima Productions, which handles the METAL GEAR SOLID series, but in response to the fact that Konami's production system has shifted from in-house production production to headquarters system, Production Los Angeles studio "to the current one. After that, it turned out that the name of Mr. Kojima and Kojima Production was not written in the package of METAL GEAR SOLID V, concerning the relationship between Kojima and Konami.

On October 19, 2015The New YorkerReported that "Mr. Kojima has finished his retirement ceremony and has left Konami," but on the next 20thTokyo Sports Newspaper CompanyPosted an article saying "Konami denies Mr. Kojima's departure report". When TOKYO SPORTS inquired Konami, Mr. Kojima got a response saying that he is on a long vacation.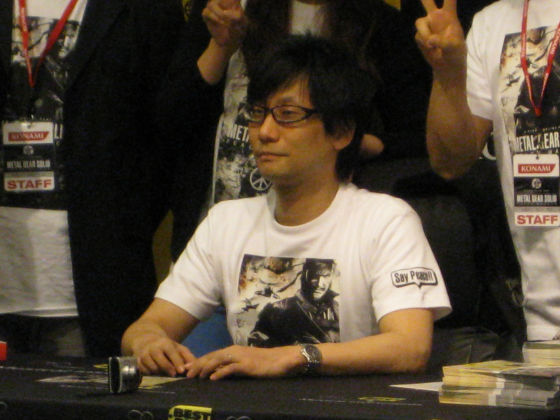 ByMarques Stewart

The closed studios are working on the latest version of MGS V's online mode "METAL GEAR ONLINE", which is expected to distribute large updates in November, and will release the PC version in 2016 as well. Regarding the development and operation of the METAL GEAR SOLID series, it is not clear which department in the company is responsible, and I am wondering how Konami will respond.