Worldwide popular "Metal Gear Solid" to be released for "Nintendo 3DS"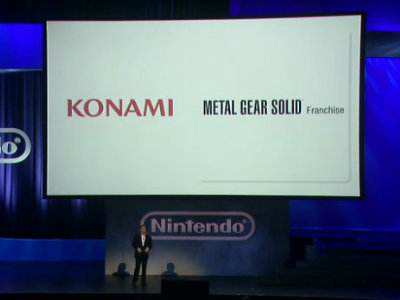 Nintendo earlier"E3 2010" press conference, It will become the latest model of the company's mobile game machine"Nintendo 3DS" was unveiledHowever, it became clear that the latest work of KONAMI 's "Metal Gear Solid" boasting worldwide popularity will be released.

Also, the title of ridge racer etc will also be released.

Details are as below.
E3 2010

E3 2010 Convention Headquarters On G4TV.com, E3 10 Live On G4

E3 2010 - Live Video - IGN Live at E3

This is the latest work "Kid Icarus" which Nintendo is developing for Nintendo 3DS with the codename "PROJECT Sora".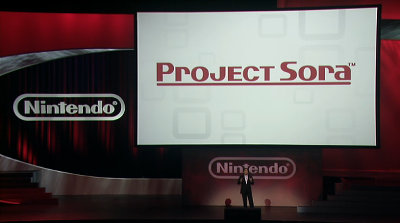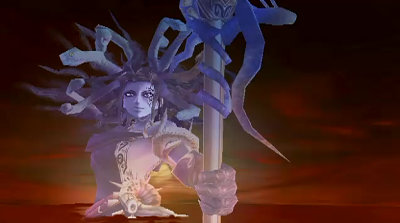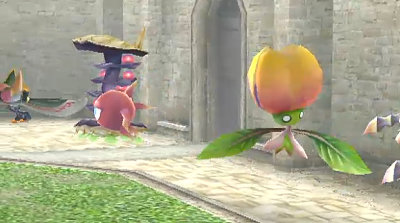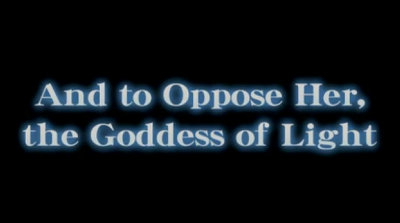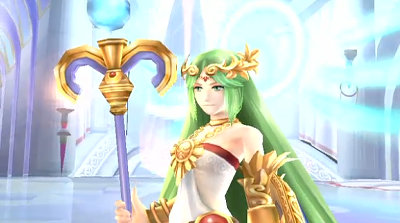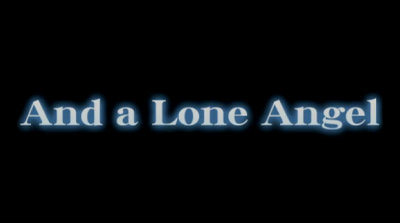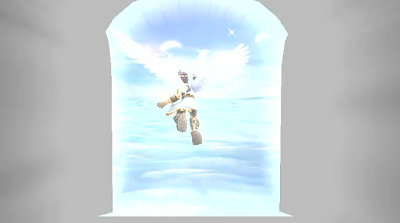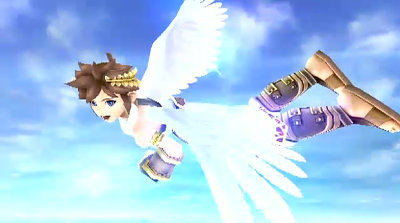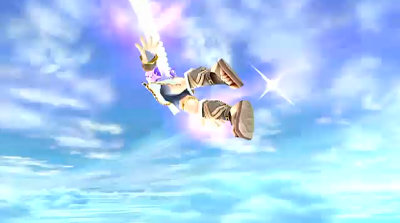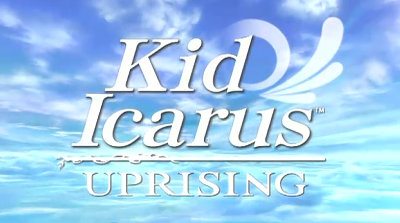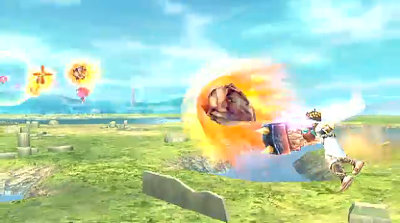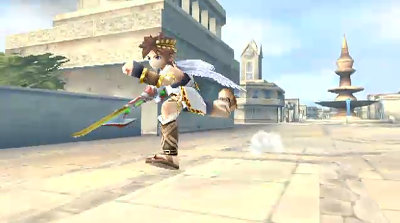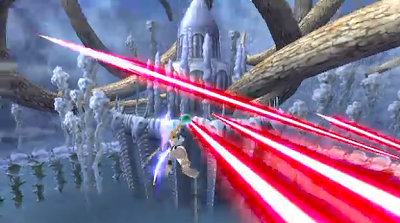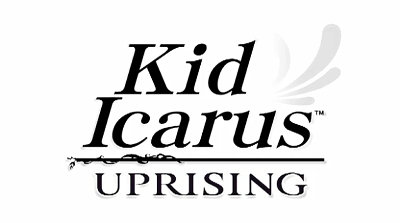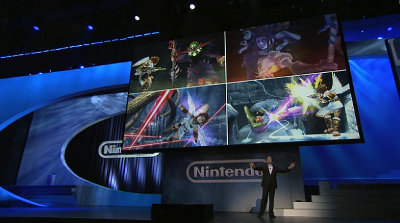 And introduce the third party title. Fame famous manufacturers are leading names.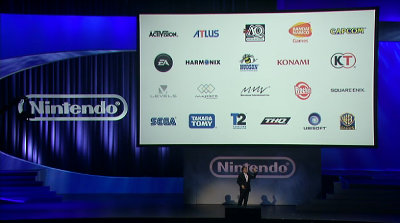 Ridge racer will be released from BANDAI NAMCO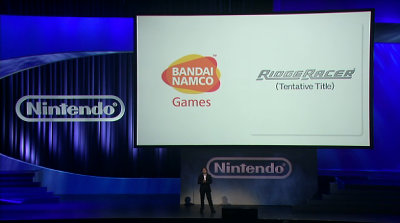 And from Konami "Metal Gear Solid" will appear. You can see the phrase "franchise", but this"METAL GEAR SOLID RISING" developed for PS3, Xbox 360, PCIs it such a stigma positioning like that?



Konami's coach Kojima. I talk about excitement when I was shown to Nintendo staff about Nintendo 3DS.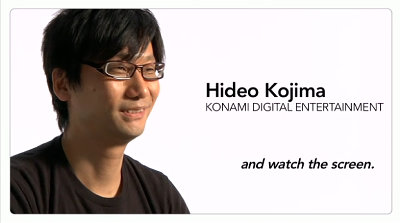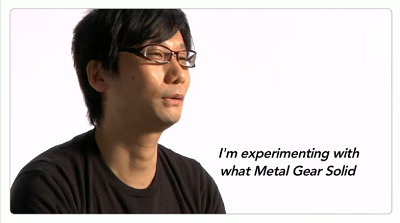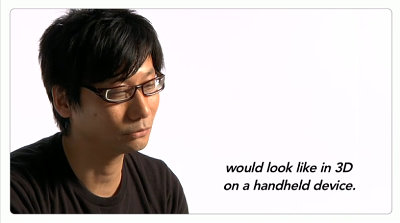 Mr. Keiji Inake boasts Capcom's birth parents of the Rockman series, saying that Nintendo 3DS has realized high specs, "I have been waiting for".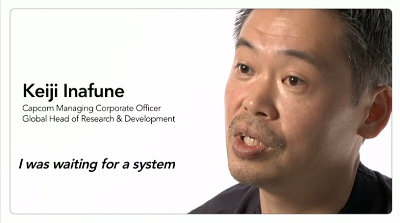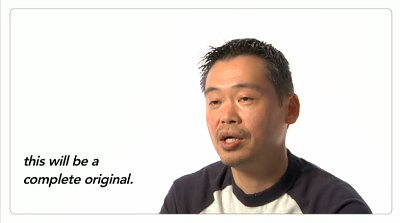 in Game, Posted by darkhorse_log