The possibility that Chinese emerging manufacturers that produce Tesla's "counterfeit" will control the automobile industry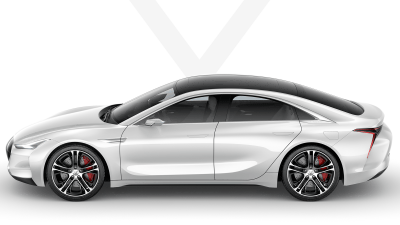 By creating innovative electric vehicles (EV) one after another, it is becoming a powerful automaker in just 10 yearsTesla MotorsHowever, as soon as we catch up with Tesla and overtake, in China we are about to make births of cars that have to say "copy of model S".

Attack of the Chinese Tesla Clones | WIRED
http://www.wired.com/2015/10/attack-of-the-tesla-clones-from-china/

Tesla is a sedan type "Model S"Followed by a new model of SUV type"Model XWe announced. Tesla is trying to enrich the lineup, while Model S has increased from $ 143,000 (about 17 million yen), while the model S has increased from $ 71,000 (Japan price is 933 million yen) It is. For this reason, the entry model "Model 3" scheduled to realize a low price of 35,000 dollars (about 4.2 million yen) to make it possible for more users to purchase Tesla's EV is long-awaited by many fans It is.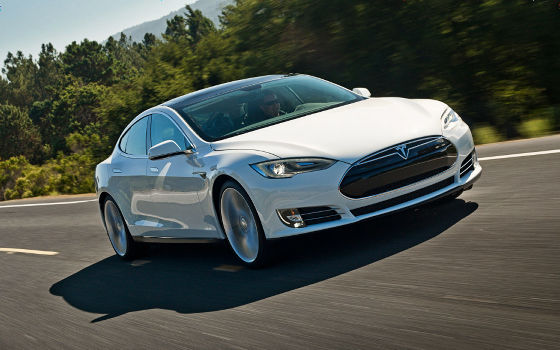 To Tesla trying to grab the hegemony of the EV market,Developing an automatic driving car GoogleYaApple is rumored to develop its own EVBig name of the IT industry such as IT industry is predicted to rival the challenge as a rival, but Tesla's real rival is pointed out that it is not an IT company, but a start-up company emerging in China.

This is the ChineseYouxiaDeveloped "Ranger X" EV. It seems that there is no doubt that it is an EV that considers Tesla's model S.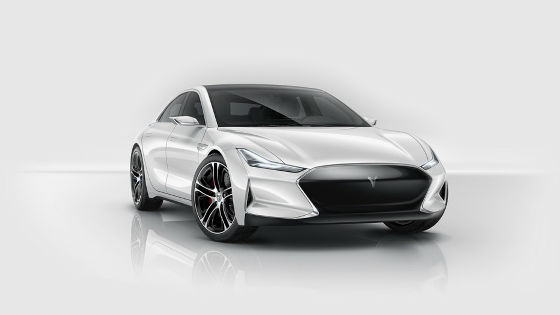 You can easily understand what kind of EV Ranger X is by watching the following concept movie.

Youxia Ranger X electric car - YouTube


Powerful front face Ranger X. Not only model S, but an image that mixed designs such as Lexus, Audi, Maserati.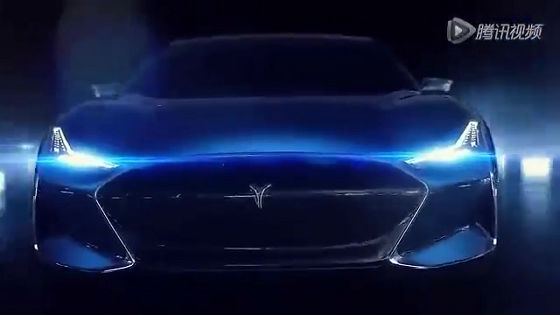 Leah is a design with considerable edge effect.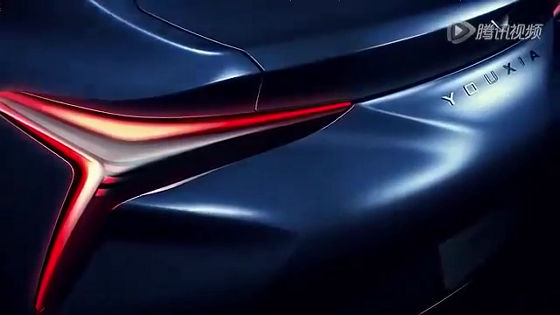 Interior is like this.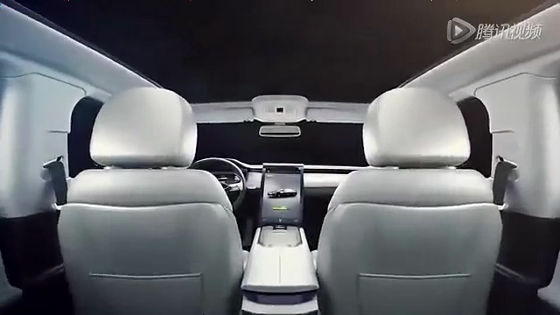 As with model S, there is a huge 17-inch display on the center console. Various operations are possible using this touch screen.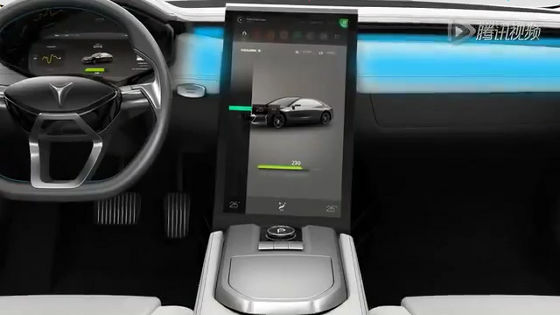 Ranger X is a 28-year-old young entrepreneurHuang XiuyuanMr. Youxia's startup led by Mr. It is an EV developed, and development started only 16 months ago by only 50 development teams. As with model S, it is equipped with Panasonic battery, 348 horsepower, maximum speed is 140 mph / h (about 224 km / h), cruising distance is expected to be 286 mile (about 470 km).



Although it is Ranger X, which looks just like model S, cars made by famous manufacturers are commonly copied in the Chinese market. The following images are from China manufacturerLandwind (Landwind)SUV "X7". The logo of the bonnet "LAND WIND" is similar to the "RANGE ROVER" of Land Rover.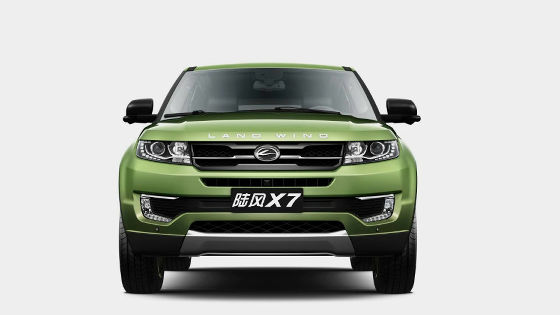 The X7, which only looks like Range Rover Ewalk, is a popular place in China with a low price of about one third of Evok. In addition, Land Rover sued Landwind for infringement of intellectual property rights in China, but the lawsuit has been dismissed.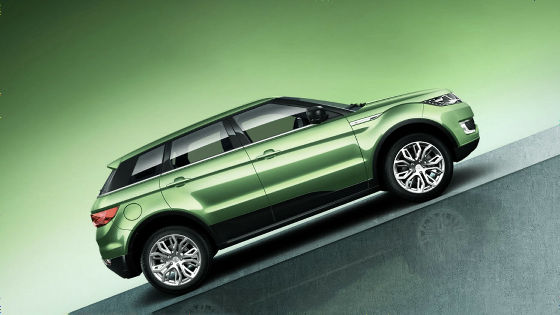 In the Chinese market where imitation acts are scarcely involved, it is unlikely that the preceding Tesla will be forced to struggle hard. However, imitation and creation are completely different acts, and it is unknown whether a Chinese manufacturer can catch up Tesla and become a top runner and independently produce new things. However, Mr. Joe Dematio of Road & amp; Track editor Mr. Joe Dematio said "Tesla could not be considered a business five years ago, but now I am making a great EV, Chinese companies can not do the same with Tesla There is no reason to think that there is no reason to think "There is a possibility that even an unknown manufacturer who is obliged to oblige to imitate may jump out to the top if there is sufficient funds, people, and just a little luck" There seem to be also.