The price reduction of PlayStation 4 announced, the new price is 37,980 yen, the announcement of Calabari PlayStation Now and VR goggle also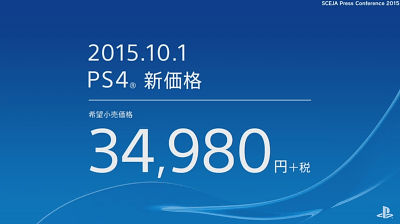 PlayStation's sales strategy presentation session held from 16 o'clock on September 15, 2015 "SCEJA Press Conference 2015"The price reduction of the PlayStation 4 main unit was announced. It is clear that the new price from October 1st is 30,980 yen excluding tax, which is 5000 yen less than before.


# PlayStation 0915| Revised the price of PS4® in Japan to 34,980 yen + tax from October 1, 2015!# PS4Pic.twitter.com/4ehRVaESwl

- Playstation official (@ PlayStation_en)2015, September 15
At the recital, the color variation of the HDD bay cover section of the main unit was announced. By saying "Play Colorful", the cover of all seven colors line up.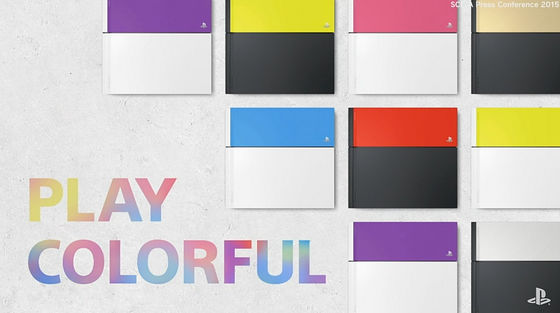 Color Variation Cover will be released from Friday, November 6, 2015, from 18 o'clock on September 15 todayDedicated pageThe reservation reception is started with.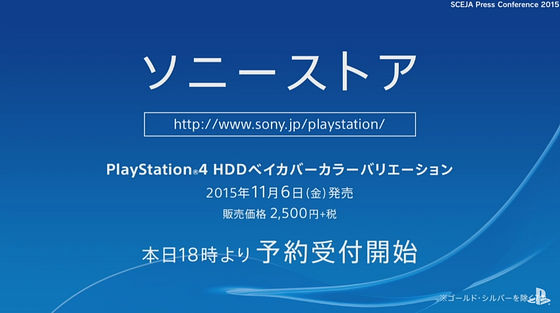 Also, as the limited quantity model of DUALSHOCK 4, three colors "Gold", "Silver" and "Steel Black" will be released on November 6, 2015. "Crystal" will appear on December 3, 2015 as a new color lineup.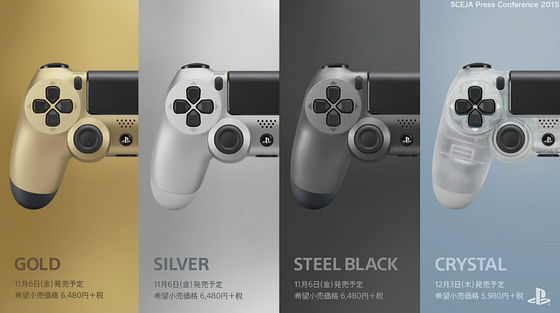 In addition, it will be decided to release domestically in the "wireless surround head set" that further enhances the presence and enabling a richer gaming experience, the release date will be December 3, 2015 (Thursday) It has been announced. This headset is that you can experience the sound of PS4 and PS3 with 7.1ch virtual surround, just set the included wireless adapter to PS4 or PS3, you can easily enjoy the game wirelessly without worrying about the code Not only can you enjoy voice chat and delivery using PS4's share function easily using built-in noise canceling microphone.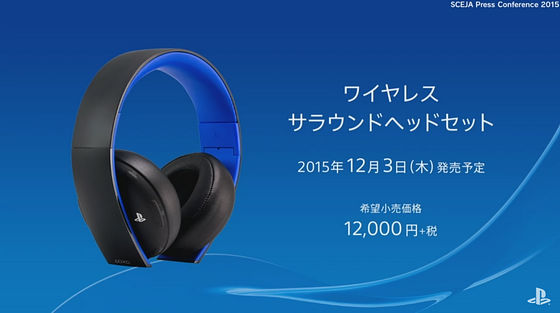 ◆ Streaming game service "PlayStation Now"
As a new attempt, PlayStataion streaming game service utilizing the cloud "PlayStation NowIn Japan, it is decided that the beta version of the service will be started for all users from Wednesday, September 16, 2015.



"Starting a new streaming service from PlayStation"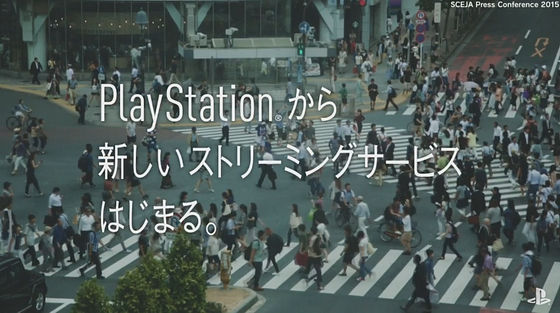 A woman looking out from the balcony. Beyond that perspective ......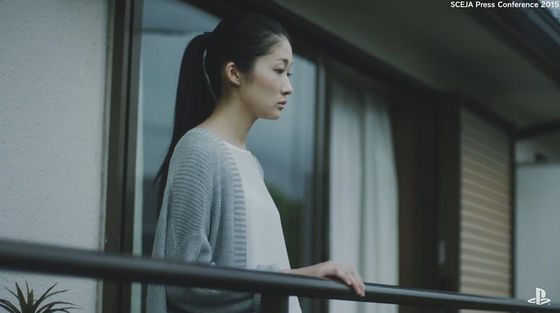 The figure of an old man who plays golf swing.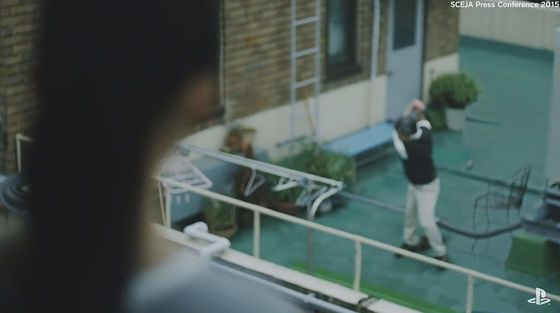 Pattern inspired by "I want to play golf!"



Also, a bit nostalgic game "Katamari Tribute". Although it is a game of PlayStation 3 era, play is possible in PlayStation Now.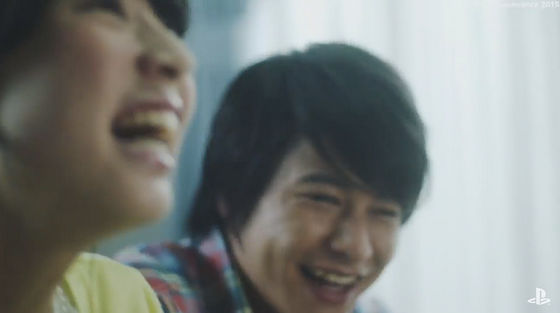 Two people interlacing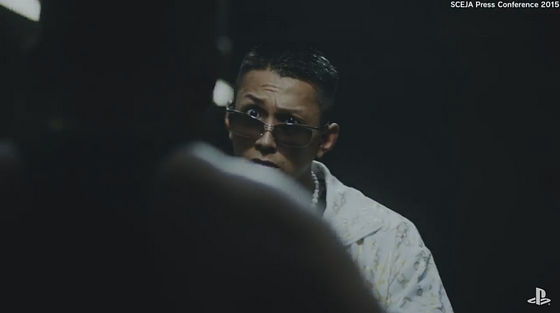 By saying "I can put black and white!"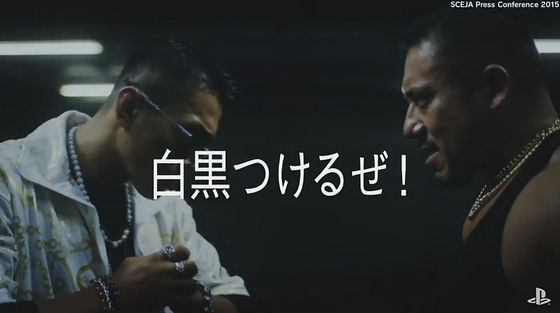 Battle starts with Street Fighter IV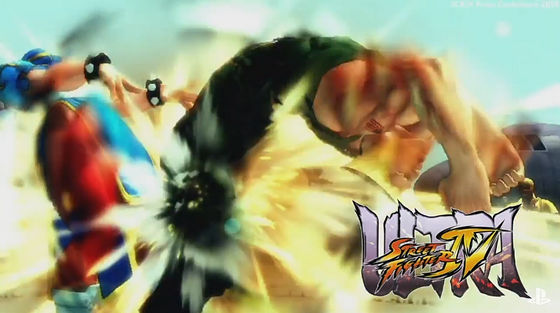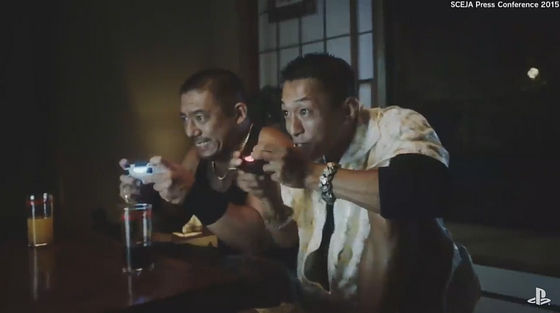 "Do not let that urge wait"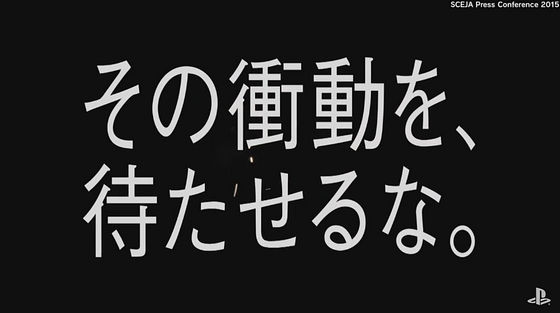 About 150 titles of games line up in PlayStation Now



Playable from 1 title 200 yen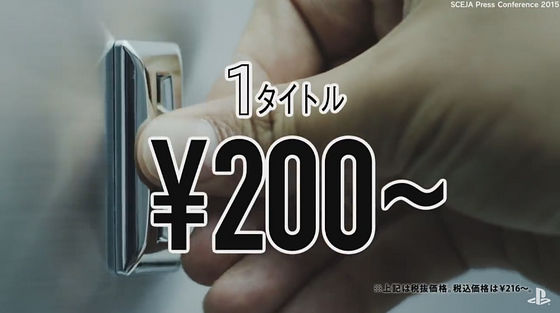 With a one-month flat-rate system, you will be entitled to play with a price of 2315 yen without tax.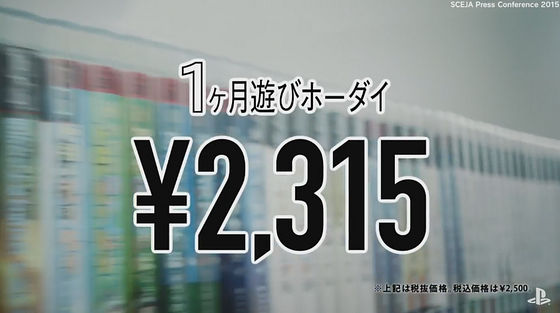 "Abundant game library"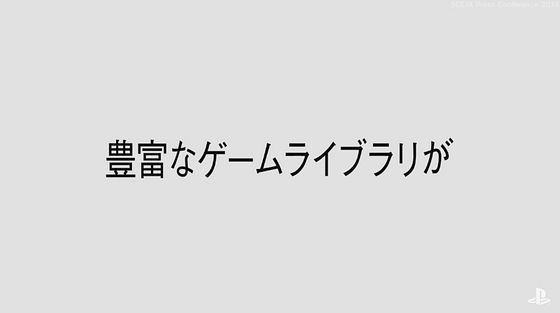 "You can play anytime soon"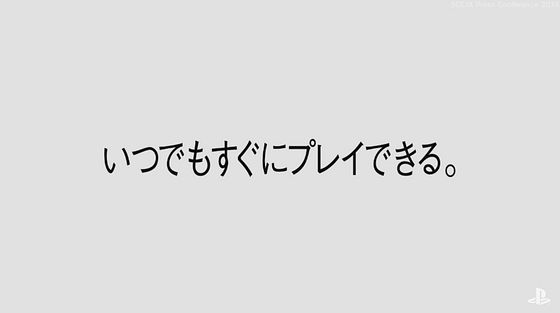 "Let's enjoy the game more freely"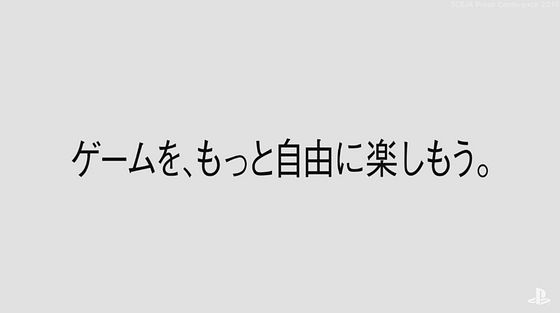 "NOW!"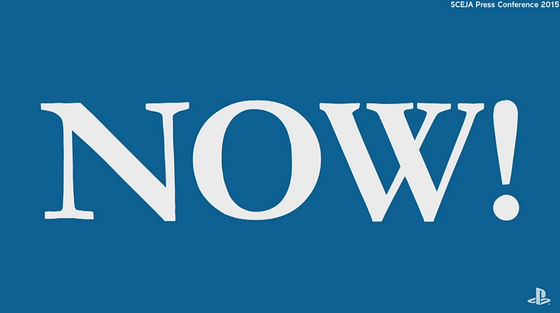 For PlayStation Now, for rental services for each title, from 200 yen without tax, flat-rate service for which the game will be playable as is all you need is 2315 yen (tax excluded) per month, 5463 yen (tax excluded) for 3 months It has become.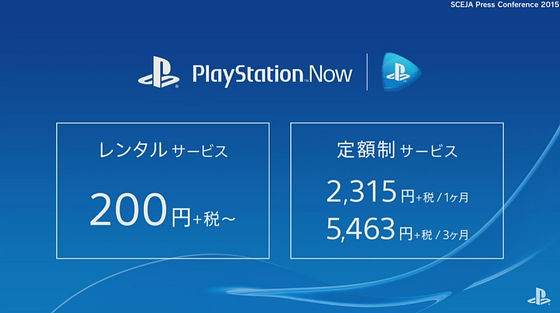 The official page of PlayStation Now is already open and you can check the details of the game title and price.

PlayStation ™ Now | Playstation® Official Site
http://www.jp.playstation.com/psnow/#game

◆ PlayStation's virtual reality system "PlayStation VR"
The name of the virtual reality headset of PlayStation 4 which has been developed as "Project Morpheus" is "PlayStation VRIt was announced that it will be.

"It is Virtual Reality that no one has ever experienced"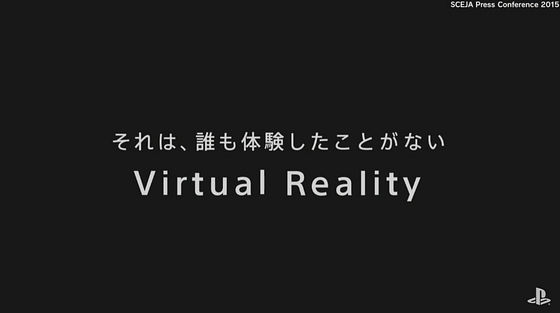 A woman fears something creeps up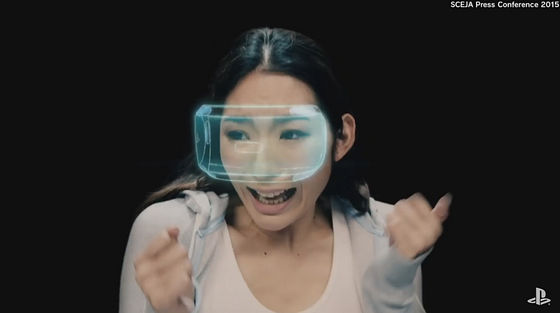 Men are scared of fear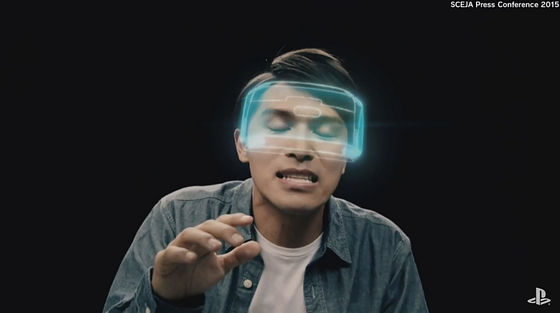 It is the PlayStation VR that enables such experiences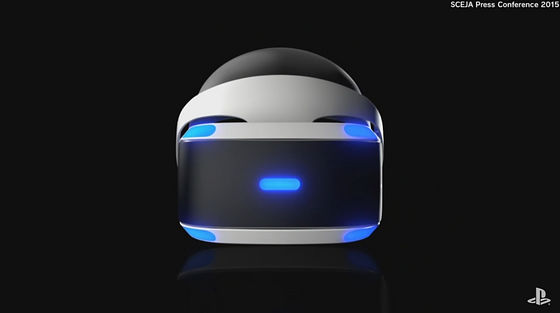 It seems that I can immerse in the real sight even in the driving game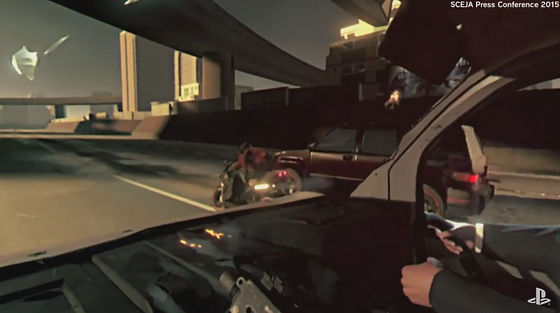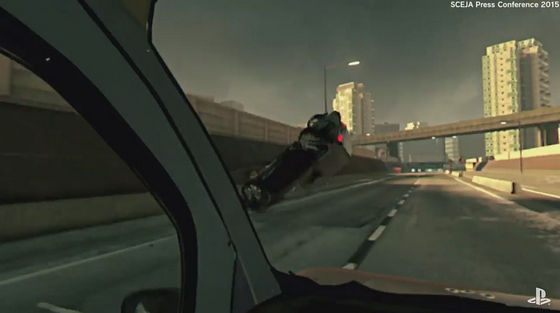 VR holding sweat in hand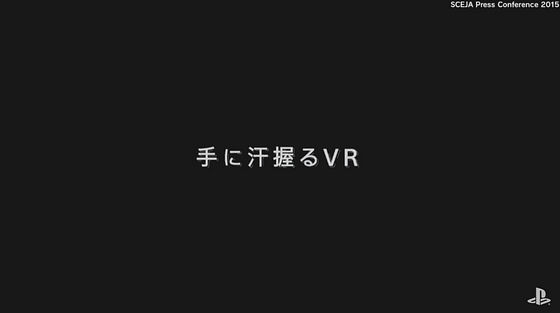 Flight action games and ... ...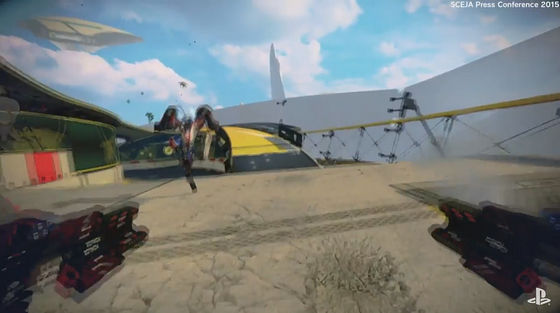 Shooting battle game etc.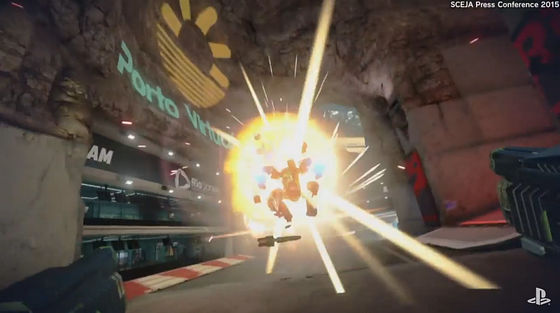 And PlayStation VR "VR connected with friends"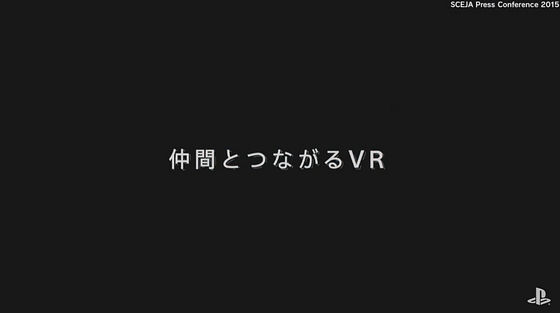 A woman walking under the sea. A look that feels good.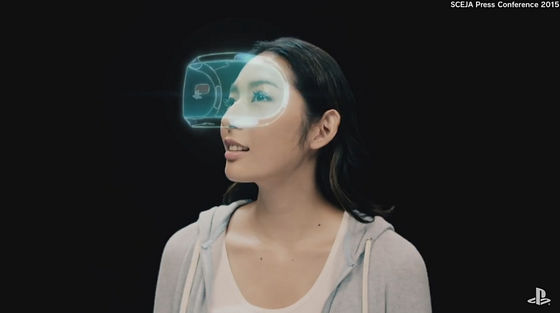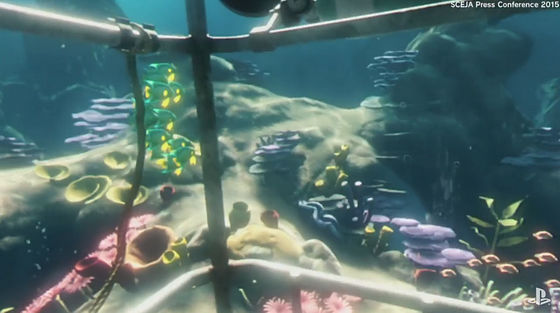 "I can not breathe VR"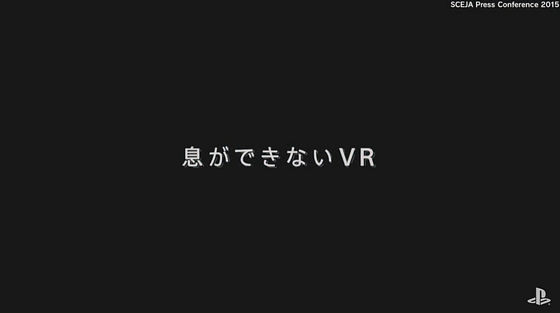 A girl with a smile with a controller in hand. What is he doing ... ...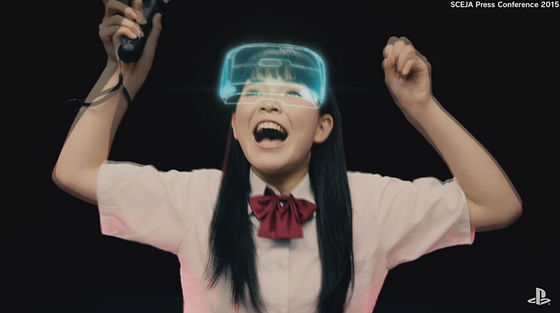 Dance to the music with a light stick



It seems they were dancing together at the live Hatsune Miku.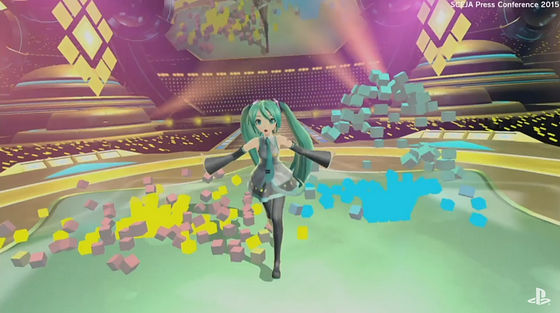 "VR wanting to shake hands"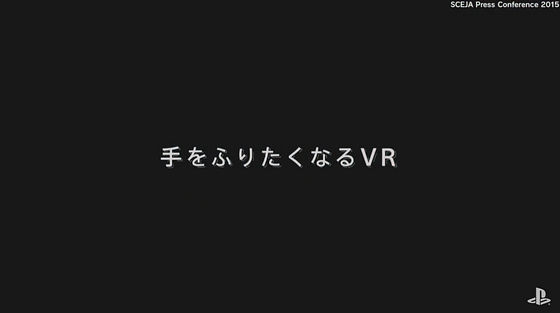 A view like a beach on summer vacation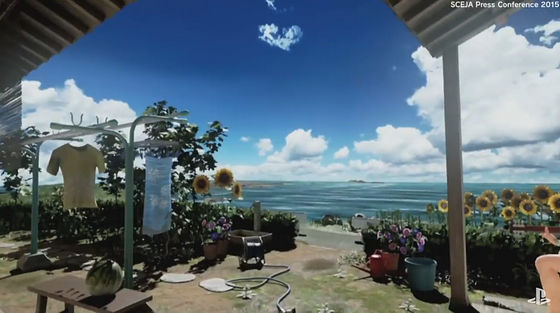 The boy who was playing the guitar on the edge came up to here. It may be able to interact with characters through VR.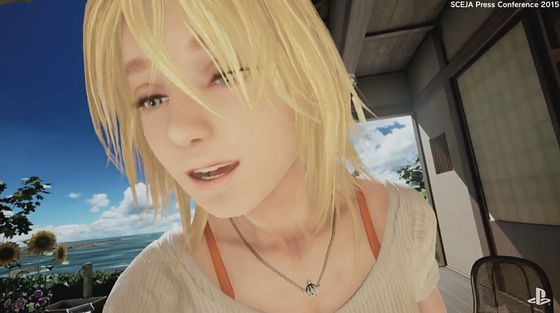 "I want to be together forever VR"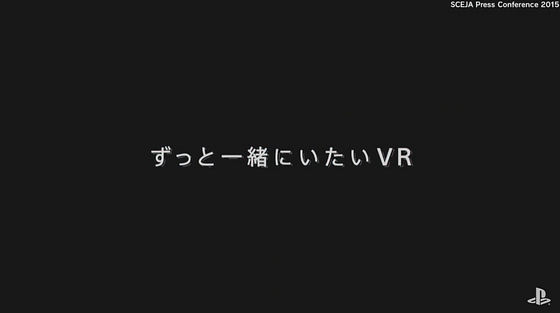 A group that attacks the surrounding creatures against the middle monster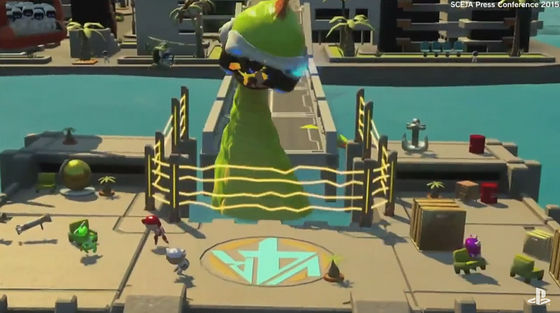 Apparently, the mother and three children are attacking. It seems that Dad wearing PlayStation VR seems to be aimed at, and it seems that there are all games that the family can play together.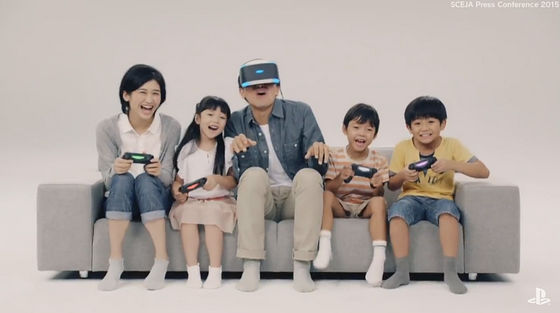 "VR which makes noise everyone"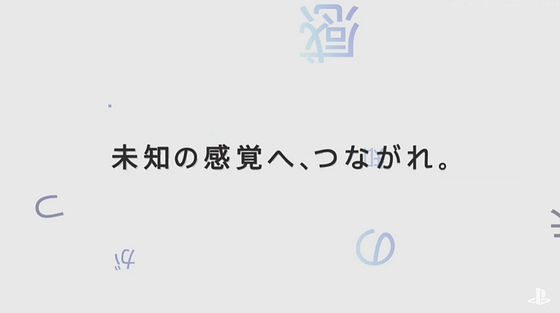 "Connect to the unknown feeling,"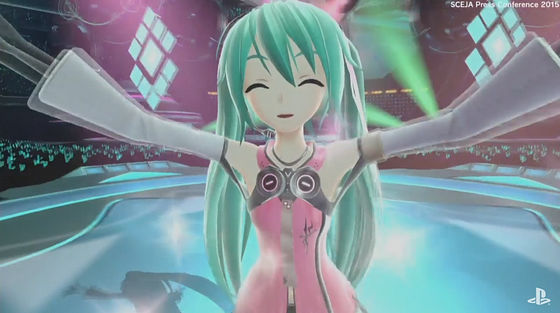 "I surely want to talk to someone this experience."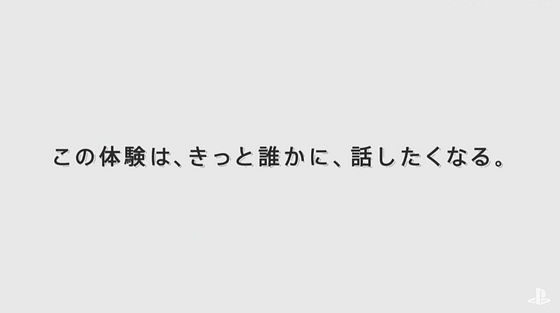 PlayStation VR will be held on Saturday, September 19th and Sunday 20th, 2015Tokyo Game Show 2015It is possible to actually experience. It is preparing to be able to try the following game titles with experience booth.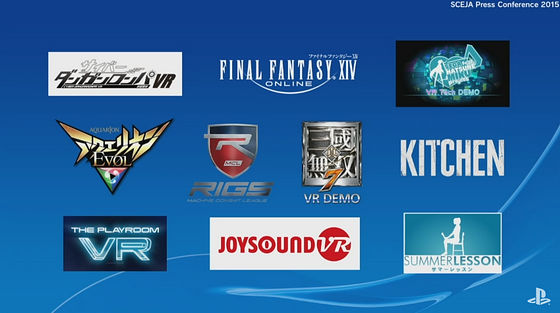 According to the press release, the features of PlayStation VR are as follows.

If you cover the head of the PS VR's VR headset, the powerful 3D space surrounds the player, the video changes in real time in all directions of 360 degrees according to the movement and position of the head, while SCE proprietary With 3D audio technology, the sound in the virtual space also changes in conjunction. Furthermore, by using the wireless controller (DUALSHOCK 4) and the "PlayStation Move" motion controller, you can explore in the virtual space, interact with the virtual character and take action, yourself is present in the world of the game You can enjoy a feeling like you.
Finally, the new price for PlayStation 4 was announced. From Thursday, October 1, 2015, it was decided that it will be sold with a tax-free price of 30,480 yen.