New "Apple TV" became smarter with Siri & App Store compatibility, you can play games with remote control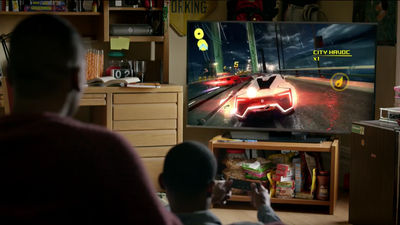 Siri which is Apple's voice recognition assistant function and formal handling to the App Store dealing with various applications, the new type "evolving not only the video playback terminal"Apple TV"ButApple's new product launchIt was announced in.

Apple TV - Apple (Japan)
http://www.apple.com/jp/tv/

The next announcement is a new Apple TV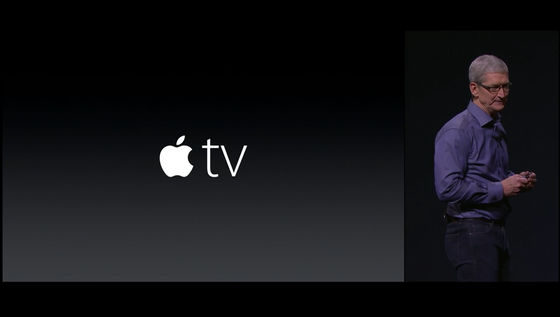 New Apple TV is a device that realizes "future TV"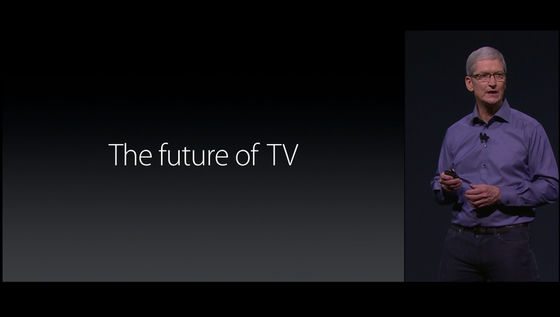 Applications play an important role in "Future TV"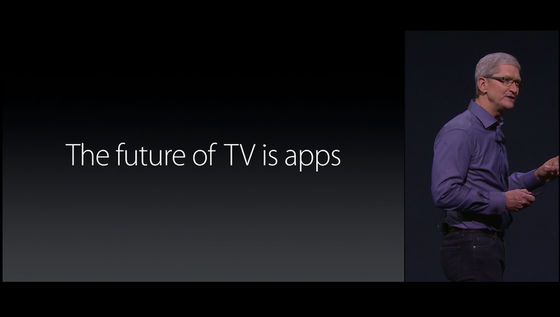 The new Apple TV evolved hardware and OS, and improved UX. It also supports the App Store.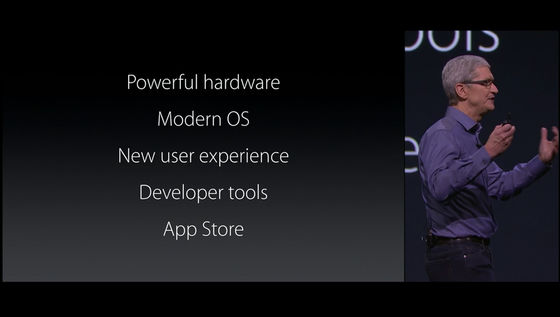 Introducing the new Apple TV introduction movie from where I tell Siri "show me something"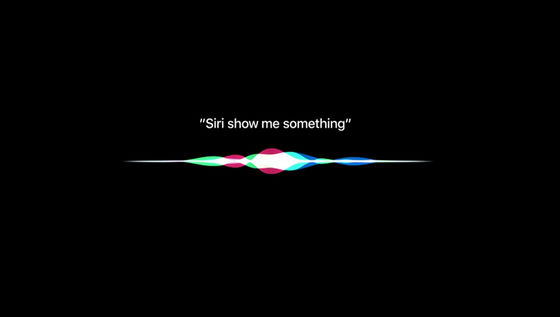 With Apple TV, you can search all contents at once, such as Netflix, Hulu, movies, iTunes TV shows, Apple Music etc.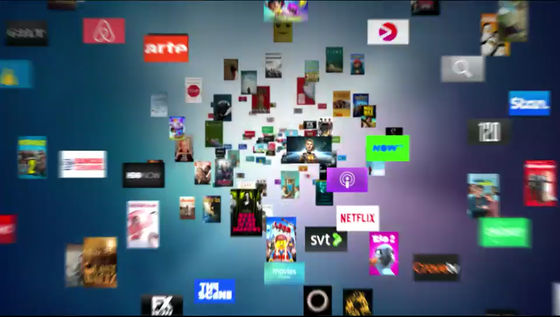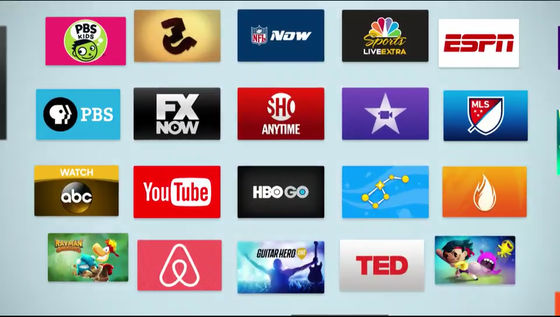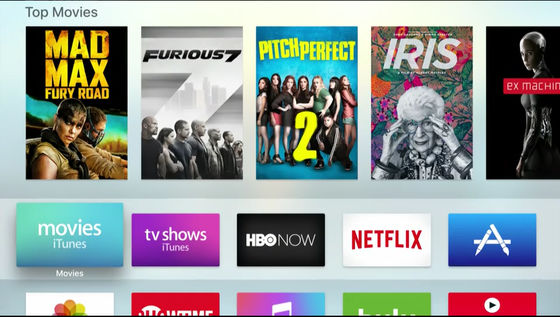 Of course you can also enjoy high definition video content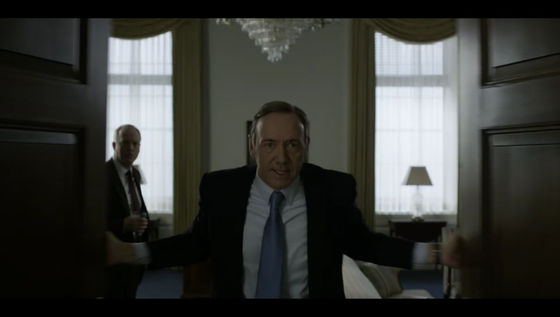 And this new remote control is indispensable for the new Apple TV. Because the remote control has a Siri button ......



If you talk to "Show movies for family" ......



I can meet the movie of your choice.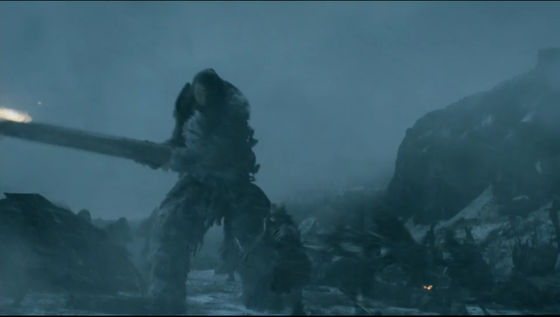 In addition, the remote control can be operated, it is also possible to jump to the point where the movie likes pinpoint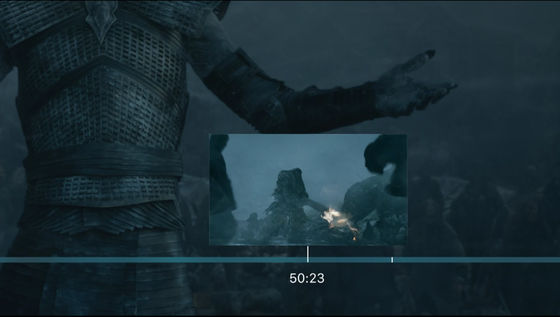 If you talk to Siri "Jason's appearing comedy" ....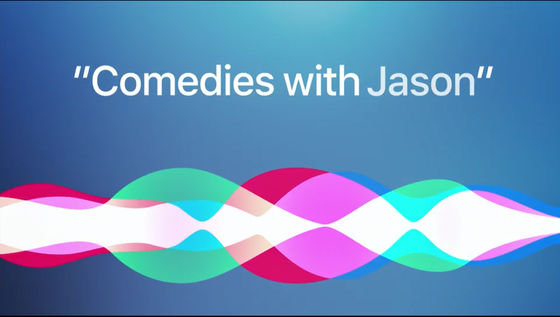 Comedy that Jason Bateman is appearing ... ...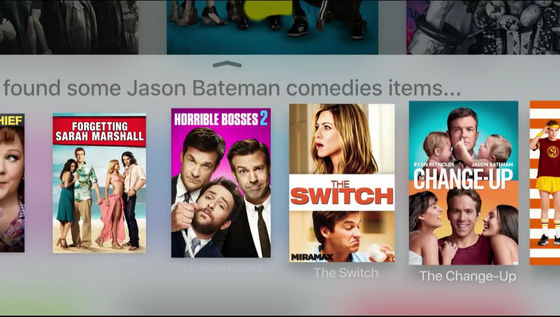 We recommend Bone series where the hero's name is Jason Bourne.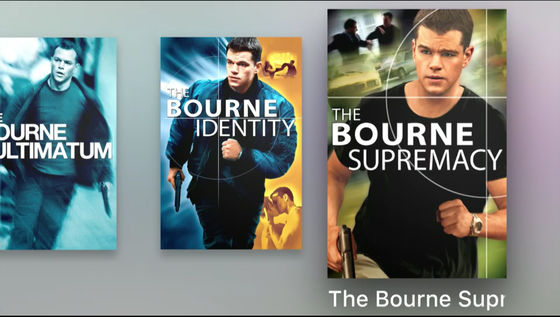 Apple TV's OS is a new 'tvOS', you can also download applications from your own App Store.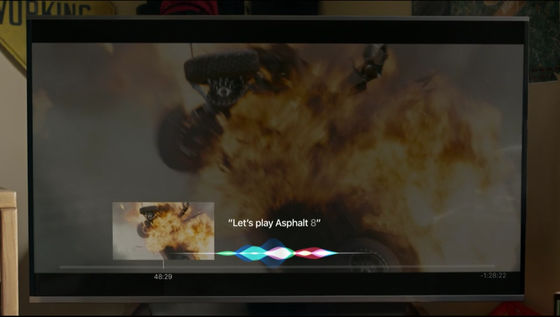 It is also possible to play games on a large screen by using the remote control as a controller.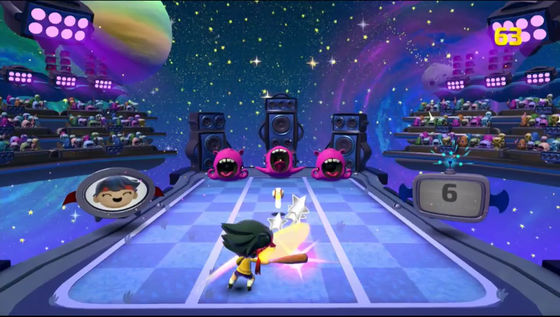 Furthermore, since it also supports Apple Music, it will be able to enjoy various entertainment such as TV, music and game.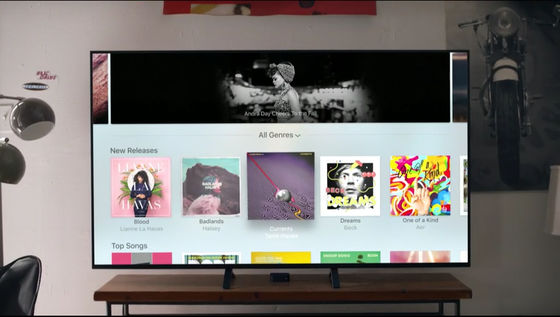 This is a new Apple TV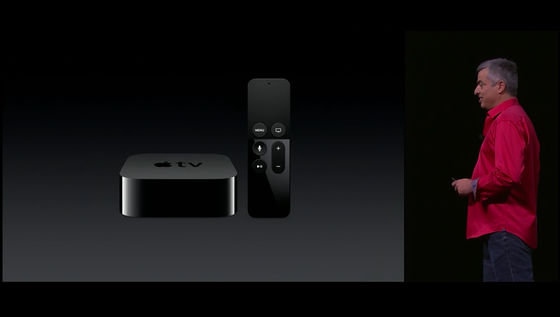 It is an excellent one that you can enjoy TV, movies, games and music with this one.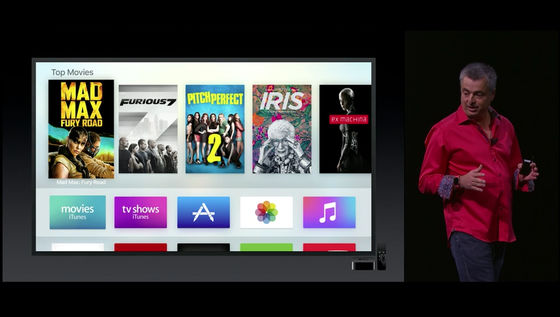 Touch operation is possible for the new remote control.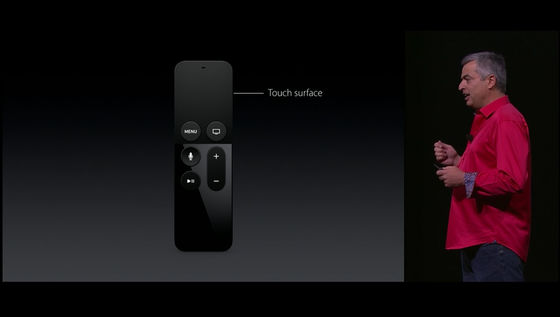 Siri button is also carried.



You can search for favorite content just by speaking to them.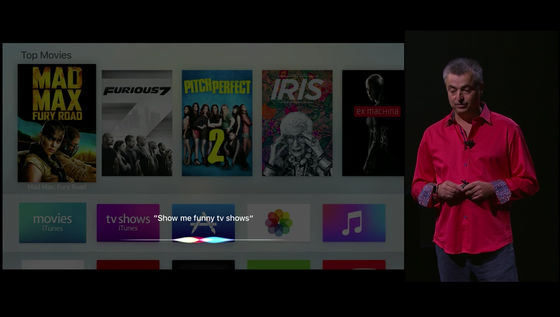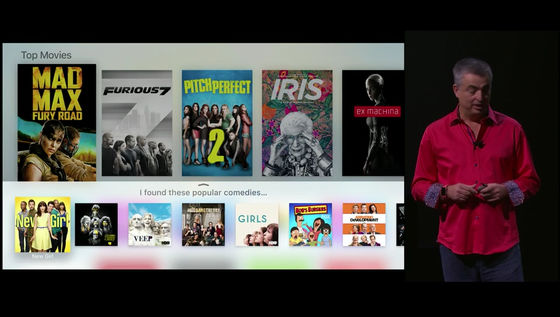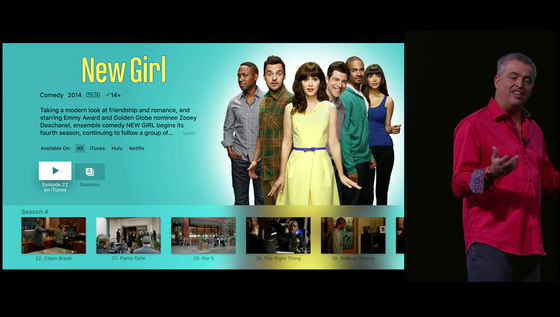 Search by Siri is not only iTunes ......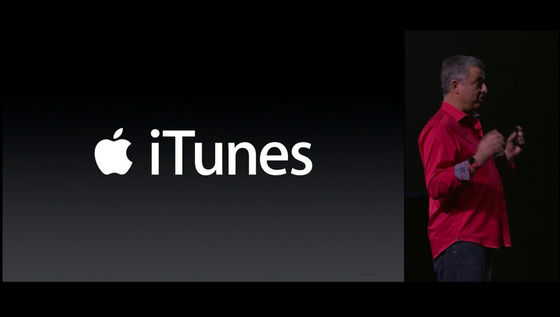 Netflix ......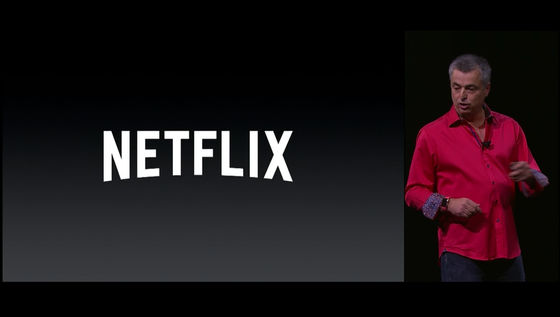 Hulu and other various services can be cross-searched.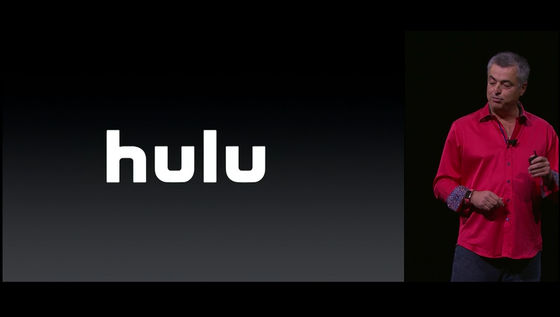 I actually try to play the movie.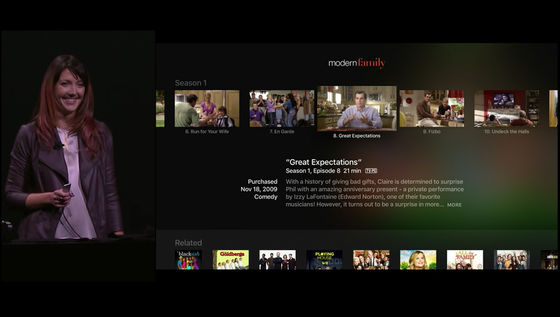 If you want to skip in the middle of a movie ......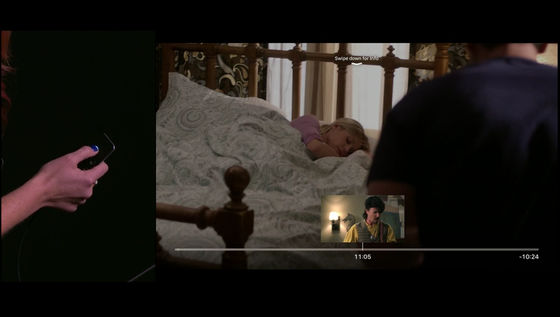 If you talk to Siri you can.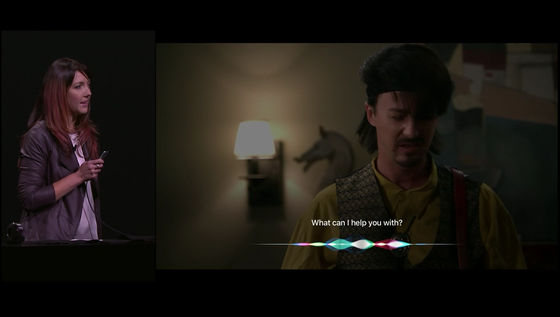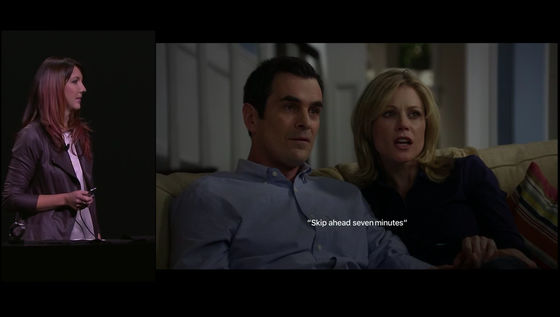 If you ask Siri if you want to know what movie the actor is appearing ......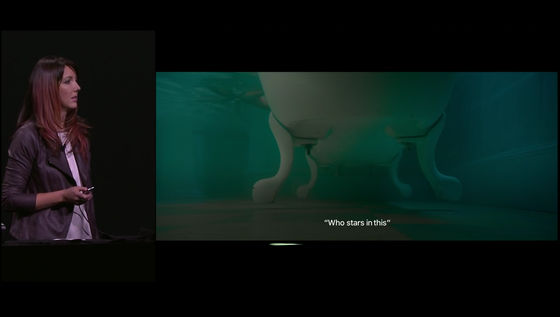 Papa displays related information on the screen playing the movie.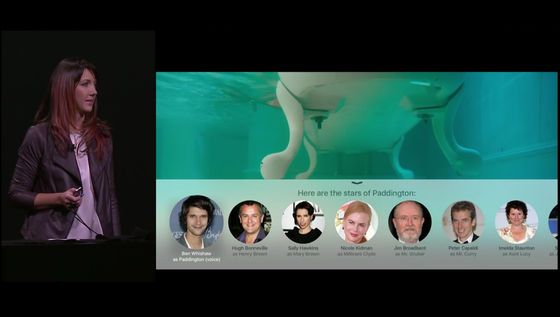 Also, if you are interested in the weather of tomorrow while enjoying the movie, if you use Siri ......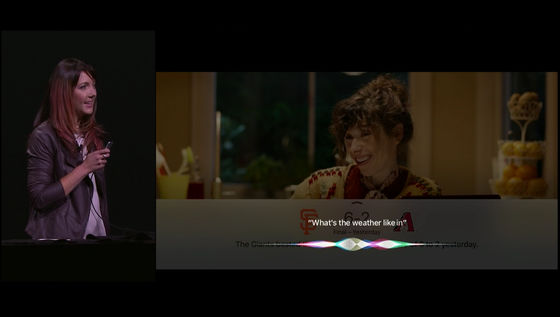 We will display the result of the weather forecast at the bottom of the screen so as not to disturb the viewing experience of the movie as much as possible.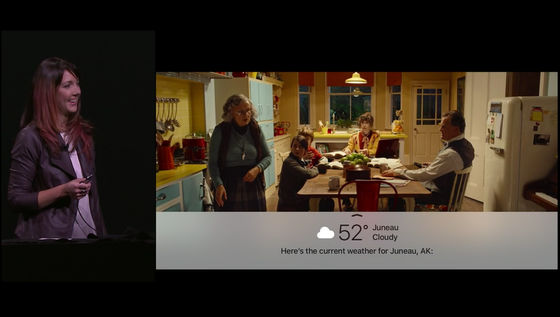 If you want to know the details of the weather, operate the remote control and display the weather forecast on the full screen OK.



Also, the new Apple TV will have its own App Store.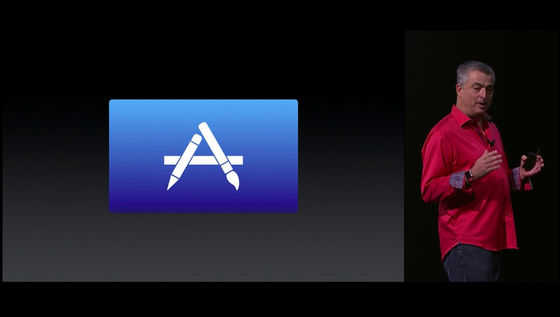 The onboard OS is new "tvOS"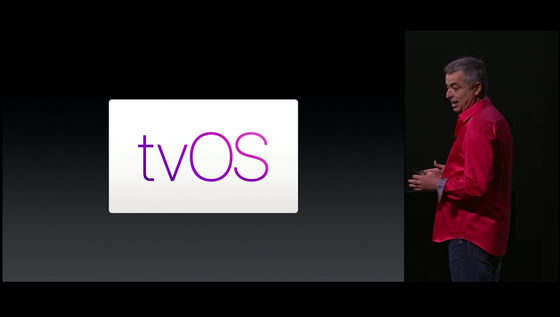 Demonstration of the game installed from the App Store starts



A motion sensor was mounted on the remote control, and a demonstration to play the game while waving the remote control was also performed.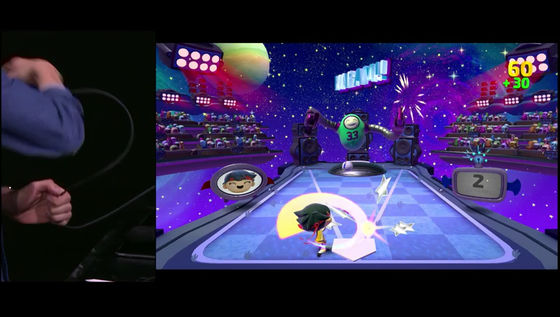 It is also possible to use not only games but shopping apps on Apple TV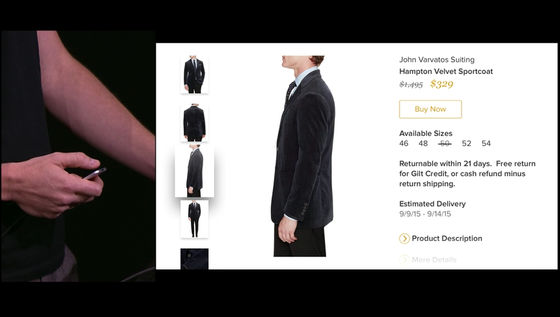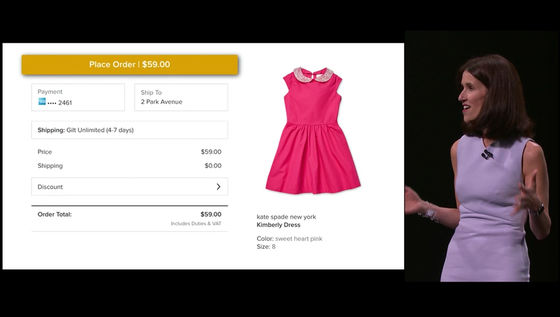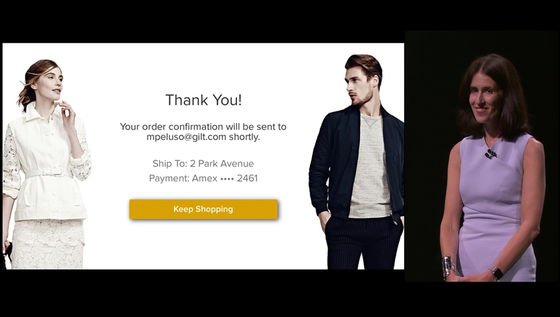 The new Apple TV is equipped with a 64-bit A8 chip, Bluetooth 4.0, 802.11ac Wi-Fi with MIMO support,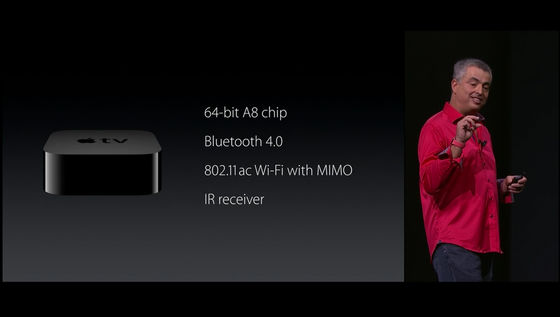 The remote control also supports Bluetooth 4.0, with volume control buttons and Siri buttons. Since the remote control is equipped with an acceleration sensor and a tilt sensor, it can also correspond to games playing by moving the remote control like Wii. In addition, the remote control charges battery for about 3 months with one charge. In addition, because it adopts Lightning connector, it seems to be able to charge with iPhone cable etc.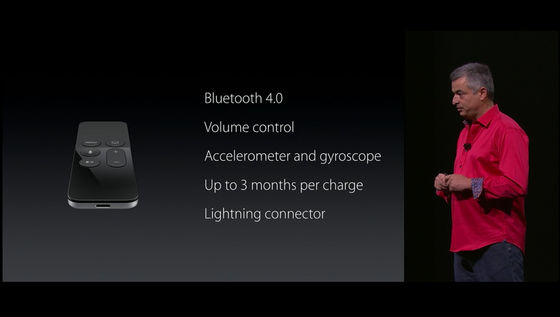 Apple TV is $ 149 (about 18,000 yen) for 32GB, $ 199 (about 24,000 yen) for 64GB,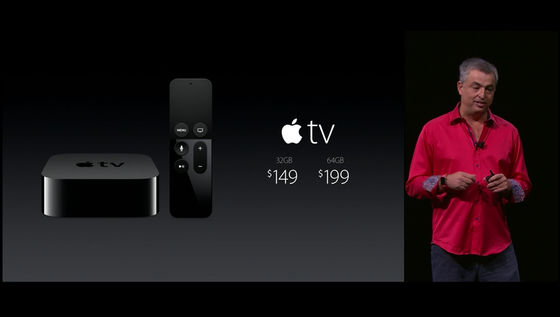 TvOS Developer Beta released today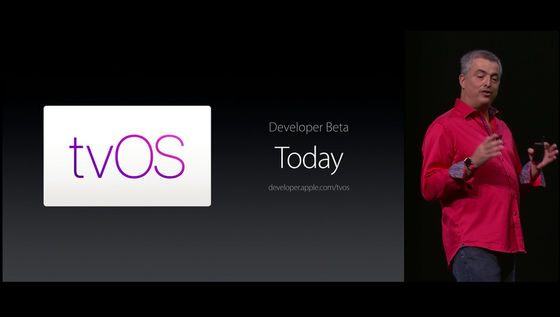 A developer kit will be released as well.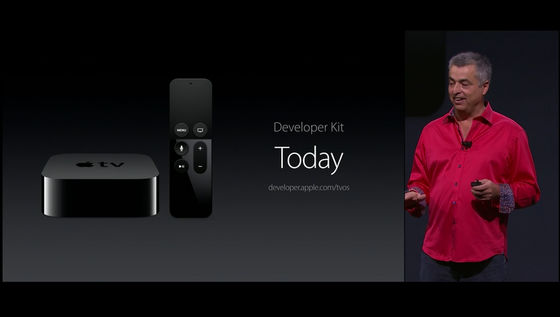 The release schedule is scheduled for late October.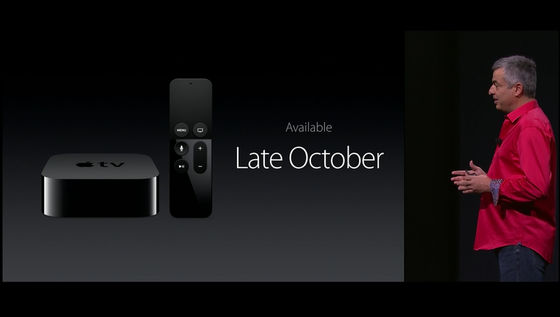 · Continued
Apple announces "iPhone 6s" and "iPhone 6s Plus", 3D Touch · 4K movie · Evolutionary camera · New charm including new color addition New features - GIGAZINE