Japan's Nexus 6 cuts nearly 20,000 yen, which is due to the upcoming Nexus appearance


Nexus 6 of the Google store has undergone price revision for the first time since its launch, and it has been drastically cut down.

Nexus 6 - Capacity is 32 GB and 64 GB. We have dark blue and cloud white. - Google Store
https://store.google.com/product/nexus_6

Click the "Buy" button on the Nexus 6 page in the Google Store.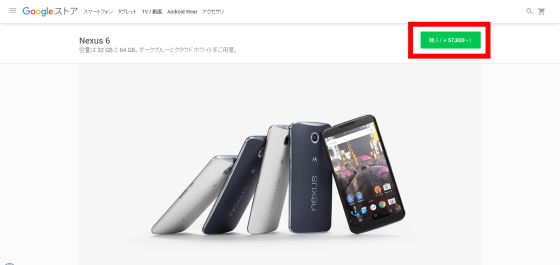 The 32 GB model has been reduced by 17,370 yen from the previous 75,170 yen (tax included) to 57,800 yen (tax included).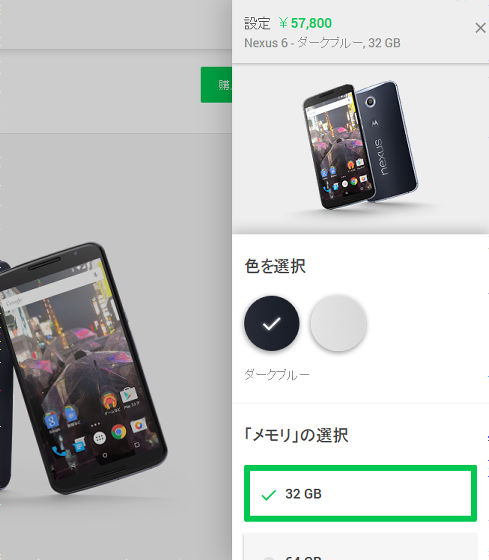 As for the 64 GB model, it is a price reduction of 19,840 yen from the previous 80,5540 yen (tax included) to 65,700 yen (tax included).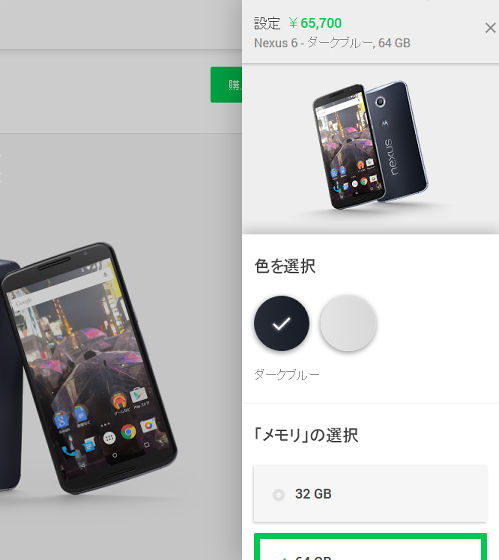 New type Nexus 6 made by Huawei appears on September 29, 2015 along with the new Nexus 5 made by LGWith the rumor that there is also rumor that Nexus 6 in the Google Store greatly cut price,Android 6.0 MarshmallowThe appearance of the new Nexus 6 on board is likely to be near.