The reaction of the child when eating meals in the world is like this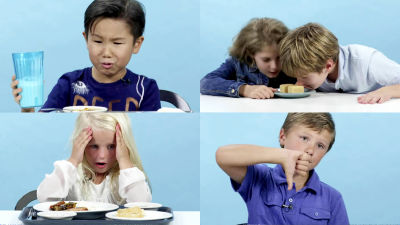 What kind of reactions will the reactions of American children when trying the school meal in schools in India, France, Cuba, Kenya, Sweden, Japan and Afghanistan when they try it? I did the experiment called "American Kids Try School Lunches from Around the World"is. Reactions of children who are overdoctuating over adults and who overreaction as much as they think are entertainers are gathered.

American Kids Try School Lunches from Around the World - YouTube


First of all we were served an Indian meal. Southern Indian curry "Sambar" and durum semolina dessert "Kesari", rice, yogurt based salty drink "Chase" was served.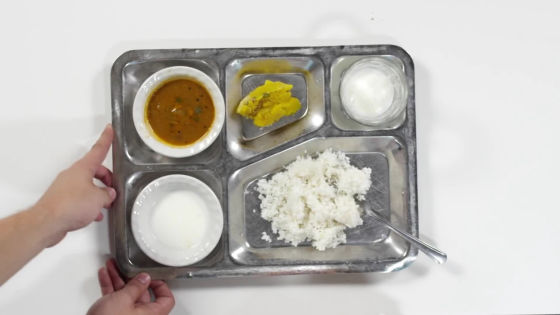 A girl who is shocked as "...... WOW" at the moment I saw it.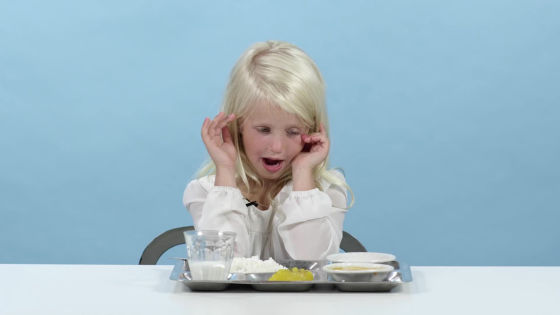 "I am not milking," he reaches out to a rethinking charisma.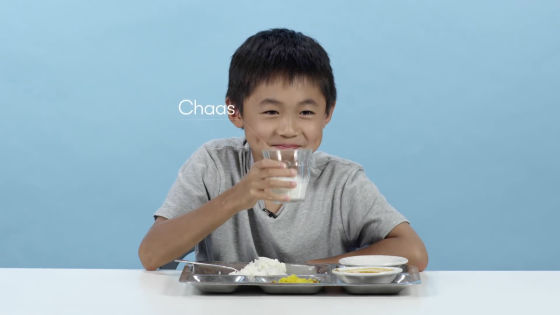 The boy in the blue T - shirt was drinking and checking the taste for a while ... ...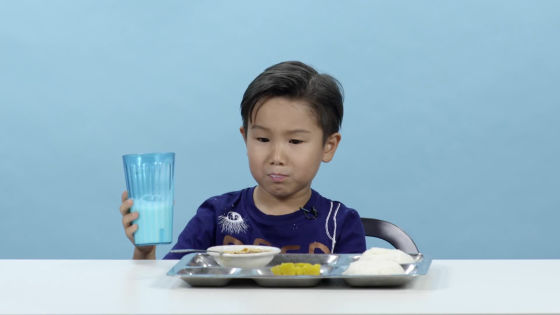 "Wow!" And frown.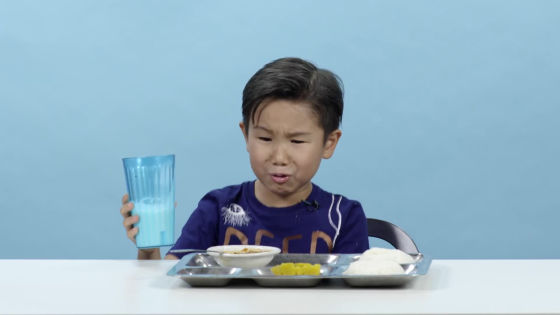 "... I do not really like it.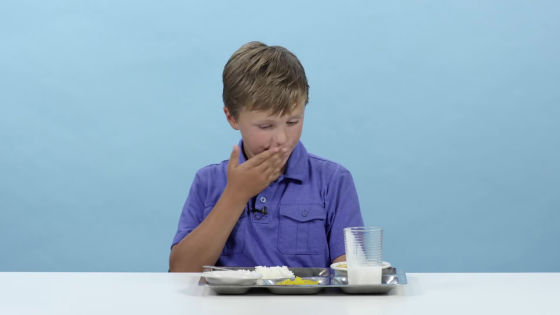 Yeah, Chase did not suit your mouth, desperately a wiping boy.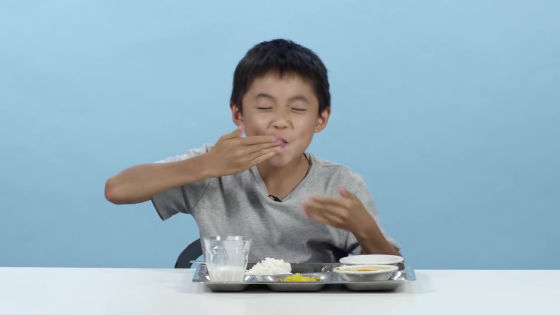 Meanwhile, pointing to a clip, "Is this a mashed potato?"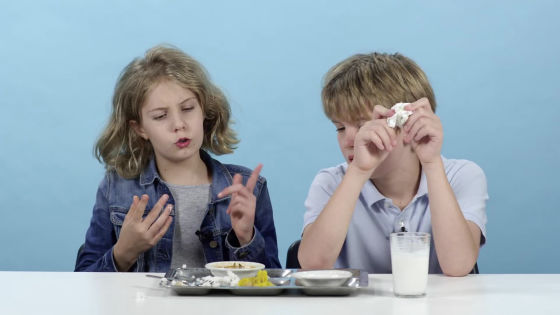 "Sweet mashed potatoes ......"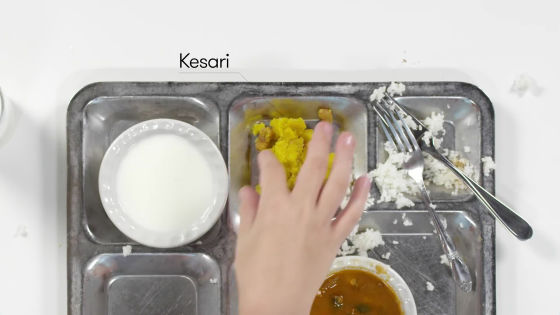 "Awful taste" and mogmog.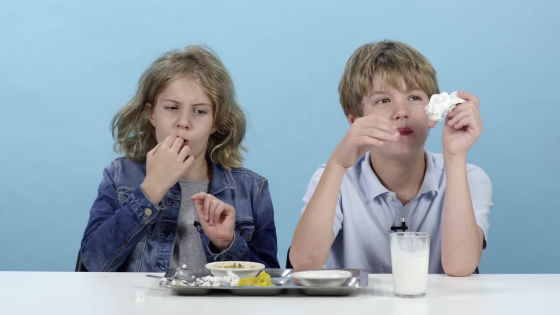 This boy sneaks out at the moment when she hesitates, and leaves a mysterious impression of "feeling like being an alien".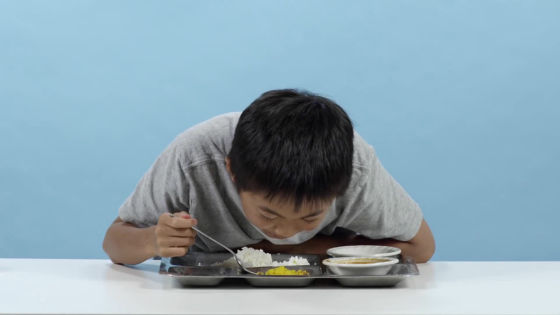 This girl also spits out from his mouth in a hurry.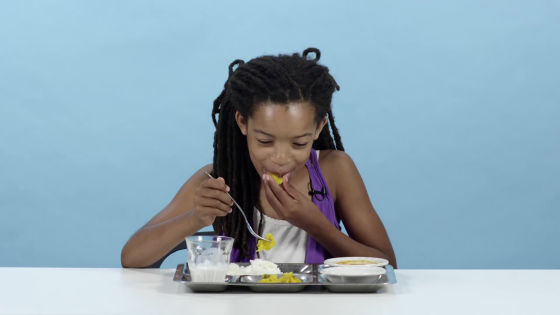 There was a girl who was desperately swallowed.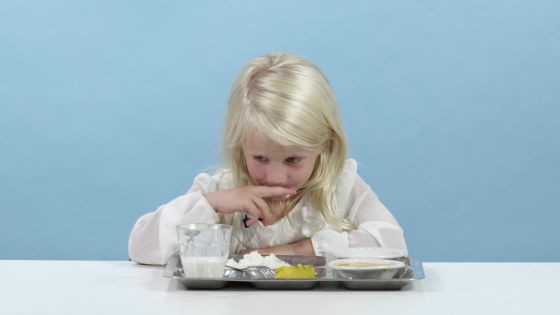 Next is the French catering service. Salmon, grilled rice, brie cheese, baguette, fruit and yoghurt on the tray came out with vegetable cooked with tomato "Ratatouille".



Year! And the girl who shakes her head.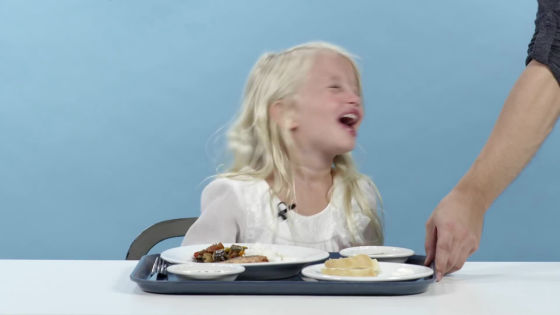 I am holding my head, I do not like something.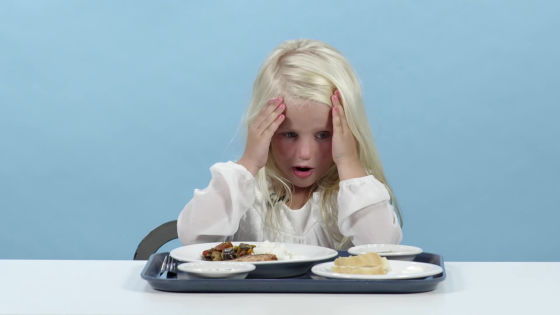 It is urged that "Please eat next to the bread" and it is painting in bread ...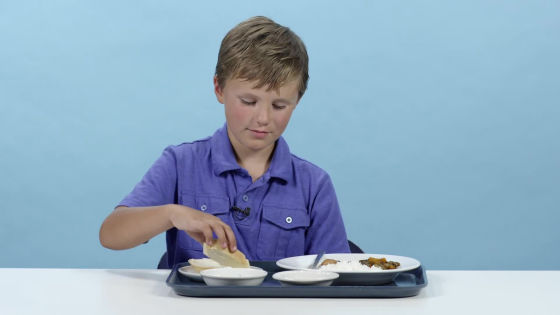 Brie cheese.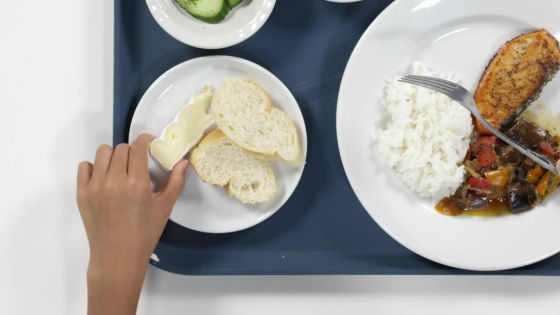 Munching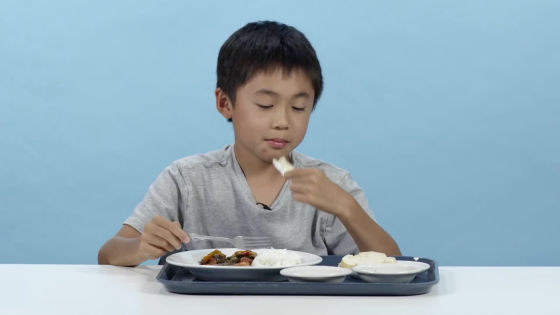 "............"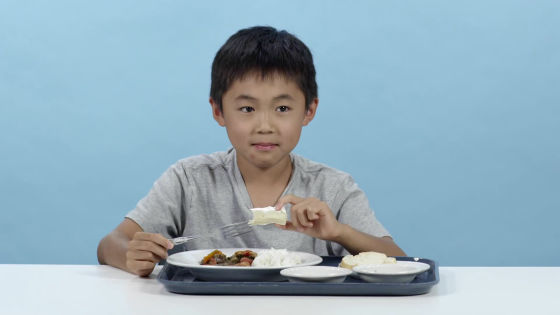 "I thought it was a dessert because it looks like a cake!", I will draw out the unexpected taste of breeze cheese.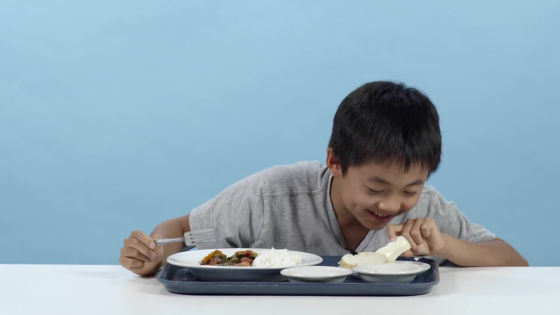 The girl who hated her was also mumped for the time being.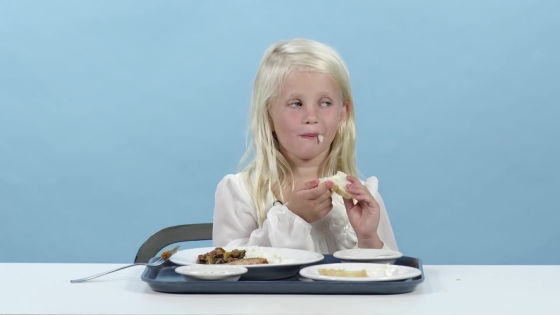 Two people who count on "This is French lunch?"



"I am fond of France," a full smile. It seems he was disgusted.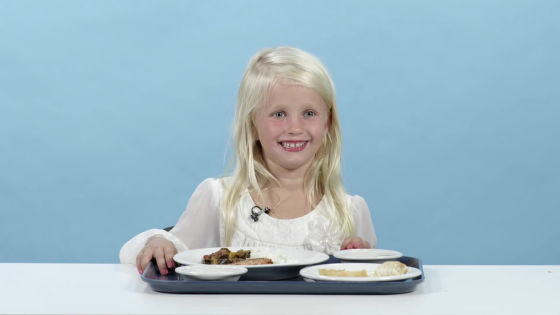 Seriously French cuisine is praised seriously "This is really delicious in any French food service."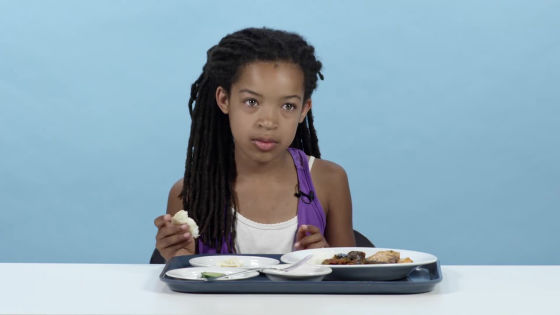 Next is a yellow pea soup and taro, friedPlanten, Of chickenCroquet, Meal in Cuba with rice on the tray.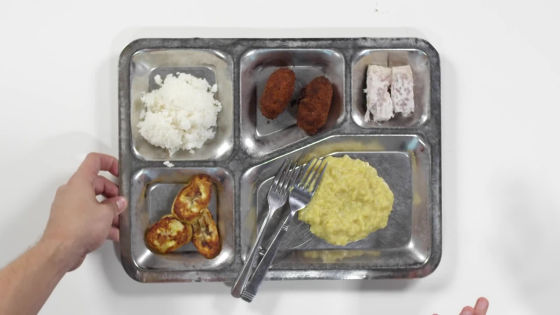 A girl in a jacket commented "This is a terrible smell," a bitter comment.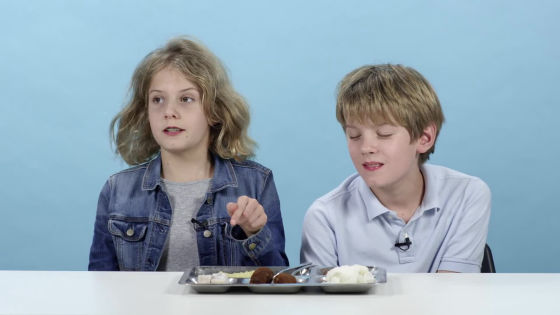 However, it seems that Crocket liked it.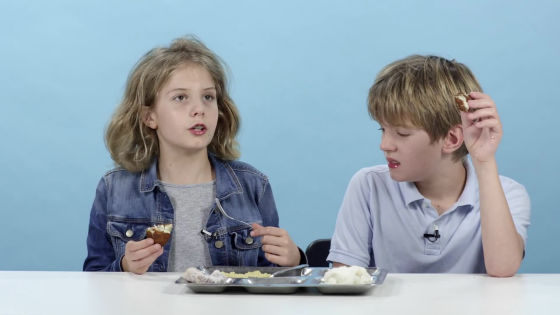 Some children showed dissatisfaction with croquet in an easy-to-understand way.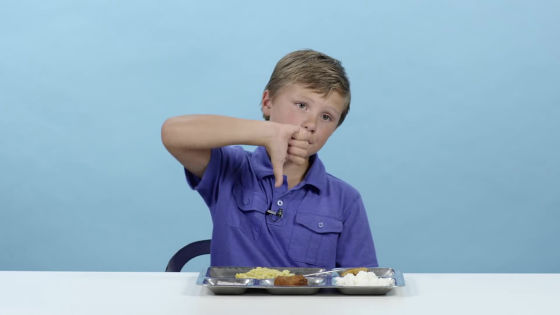 Although "Rew, Banana!" Reached for Planten ... ...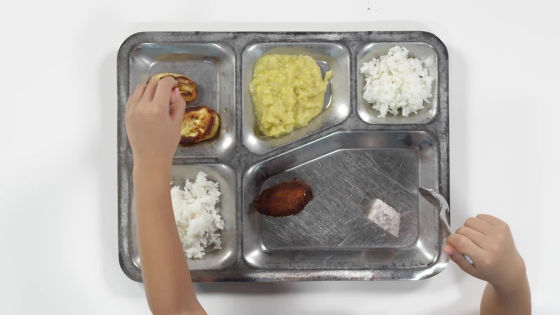 When I eat a bite, I return it to the plate and puff and throw it away as "This is Planten".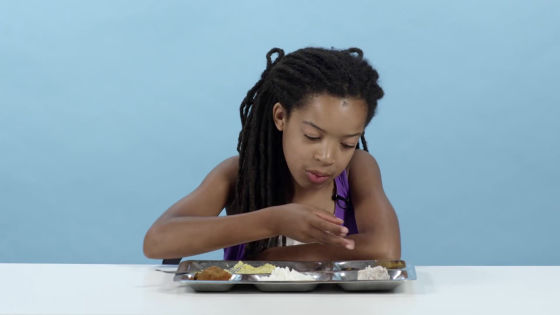 Despite the smell, especially the boy who ate the taro without not least.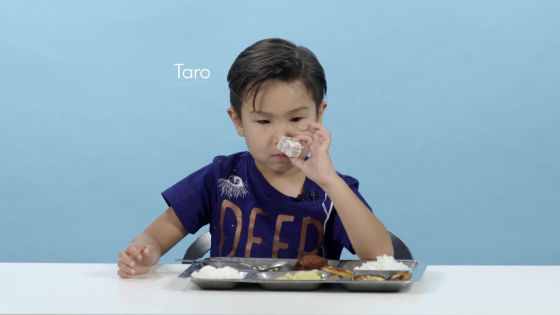 But when the staff say "That, it's rooty" ... ...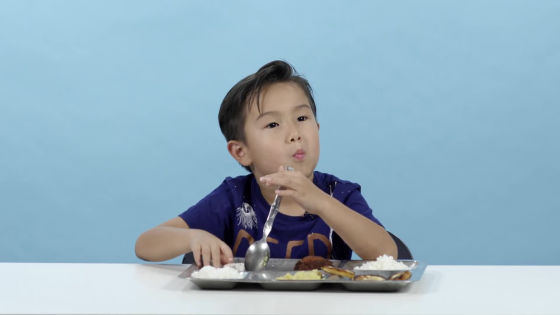 You can dismiss Taro from the plate silently.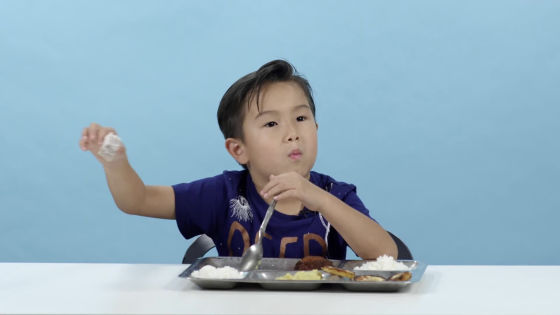 Swedish meals are thin pancakes and hard bread, cheese, juice of cranberry, carrot salad.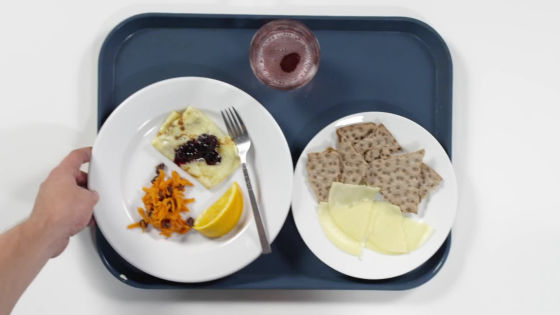 A boy who showed a bad appearance on brie chefs in French lunch sniffs sadly the sad feeling "I write that I do not like cheese ...".



Although I put it in my mouth once again, aside from my mouth "I hate, I hate"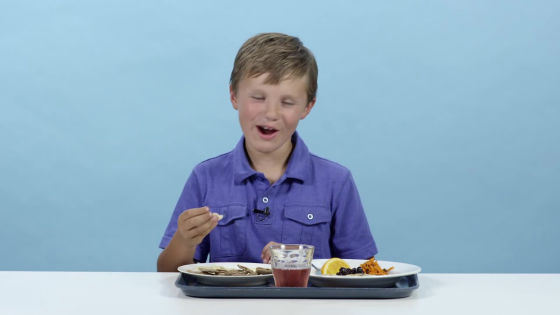 It was a boy who took out breeze cheese, but Swedish cheese is put on a hard bread and it eats without problems.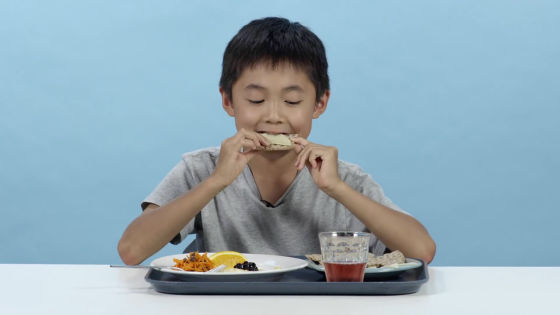 Juice of bilberry is enormous also while saying "What is this?"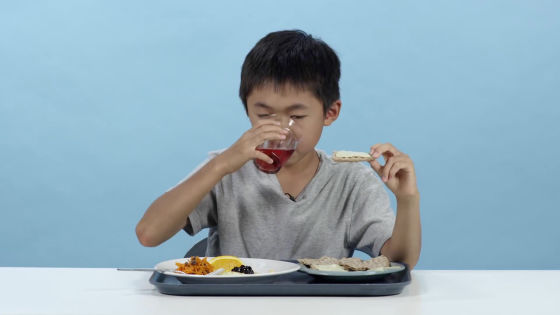 I will have a mysterious look like "grapefruit?"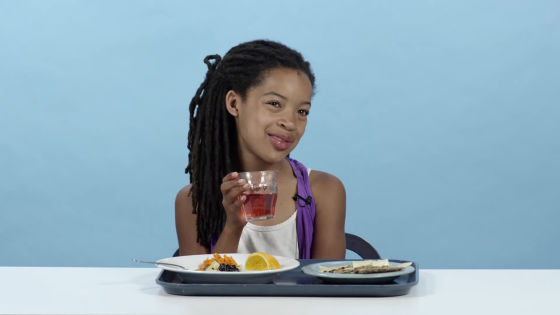 A boy in a blue T - shirt that carried a carrot salad.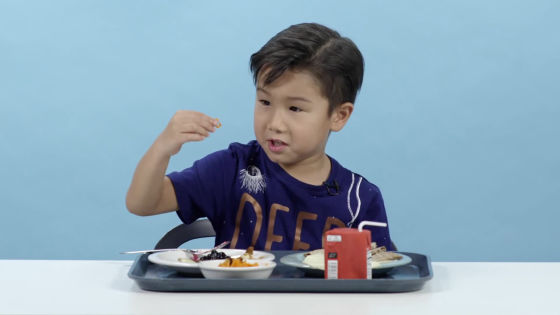 In addition to expressing the taste of shock using the whole body, I shout in French why "Aurara!"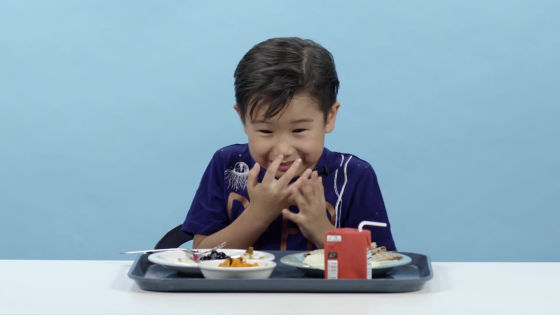 This time Kania's meal service. It is a dish called gizzeri with cooked beans with spices.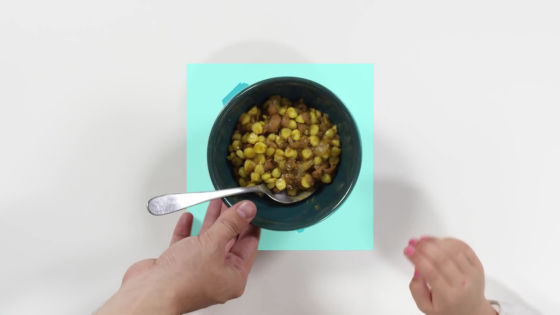 I smell the smell.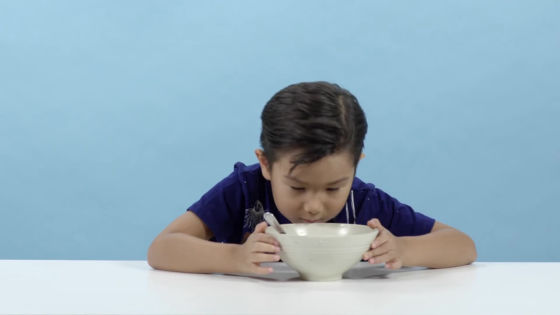 "Smells good" and expressions of bliss.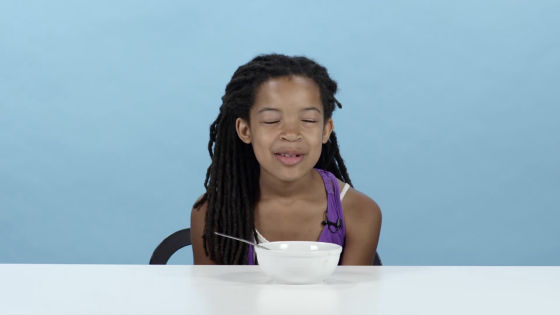 Brothers who smelled the smell gathered together and said "Chile!"



Munching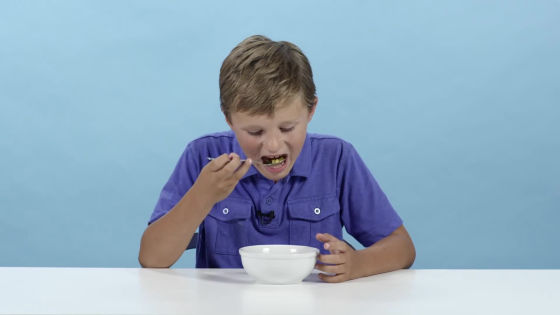 It seems to be tasting firmly.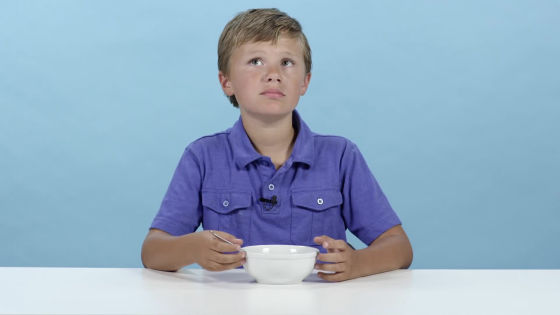 This boy squeezed out at the moment of eating and was "very spicy!"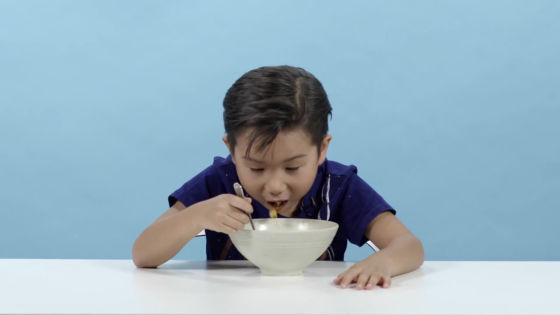 While there is a girl eating something "I will eat this tomorrow" ....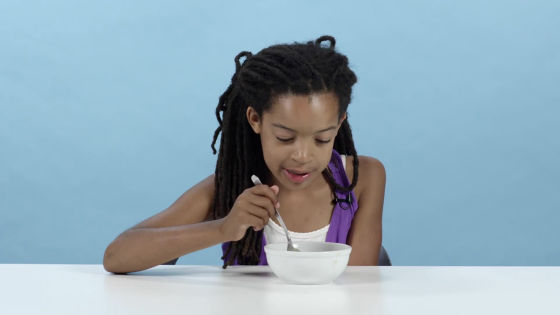 A boy who breathlessly breaths trying to manage pain.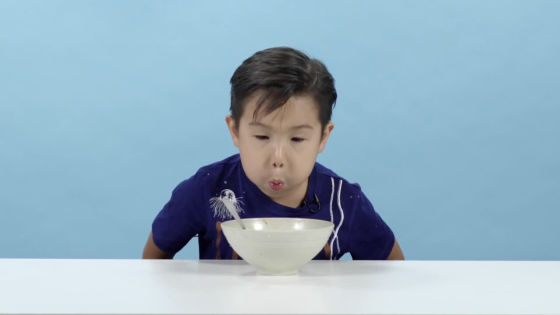 "good!"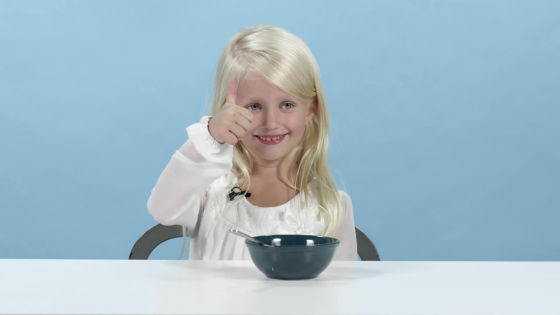 Japanese lunch came out, too. Menu is curry udon, burdock salad, potato croquette.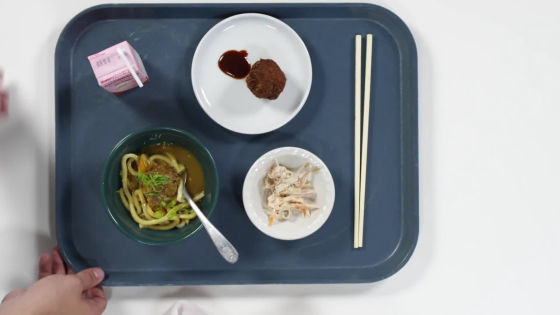 A lost word again, a girl muttering "...... Wahoo".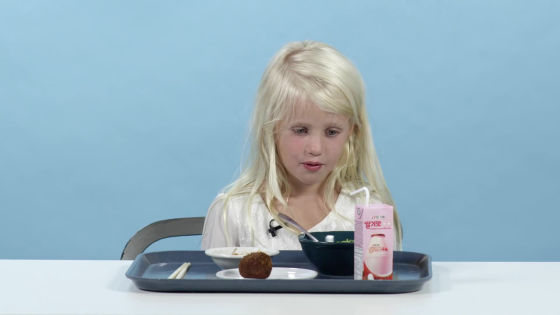 "I never ate such a thing.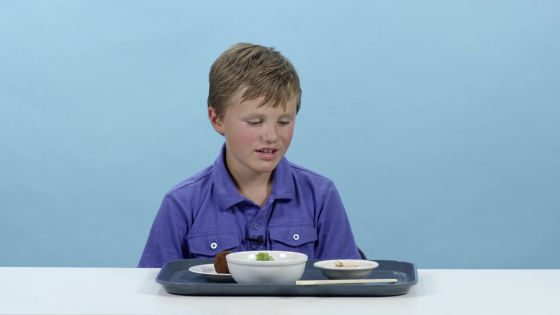 Children who mostly do not understand how to use chopsticks in the first place were forced to struggle for a long time before eating.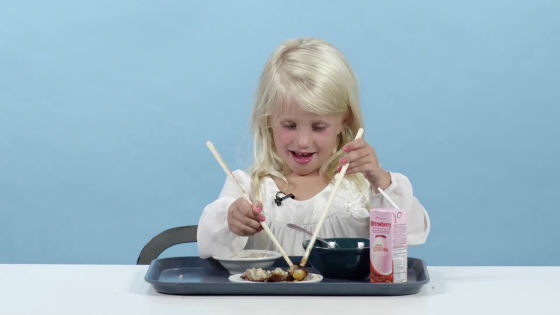 Children who are challenging curry udon with spoon are also.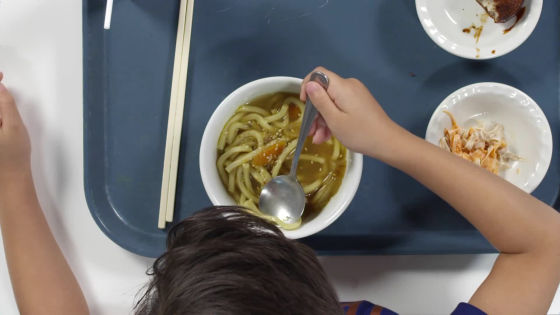 "Do you dislike soup?" "Yeah" "Noodles" "Dislike" everything seems not to like everything.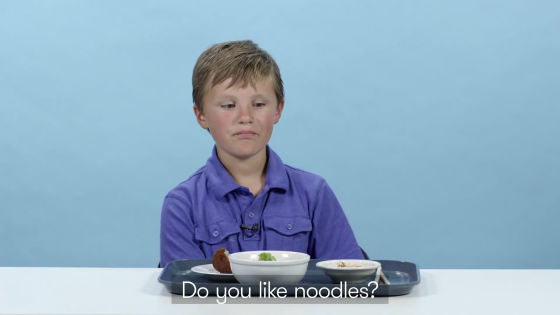 Children who use chopsticks with both hands ......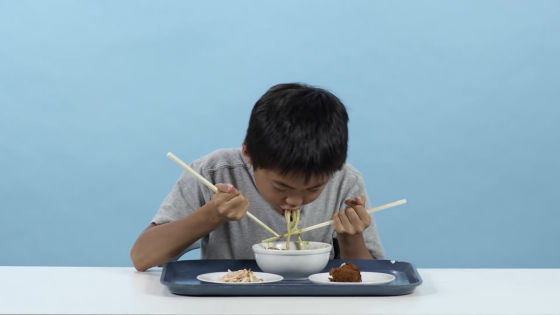 A girl who gives up and grabs udon by hands, too.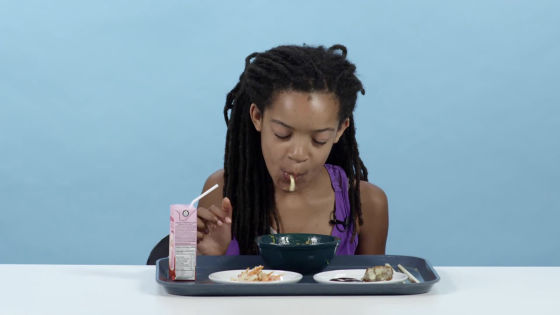 "It's an interesting taste," leaving meaningful comments.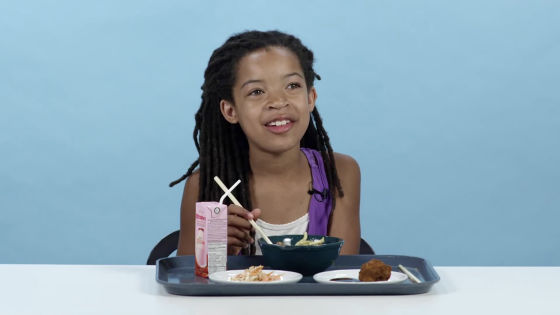 "Pizza is better ... ...."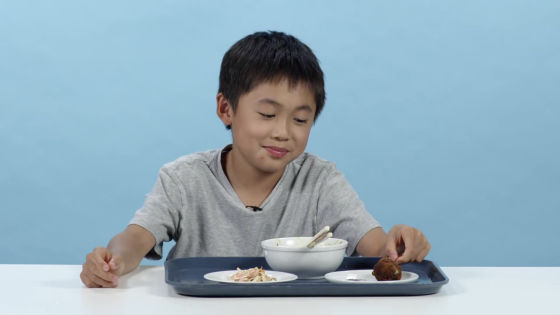 Children who knew how to use chopsticks will eat curry noodles and salads using chopsticks without awkwardness.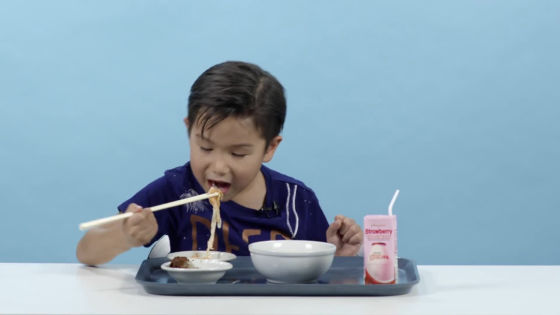 It is a delicious dish.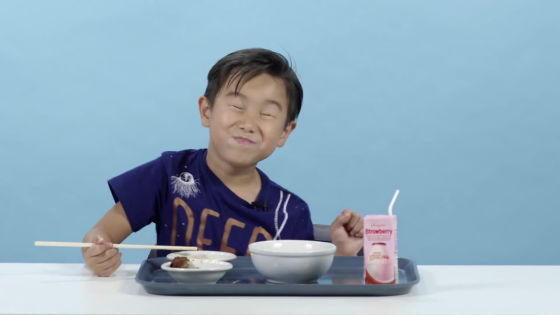 The last issue was a lunch in Afghanistan, high calorie biscuit.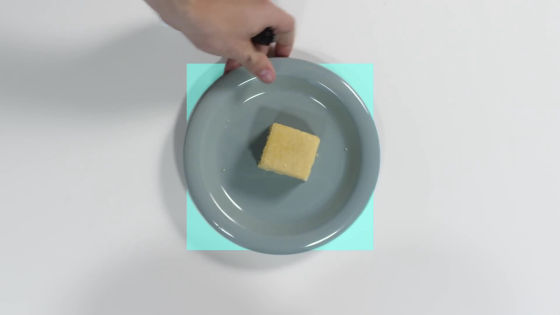 What is this? And smell two people. Put "Sponge cake or bread" and Atari.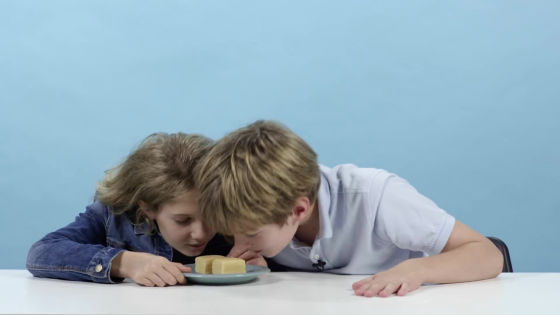 It is hard to get caught up too hard.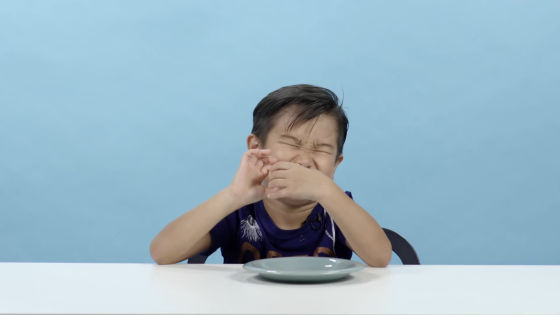 When I hit it, I will look at the face without thinking of the firmness that sounds "Concon".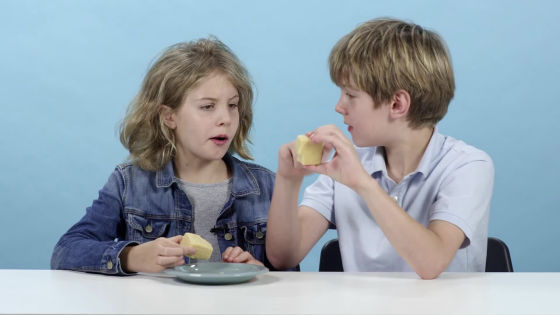 A young girl smiling with "It looks delicious."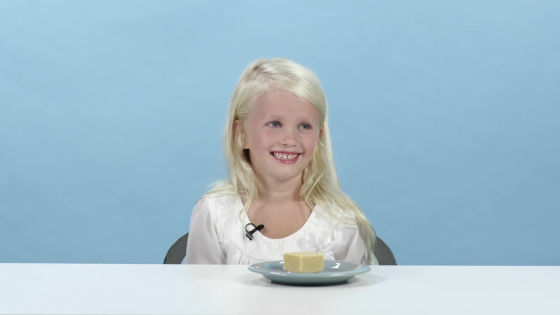 "Do you think I feel sorry for children eating this every day?" I answer "No, I am sweet and tasty and I hope I can do it."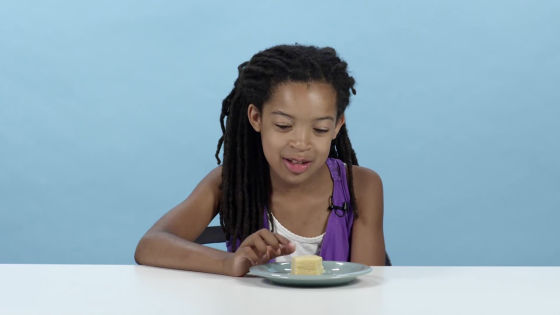 I was shocked that "This small block is over 900 kcal!", But the taste was a relatively popular item among the meals served this time.