"Monst lunch box" which reproduced monst's bright red boss stage with chicken sambar and fried chicken appeared from Hokka Hokkatei, I ate ahead of it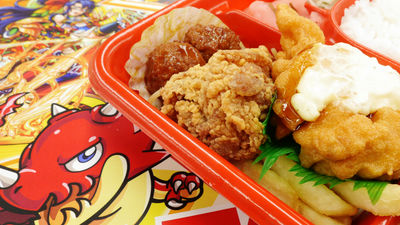 I imagined the attack giant "Vampire of Advance"Or"Second bullet of advancementHokkatei who has offered in the past has collaborated with the popular smartphone "Monster Strike" which achieved 30 million downloads worldwide, and "Monst lunch boxWe will release it from September 19 (Sat) to October 14 (Wednesday) for a limited time only. Since I had the opportunity to taste Monst lunches ahead of the nationwide launch, I actually tried eating over 1000 kcal of super stuffed lunches.

Strike shot to hunger! Tie-up campaign with "Monster Strike"!
(PDF file)http://www.hokkahokkatei.co.jp/pg/user/upload/news_release/369/tenp/20150824cp_sou.pdf

"Monst lunch box" is provided in a lunch box with original wrapping paper.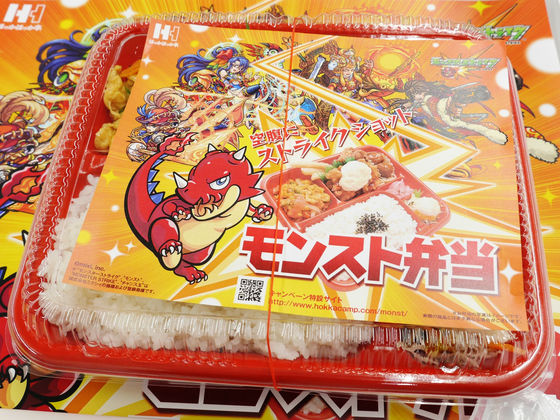 A bright red container that is unfamiliar with HOKAKA Tatei's box lunch is a thing developed specifically for Monst lunch boxes, imagining a crimson that announces the arrival of the boss stage in the game of Monster Strike.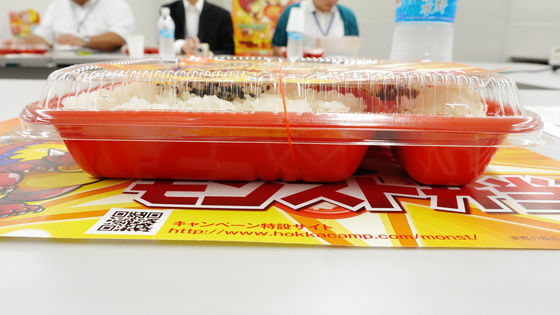 "Strike shots on hunger!" Is the theme, from fried and chicken barbecued, Boryumi dishes are lining up.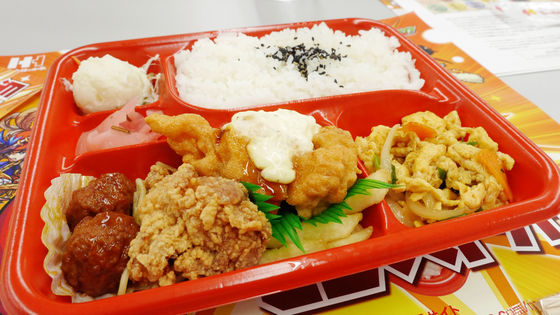 "Tomorrow peach barbarian" which was newly developed for Monst lunch boxes expresses Monst's main monster "Red Riddler" with white tartar sauce. Juicy chicken meat which is cut greatly is wrapped in soft clothes and is full volume, excellent with compatibility with tartar sauce with a thick flavor of eggs.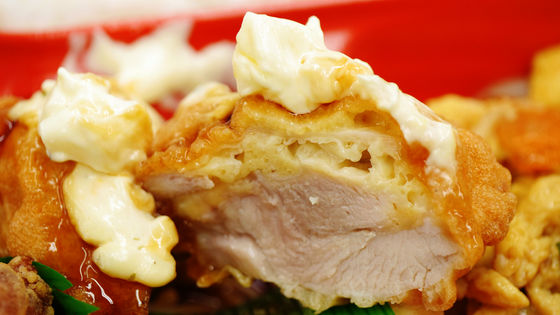 Garlic soy sauce Deep-fried black deep-fried in anyone expresses boss monsters appearing at the end of the quest. The rice cooked blends with the flavor of chicken fat and sauce.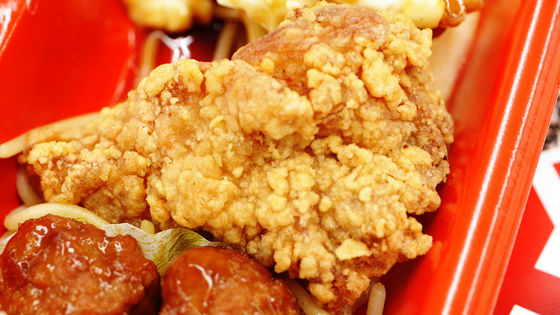 Meatballs made from sweet vinegar are small in size and can be eaten with small size. This seems to be imagining a small fish monster "Bagoon" appearing in the early Quest stage.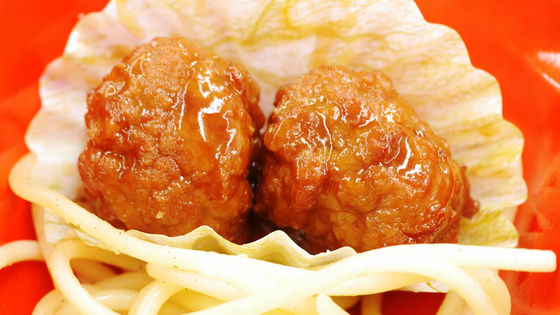 Stir-fried eggs are a seasoned seasoned with a Chinese style, rich in colors such as carrots and green onions. It is mysterious that you can see the entangled egg dish as "gold" in the game currency when you are eating.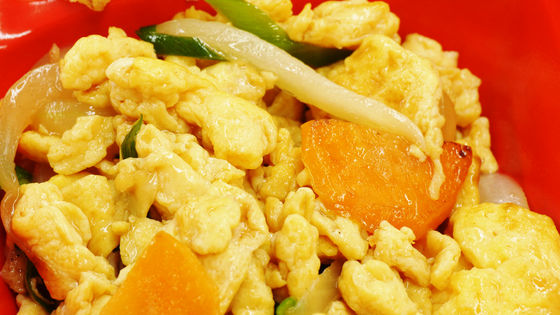 Potato fly represents "pulling" effect during play. Slightly soft texture, but plenty of volume.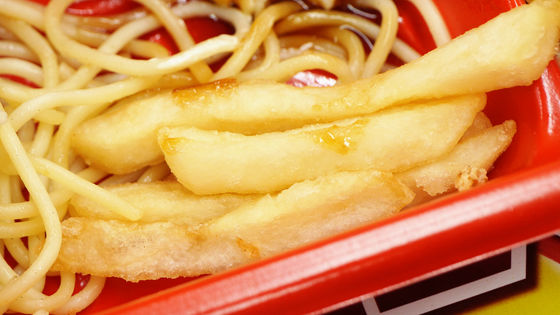 The round potato salad is an image of "Gyo-san" that drops a rare beast ball. Because you have plenty of meat, the roast potato salad is perfect for chopstick break.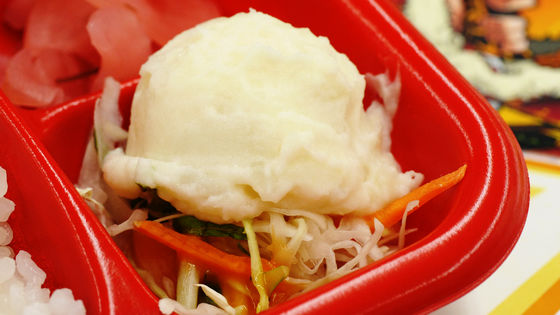 The white rice with black sesame sprinkle was made inspired by the black and white dragon mark that informs the appearance of the boss.



I am committed to pickles and express "Heart" which uses pink cherry blossoms to recover HP during play.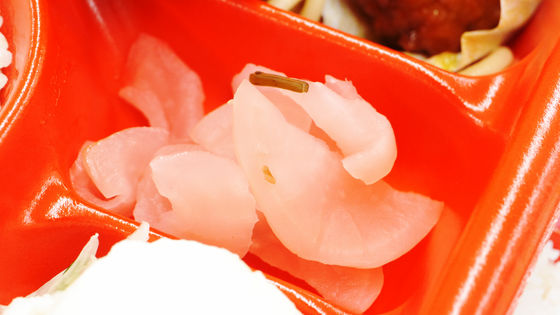 In addition, if you buy Monst lunch box, you can receive one of five original PP coasters for each box lunch.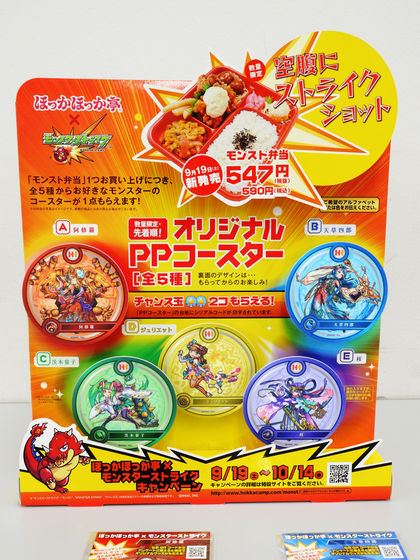 The character drawn on the coaster is said to have appointed popular characters with few items so far. This is the fire attribute "Asura".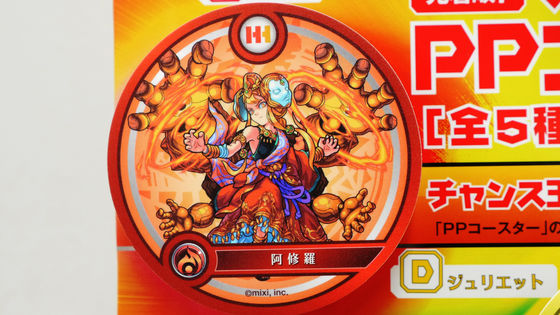 Water attribute "Shiro Amakusa"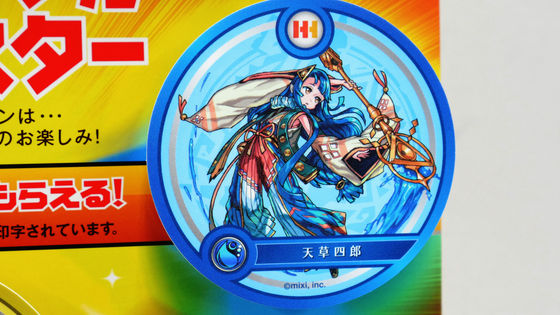 Tree attribute "Ibarakijiji"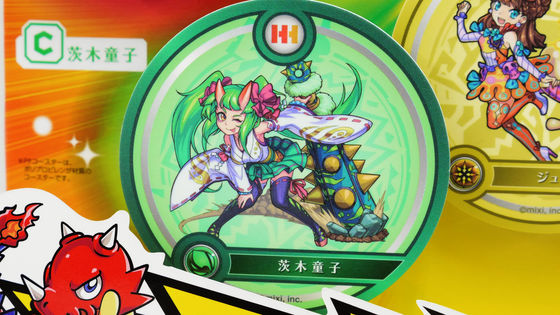 "Juliet" light attribute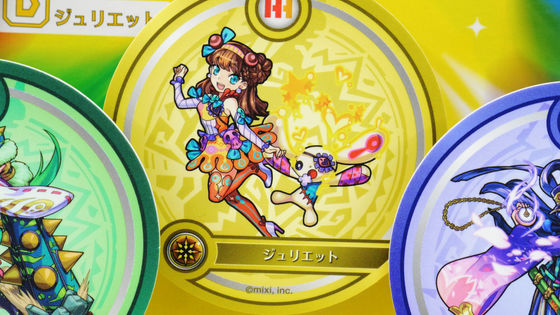 "Sakura" of the dark attribute. The design on the back of the coaster is about fun after actually obtaining the coaster. Also, on the mount of the coaster there is a serial code that can get 2 "Chance Jade" which can be used in the game.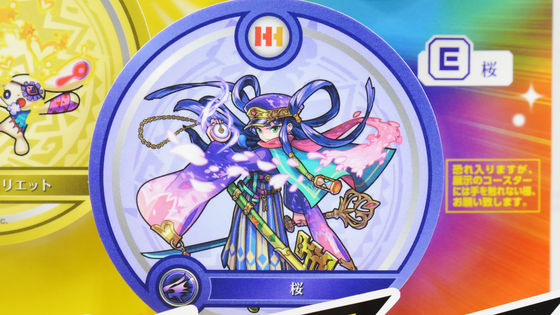 While offering monst lunch, the clerk wears three kinds of name tags designed by the monster.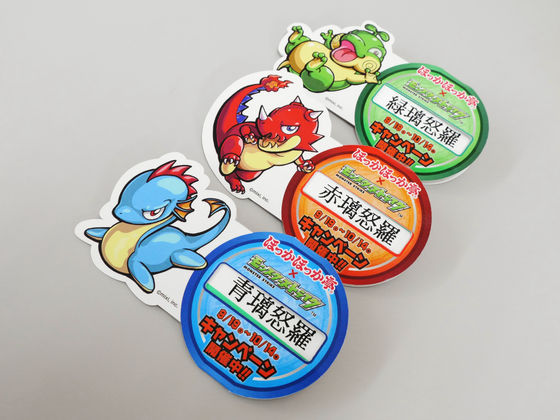 At Hokka Hokkatei Chayamachi store, we plan to do giant wrapping of 8 m × 6 m from September 12 (Saturday) one week before the campaign begins.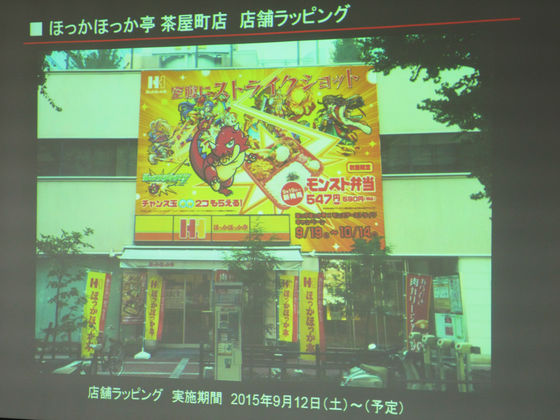 The Monst lunch price is 590 yen including tax. It was a lunch box with a total calorie 1015 kcal including chicken diamonds and deep-fried tofu, and it was definitely a satisfactory box lunch when I was not a monst user, "I want to eat a meaty warm lunch box!"