The deciding moment at which the spitfire that the wheel ceased to fly was to fuselage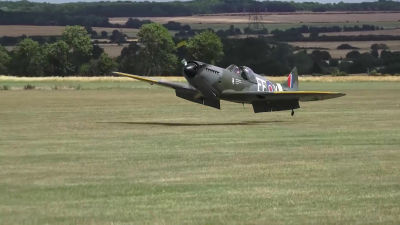 A fighter aircraft that rescued Britain from the German Air Force in the Second World War "SpitfireThere is still a strong popularity even now, some of which also keep the state of flying the sky. Because of the flight trouble that spitfireFuselage landingThe whole story of the scene which was supposed to be done is put in the movie and it is published on YouTube.

Dramatic moment a Spitfire lands without any wheels. - YouTube


Fire engines gathered at the Sibson airfield in England.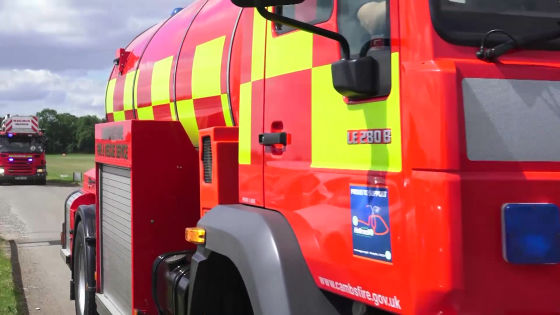 A ladder car also arrived. Emergency vehicles hurriedly heading to the runway will feel a sense of tension in the surroundings at once.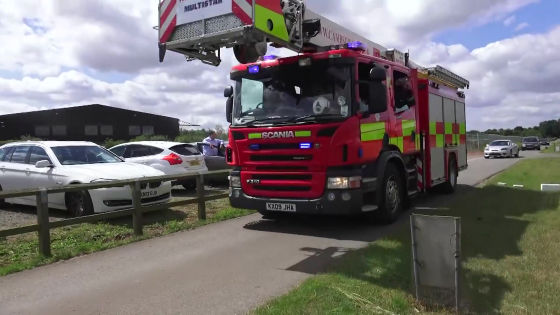 A fire truck stand by aside the runway. Firefighters look up at the sky.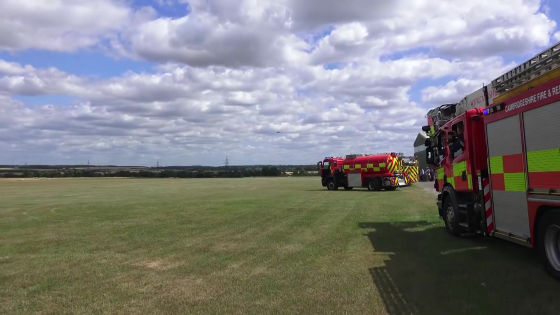 Firefighters were waiting for an airplane.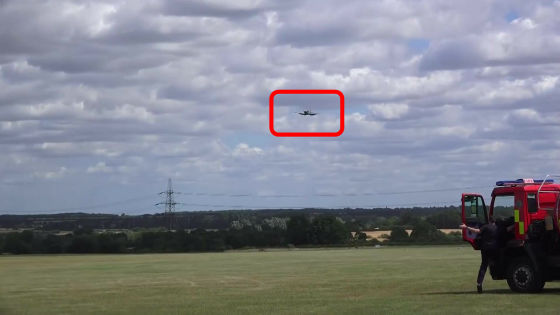 It is a fighter "British boasts world-class fighter" Spitfire ".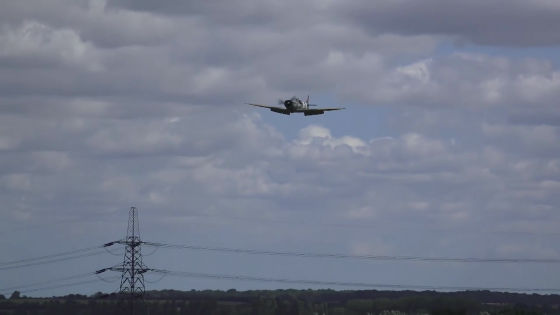 Apparently, it seems that the wheel does not come out and the trouble seems to try to landing the fuselage.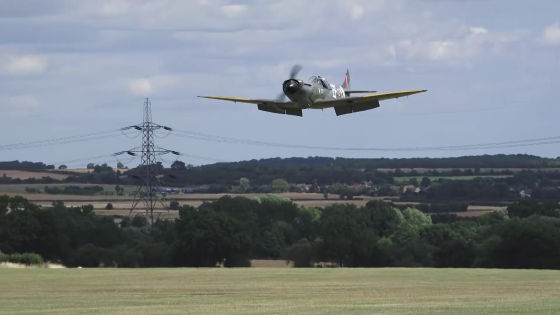 In order to avoid a fire when fuselage landing, after flying near the airport for nearly 20 minutes to make the fuel almost empty, I never imposed a fuselage landing.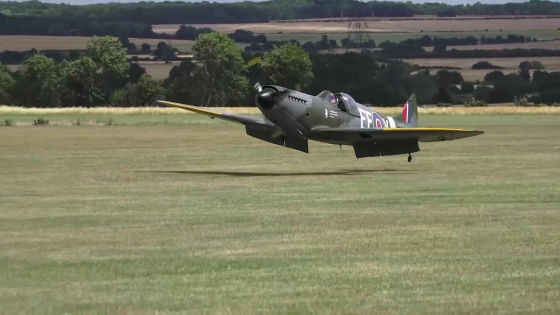 ground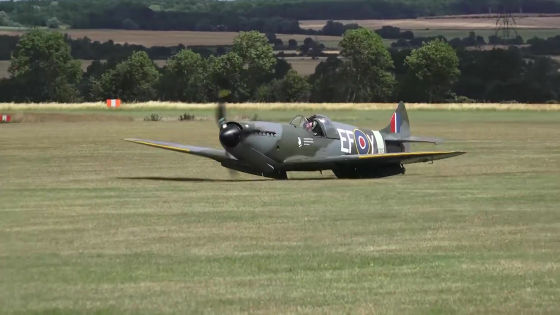 The aircraft stopped promptly, even though it became a brunt. The propeller ahead of the aircraft has broken into pieces.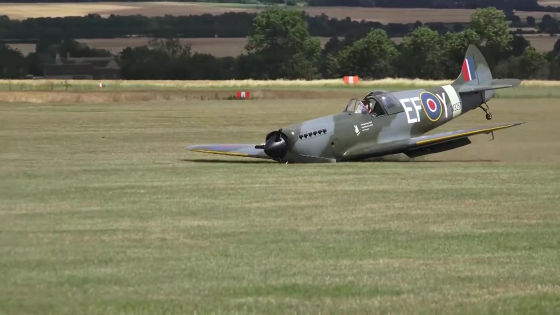 People applaud the applause from those who watched the fuselage landing. In contrast to onlookers, the pilot seems to keep calm.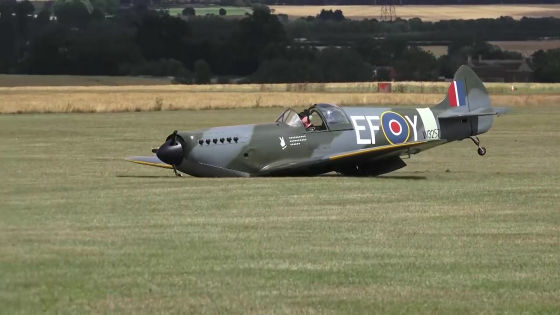 I came down from the aircraft as if nothing had happened.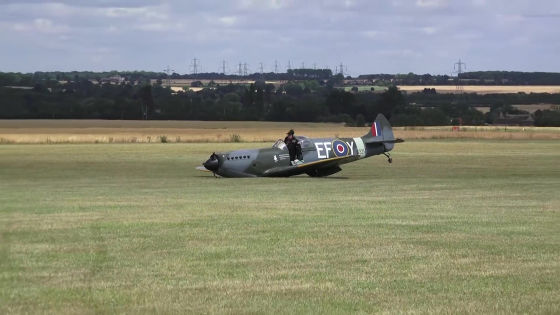 Just to be sure, although the fire engine approached the situation, the pilot seems to have been completely unscathed, and the spitfire was also minor injuries.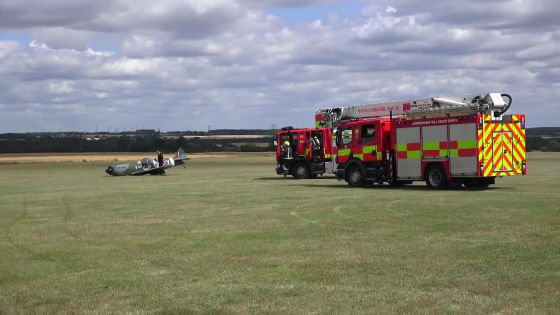 Moreover, this spitfire who decided to landing the body for a whilereplicaAnd that. Although it is a replica, however, the goodness of the real design may be a major factor that clearly cleared the emergency situation.