Windows 10 turned out to use other user's bandwidth at Windows Update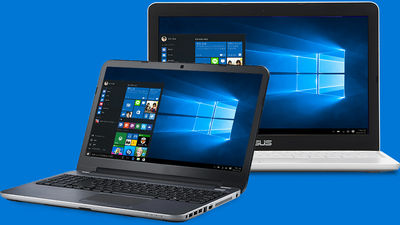 Microsoft will be "the last version of Windows"DeclarationThe latest OS "Windows 10"Was released on July 29, 2015, and users using Windows 7, 8, 8.1 can upgrade for free. However, according to the new privacy policy and terms of use, on Windows 10 it seems that you will share internet bandwidth with other users when installing Windows Update.

Windows 10 uses your bandwidth to share updates
http://thenextweb.com/microsoft/2015/07/30/windows-10-steals-your-bandwidth-to-send-other-people-updates/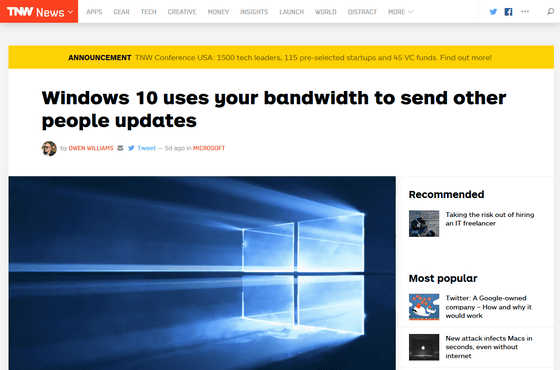 "Optimize delivery of Windows Update(Windows Update Delivery Optimization)"New features, designed to allow users to install Windows Update faster, are set to" on "by default in Windows 10 Home edition and Windows 10 Pro edition. In Windows 10 Enterprise for enterprises and Windows 10 Education for education, bandwidth shares are turned on only in the local network.

In other words, the Windows 10 machineP2PIt is used as part of type network. Although it is excellent in that it can transmit update contents faster, there is a big disadvantage that the personal internet connection speed is limited.

"Optimize delivery of Windows Update" can be turned off manually. Click the start button and open "Settings".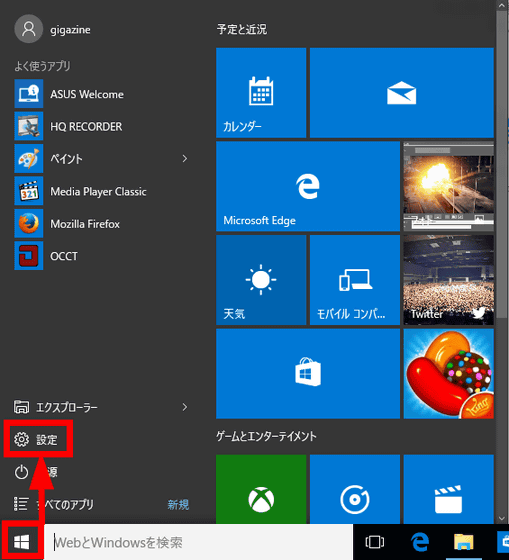 Click "Update and Security".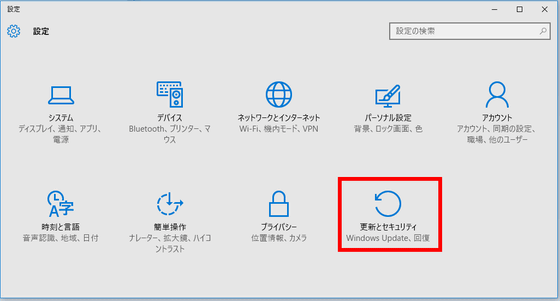 Click "Advanced Options".




Click "Choose how to provide updates".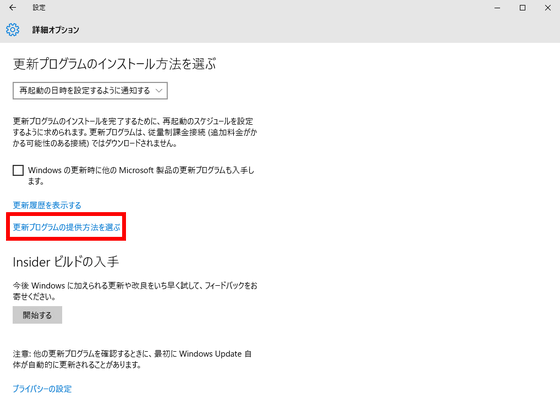 Toggle button "off" is OK.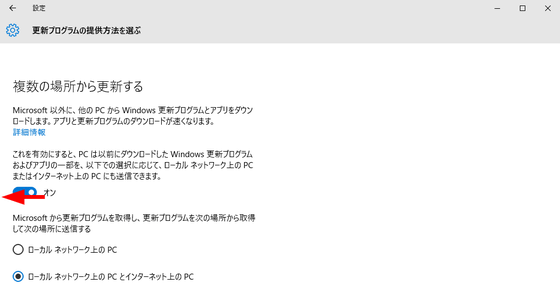 "Optimization of Windows Update delivery" is now turned off.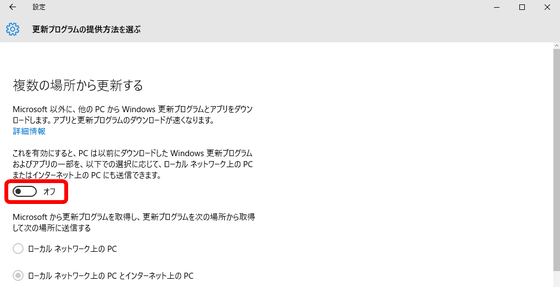 According to Microsoft, "It does not send or receive personal information on the PC via" optimization of distribution of Windows Update ", it is a mechanism to send only part of the Windows Update cache" . But,The Next WebConsidering "I think that it is not strange that updating information sharing is turned on by default without notifying the user even though some users have limited bandwidth," when I contacted Microsoft, Optimizing delivery of Windows Update "is a function for delivering updates faster for users with limited bandwidth, and Internet connection speed will not be slowed down."