Oceanic magic writing-like free font "Rinku oily magic" which covered every character set with a pen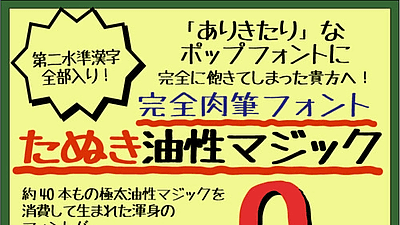 Complete braided font born with consuming about 40 extremely oily magic is "Raccoon Ocean Magic"is. Half size Alphabets, Hankaku Kana, Hiragana, Katakana, About Items, Symbols, Full-width English Numbers, Greek Letters, Russian Letters, First Level Chinese Characters, Second Level Chinese Characters, IBM Extended Characters and Abundant Character Numbers Regardless of commercial use, anyone can use it for free, and it is a free font that seems to be useful when you want to put out handwriting.

Free font "Raccoon Oil Magic" has been released. | Raccoon font
http://tanukifont.com/tanuki-permanent-marker/

First, click "download font" at the end of the page.




Unzip the downloaded ZIP file.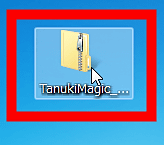 Open and install the font file "TanukiMagic.ttf" OK.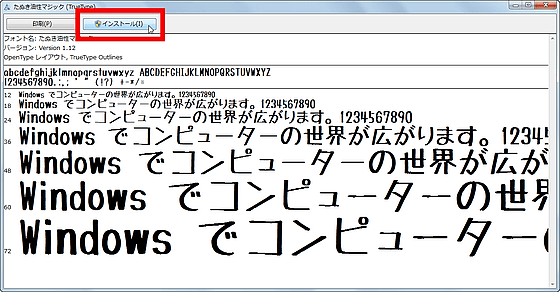 A sample of recorded characters is like this, ""Racco Oil Magic" Available Character ListYou can check all the contents from ".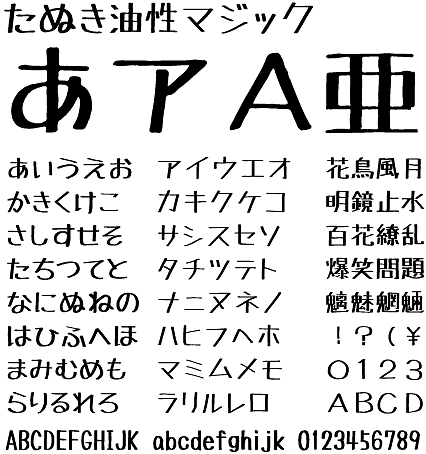 When you actually enter the text, it looks like a handwritten font like the following font. It is displayed without problem with hiragana · katakana · kanji · alphabet · number.




When I look at a leaflet sample, it is finished in a poster that seems to be stuck in a town's personal store or anything.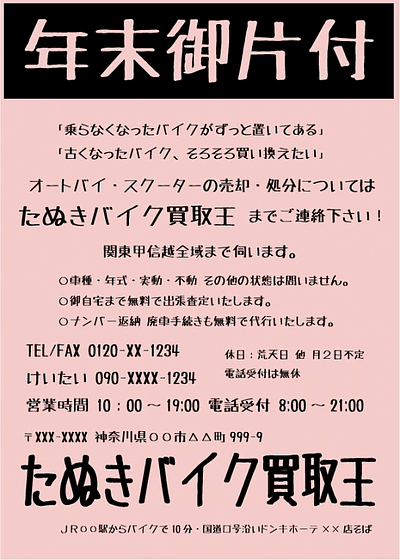 Even if you print New Year's cards, your handwriting feeling is good and it seems to be used.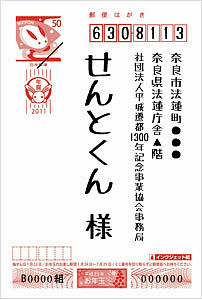 I feel like there is a sense of "Korean Jani," but I could also create a POP like Village Vanguard.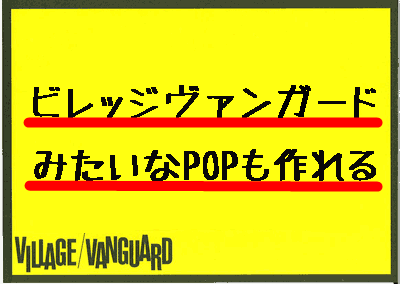 The author'sTanuki SamuraiFor free fonts by Mr.FemaleThere is also.

A Japanese-like free font like a commercial-useable kitten wrote "Asjo Fento" - GIGAZINE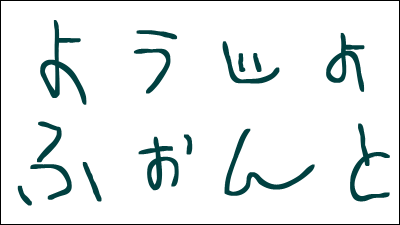 in Design, Posted by darkhorse_log