Google began introducing 360-degree ads using 360-degree YouTube movies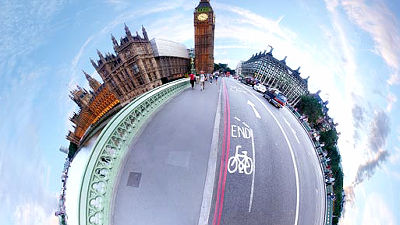 ByKeith

In March 2015Support for video uploading of 360 degree camera by YouTube startedAlthough it did, Google launched "360 degree movie advertisement" using YouTube's 360 degree movie. Already NIKE and Coca-Cola have created 360 degree movie advertisements.

Inside AdWords: See the future of video by looking behind you: Introducing 360 degree video ads
http://adwords.blogspot.ro/2015/07/see-future-of-video-by-looking-behind.html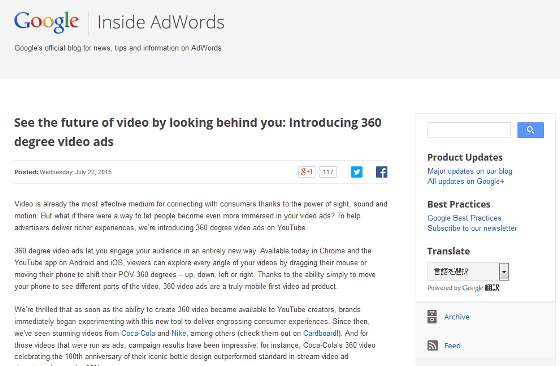 People who say "360 degree movies" can be understood by playing the following movie. In addition, 360 ° movies on YouTube are compatible with Google Chrome, iOS · Android applications.

WARCRAFT: SKIES OF AZEROTH - YouTube


At first glance, it seems like an ordinary picture of the medieval town ......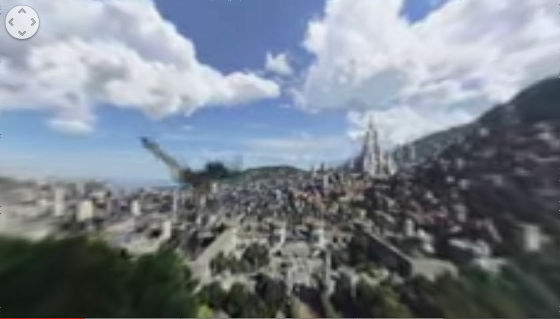 By dragging and dragging on the movie, or changing the angle of the smartphone / tablet, you can see the scenery from every angle as if you were in the middle of the picture.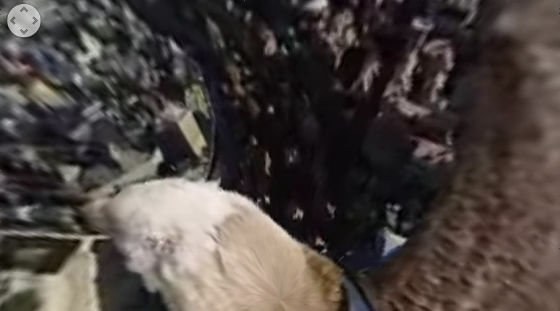 Looking up at the sky it looks like this.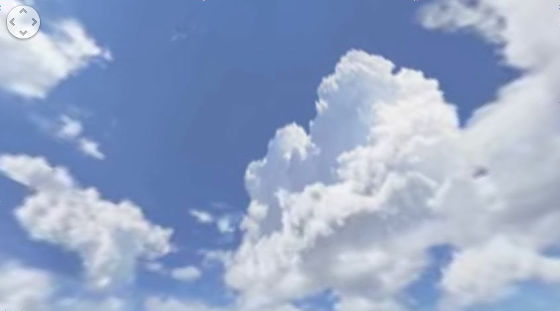 Using the support of YouTube's 360-degree movie, Coca-Cola has already created 360 degree movie advertisements, and when you play the following movie you will see a sight that dancers will dance around the Coca-Cola bottle It has become possible to see from various angles.

360 ° Celebra con nosotros en el "Tour de la Botella Coca-Cola" - YouTube


NIKE also creates 360 degree movie advertisements. I was able to experience what kind of sight the professional football players are seeing during the game.

Nike Hypervenom II - The Neymar Jr. Effect, A Virtual Reality Experience - YouTube


Beer maker'sBud LightI made a 360 degree movie advertisement about the party that was the theme of the 1920s, and when I play a movie, it makes me feel like I am standing in the middle of a party.

An #UpForWhatever Parade in 360 ° - YouTube


When these movies were actually displayed as advertisements, in the case of Coca-Cola, the 360-degree movie advertisement had a view-through rate of 36% higher than the standard in-stream video advertisement. JR Futrell, Product Manager in charge of YouTube Advertisement, said that 360 ° Movie Advertisement is "Mobile First Movie Product in the True", and uses a camera that supports 360 ° shooting to create movies There is a need, but considering that half of YouTube users are using smart phones and tablets, their influence seems to be quite large.
in Video, Posted by logq_fa