Obviously Windows 10 will be supported until 2025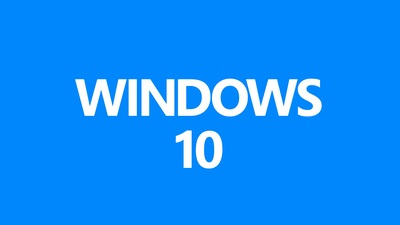 Published on July 29th 2015 "Windows 10"Free upgrade from Windows 7, Windows 8.1 etcAlthough it became obvious that it became obvious, until the release date it is clear until the end of support is complete in October 2025.

Windows lifecycle fact sheet - Windows Help
http://windows.microsoft.com/en-us/windows/lifecycle

Windows 10 support from Microsoft confirmed to last until October 14, 2025 | Windows Central
http://www.windowscentral.com/windows-10-support-microsoft-confirmed-last-until-october-14-2025

Microsoft has updated the page that exposes the key schedule of the Windows product lifecycle and has released the date on which Windows 10 mainstream support and extension support are over. According to Microsoft, "End of support means the date when Microsoft will finish offering automatic fixes, updates, or online technical assistance," which means that from the dangerous viruses and malware That's why you will not be able to receive security updates to help protect your PC.

According to the Lifecycle Fact Sheet updated by Microsoft, the end of mainstream support for Windows 10 will be terminated on October 13, 2020, and the end of extension support is decided on October 14, 2025.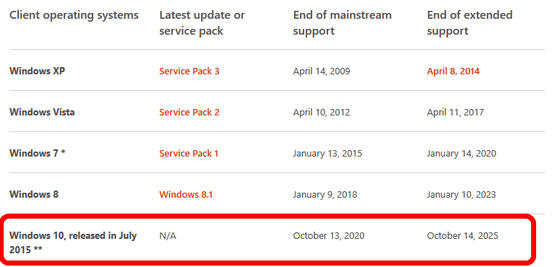 In the footnote of the page, "Since updates are cumulative, you need to install the preceding update in order to receive the latest update. The update includes new feature features, bug fixes, or both. However, not all of the functionality provided by the update will work on any device, such as devices with incompatible hardware and those without the latest drivers may not be able to receive updates There is a note that not all Windows 10 PCs can receive the latest update.

Microsoft has released a movie that summarizes the reasons for upgrading to Windows 10 by itself.

10 Reasons to Upgrade to Windows 10: IT'S FAMILIAR - YouTube


The good point of Windows 7 ... ...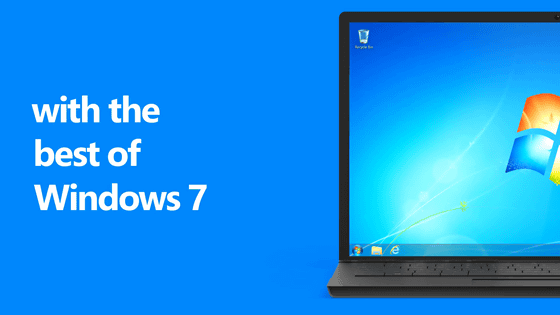 The good point of Windows 8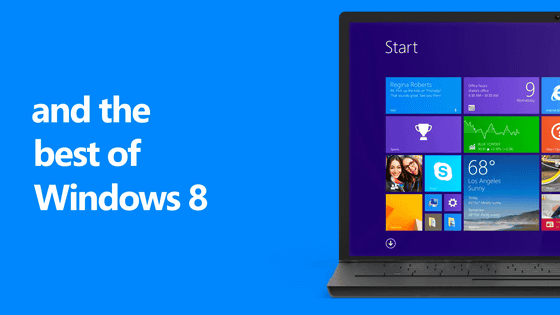 Windows 10 has both of them.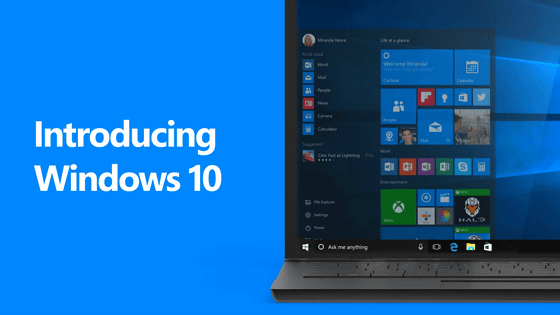 Windows 10 was installed before Windows 7Start MenuIt will restore.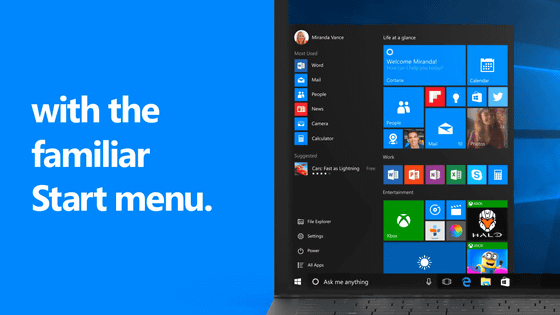 In addition, live tiles loaded with Windows 8 are also installed.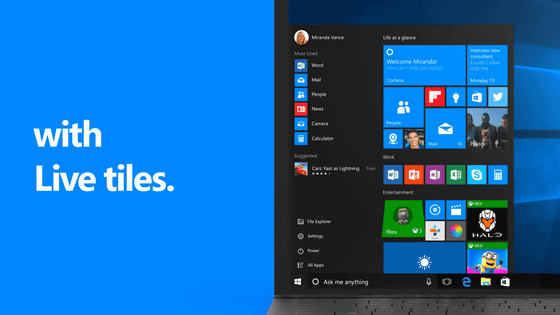 In other words, all necessary items are installed.