"Cyborg 009 VS Devilman" decided to be released as anime in October 2015 as anime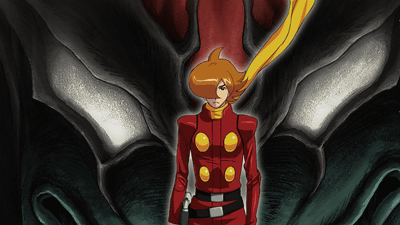 "Cyborg 009", the original work of Shotaro Ishinomori decided to release a memorial image this year and "Cyborg 009VS Devilman" collaborated with "Devilman", original author of Nagai, whose production of a new animation is decided, , It became clear that the event will be screened for only two weeks in October 2015.

"Cyborg 009VS Devilman" Official Site
http://009vsdevilman.com/

The special report video is released at once.

"Cyborg 009 VS Devilman" Special News - YouTube


The main visual looks something like this, with a copy of "Who is to survive"?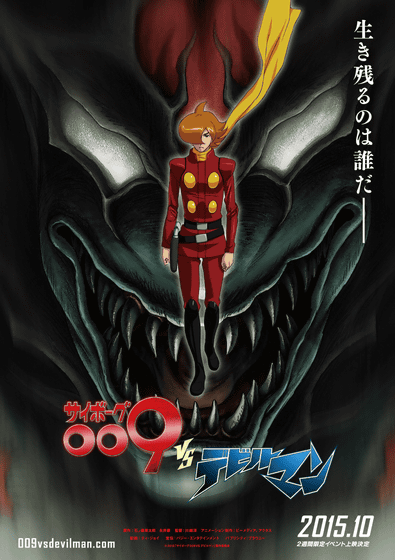 "This fight will accelerate to hell -."



"Cyborg 009" is one of the masterpieces of Shotaro Ishinomori, starting with the publication in 1964 in Shonen Writing Company's Weekly Shonen King, starting with a separate volume of boys king, adventure king, COM, boys big comic, various magazines Short, medium and long films were released. This year is 50th anniversary, it is announced that new movies will be produced and will be screened in theaters in the fall of 2015.

50th anniversary of "Cyborg 009": Ishinomori WEB site ~ Transformation! ~
http://www.ishinomori.co.jp/009_50th/


One 'Devilman' is one of the masterpieces of Mr. Atsushi Nagai. Here as well,Announced that it will be screened in the fall of 2015.

The work which these two pieces collaborated is "Cyborg 009VS Devilman". As in the previous two works, we decided to screen the event for 2 weeks at the theater in October 2015. Director Atsushi Kawagoe of "Mazinkaiser SKL" "Cyborg 009 THE CYBORG SOLDIER", animation production is "Actors and Beamedia" of "Girls & Panzer" and "Mazinkaiser SKL". Distribution is in charge of Ti Joy, and it is scheduled to be released in Shinjuku Baltic 9 and others.

A part of the released scene cut is like this. It is an atmosphere that is going to be a development of battle.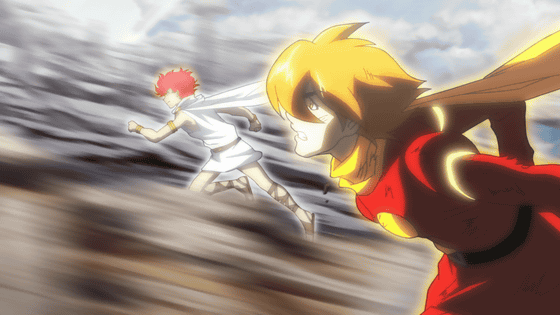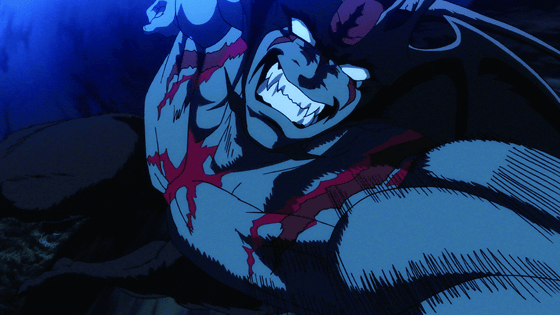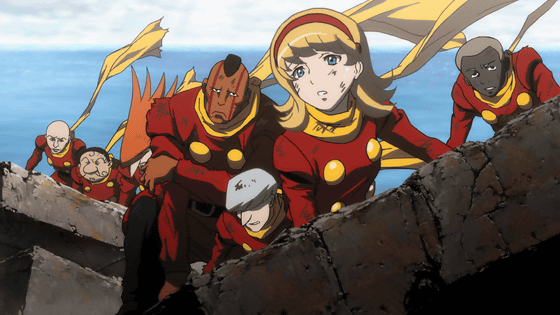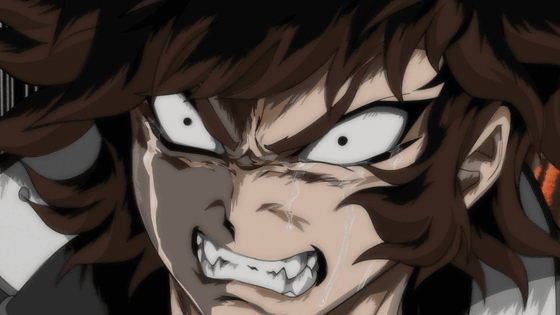 The message of Mr. Atsushi Nagai who saw the picture is as follows. Is it a serial series that "I have only seen the first episode yet?"

During the era when Professor Shotaro Ishinomori was an assistant, I was drawing the background of "Cyborg 009". And this time, my animation project that "Devilman" and "009" fight each other was brought in. Initially I was concerned that "the character is water and oil?", But I was surprised to see the completion! It is! A somewhat sentimental and chic "009" and cool & amp; dry & amp; hard "Devilman" did not break each mood and taste, it was an animation that showed brilliant harmony and harmonized with each other. It is only thanks to the efforts of all the staff and casters, including Kawagoe coach, this time. I have only seen the first episode, but I was excited and screaming, "I want to see the continuation soon!"

© 2015 "Cyborg 009 VS Devilman" Production Committee