"Fanta grapefruit" tasting review of refreshing taste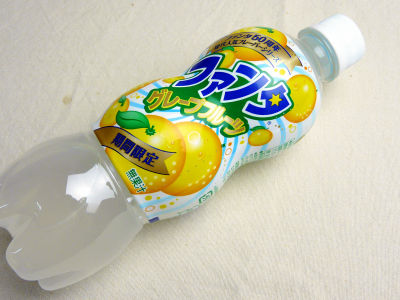 Fanta celebrated its 50th anniversary. To commemorate it, it seems that the popular flavors of the past will be revived for a limited time. The first bullet is this "Fanta grapefruit".

Review from below.
That legend will be revived! Fanta grapefruit

It is limited for a limited time.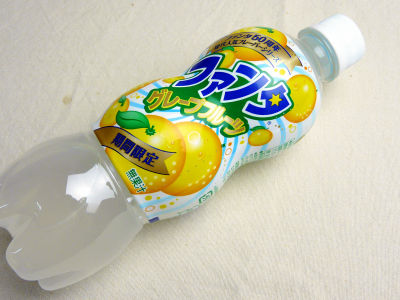 Raw materials etc.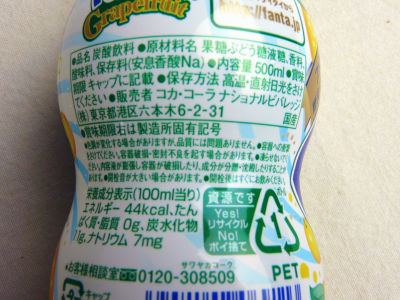 Pour into a glass. Light cloudy color.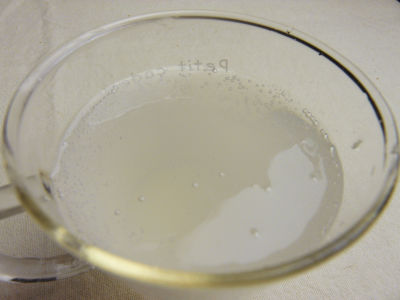 Well done.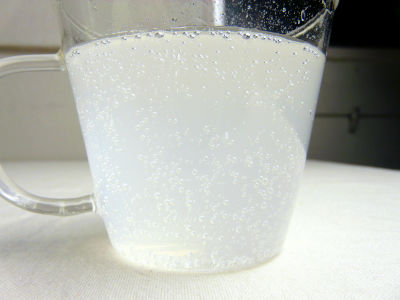 It is only selected as the first bulk of the popular flavor revival, and the acidity and carbonation of the grapefruit are very refreshing taste. Regardless of being limited for a limited time, I want you to be regularly resurrected.