Airbus and English virgin startup "OneWeb" to carry out the plan to enable the worldwide internet with 900 satellites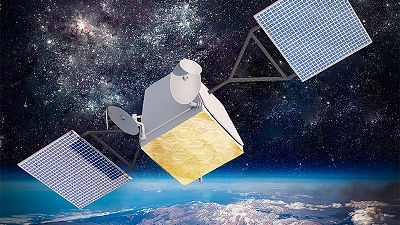 Known for the manufacture of numerous aircraftAirbusIs on June 15, 2015, under the umbrella of the British Virgin groupOneWebAnnounced that it will launch a joint venture (joint venture) to jointly design and manufacture over 900 small communication satellites. OneWeb aims to construct a service network that provides Internet communication and voice calls using artificial satellites that have entered the earth's low orbit, and as soon as satellite production begins in earnest, it will take one pace a day at a time Communication satellites will be produced.

Airbus to build giant satellite network - BBC News
http://www.bbc.com/news/science-environment-33136362

OneWeb | OneWorld
http://www.oneweb.world/

The artificial satellite planned by OneWeb is a small size weighing less than 150 kg, and the manufacturing cost per piece is less than $ 500,000 (about 60 million yen). It is said that the satellite will be put into the low earth orbit that is lower in altitude than a general satellite and will be able to send large capacity communications of 10 terabits per second to the ground using Ku band radio waves.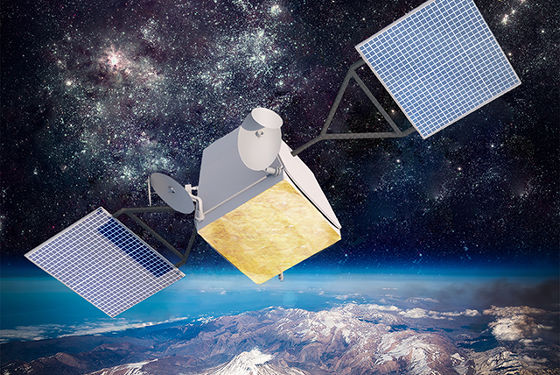 The company has started operating this communication satellite by 2019 and has listed the company mission to provide an inexpensive Internet connection environment to all people all over the world.



One Airbus is the largest aircraft company in Europe and a multinational company involved in the space development and defense industry. More than 80 aircraft manufactured by the company have already circled the earth, and it can be said that it has enough design and manufacturing know-how. At the start of a large-scale project to produce more than 900 satellites a day at a pace, Airbus started Team Airbus which gathered outstanding talent from group companies such as the A350 type passenger aircraft manufacturing team We are planning to construct a manufacturing plan for the satellite and accelerate the development environment with OneWeb.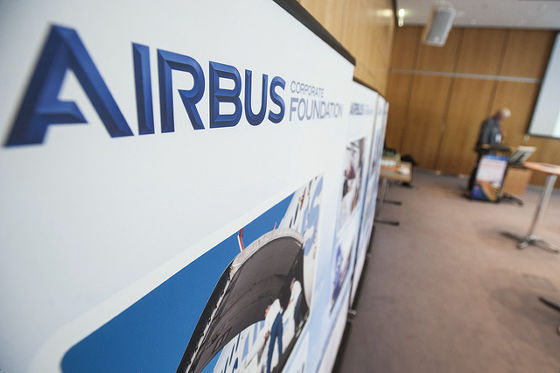 ByInternational Transport Forum

OneWeb said that Greg Wyler, who once led the satellite project at Google,Leave the company in 2014It was a company that started up later and was once called "WorldVu". Mr. Wyler had worked with Mr. Ellon Mask of Tesla / SpaceX after leaving Google, but both companies later resolved the relationship.

OneWeb is funded by Virgin Galactic and Quarcom in January 2015, and Sir Richard Branson of the Virgin group general and Paul E. Jacobs of Quarcom are chairman of the board of directors.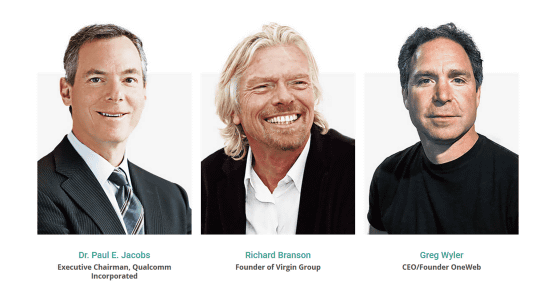 The first communication satellite of OneWeb is that the first 10 machines are to be produced at a factory in the outskirts of Toulouse, France, where the base of Airbus is located, and after that the base will be shifted to dedicated facilities built in the United States and a total of 900 aircraft It is planned that the population satellite will be manufactured. Of the 900 aircraft, it is about 650 aircraft actually launched and used for operation, and it is decided that the remainder will become a standby satellite for standby in case of emergency.

"This alliance will be a new chapter in Airbus's space development, producing one small satellite at one or more pace a day brings an innovative design method for us, and a high-performance satellite We will bring the manufacturing process to massively and dramatically lower costs. "

In addition to Google to build an Internet environment using satellite, FacebookWe plan to conduct a test flight of a huge Wi-Fi drone of a passenger plane sizeThe development is showing a booming appearance such as. In terms of financial capability, it seems that there will be interest in how OneWeb's spectacular plan which does not reach both companies will be shaped.