For women "Viagra" approved, what kind of medicine is it?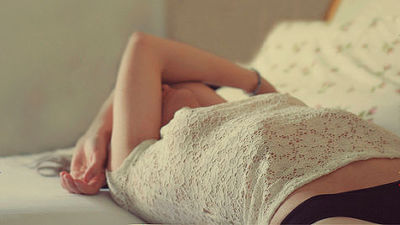 BySilvia Sala

Treatment of female sexual desire disorder, so to speak "Viagra for women"FlibanserinThe possibility that it will be on the market has become high. While Viagra restores the "sexual function" of men, flibanserin stimulates women's "sexual desire", but now its effects and side effects are judged,American Food and Drug Administration(FDA)We are considering approval.

FDA advisory panel recommends approval of 'female Viagra' - The Washington Post
http://www.washingtonpost.com/news/to-your-health/wp/2015/06/04/widely-varying-views-of-female-viagra-emerge-at-fda-hearing/

Female "Viagra" could be approved today: what you need to know - health - 04 June 2015 - New Scientist
http://www.newscientist.com/article/dn27653-female-viagra-could-be-approved-today-what-you-need-to-know.html#.VXDvwXtyotg

Food and Drug Administration Still Skeptical About 'Viagra for Women' - US News
http://www.usnews.com/news/business/articles/2015/06/02/concerns-remain-for-viagra-for-women-twice-rejected-by-fda

Flibanserin was originally a German pharmaceutical company as an antidepressantBoehringer IngelheimIt was developed to. Although the effect as an antidepressant was not satisfactory, researchers used Flibanserin for humans and animals, as the effect of improving the secretion and transmission of dopamine stimulating sexuality was confirmed, clinical trials And proved to be effective for impairment of sexual desire.

Although flibanserin, whose research was published as a treatment for female sexual desire disorder disorder in 2009, FDA has refused approval in 2010 as "drug benefits do not exceed the danger". At that time, there was concern that women who had to stop clinical trials due to side effects such as dizziness, nausea, fainting and sleepiness appeared and that side effects would be strengthened in combination with alcohol and other drugs It was.

Clinical experiments at that time and their results can be read from the following articles.

At last the Viagra appearance for women? The effect of raising female libido in medicine developed as an antidepressant - GIGAZINE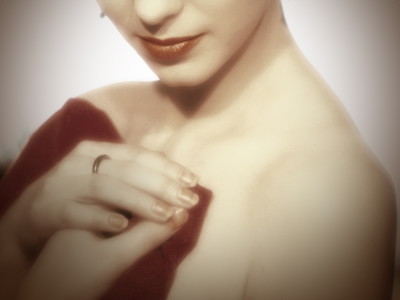 After that, Boehringer Ingelheim started research on flibanserin in 2011Sprout PharmaceuticalsSold to. Sprout Pharmaceuticals further studied as a specialized company developing drugs to treat female sexual desire disorder disorder and gathered data on effectiveness and safety. However, in 2013 Sprout Pharmaceuticals is submitting Flibanserin to the FDA again, which is also denied the approval.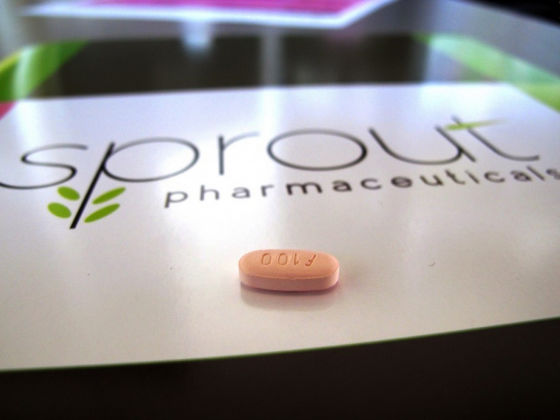 And by the third submission in 2015, the FDA finally acknowledged that women taking flibanserin gained satisfaction with libido. The FDA's Advisory Committee also approves Frivanserin's approval. In contrast to 6, "Frivanserin can help women's sexual desire" and urges drug approval. Although the FDA is not obligated to comply with the judgment of the Advisory Committee, it is also true that in past cases, we often followed the recommendations.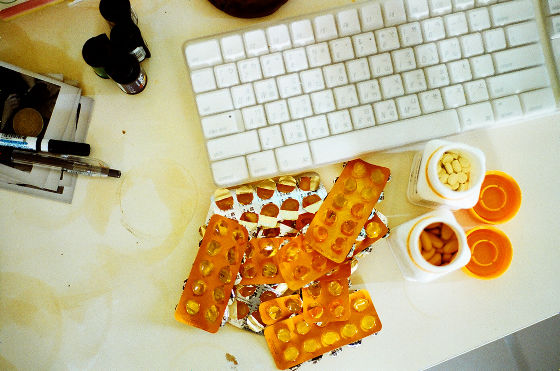 ByMr. Shih

However, the review that FDA issued on June 1 has concluded that "there is a fundamental problem as to whether the effects of drugs observed in the experiment are more important than the side effects of drugs" Side effects such as nausea, dizziness, and drowsiness are still worried even now.

Many women are suffering from a decline in sexual desire as causing major problems in relationships with lovers or husbands. Currently, women suffering from sexual desire are often purchasing medicines that have not been proved to be effective, as seen in the Internet or magazines, and there is also a danger of harming health. However, 46 to 60% of women who participated in the clinical trial of Sprout Pharmaceuticals were feeling the effect of the medicine, "It seemed as if the electricity switch was turned on"Women who talk about effectsI see. Therefore, if Frivanserin is officially approved by the FDA, it is thought that women's troubles will be solved with safe medicine.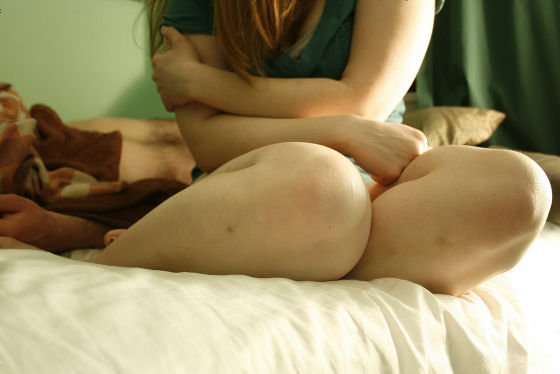 ByMadilyn Peiper

Until now, women's groups have argued that "there are few drugs that support males such as Viagra, while there are few that support women's sexual desire," or that FDA has gender bias was.National Consumers LeagueAccording to Sally Greenberg, executive officer of the company, the vote made at the Advisory Committee was a historical moment. "This vote was also a crucial moment for women's sexual health, as pills were important for women's sexual health, in the sense that women can control their destiny."

· Continued
Viagra "Frivanserin" to increase female sex appeared finally in the market - GIGAZINE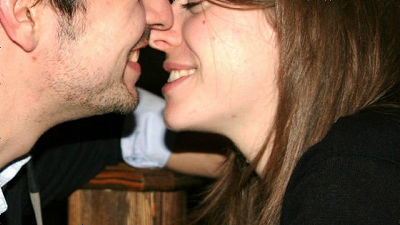 in Science, Posted by darkhorse_log