Viagra 'Flibanserin' that enhances female libido is finally on the market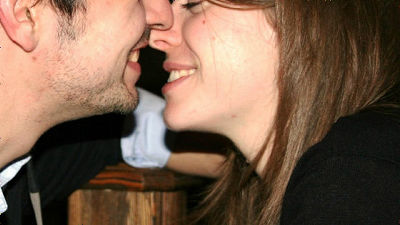 by
formi
While Viagra for men restores 'sexual function', Viagra for women '
Flibanserin
', which stimulates women's 'sexual desire', has finally been approved by the
US Food and Drug Administration (FDA).
It is said that one in ten women in the United States suffers from diminished libido, so it is likely that many women will be able to solve their problems.
Sprout Pharmaceuticals Receives FDA Approval Of Addyi ™ (flibanserin 100 mg)
https://www.prnewswire.com/news-releases/sprout-pharmaceuticals-receives-fda-approval-of-addyi-flibanserin-100-mg-300130368.html
FDA Approves Addyi, a Libido Pill for Women --The New York Times
http://www.nytimes.com/2015/08/19/business/fda-approval-addyi-female-viagra.html
What kind of drug is flibanserin? You can confirm that from the following article.
What kind of drug is 'Viagra' for women approved? --GIGAZINE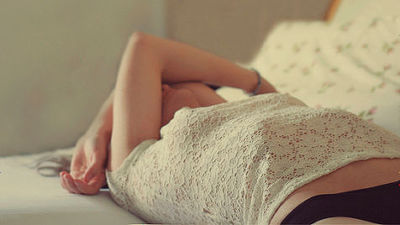 Flibanserin was published in 2009 as a treatment for hypoactive sexual desire disorder (HSDD), but at that time it was not approved by the FDA due to side effects such as dizziness, nausea, fainting and drowsiness. However, after further research, the FDA finally confirmed that women who took flibanserin were satisfied with their libido in the third submission in 2015, and approval was obtained on August 18, local time. That's why.

Flibanserin, the first female Viagra to receive FDA approval, will be available on the market under the name 'Addyi'. 'We congratulate this approval for women who have sex problems and are waiting for treatment,' said Cindy Whitehead, CEO of Sprout, the developer of Addyi. I did.


by
Rakka
HSDD is a condition in which there is a lack or lack of interest or desire for sexual activity, causing significant distress or interfering with human relationships. Women may have been frigid but have acquired frigidity, and it is generally accepted that HSDD develops regardless of partner or situation.
Flibanserin was studied in more than 11,000 women, and FDA approval of Addyi was a 24-week
double-blind study
of the effects of flibanserin in premenopausal women with HSDD in North America. It is said that it was made based on the research of. Studies have shown that women's desire for sex has improved, freed from the pain of lack of libido, and increased satisfaction from sexual events. Of course, the effect of the
placebo
effect was taken into account in this study.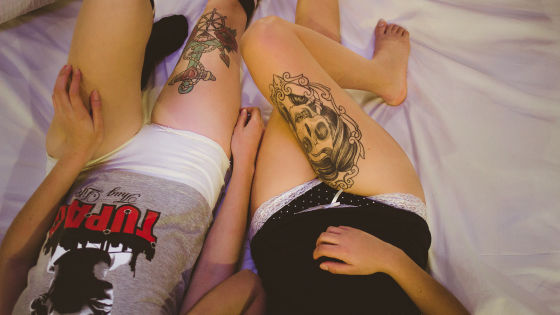 by Mateus Lunardi Dutra

The most common side effects seen with Addyi treatment are dizziness, drowsiness, nausea, fatigue, insomnia and xerostomia. In rare cases, hypotension and fainting were also seen, but these were limited when taking Addyi in the morning or when taking Addyi at the same time as alcohol or other drugs. It is strictly forbidden to take it with alcohol, but in this regard, Sprout plans to take a risk mitigation strategy including approval of prescribers and pharmacists. Sprout will also do more research on ways to mitigate side effects and make Addyi even safer.

Addyi is scheduled to go on sale October 17, 2015, with an exact price undecided, but expected to be comparable to Viagra used for erectile dysfunction. However, while the medicine used for erectile dysfunction is taken from time to time, Addyi needs to be taken every day before going to bed, so I think that it will cost about 400 dollars (about 49,000 yen) monthly. Has been done. It is unclear at this point whether insurance will be applied, but according to Mr. Whitehead, if insurance is applied, it will cost $ 30 to $ 75 a month (about 3700 to 9300 yen).