IOS 9 is also optimized for older devices including iPhone 4s, possibility to become jailbreak impossible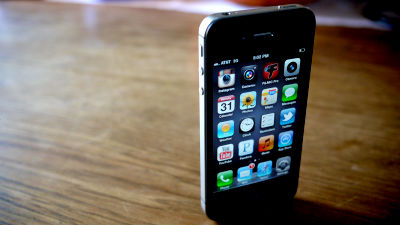 ByMatthew Pearce

Apple's event for Apple developers from June 8 to 12, 2015 "WWDC"It is predicted that iOS 9 will be released,9to 5MacAccording to the report, iOS 9 seems to be optimized also for past devices such as the original iPad mini and iPhone 4s.

IOS 9 & amp; OS X 10.11 to bring 'quality' focus, smaller apps, Rootless security, legacy iPhone / iPad support | 9to5Mac
http://9to5mac.com/2015/05/22/ios-9-os-x-10-11-to-bring-quality-focus-smaller-apps-rootless-security-legacy-iphoneipad-support/

Report: iOS 9 will be optimized for older devices, including iPhone 4S | Ars Technica
http://arstechnica.com/apple/2015/05/report-ios-9-will-be-optimized-for-older-devices-including-iphone-4s/

IOS 7 and iOS 8 are not optimized for past terminals such as iPhone 4s and when iOS 7 is installed on iPhone 4sOverall the processing speed got slower, In case you installed iOS 8Further, the response becomes worseProblems were seen such as. However, iOS 9 is expected to be able to install something like 'OS consisting only of skeleton functions' instead of the same full-version OS as the latest terminal on older terminals. For that reason, people using old terminals can not use some functions in principle, but API changes and security updates will be available.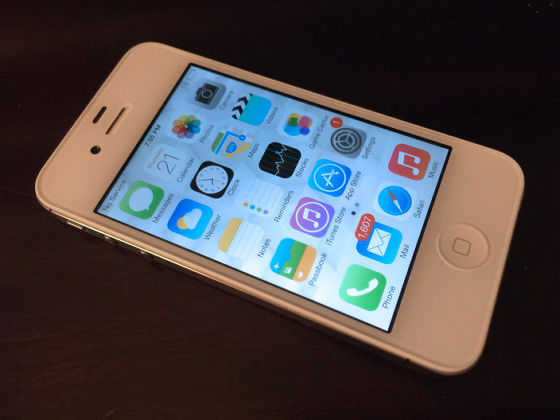 In addition to this, the new OS for iPhone / Mac has been developed as a new function for HomeKit that can manage home appliances and house keys,Apple Watch fontIt became the same as,Ability to display multiple applications simultaneouslyIt is supposed to be mounted.

In addition, we plan to install a new security function called "Rootless" to achieve stability. Rootless makes it impossible for users with administrator privileges to access certain files protected by Apple, so that "prison breakIt is thought that the act can not be done. Furthermore, for the wireless network with low reliability, the function called "Trusted Wi-Fi" which carries out encrypted connection is installed, and the security of memo / calendar application using iCloud Drive is also enhanced, so that safety Overall security emphasis that seems to be strengthened.

As for the application development, the programming languageSwiftHas planned that it will become version 2.0 is also pretty and code libraries are preinstalled on OS X 10.11 and iOS 9 so it is possible to download the application from the telephone line with a small amount of data by reducing the capacity of the application It is said that.