Update and new registration for iOS must be compatible with "iOS 7" after February 1, 2014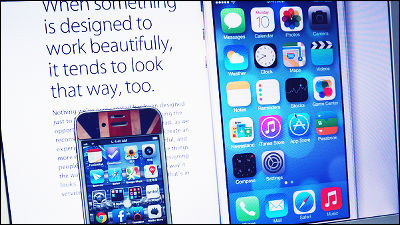 ByMike Lau

Apple announces that optimization for iOS 7 is a prerequisite for all newly registered or updated apps on the App Store since February 1, 2014.

News and Announcements for Apple Developers
https://developer.apple.com/news/index.php?id=12172013a

New and updated Apple apps must be iOS 7-compliant by Feb. 1 | Ars Technica
http://arstechnica.com/apple/2013/12/new-and-updated-apple-apps-must-be-ios-7-compliant-by-feb-1/

Since iPhone 5s has appeared, Xcode 5 can build 64bit, allowing developers to expand the range of designs in application development and to access new APIs. You can also develop applications that support previous versions in Xcode 5, but from this Apple's announcement, the aim of wanting developers to develop applications that focused only on iOS 7 is invisible To do.

Apple announced that "IOS Human Interface Guidelines"And detailed description of the design of the design of the application optimized for iOS 7 is described.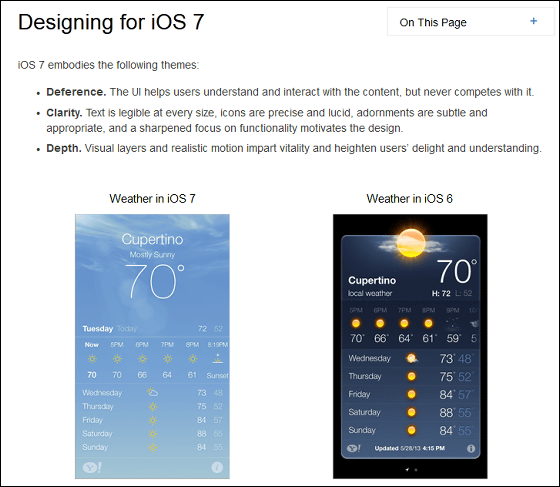 According to Ars Technica, the design of iOS 7 has many changes compared to previous versions, so it's no wonder Apple's top priority to make the app a suitable design for iOS 7 Thing.

Application developers are better to prepare for updates from now on preparation for February 1, 2014.