Application for iOS requires support of 64 bit version from February 2015 · Use of iOS 8 SDK is essential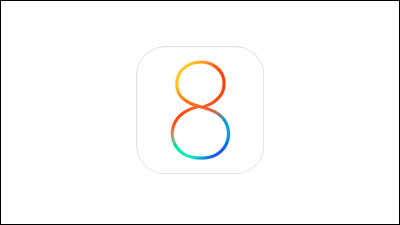 "Camera roll" which was wanted to be revived among many iPhone users became available againIOS 8.1Is being offered from Japan Times on October 21, 2014 (Tuesday), but at the same time, the application that is offered on the App Store after February 1, 2015 is "64 bit version support "Required," Applications developed with the iOS 8 SDK only "An important issue for application developers to accept applications from the App Store has been announced.

64-bit and iOS 8 Requirements for New Apps - News and Updates - Apple Developer
https://developer.apple.com/news/?id=10202014a

Apple: Beginning February 2015, App Store submissions need to be 64-bit | Ars Technica
http://arstechnica.com/apple/2014/10/apple-beginning-february-2015-app-store-submissions-need-to-be-64-bit/

Apple released only short texts below. Application developers have been able to select applications by themselves by choosing either 32-bit version or 64-bit version, but it is essential to support 64-bit version from February 2015 Become.




Also, at the time of developmentIOS 8 SDKIs includedXcode 6It is necessary to do development later. To enable 64 bits in the project, it is advisable to build binaries containing both 32-bit and 64-bit code using Xcode's standard architecture.

To enable 64-bit in your project, we recommend using the default Xcode build setting of "standard architectures" to build a single binary with both 32-bit and 64-bit code.
It is predicted to some extent that confusion will occur at the development site because it requires full response in as little as 3 months from the announcement, but on the other handIPhone 5s with A7 processor announced in September 2013It may be that it is not a very high hurdle for those who have been progressively developing.

In addition, although it is the iOS 8.1 release of the long-awaited "camera roll" revival, in the United States the new payment system "Apple Pay"You can use it.