The cheapest "Apple Watch Sport" tests how durable you are and this movie will be like this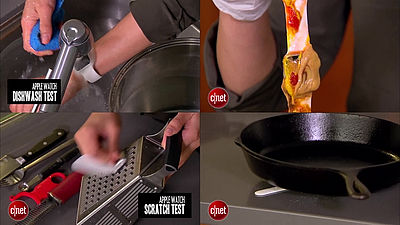 Apple Watch has "Apple Watch Sport"Apple Watch"Apple Watch EdtionThree kinds of collections are lineuped, and prices are set according to texture and materials. Among them, Apple Watch Sport's aluminum case and tempered glass "38mm silver aluminum case and sports band"The price is 42,800 yen by tax which is the lowest price in the series. Using such cheapest Apple Watch Sport, movies that tested "water resistance", "scratch resistance", "dye resistance", "heat resistance", "shock resistance" are released.

We destroyed the Apple Watch - YouTube


It is the CNET reporter that tests the performance of the Apple Watch Sport that I just bought,Sharon · ProficeMr.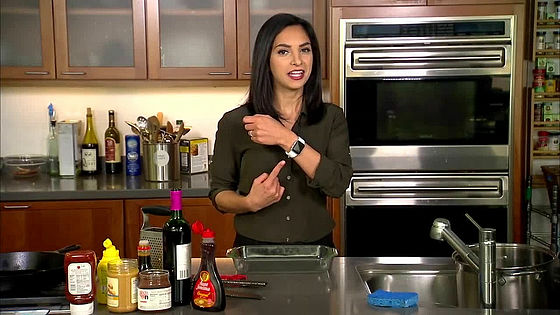 First we started from 'water resistance test'. While wearing the Apple Watch Sport in the arm, shake it with water and sponge it.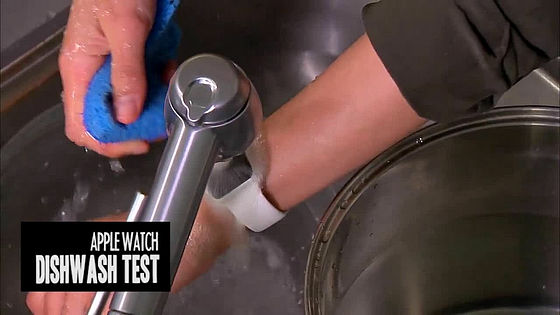 Add water to the pot and leave the Apple Watch Sport in the water for 10 minutes.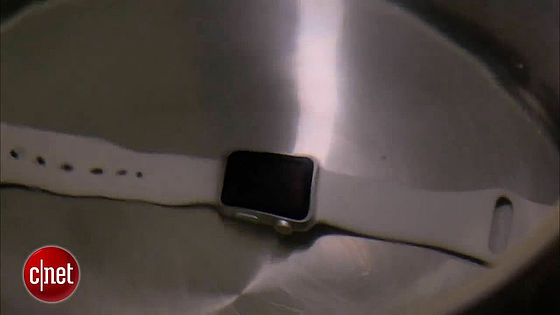 "It's been 10 minutes, but is it okay ...?"



So, trying out Apple Watch Sport, it worked fine. Apple Watch is not written to be waterproof and waterproof for every model, but it seems that we have water resistance of the waterproof level of life. You do not have to remove the watch every time you wash dishes.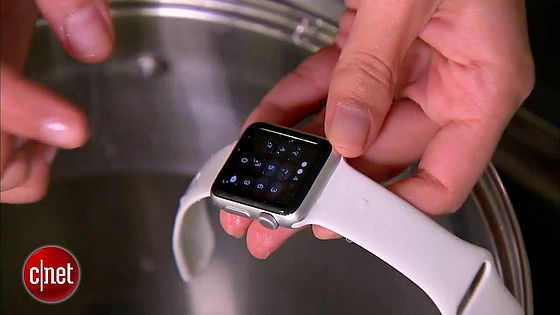 Subsequently, "scratch resistance test". On the display of Apple Watch and Apple Watch Edition, which are the top modelsSapphire glassIs used,Proven to not hurt even with drill. Meanwhile, the display of Apple Watch Sport uses "Ion-X glass" which is stronger than ordinary glass, but what happens when you rush with cheese grater?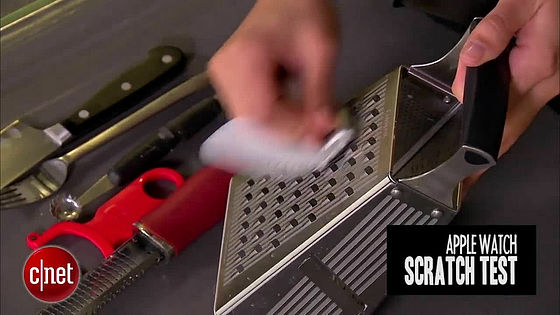 Even if you rub it on both the rough side and the fine side of the cheese grater, scratches are not included in the display.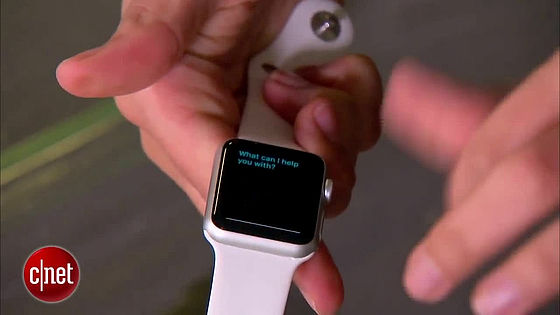 furtherMicro planeRubbing the kitchen goods that saying, rubbing it.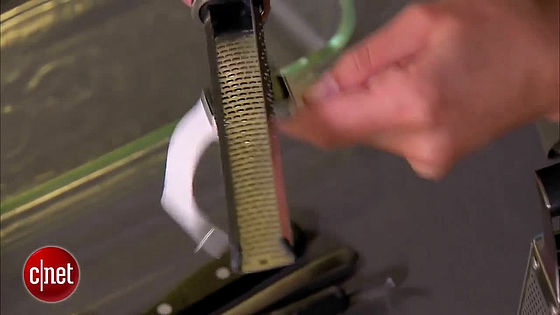 I cut the display with a knife to the utmost. I shake the knife quite quickly, so I can make it a bit strange.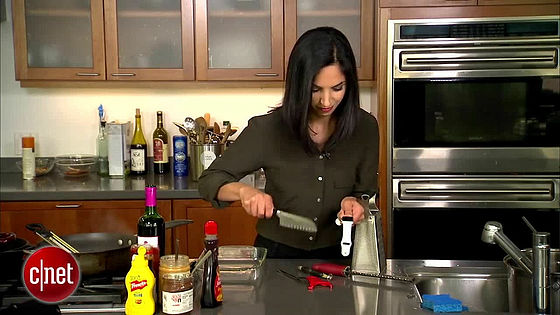 Even if I suffer with only this kind of kitchen goods, I found that Apple Watch Sport's display had no scratches on it and that it had quite a scratch resistance. On the other hand,Rubbing with sandpaper will scratch itI know that.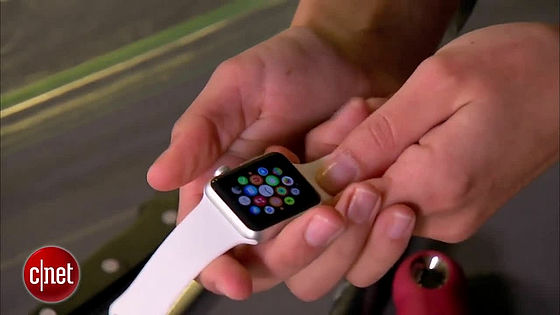 If wine, ketchup, etc. are attached to clothes, it becomes troublesome to become a stain, but we will also do "dye resistance test" to Apple Watch Sport. First of all, turn red wine in a container containing Apple Watch Sport.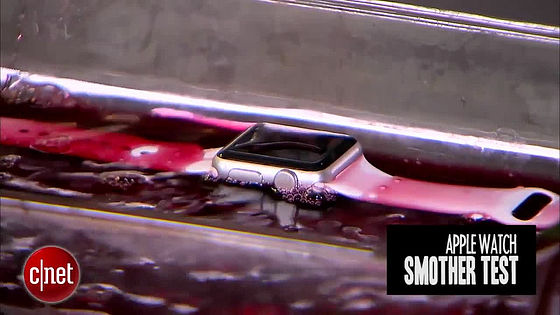 Red wine, maple syrup, soy sauce, ketchup, mustard, peanut butter,NutellaThe result is multiplied.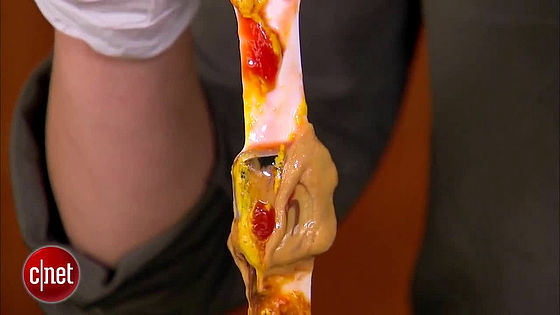 When I try to rinse thoroughly with a sponge ......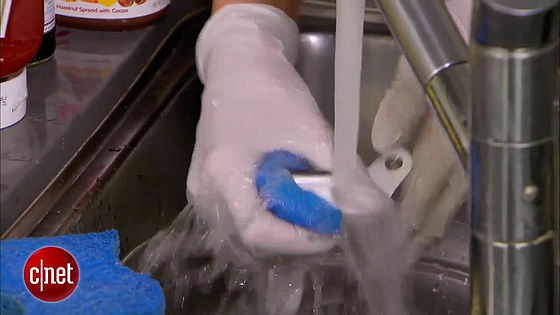 Besides the main body, dirt of the fluoroelastomer sports band was also falling pretty. In addition, GIGAZINE editorial department also has the same white sports band, but if you use it for a while there was a black stain that is hard to fall even wet tissues, so if you leave it dirty it will not fade away I wonder.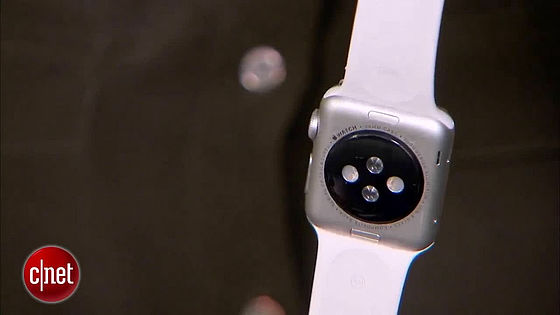 Next is "heat resistance test", boiling water boiling in hot pot prepared hot pot.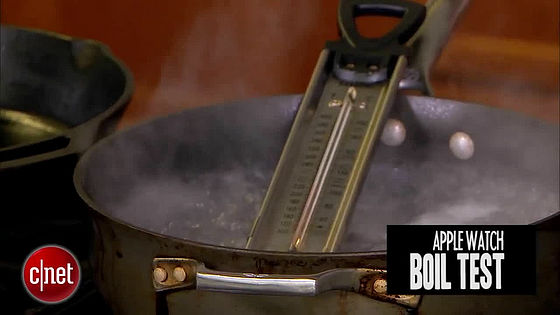 Put Apple Watch Sport in the pot ... ...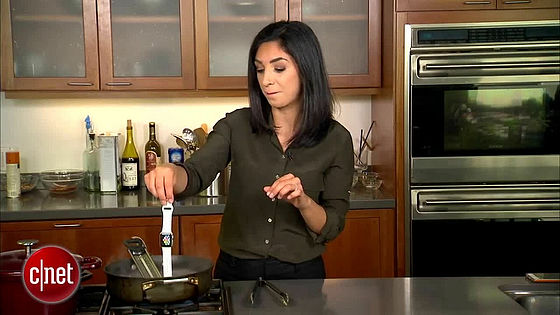 I will blow through with sasatu for a few seconds. I thought that you can not stand hot water, why "Sorry about that ... ..." Reporter apologizing to Apple Watch.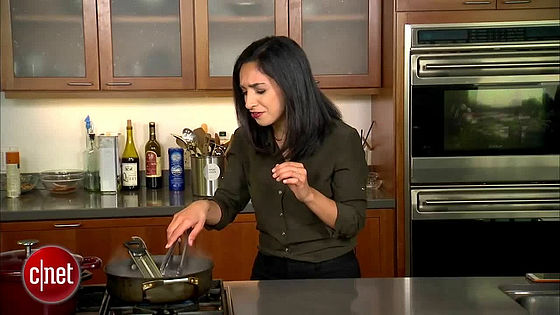 When I took it out, Apple Watch Sport started restarting. Although it did not break down, it means that a high-temperature alert was issued, so if you drop Apple Watch Sport in boiling water, if you rescue as soon as possible, it may not break down.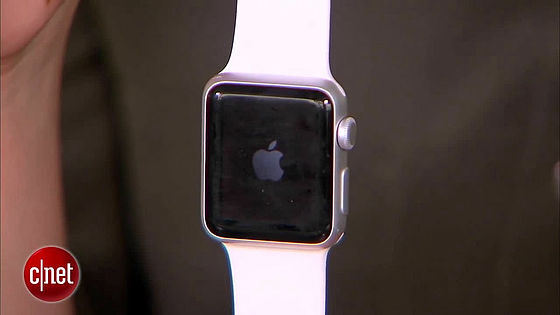 Although you may inadvertently drop Apple Watch on the desk etc, you may ascertain how sturdy Apple Watch Sport is at the "drop test".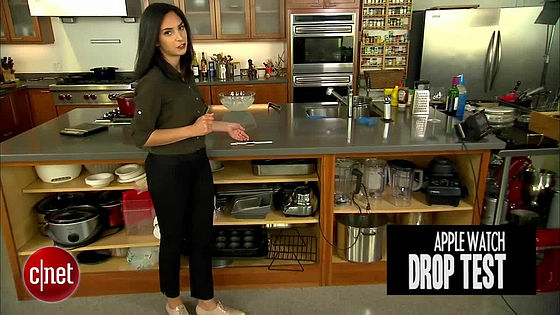 Potri desk from the top of the kitchen table. It crashed hard on the floor and the sound "cotton" beeps.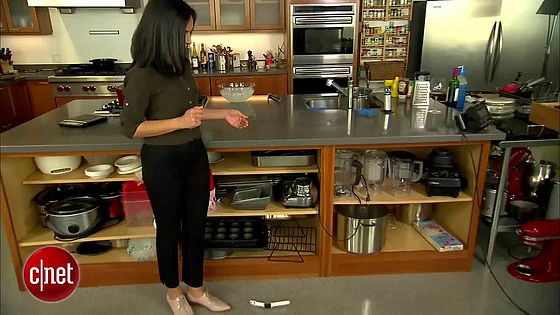 Hold only the main body with the band removed and drop it from a higher place ......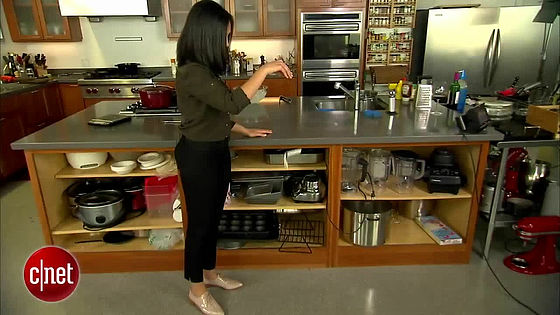 Pounding on the floor vigorously.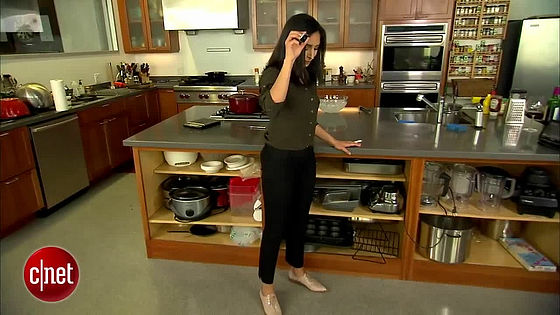 Even more stepping on, we are extremely verifying the impact resistance of Apple Watch Sport.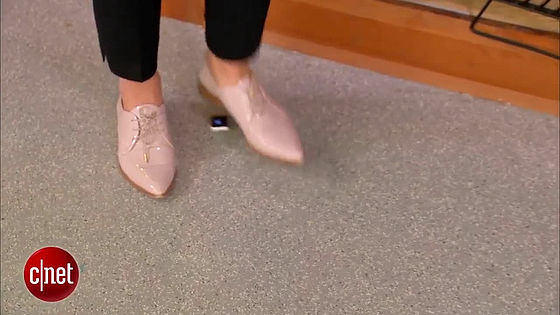 Although it is Apple Watch Sport after stepping on the grand scale, you can see how it works without any problems. Because it is not scratched, it seems to be said that it is a sturdy level as a wristwatch.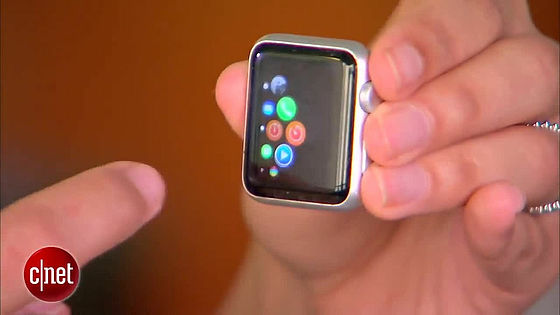 Finally, "Impact test", we prepared a frying pan of about 4 kg.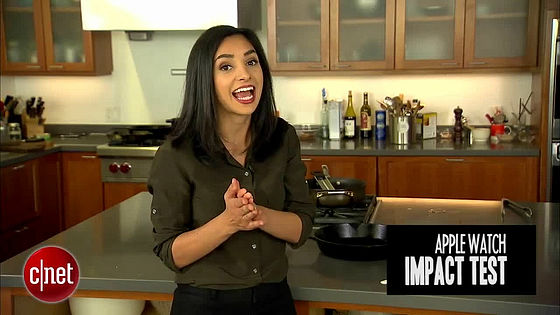 After placing the Apple Watch Sport under the frying pan, when you release the hand with the frying pan ......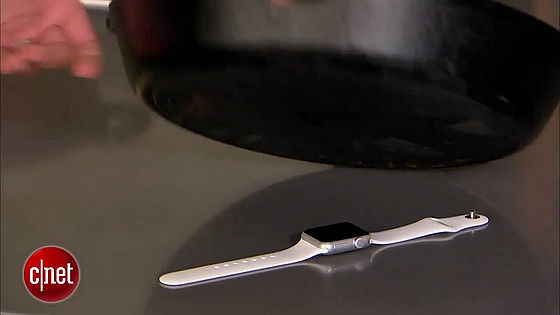 Along with the sound "Gashan", something white powder is peeping from under the frying pan.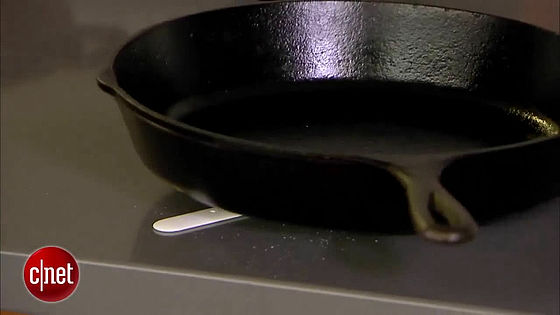 A reporter also has a bad feeling.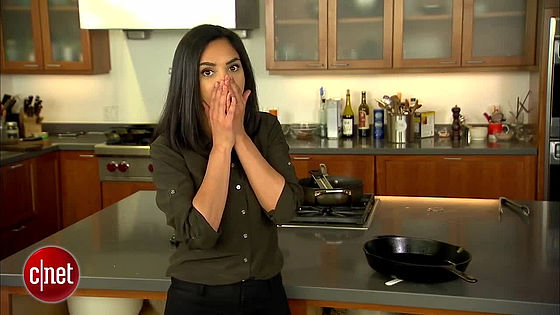 After checking the Apple Watch Sport, the display is still in a shattered state. As expected, it seems that I can not bear the impact of iron mass. Nonetheless, Apple Watch Sport, which does not have sapphire glass, proved to be more durable than most predictions, so it was likely to be helpful for someone who is not sure what to model.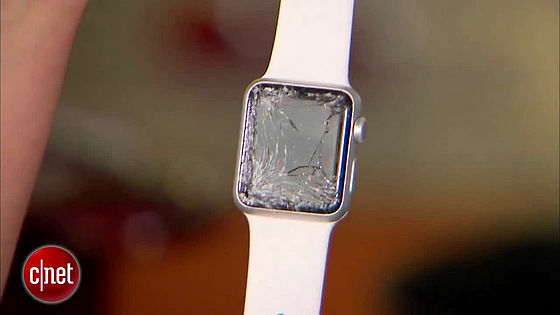 If you want to know more about the performance of Apple Watch Sport, there are also movies that shower in shower while wearing Apple Watch Sport and swim in the heated pool to test waterproof performance .

Apple Watch Waterproof Test - YouTube